735 East Avenue Hilton | New York, 14468 | Phone: (585) 392-7100 | Fax: (585) 392-4017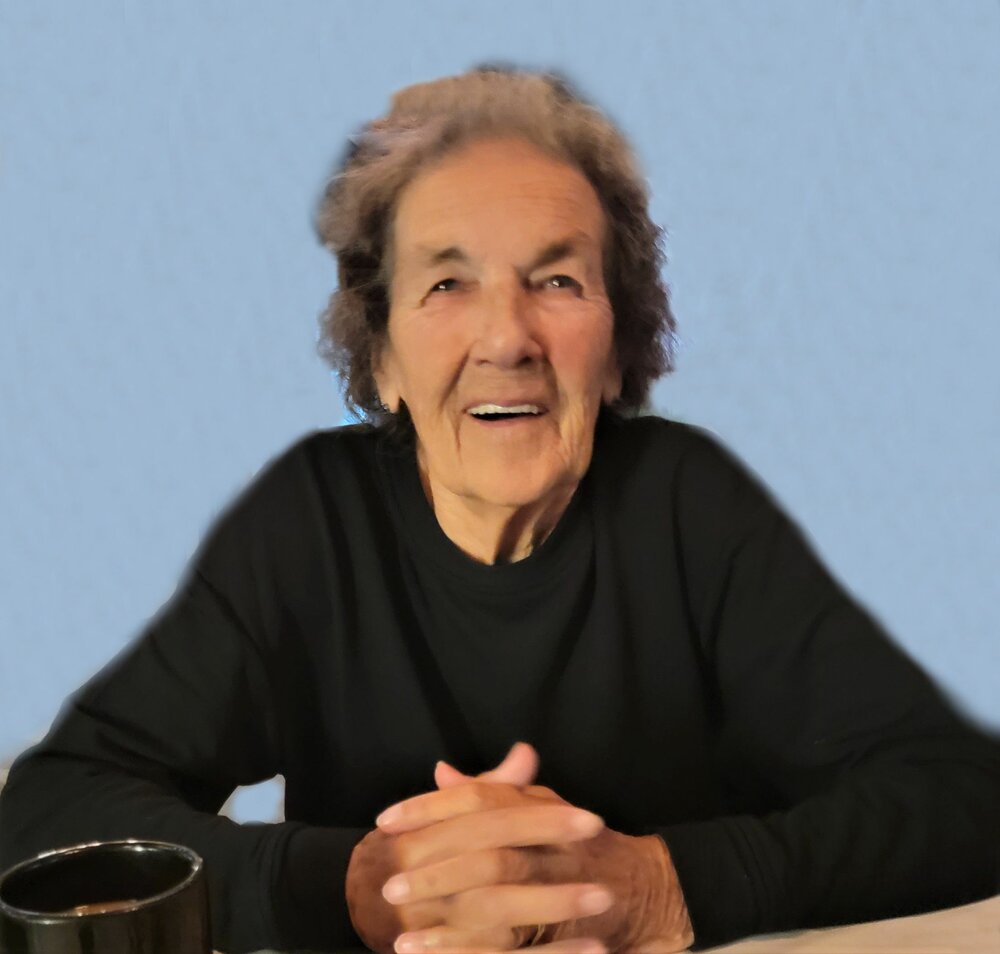 Obituary of Bernice M. Heck
Bernice M. Heck passed away on Sunday, August 27, 2023 at the age of 85. She was predeceased by her husband, Albert Heck (1995); her siblings, Helen Ives, Frances Fleischhauer, William Haynes, and Frederick Haynes. She is survived by her sister, Patricia Peters; and several nieces and nephews.
Bernice was an Eastman Kodak retiree. Over her lifetime, she enjoyed riding motorcycles, water skiing, snow skiing, deer hunting, traveling, and playing the slots at local casinos. She will be missed by her family and friends.
There will be no services at this time.