735 East Avenue Hilton | New York, 14468 | Phone: (585) 392-7100 | Fax: (585) 392-4017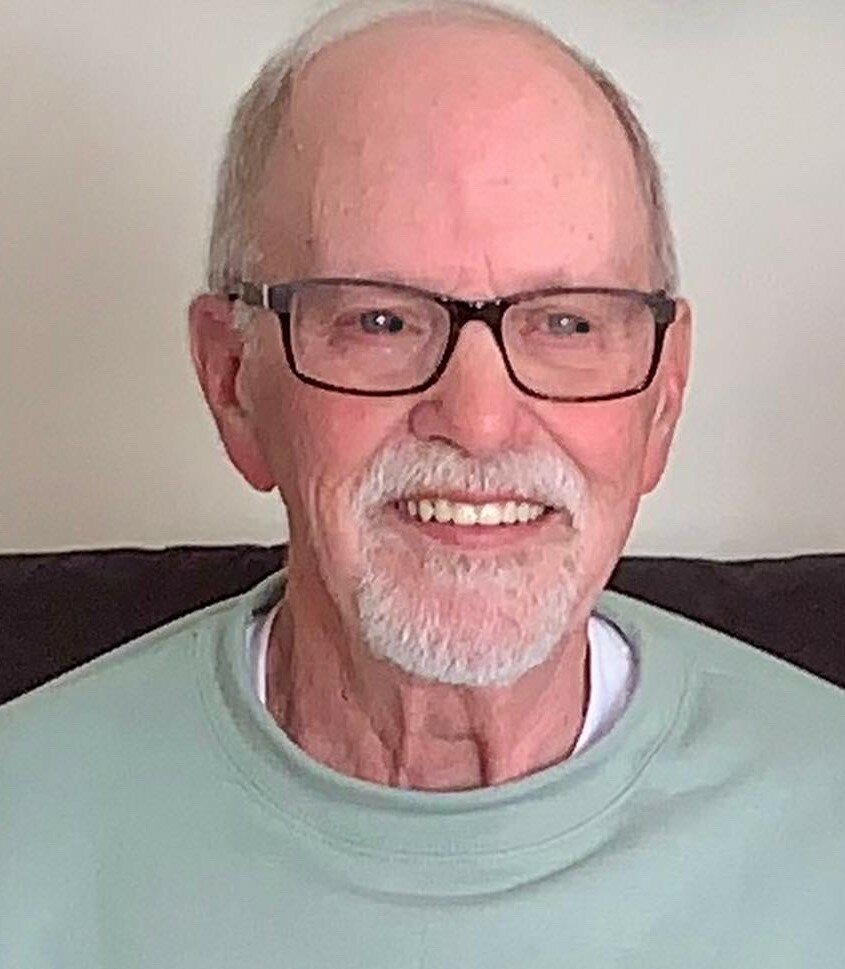 Obituary of Thomas R. Henretty
It is with great sadness that we share the passing of our beloved Tom on Friday, June 30, 2023. He was born October 15, 1942 in Bradford, Pennsylvania, to the late Betty and Ray Henretty. Four years later he welcomed with love, his little brother Terry (Debbie). After moving to Rochester with his family, he found his group of life long friends from Sacred Heart and Aquinas; "The 10th Ward Gang". So many stories to be told, and so many not to be told!
Upon graduating from Aquinas, Tom immediately entered the workforce obtaining a position at Rochester Products. Working up the ladder he became supervisor of various departments. After 30 years, he retired at 50 and enjoyed over 30 years of retirement doing the things he loved, traveling to see family, winters in Florida, being with his grandchildren, and building all his projects.
From 1965 to 1970, Tom proudly carried out his obligation to serve his country in the Army National Guard of New York. He trained as a radio teletype operator, and after his six years of service he was honorably discharged.
A blind date in 1962 connected Tom with his future wife, Nancy (Spring). They married on June 25, 1966, and had a 57 years long love story. Always together, they shared a wonderful life with love, support, and respect for each other, well maybe there were a few disagreements along the way!
Tom's greatest joy and honor was being a father to his three wonderful children: Michael (Leeanne), Tracy (Steve) LaFountain, and Katie (Jim) Mann. He gave his unconditional love and support to everything they did or needed; never missing a school, sport, or special event. He was their Uber driver, no matter what time or place. He was the moving van, helping them to move in or out of college dorms, apartments, to a new state and into new homes. Most of all he was their protector.
Tom was always an active man and one of his favorite hobbies was fixing and building anything and everything. He was quite the handyman. There was always a phone call, "Dad, can you build this?" And later it was "Papa, can you fix this?" Watching "This Old House" was a favorite after a Sabres or Bills games. He welcomed gift cards that he could use in his favorite places to shop- tool departments. A new tool meant a new project.
As the family expanded, Tom was so proud to hold the title of Papa. His beautiful and talented grandchildren gave him so much love and joy, each in their own way. They included him in everything they did: Michael Jr., Rebecca, Katharine, and Matthew Henretty, Ashley and Justin LaFountain, Ryan and Nathan Mann. He then began his Papa role as their Uber driver, moving van, snack giver, babysitter, corny joke teller, birthday singer, and the number one supporter of their academic and personal achievements. He knew just how smart and talented each one was. Most important, he was their protector because each one was his favorite!
Tom was not one to relish in the spotlight. He was a quiet, gentle man who showed us what courage and strength was as he faced each new medical challenge. It was done with a smile and an "It is what it is" comment. He was always positive and always hopeful. No matter how many times he got knocked down, he always got back up....but not this time.
There will be such a large emptiness for Nancy, his children, grandchildren, nieces, nephews, and friends, but we know he left us filled with so much love and the peace he so deserved.
A sincere thank you to the Spencerport dialysis staff and the Unity Hospital dialysis staff who were Tom's life line. Thank you to the Unity staff on floor 2300 for their care and support and to the staff at Hildebrandt Hospice Care Center for the respect, comfort, and love they showed Tom. To Tom's wonderful doctor, Dr. John Robb, who has been with Tom since day one, thank you.
In lieu of flowers, please consider becoming an organ donor, donating blood, or donating to the Hildebrandt Hospice Care Center, Attn: Donation, 3111 South Winton Rd., Rochester, NY 14623-2905.
Tom chose not to have a service but instead would like family and friends to stop over to his home and visit with his family, share some stories, and enjoy his favorites, Genny Cream Ale, Pontillos Pizza, and some Willie Nelson songs.
DATE: Saturday, July 22, 2023 TIME: 1 - 4 PM
"For all the ways you've
cared for us,
For all the love you've
shared with us,
For always being
there for us,
We love you."
Share Your Memory of
Thomas