735 East Avenue Hilton | New York, 14468 | Phone: (585) 392-7100 | Fax: (585) 392-4017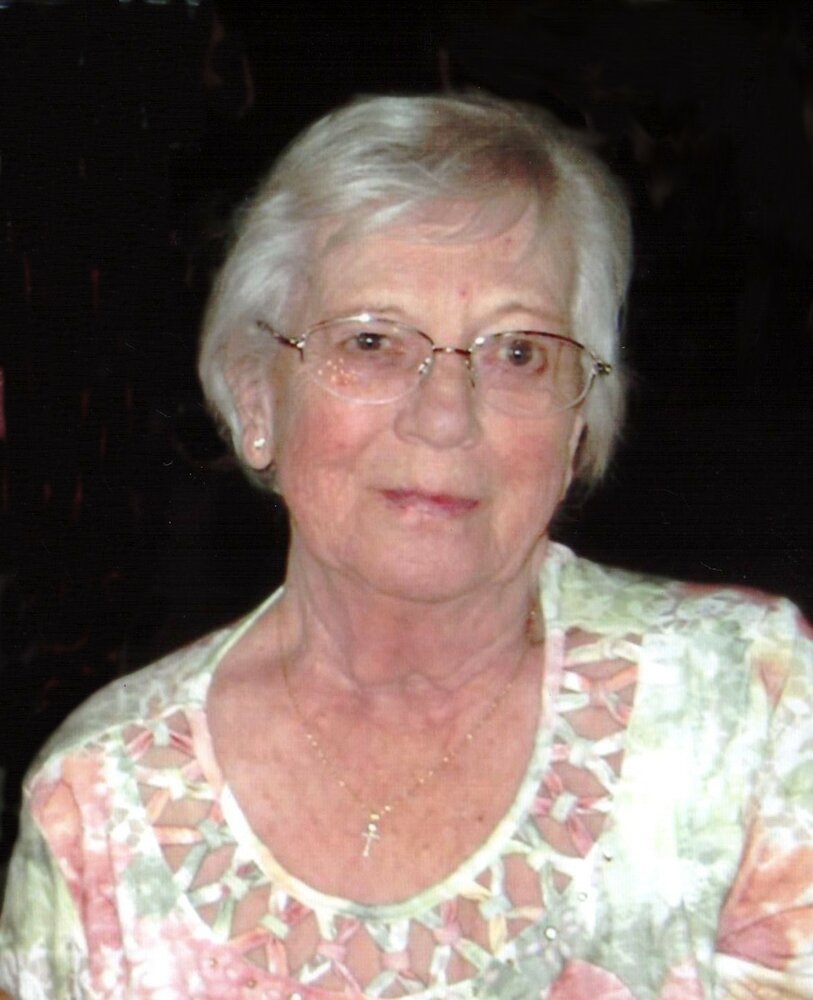 Obituary of Joann M. Schlieter
Hilton - Joann Marie Schlieter passed away on Friday, April 21, 2023 at the age of 91. She was predeceased by her parents, Earl and Cecelia Kent; her husband, Donald C. Schlieter; her very special companion, William "Bill" Wood; and her siblings, Robert Kent and Marilyn Norton. She is survived by her children, Chris (Marianne) Schlieter and Tina Ann Schlieter; her grandchildren, Julie (Rob) Westcott and Lisa Schlieter; and her great grandchildren, Kayleigh, Courtney, Hunter, Nicholas, Gabriella, and Lainey.
Joann was born on July 30, 1931 in Rochester, New York. In her 91 years, she endured childhood illness, and became somewhat of a "tomboy" by palling around with her brother and his friend, Jack Trumeter. She loved being outdoors and fishing at Butterfield Lake at the family cottage. As she matured, she began blooming into a beautiful young lady, clothed in the latest trendy "garment of the day", supplied, sometimes unknowingly, and also knowingly, by her big sister, Marilyn, who was a buyer for Sibleys. Joan worked in the banking field for many years, when she finally met Don. She was involved in many organizations, including the Boy Scouts and Girl Scouts, she was a Vice Chairman in the Rochester Red Cross, and she volunteered at the Parma Public Library. The family enjoyed many vacations, which included boating and fishing on the Black River, and hunting in its marshes, all while respecting the environment. Support of her family, in all of their activities, was always paramount to Joann. After Don's passing, another chapter in her life she enjoyed, was when she met Bill Wood. Together they enjoyed golfing, traveling, dancing, and dining, which became a passion again. They enjoyed the togetherness they had missed with the passing of each of their former spouses. Together, they found that life indeed carries on, and for that we are thankful to the Wood family, for sharing their father with us. Joann will be deeply missed.
Joann's family would like to extend their special thanks to the staff at Unity Lifetime Care and Hospice for the special care they gave Joann.
Services and Interment will be held at the convenience of the family.
Those wishing may contribute in memory of Joann to the American Red Cross Greater Rochester Chapter, 50 Prince Street, Rochester, NY 14607. (click on the charity name to link directly to the donation site)