735 East Avenue Hilton | New York, 14468 | Phone: (585) 392-7100 | Fax: (585) 392-4017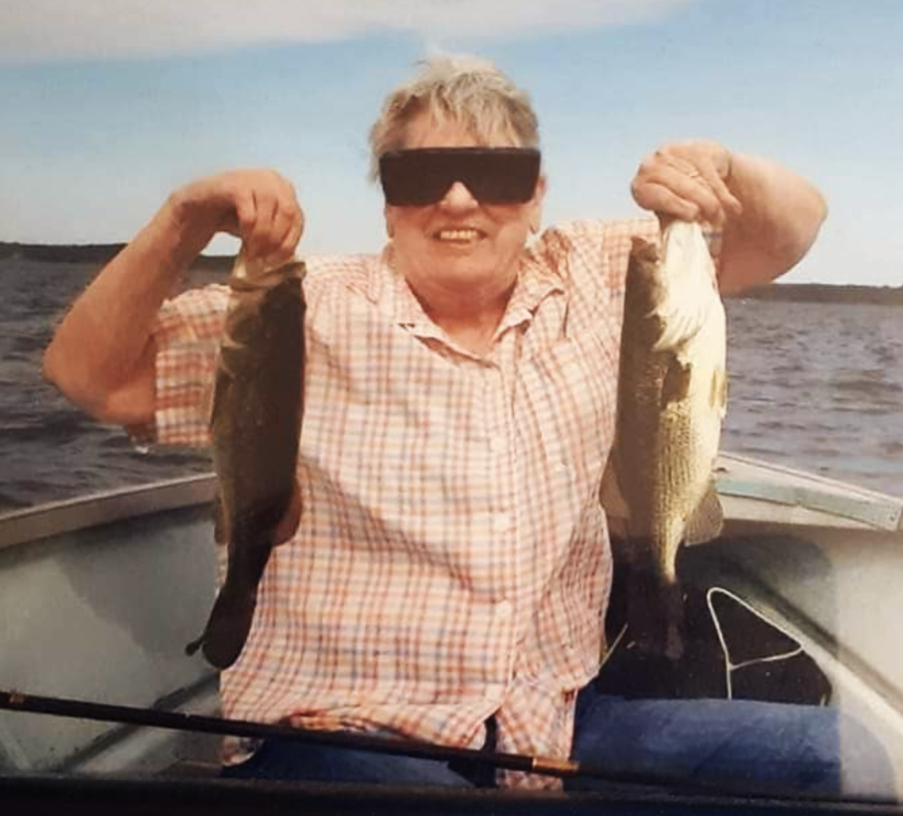 Obituary of Celia A. Harper
Gates - Celia A. Harper passed away on February 28, 2023 at the age of 82. She was predeceased by her parents, Laurice and Elizabeth Proper; her husband, Richard. She is survived by her children, Scott (Donna) Harper and Timothy (Ariane) Harper; her grandchildren, Joshua, Maya and Gabrielle Harper; her brothers, Daniel and Kenneth Proper; her brother-in-law, James Harper; and many nieces and nephews. Celia was predeceased by several of her brothers and sisters; and her brothers and sisters-in-law.
Celia was a homemaker. She loved animals, especially her dog Lady. In her leisure she enjoyed going to her cottage on the St. Lawrence River, fishing, bowling, basketball, and softball - where she was captain of her team. Most of all she enjoyed spending time with her family. She will be deeply missed.
Services will be held privately at the convenience of the family.