735 East Avenue Hilton | New York, 14468 | Phone: (585) 392-7100 | Fax: (585) 392-4017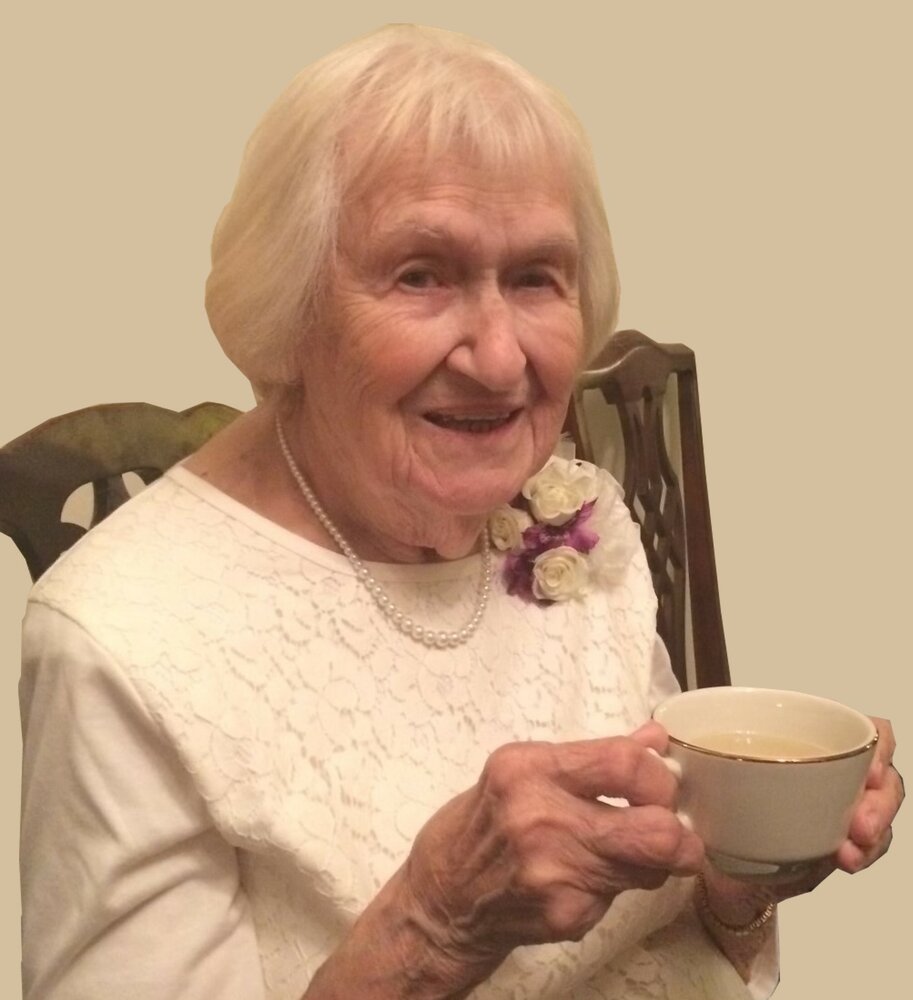 Obituary of Bernice D. Fess
Webster - Bernice D. Fess passed away on Sunday, August 7, 2022 at the age of 95. She was predeceased by her husband, Philip J. Fess; and her brother-in-law, Frederick Pitt. She is survived by her children, Leslie (Keith) Westcott and Jan (Gary) DeBurgomaster; her grandchildren, Lauren Westcott, Brian (Gabby) DeBurgomaster, Scott (Johanna) DeBurgomaster and Paul (Carrie) DeBurgomaster; her great-grandchildren, Elle, Annabell, Addie, Joshua, Ethan and Izzy; and her sister, Dorothy Pitt.
Bernice lived a long full life. She enjoyed bus excursions with her sister as well as the girls' trip to Amish country. She enjoyed dining out, but especially loved her children and many grandchildren. She will be missed by all.
Bernice's Funeral Mass will be held on Friday, August 12th at 11:00 a.m. at St. Stanislaus Kostka Church, 1124 Hudson Avenue, Rochester, NY 14621. Interment will take place in Holy Sepulchre Cemetery.
Funeral Mass
11:00 am
Friday, August 12, 2022
St. Stanislaus Church
1124 Hudson Ave
Rochester, New York, United States
585-467-3068
Interment
12:30 pm
Friday, August 12, 2022
Holy Sepulchre Cemetery
2461 Lake Avenue
Rochester, New York, United States
585-458-4110