735 East Avenue Hilton | New York, 14468 | Phone: (585) 392-7100 | Fax: (585) 392-4017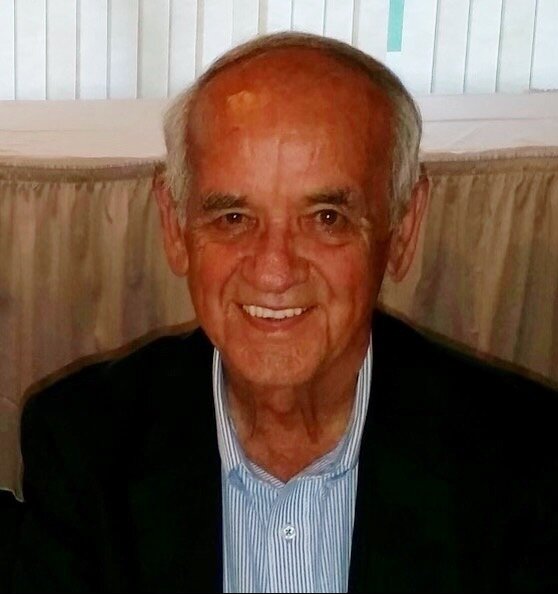 Obituary of Richard J. Diedrich
Jacksonville, Florida - Richard (Dick) J. Diedrich passed away on November 10, 2021 at the age of 82. He was predeceased by his parents, Luther and Isabel Diedrich; his brother & sister-in-law, Luther & Betty Lou Diedrich; and his brother & sister-in-law, Bob and Dianne Diedrich. He is survived by his wife of 63 years, Patricia Diedrich; his children, Timothy Diedrich, Kathleen (Michael) Rushalk and Jonathan Diedrich (Yoon Sun); his grandsons, Joshua Diedrich and Jacob Diedrich; his siblings, Linda (Ernie) Sanders, Mary (Dave) Schutte, Carol (Larry) Strauss, David (Kathy) Diedrich and Joan (Lenny) Palmisano; and many nieces and nephews.
Dick will be forever remembered for his kindness and bright smile. He was a loving husband, wonderful father, and a very proud grandfather. He passed on his love for gardening and enjoying the birds that would visit his garden. Gardening was a passion, whether it was growing vegetables in New England, or growing pineapples and palm trees in the Florida Keys.
Family and friends are invited to attend Dick's Memorial Service on Saturday, August 6, 2022 at 11:00 am at St. Paul Lutheran Church, 158 East Ave, Hilton, NY 14468. Interment will be held in Parma Union Cemetery.
Funeral Service
11:00 am
Saturday, August 6, 2022
St. Paul Lutheran Church
158 East Avenue
Hilton, New York, United States
585-392-4000
Interment
Parma Union Cemetery
260 Parma Center Rd.
Hilton, New York, United States
585-392-8386