735 East Avenue Hilton | New York, 14468 | Phone: (585) 392-7100 | Fax: (585) 392-4017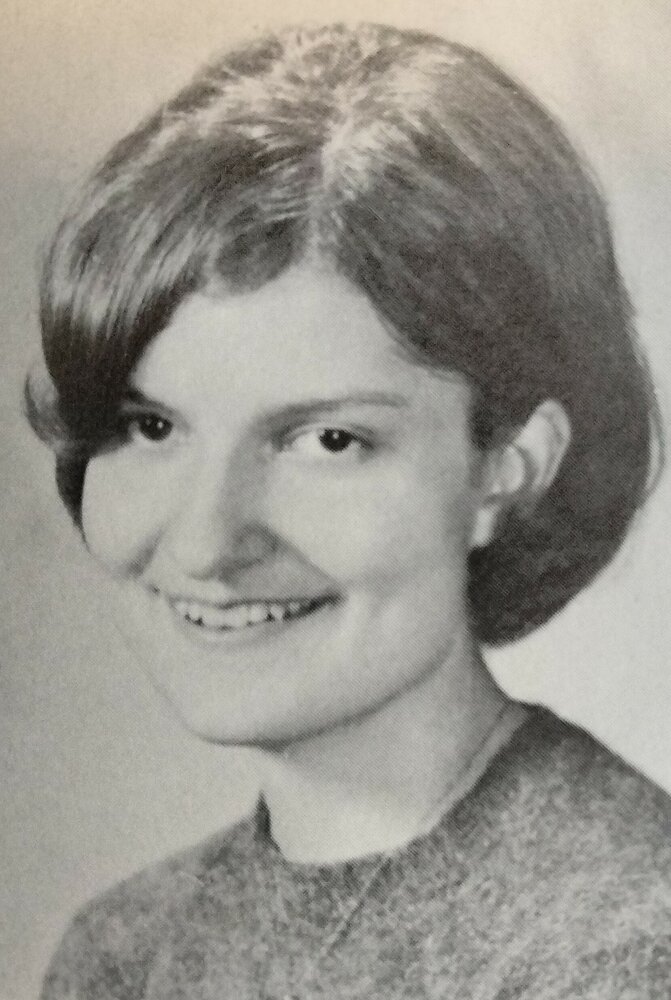 Obituary of Alanna Jane Flood
Hilton - Alanna Jane Flood passed away on March 18, 2022 at the age of 74. She was predeceased by her parents, William and Naomi Flood and her sister, Janice. She is survived by several cousins including Rosa Grube, Kathryn Donohue, Fred Flood, Susan Badger and Mary Ann Schumacher.
Alanna was born April 21, 1947. She and her sister Janice were active in Girl Scouts under the supervision of their mother Naomi and Barbara Miles. She attended Hilton Central School and graduated from high school in the Class of 1965. She went on to attend Roberts Wesleyan College and The State University of New York at Buffalo, where she earned a BA degree in English. After graduating from college, Alanna moved to New York City where she lived until returning to Hilton to care for her aging father. She resided in the family home in Hilton and worked at various jobs in the Rochester area. She served as an election officer for the Town of Parma for many years. Alanna was passionate about animal rights. She was a lifelong supporter of public libraries and was a regular at the Hilton branch of the Monroe County Library System.
Alanna's Interment was held privately in Parma Union Cemetery.
Those wishing may contribute to the Parma Public Library, 7 West Avenue, Hilton, NY 14468 in Alanna's memory.