735 East Avenue Hilton | New York, 14468 | Phone: (585) 392-7100 | Fax: (585) 392-4017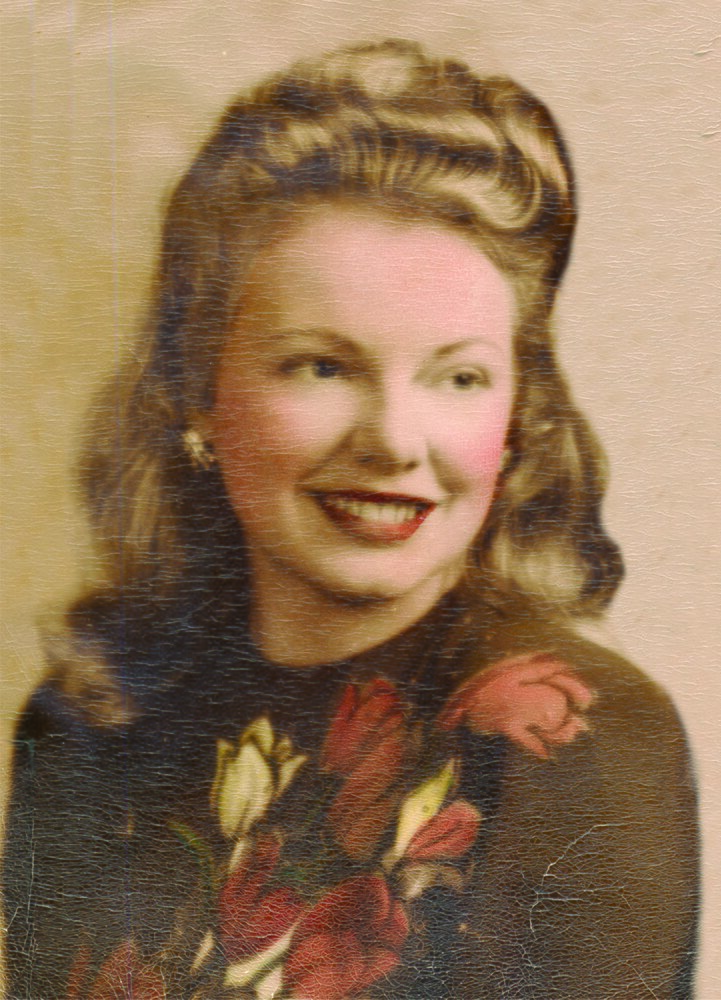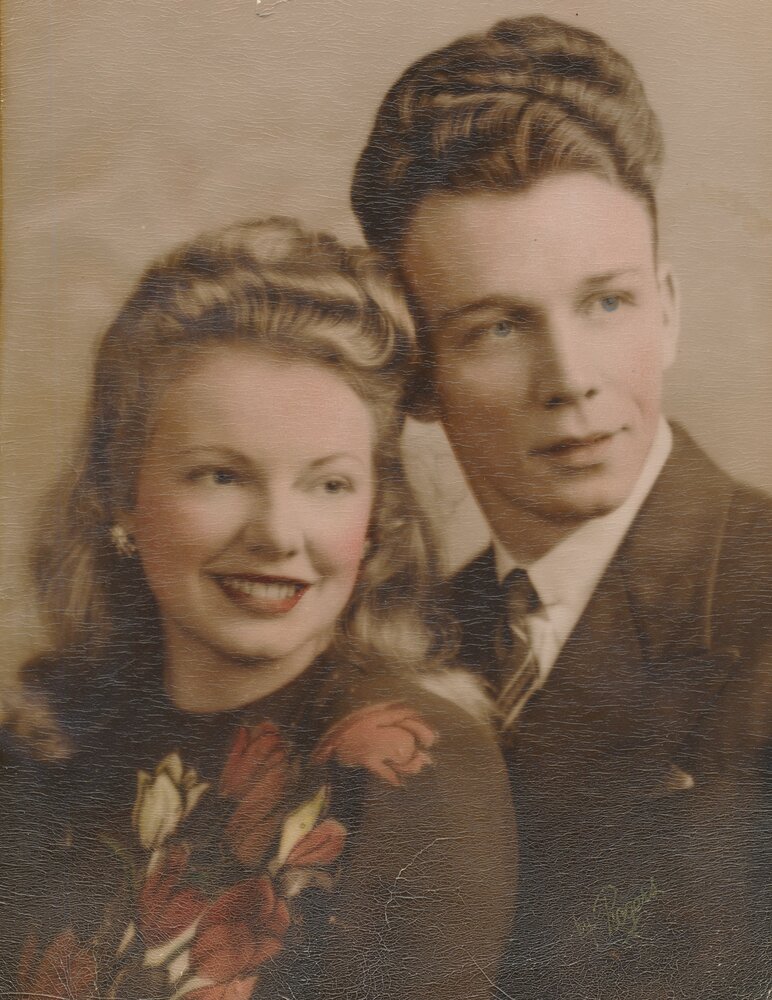 Obituary of Betty Ann Schultz
Hilton - Betty Ann Schultz passed away on November 12, 2021 at the age of 96. She was predeceased by her husband, John "Jack" Schultz, and her son, Wayne Schultz. She is survived by her daughter, Ann "Rocky" (Mike) Adams; her grandchildren, Jason Schultz, Jeff (Karen) Adams, David Adams and Amber Schultz; and her great-grandchildren, Jeffrey Adams, Amanda Adams and Zoe Gutzmer; her great-great-granddaughters Ella Gutzmer and Evelyn Gutzmer; and her many nieces and nephews.
She was a very simplistic and elegant lady who enjoyed spending time with her family of all ages. She enjoyed being a homemaker, and she loved animals.
A private Graveside Service will be held at the convenience of the family. Interment in Grove Place Cemetery. In lieu of flowers, donations can be made to the Craig A. Goodrich Dog Shelter, 80 Railroad Avenue, Hamlin, NY 14464 in Betty's memory.