735 East Avenue Hilton | New York, 14468 | Phone: (585) 392-7100 | Fax: (585) 392-4017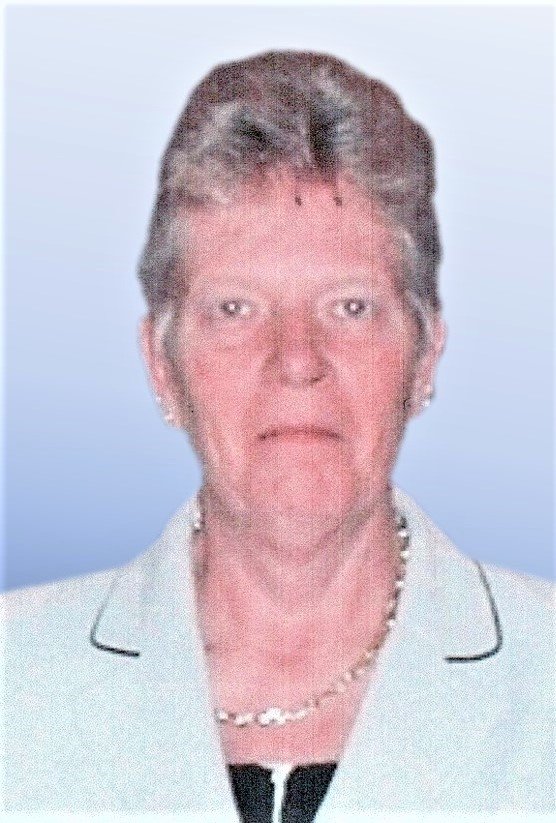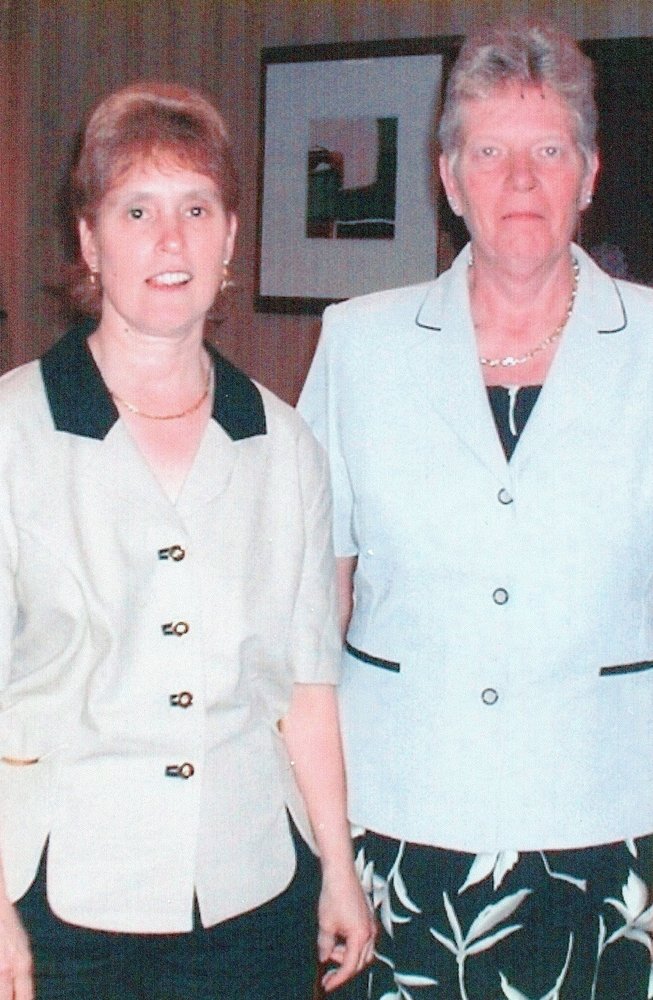 Obituary of Kathleen M. Pfeffer
Stafford - Kathleen M. Pfeffer passed away on December 27, 2020, at the age of 72. She was predeceased by her parents, Lawrence & Jenny Shaw. She is survived by her husband, Kurt Pfeffer; her children, Donna Hettinger and Keith Schlicker; her siblings, Edmond "Sunny" (Cherry) Farr, Richard (Debbie) Shaw, Lawrence "Butch" (Elizabeth) Shaw and Barbara (Gary Eddy) Walker; her step-siblings, Joe (Ann) Walker, George Walker, Eddie (Teddy) Walker, Larry (Lori) Walker, Mary (Bruce) Zollner and Diane Sawdey; and her grandchildren, Christie Barbato, Kerri Schlicker, Kacey Schlicker, Briana Austin, Kyler Hatz and Bryan Hettinger; her great-grandchildren, Caidence Barbato and Connor Dimmig, Allana and Ava Williams, and Evalee, Natalie, and Amelia Schlicker; and numerous nieces and nephews. Kathleen was also prececeased by her sister, EllaMae (Frank) Merrill; her brother, Duane (Patty) Shaw; her step-father, Edmund Walker; and her step-brother-in-law, George "Sunny" Sawdey.
Kathleen worked at Instant Express for 30 years.
There will be no services at this time. Look for future service information on the Burger Funeral Home website.