735 East Avenue Hilton | New York, 14468 | Phone: (585) 392-7100 | Fax: (585) 392-4017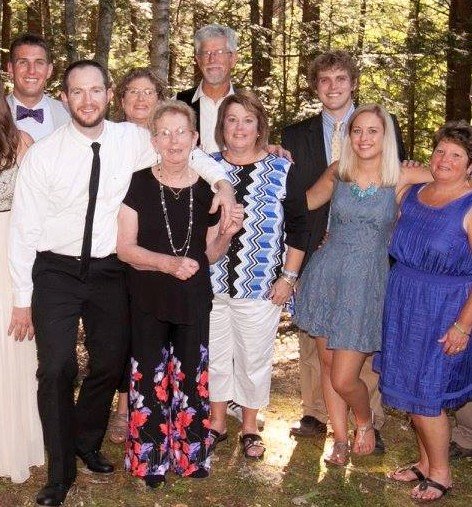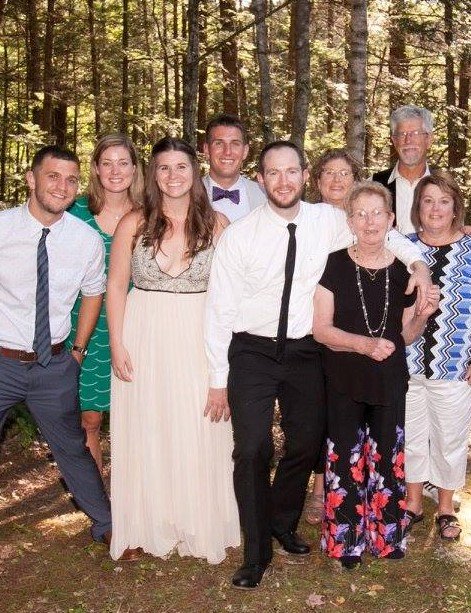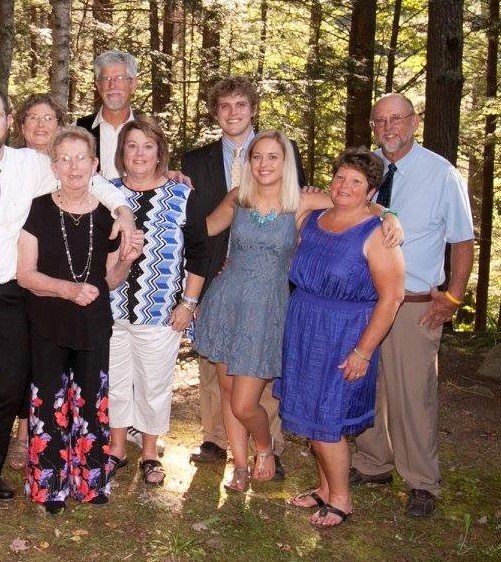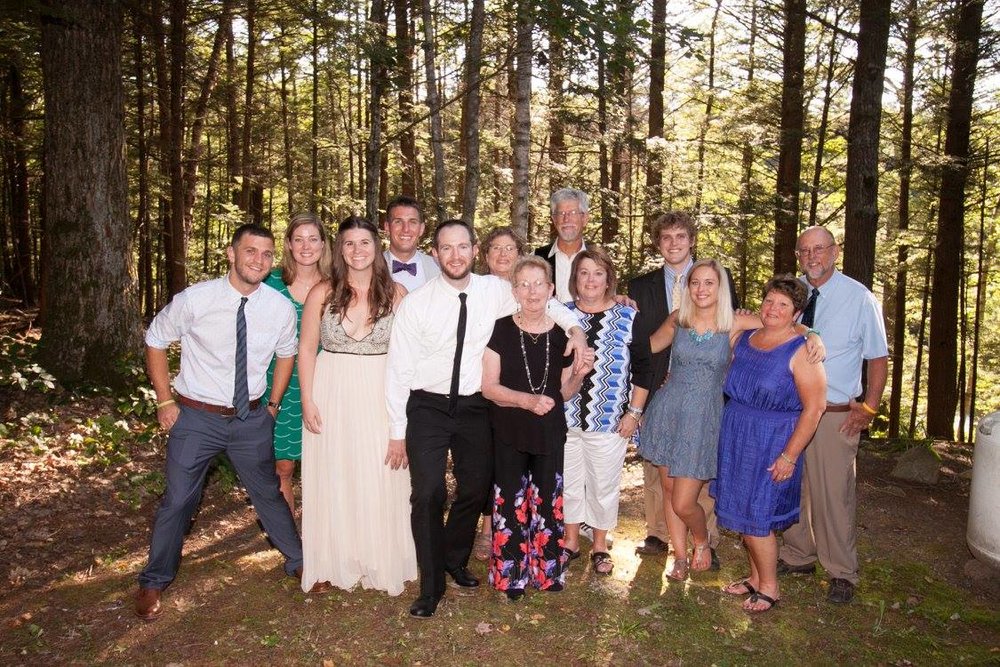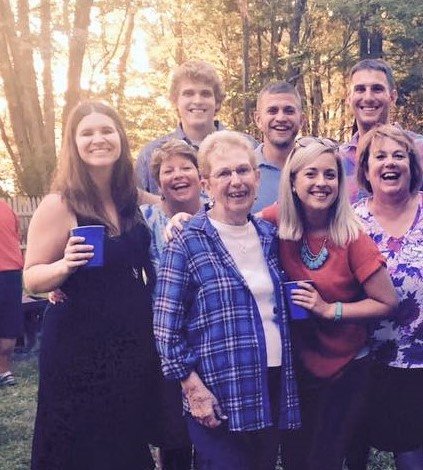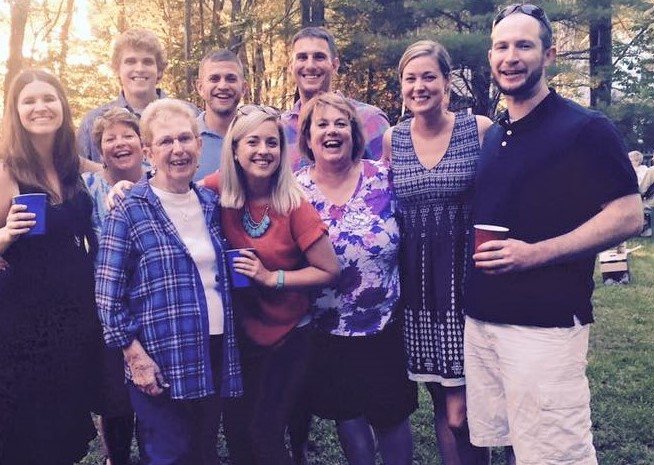 Obituary of Edith O. Abel
Edith Abel passed away peacefully on Saturday, December 19, 2020 at the age of 86. She was predeceased by her loving husband, Willard "Bill" Abel; her parents, Helen & Hugh Rox; her sisters, Betty, Virginia and Ruth; and her brothers-in-law, Ken Abel, Robert Abel, Jack Abel and Gerald Vanderstyne.
She is survived by her three devoted daughters, Diane Abel, Susan (Ernie West) Abel and Terry (Brian) Rath; her grandchildren, Conor (Kristina) Beote, Sarah (Stephen) Serafin, Matthew (Juliet) Rath and Brendon (Laura) Beote; her great grandchildren, Silas Beote, Olivia Serafin, Colin Beote and Pheobe Beote; her loving sisters, brother, sisters & brothers-in-law, Joyce Fox, Marlene Rentovich, Catherine Russell, Jim (Dolores) Rox, Bruce (Janice) Abel, Norma Vanderstyne and David (Karen) Abel; and many nieces, nephews, cousins and friends.
Edith loved her family – she was a devoted mother and grandmother. She was an avid social media customer – keeping tabs on family through Facebook, Facetime and Instagram. She lived for receiving picture posts of her grandchildren and her great-grandchildren.
Edith loved to play golf with her buddies. She also enjoyed the lunch time meals following at Abe's.
Birdwatching was a pastime she shared with her daughter Susan. Researching the birds they saw was an interest they had in common.
Edith was an avid reader. She so enjoyed a great book, particularly mysteries or family themed ones. Crossword puzzles kept her mind sharp; which she preferred to do by hand, not so much on her ipad.
Baking cookies brought Edith joy- not because she liked to eat them, but because she could give them to those she loved and cared about.
She was also an avid quilter. She did not keep many quilts for herself, preferring instead to gift them to her loved ones. Many a special occasion was commemorated with a quilt by Edith.
As the years went by and Edith was still in the work force, her friends and family nicknamed her "The Closer" – it seemed that every place she worked either closed or was sold during her tenure.
Besides working, she loved volunteering. Edith was a member of the Sparkleberry Twig associated with the former Lakeside Hospital in Brockport. She also volunteered at the Spencerport Depot & Canal Museum.
There will be a Memorial Service for Edith on Saturday, June 26, 2021 at 11 AM at St. John Lutheran Church in Hamlin. Please follow CDC guidelines if you plan to attend. Interment will be held privately.
In lieu of flowers, donations can be made in memory of Edith to the Gates Ambulance Corps, 1001 Elmgrove Rd. Rochester, NY 14624 or the Hildebrandt Hospice Care Center, Rochester Regional Health Foundations, 330 Monroe Ave., Suite 400, Rochester, NY 14607. (click on the charity name to link to the online donation site)
Arrangements entrusted to Thomas E. Burger Funeral Home, Inc., Hilton, New York.
Share Your Memory of
Edith