735 East Avenue Hilton | New York, 14468 | Phone: (585) 392-7100 | Fax: (585) 392-4017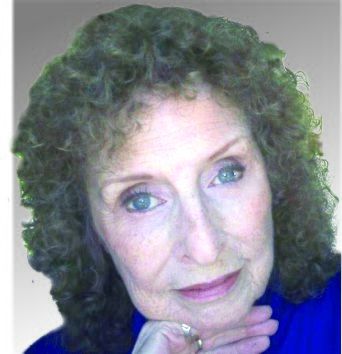 Obituary of Hazel J. Tessier
Hilton - Hazel J. Tessier passed away on September 6, 2020, at the age of 82. She was predeceased by her husband, Richard; and her brother and sister-in-law, George (Jeannine) Plender. She is survived by her grandson, James (Serena Norris) Walters, and Kathleen (Mark) Stewart; her children, Beth (Dan) Tessier and Paul Tessier; her 4 grandchildren and her 3 great-grandchildren.
A Graveside Service will be held at Parma Union Cemetery at the convenience of the family.
In lieu of flowers, donations can be made to St. George's General Fund, 635 Wilder Rd, Hilton, NY 14468 in Hazel's memory.