735 East Avenue Hilton | New York, 14468 | Phone: (585) 392-7100 | Fax: (585) 392-4017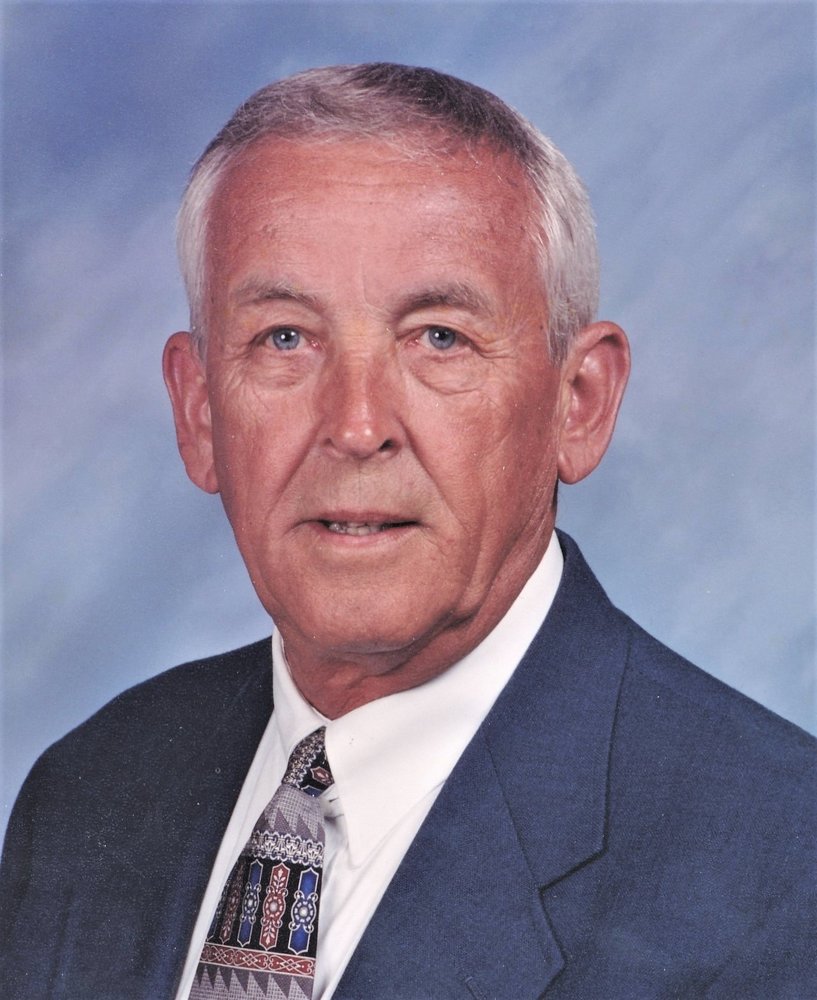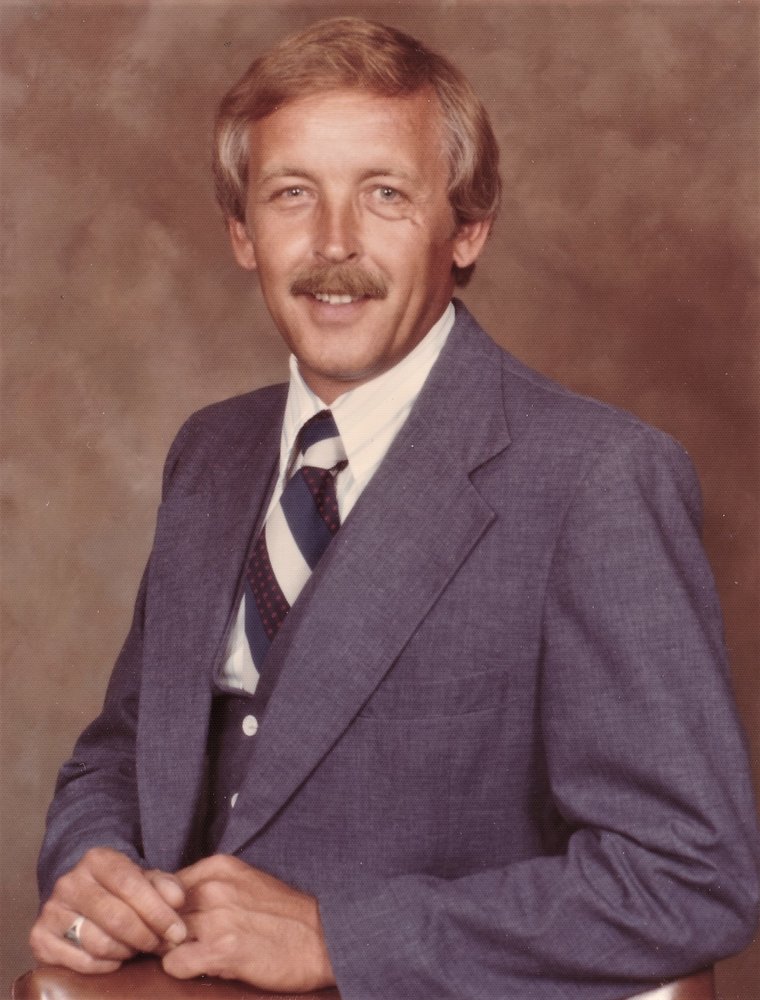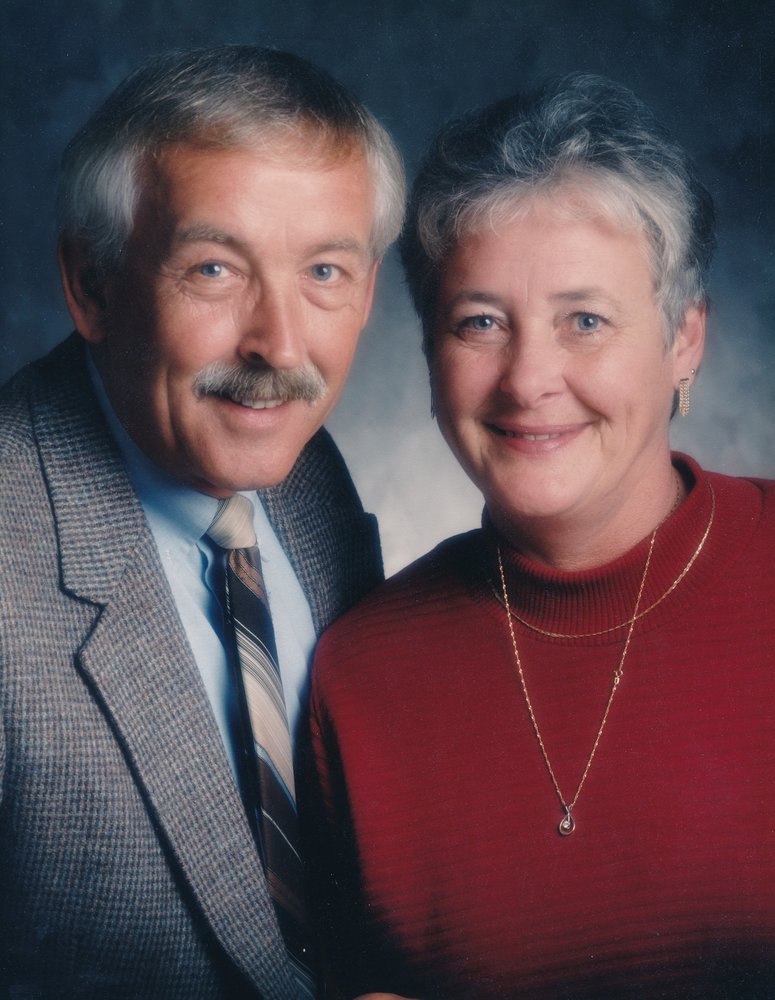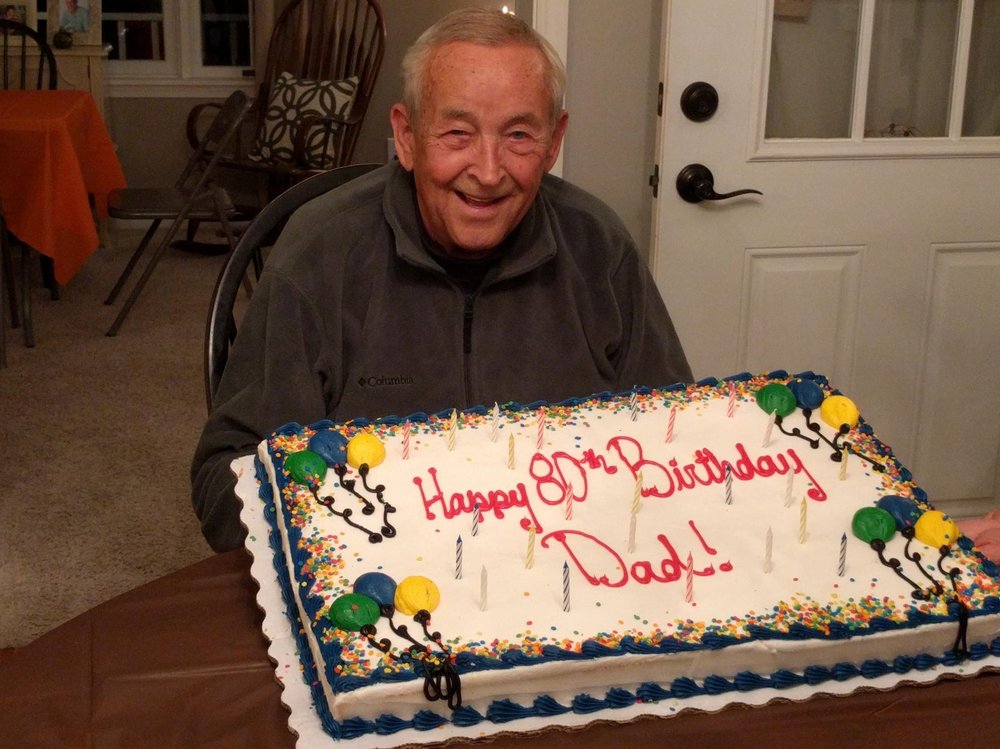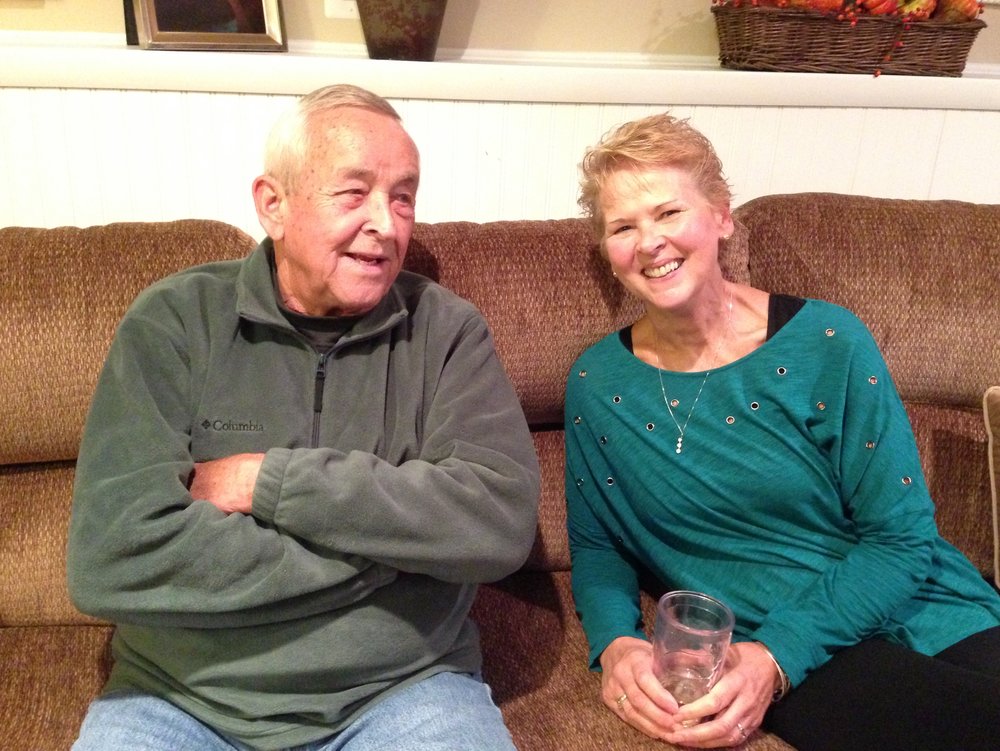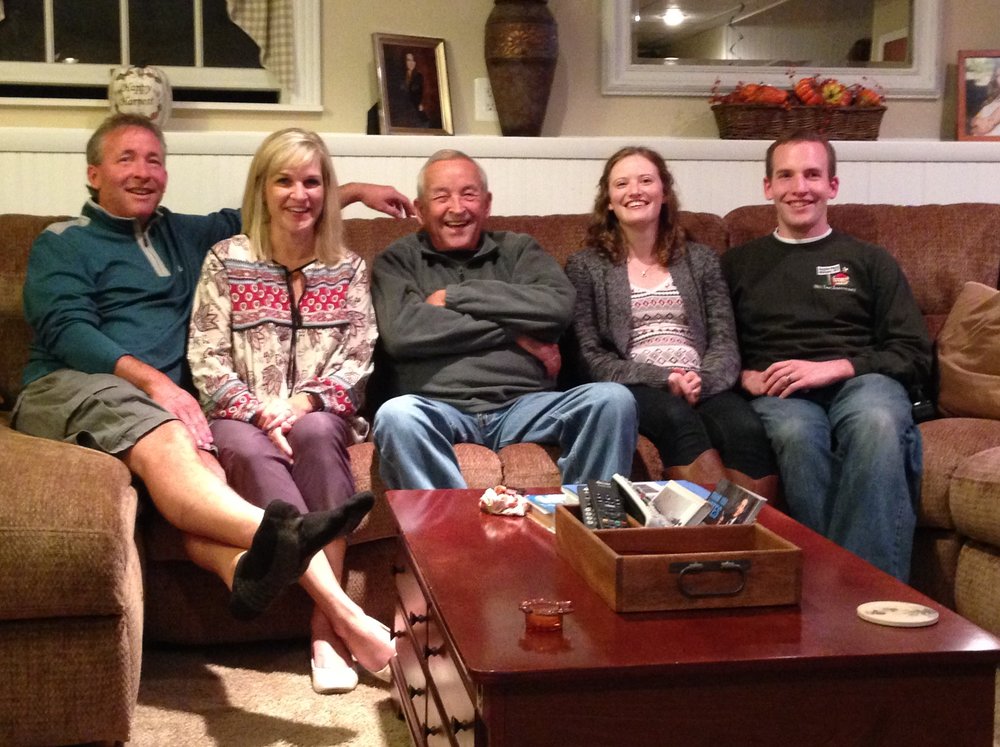 Obituary of Luther C. Diedrich
Hilton: Luther "Lute" C. Diedrich passed away on March 17, 2020 at the age of 83. He was predeceased by his parents, Luther & Isabel Diedrich, his wife, Elizabeth "Betty Lou" Diedrich in 2002, his daughter, Betsy Bauer, and his brother and sister-in-law, Bob & Dianne Diedrich ; He is survived by his children, Jeffrey (Laurie) Diedrich and Andrew (Gia) Diedrich; his grandchildren, Arron (Jess Waydelis) Bauer, Morgan (Matt) Wroblewski, Tyler (Amanda) Diedrich, Jacob Diedrich, Molly Diedrich, Abby Diedrich and Hannah Diedrich; his great-grandchildren, Natalie Diedrich and Henry Wroblewski; his siblings, Linda (Ernie) Sanders, Mary (Dave) Schutte, Dick (Pat) Diedrich, Carol (Larry) Strauss, David (Kathy) Diedrich, Joan (Lenny) Palmisano; and many nieces, nephews and friends.
Luke worked for Eastman Kodak company for 37 years and was a Supervisor in the Stores-Warehousing Materials Management Division. He enjoyed traveling especially to Siesta Key, Florida and Palm Springs, California. He was an avid sports fan who loved all sports; his special favorites were watching Notre Dame, the Miami Dolphins and the US National Women's Soccer Team. He also enjoyed spending time with family, grandchildren and Arlington friends.
PLEASE NOTE: DUE TO THE CORONAVIRUS ALL SERVICES HAVE BEEN POSTPONED UNTIL FURTHER NOTICE. PLEASE CALL THE FUNERAL HOME AT 392-7100 FOR QUESTIONS. VISIT OUR WEBSITE FOR FURTHER UPDATES.
In Lieu of flowers, donations can be made to St. Paul Lutheran Church, 158 East Ave, Hilton, NY 14468 in Luther's memory.