735 East Avenue Hilton | New York, 14468 | Phone: (585) 392-7100 | Fax: (585) 392-4017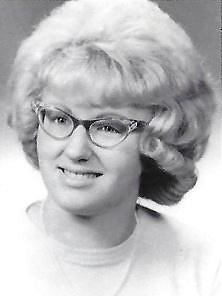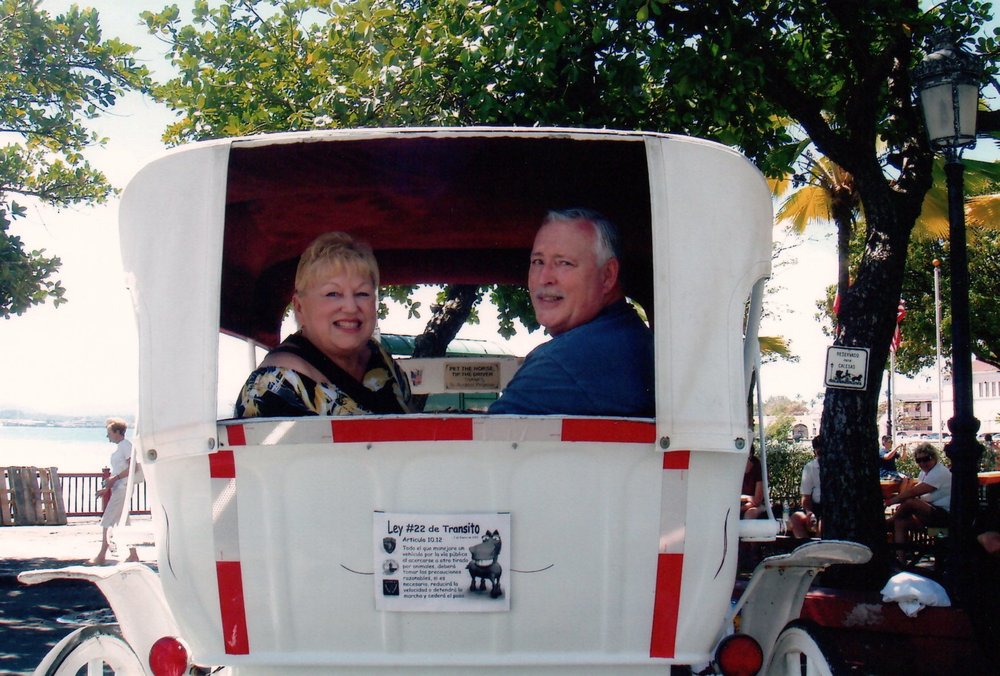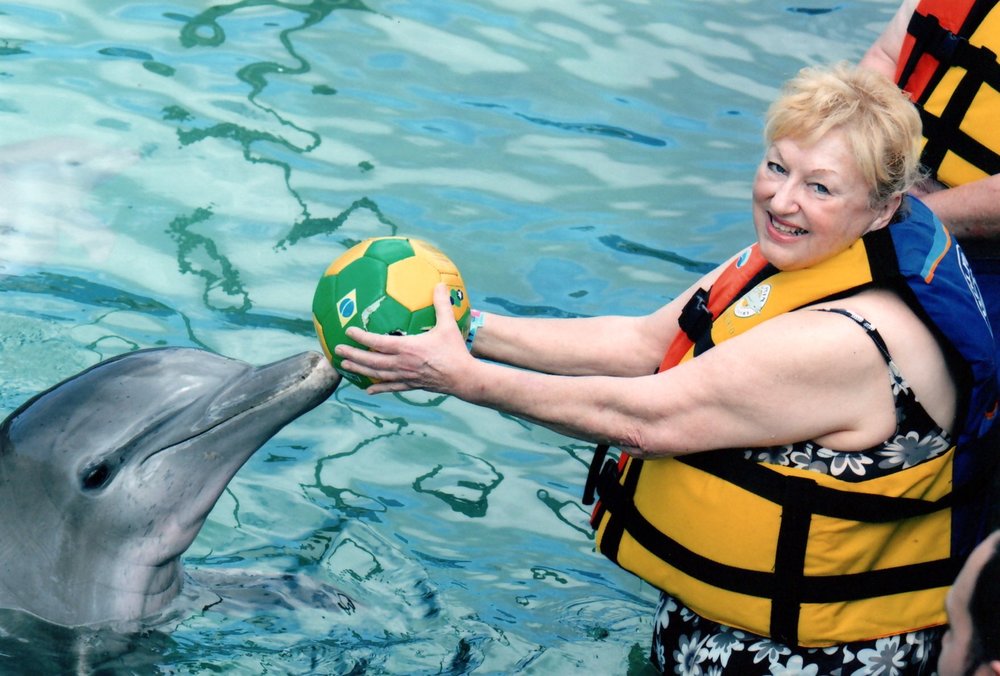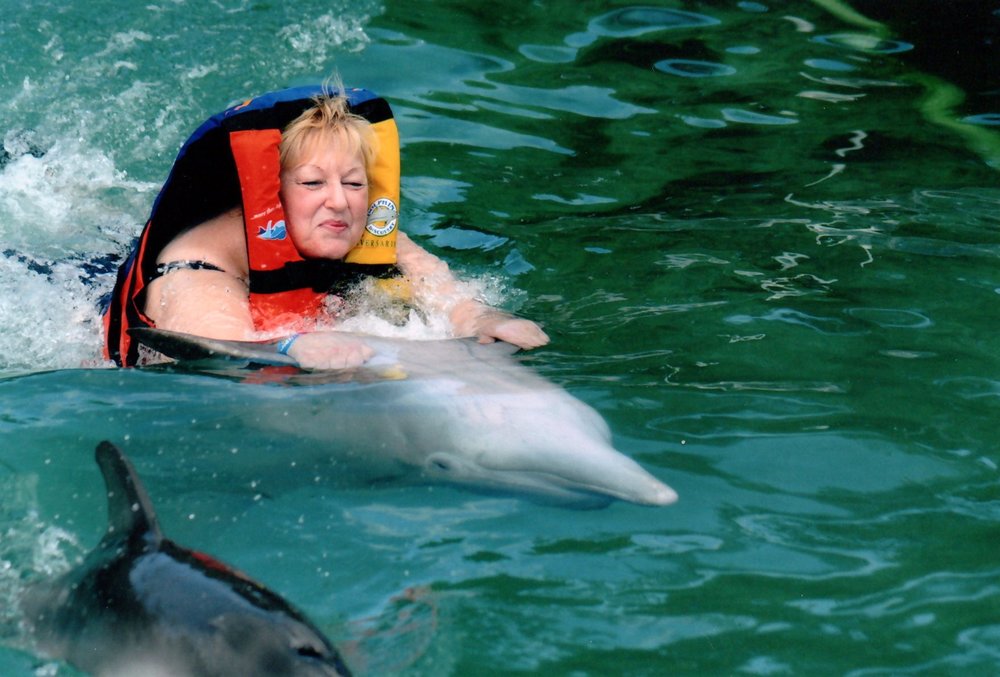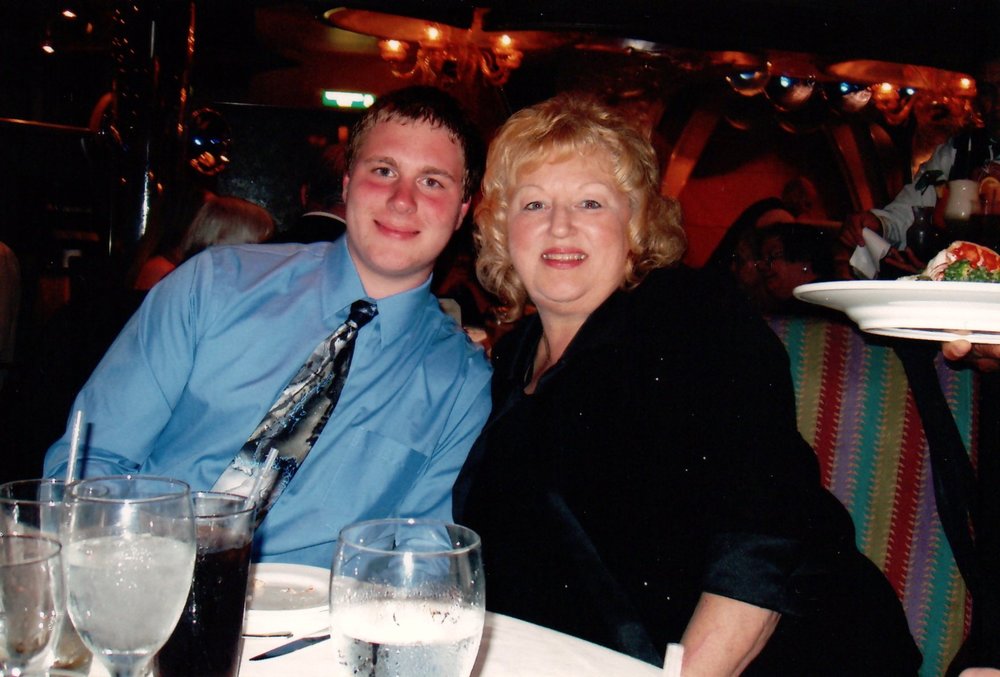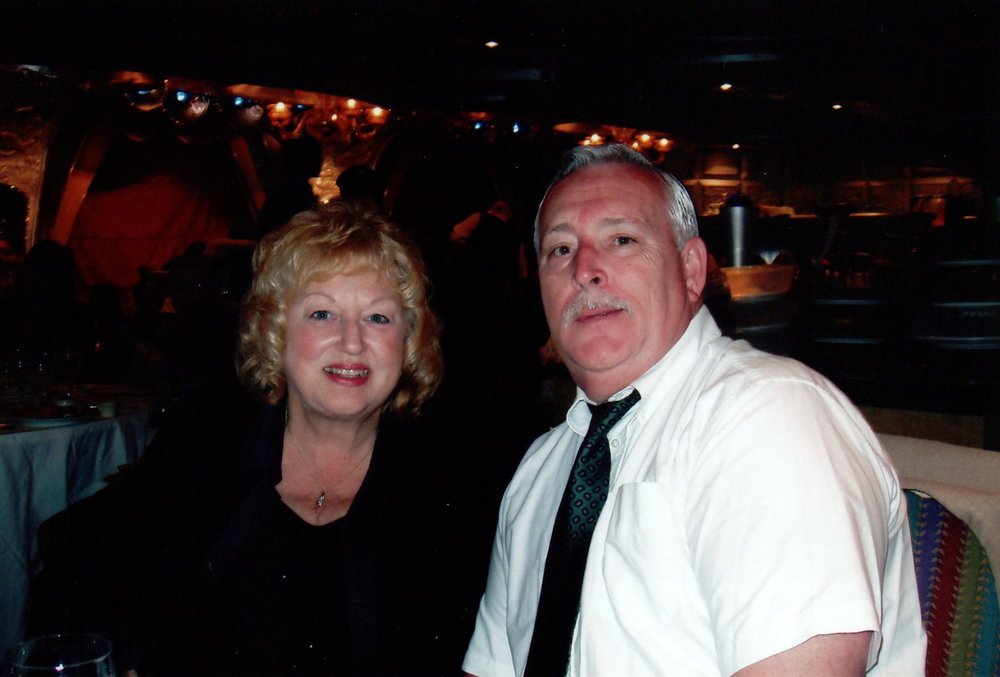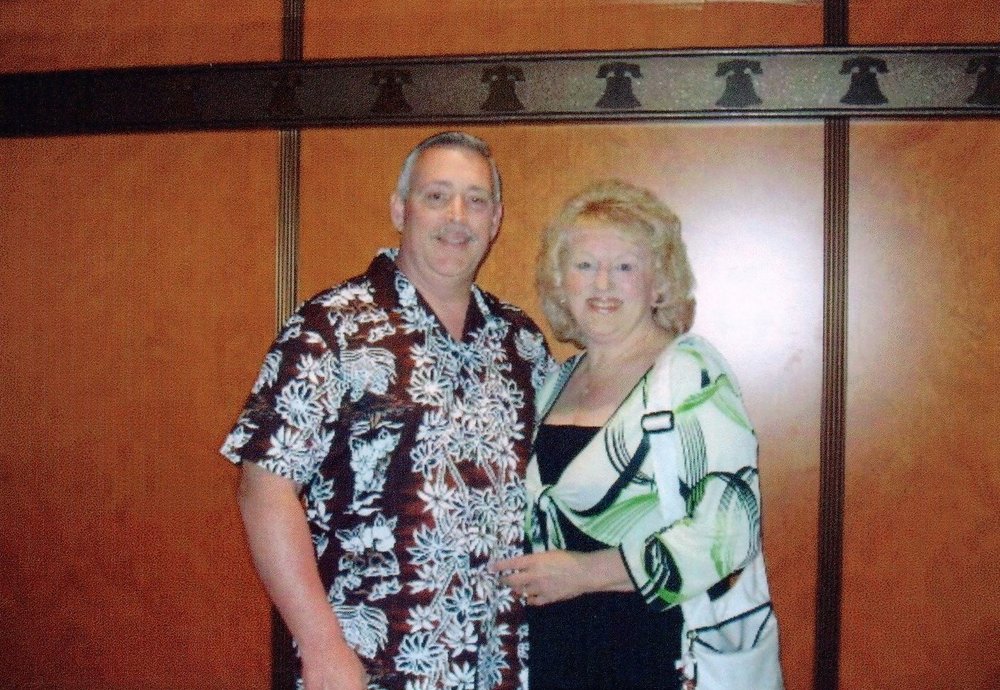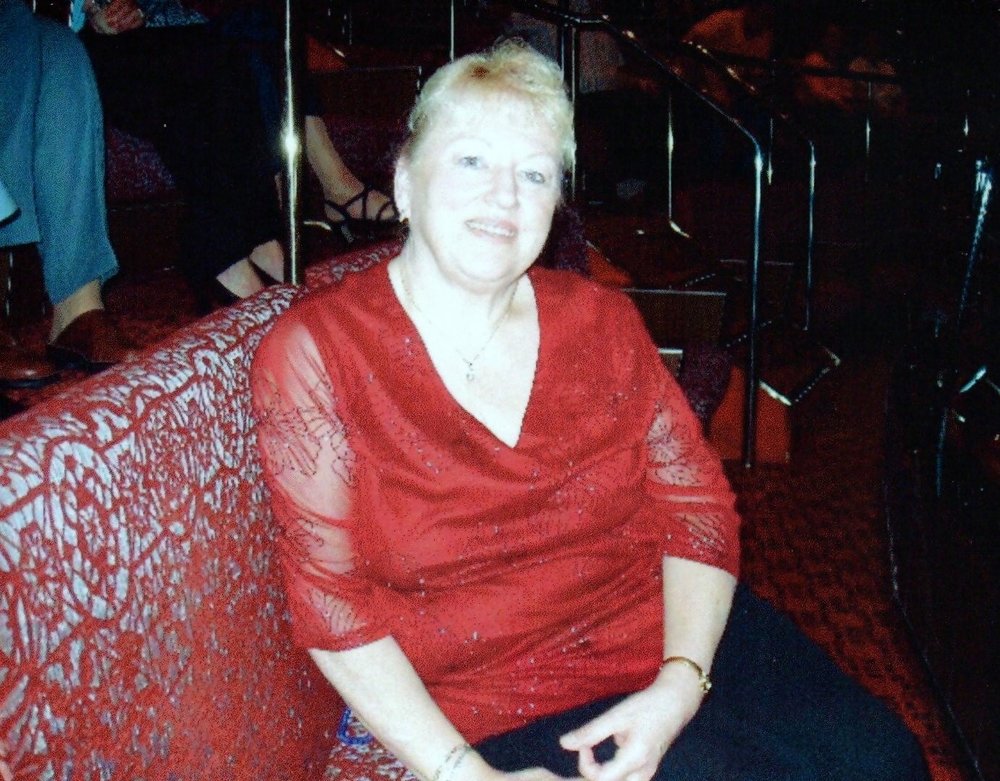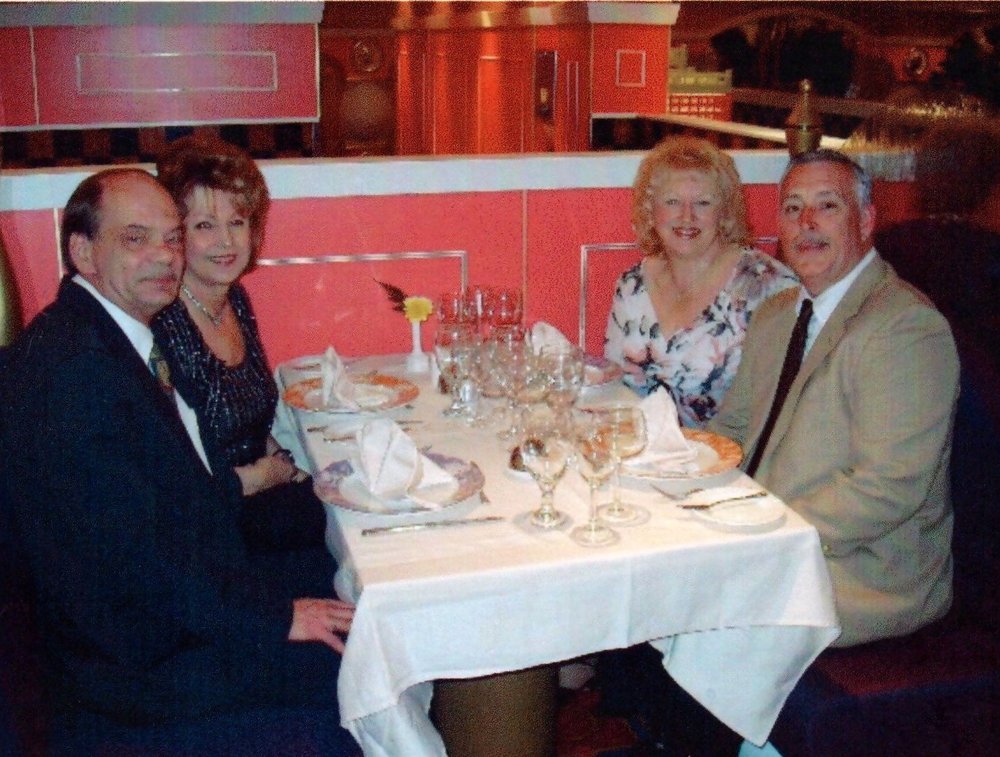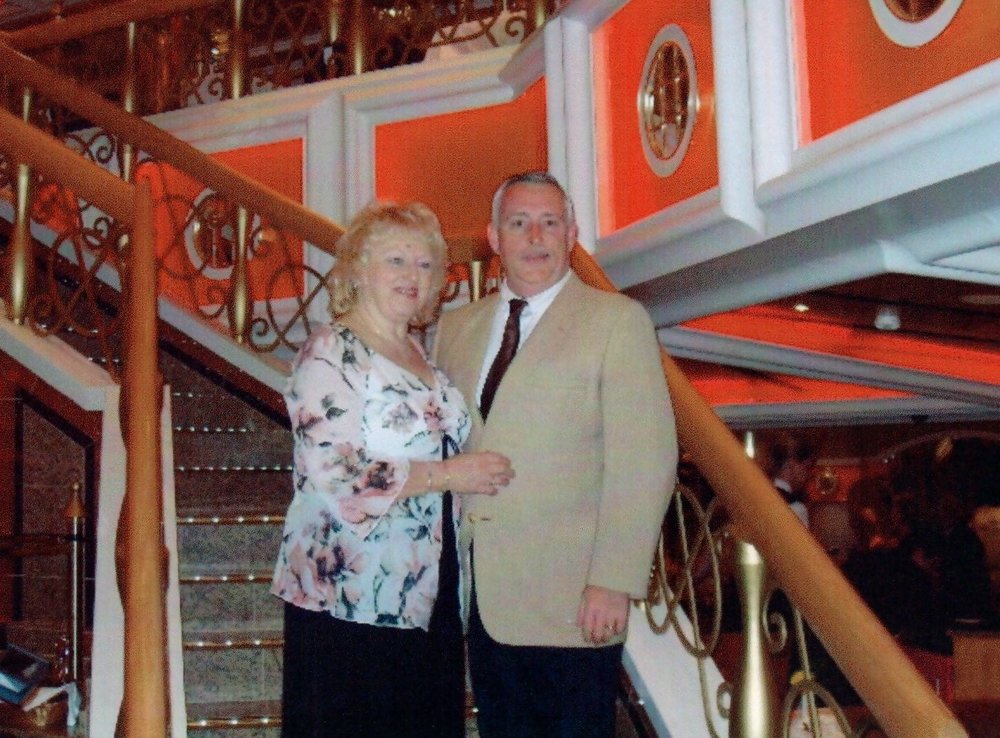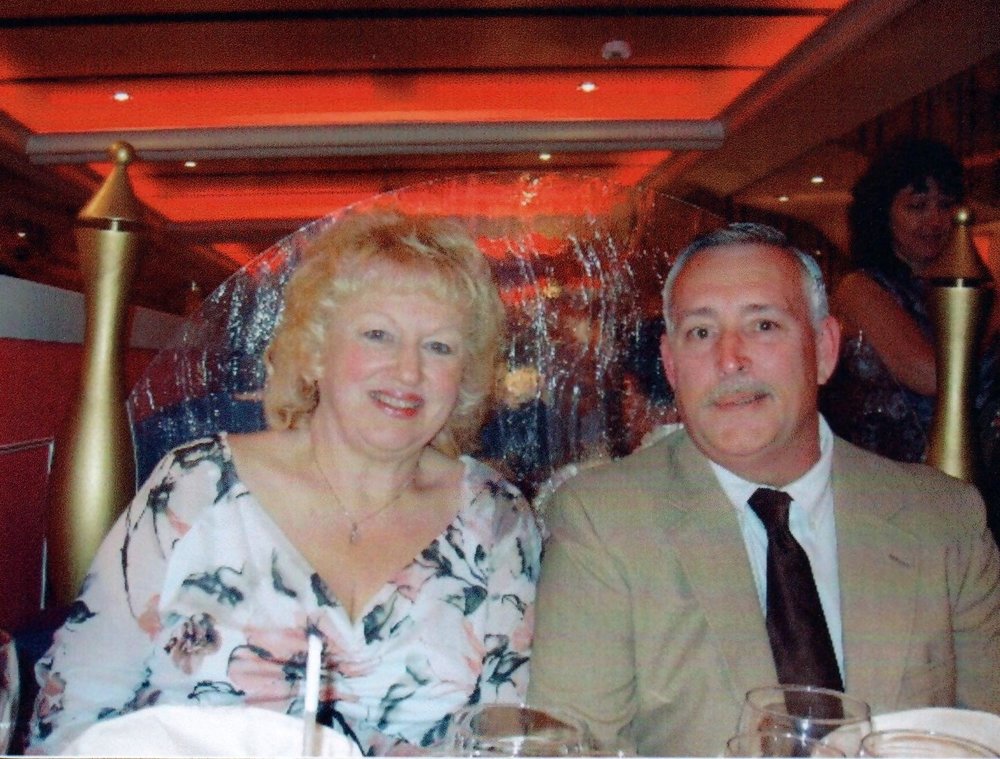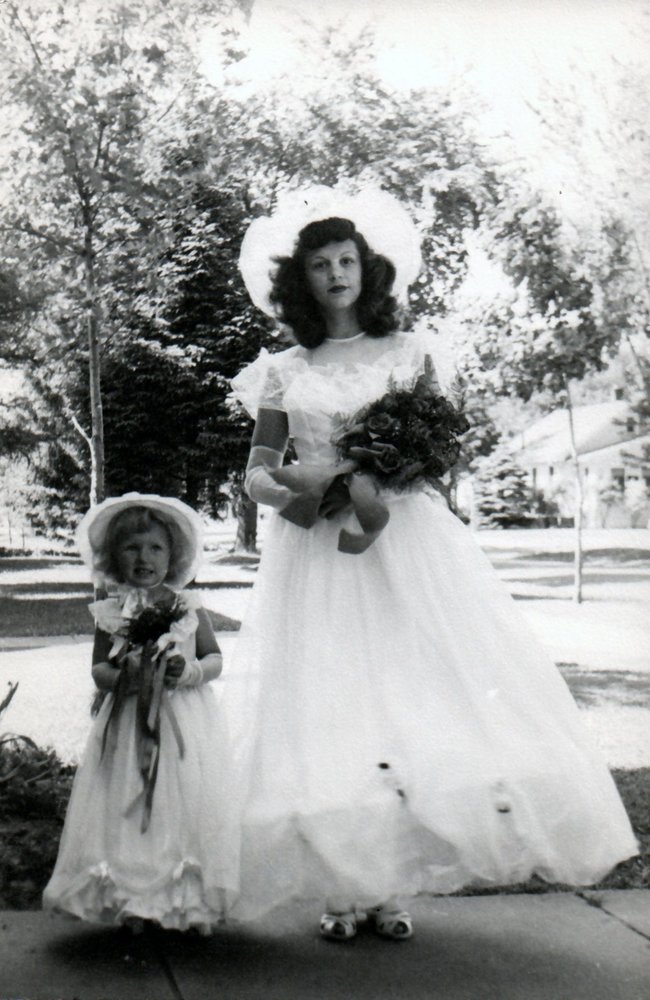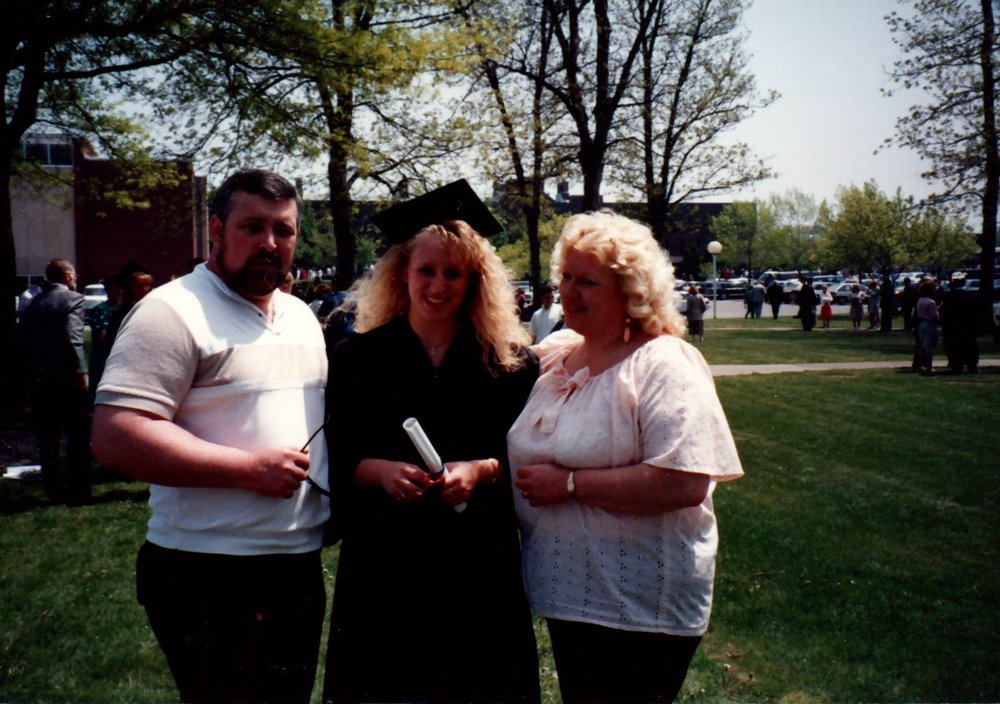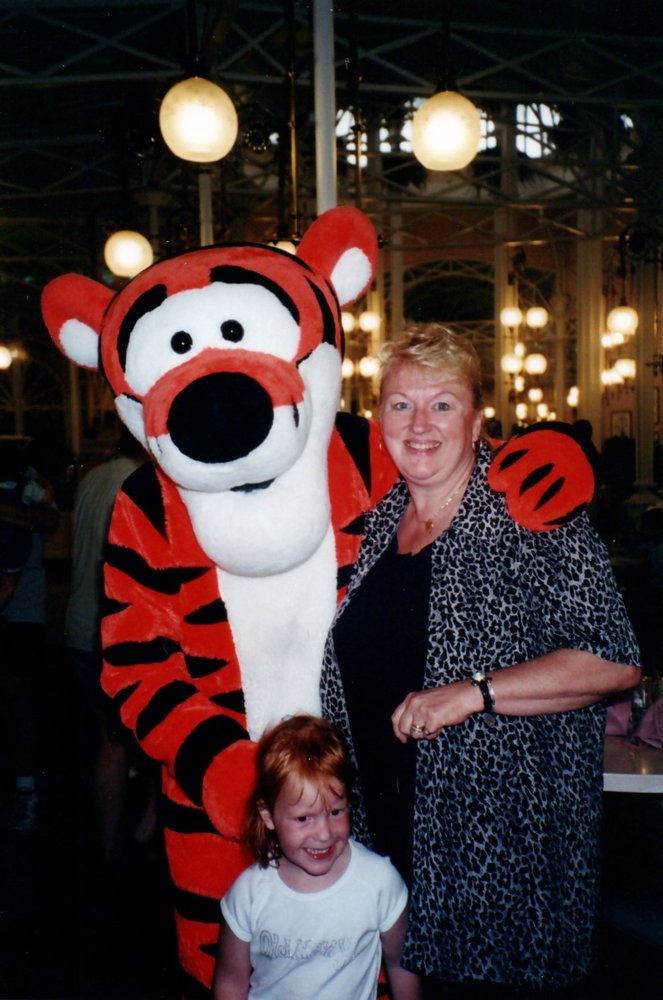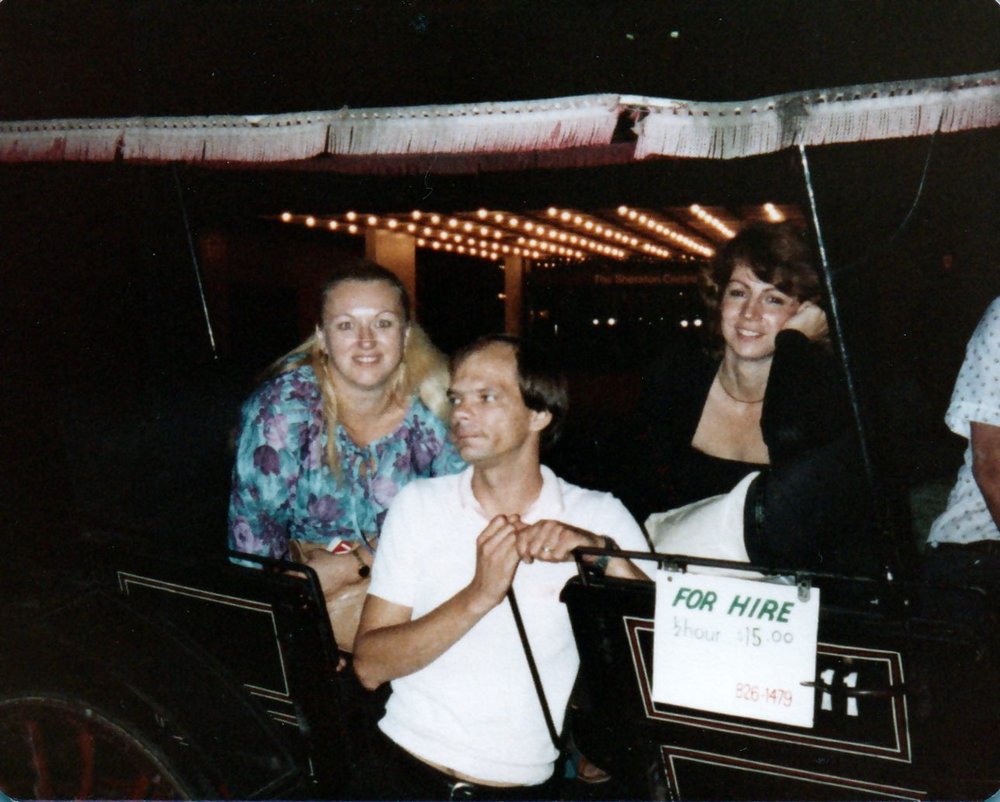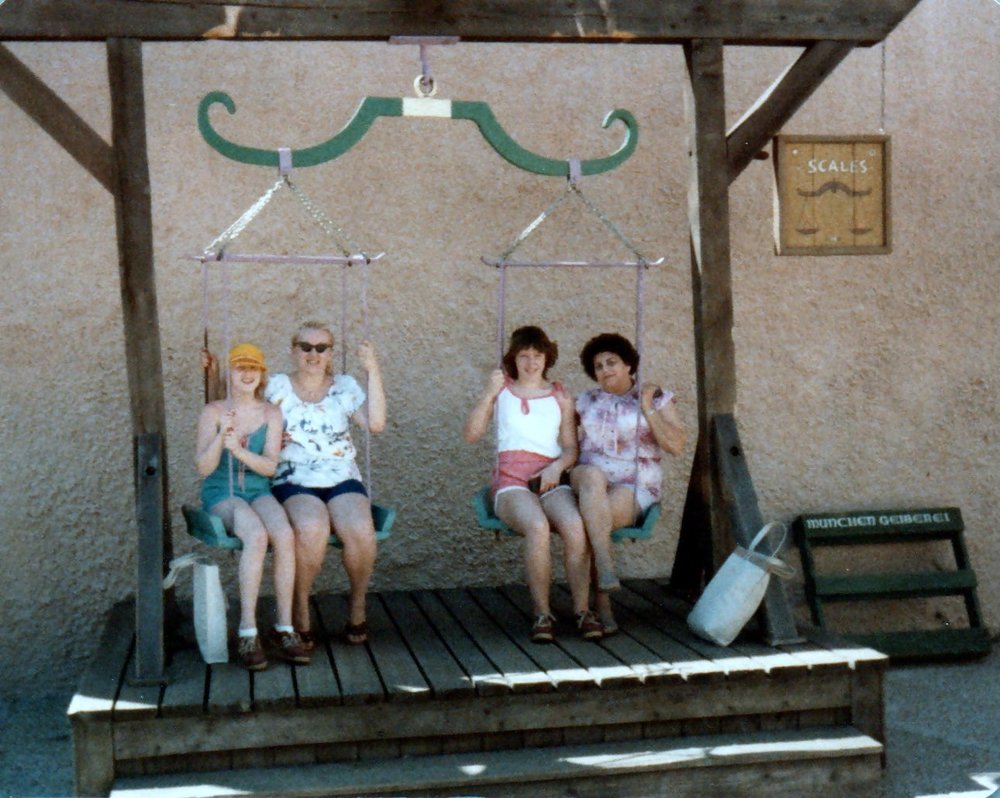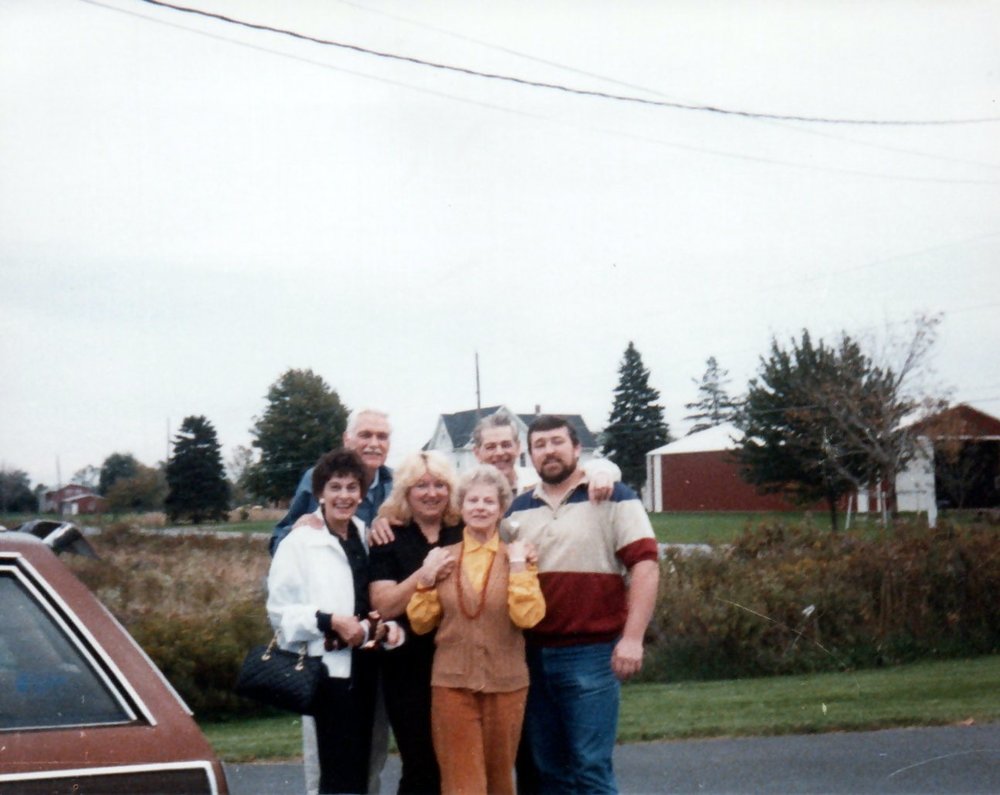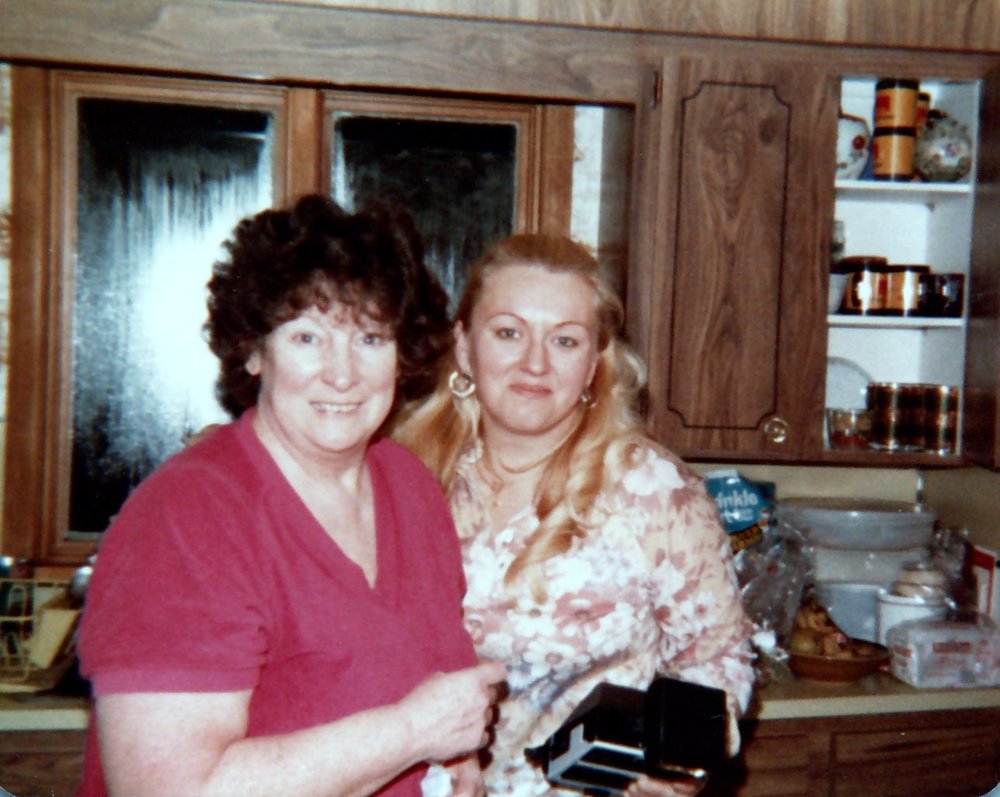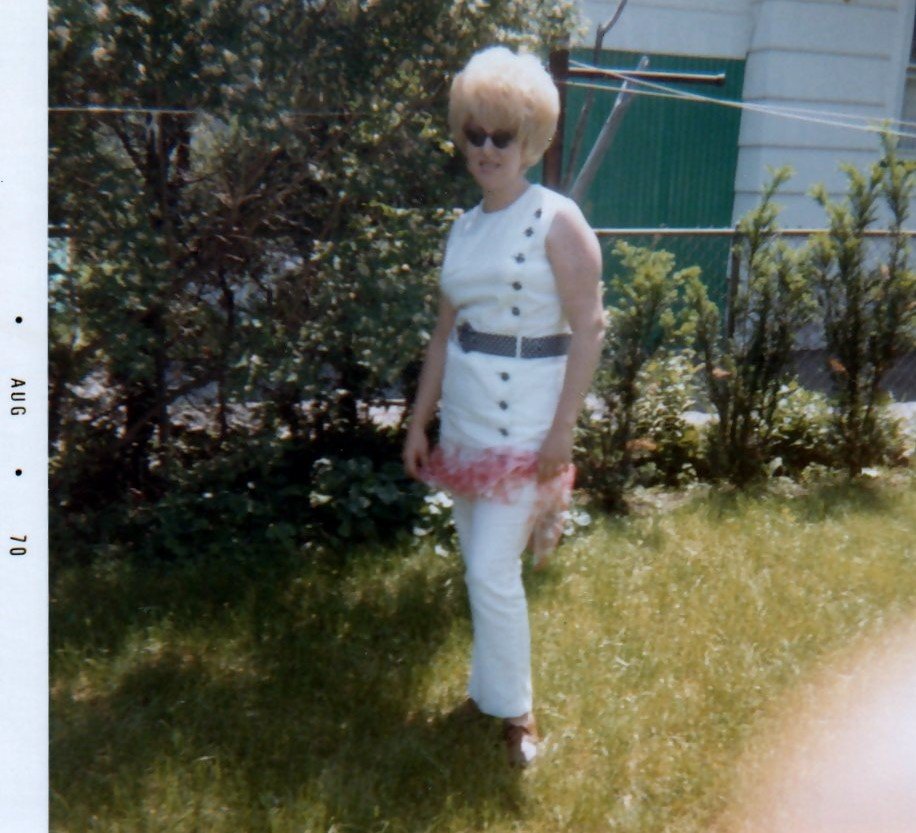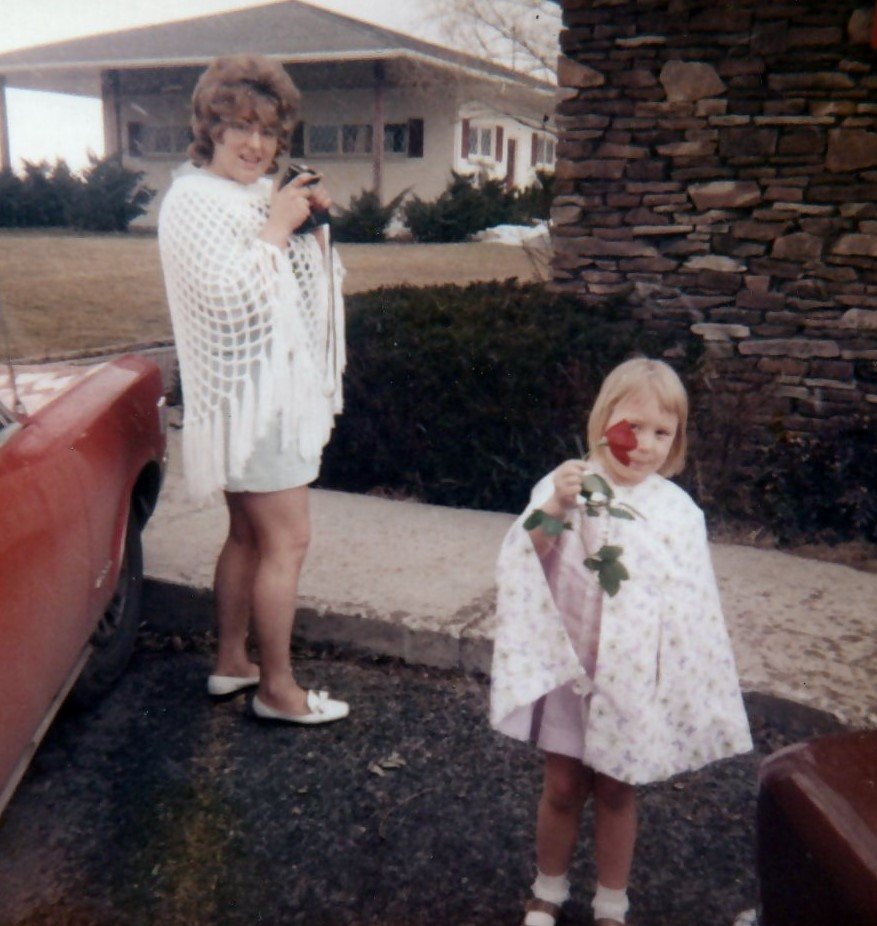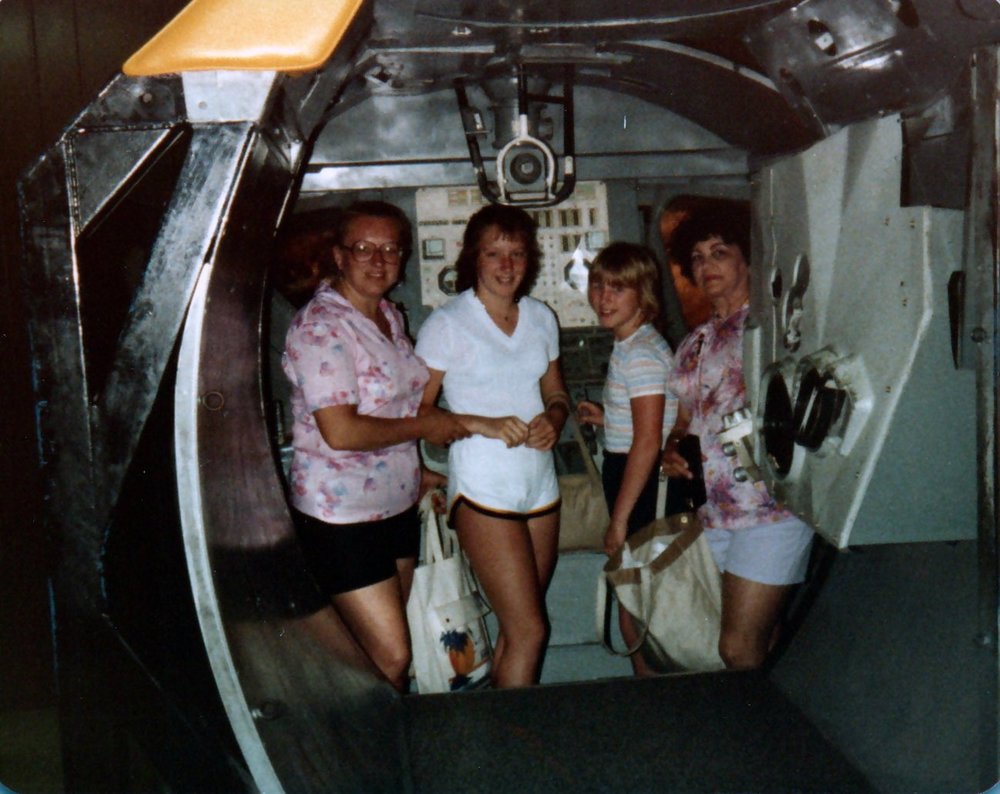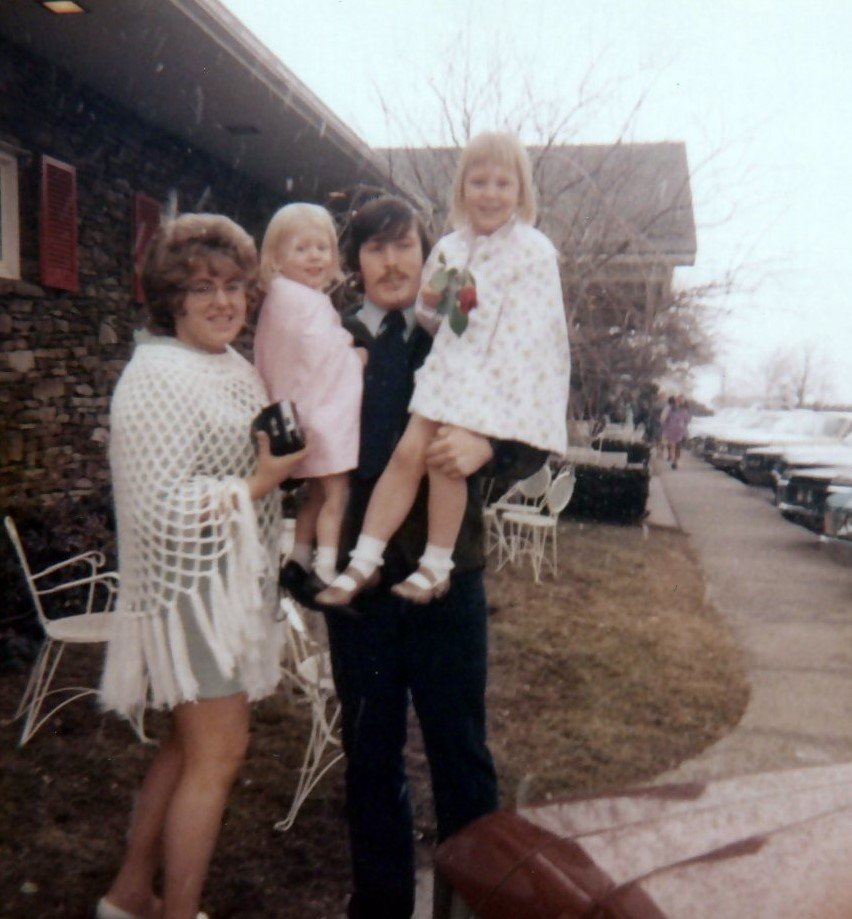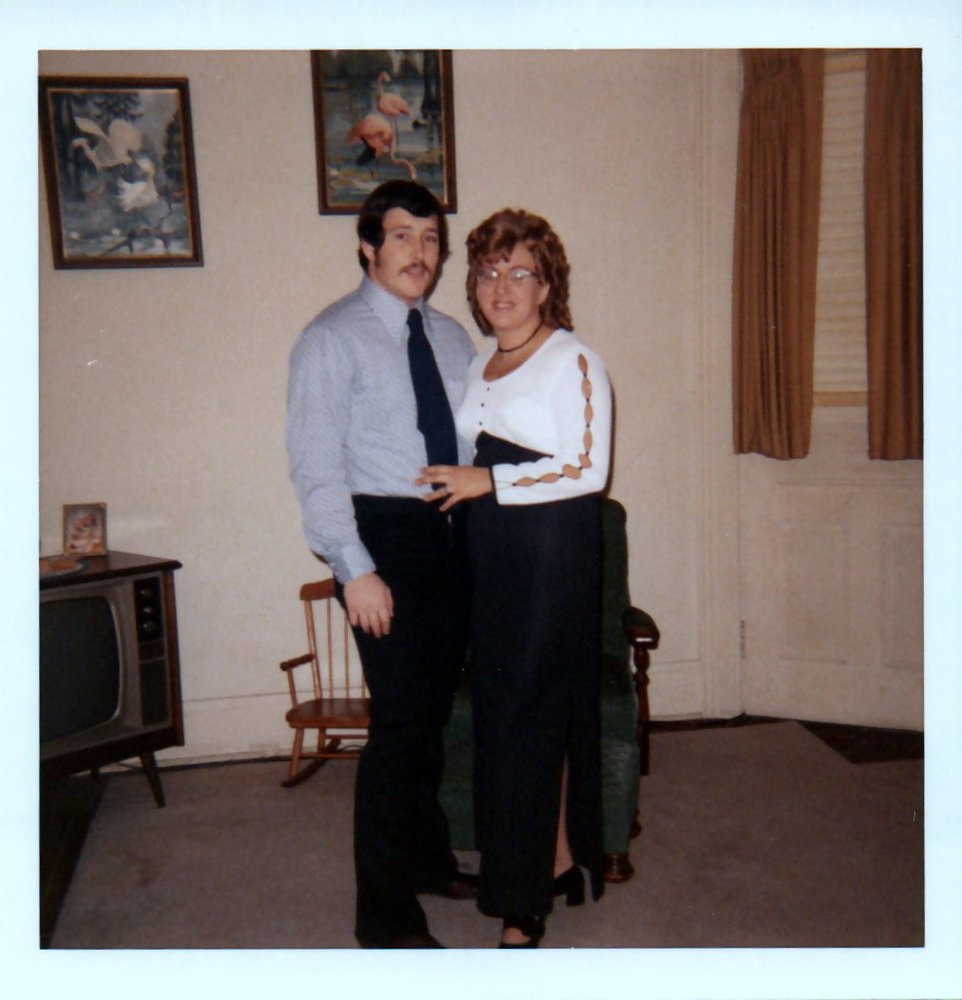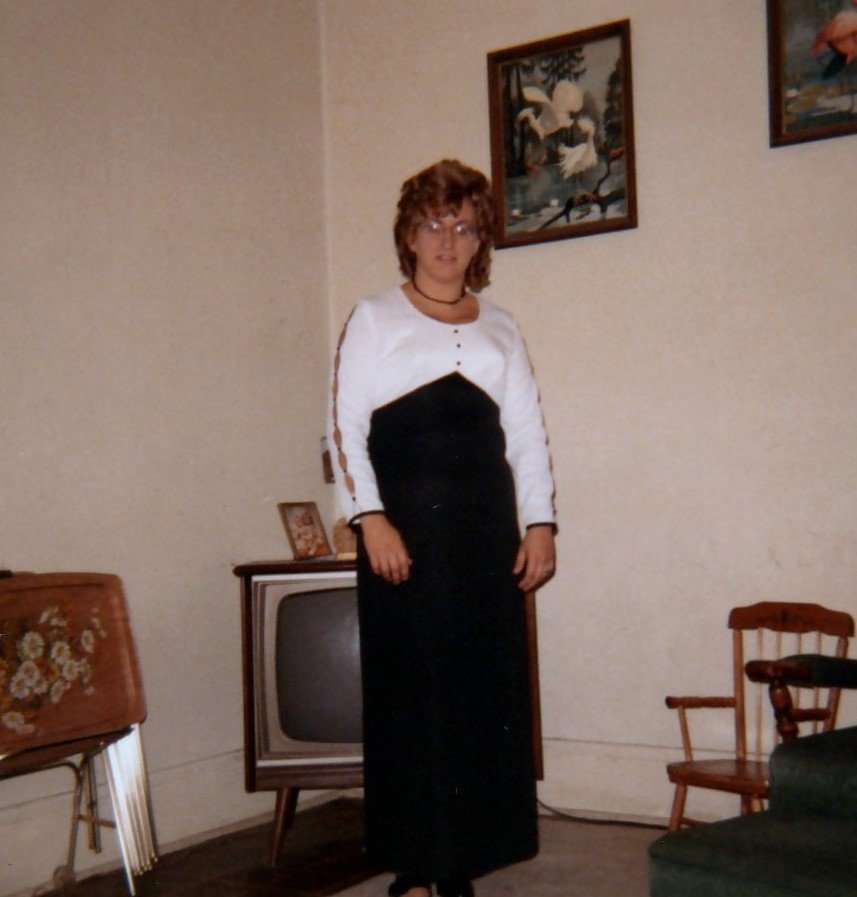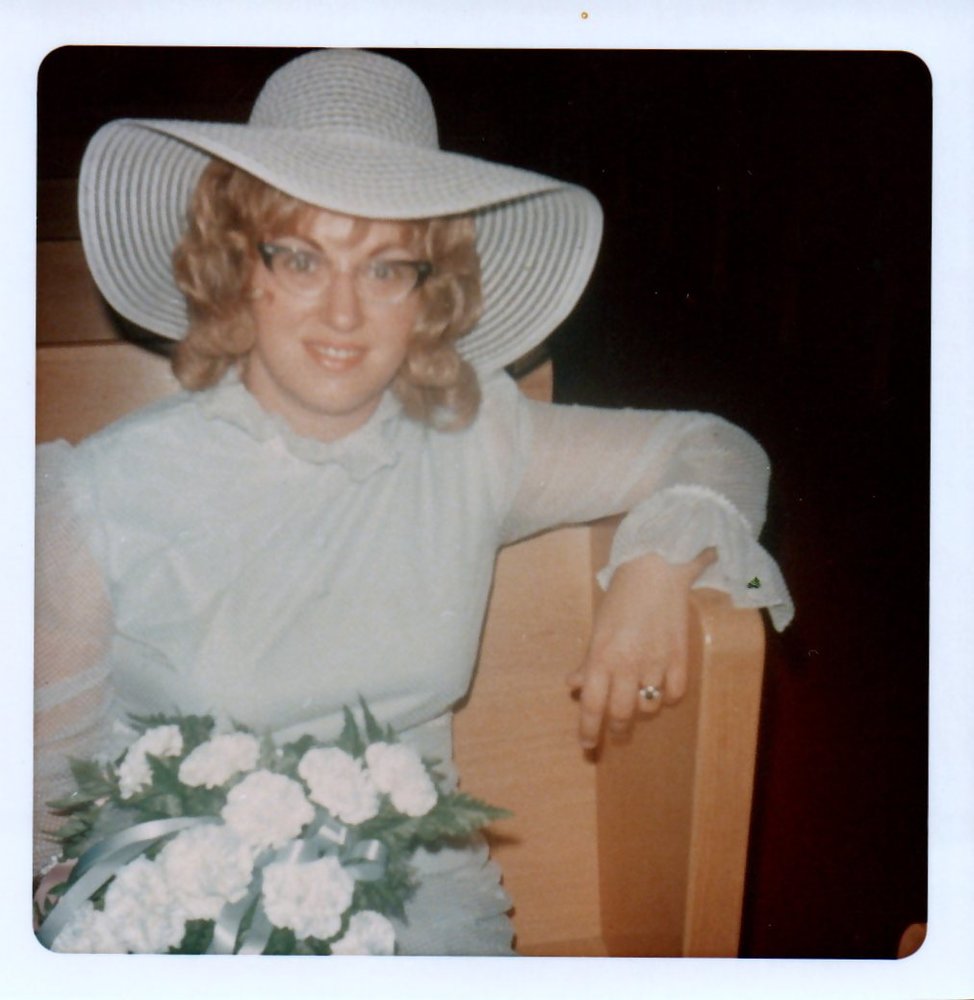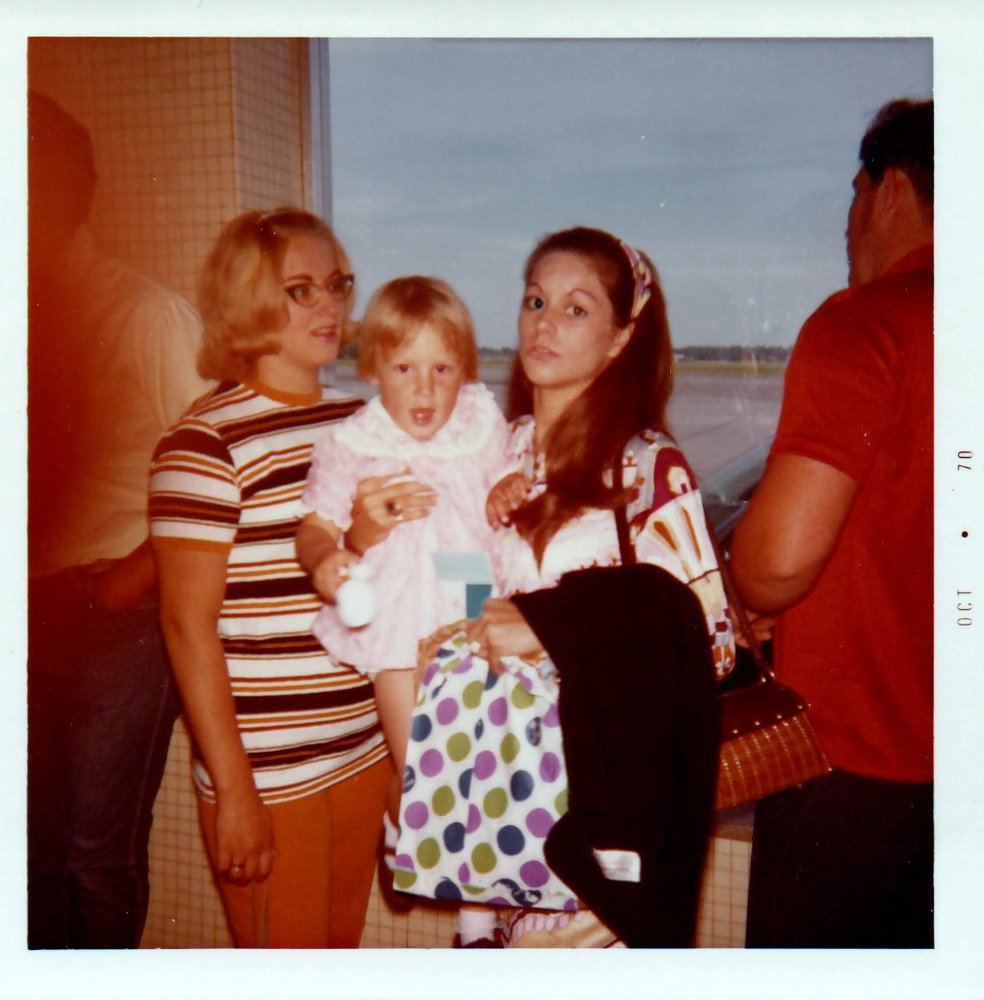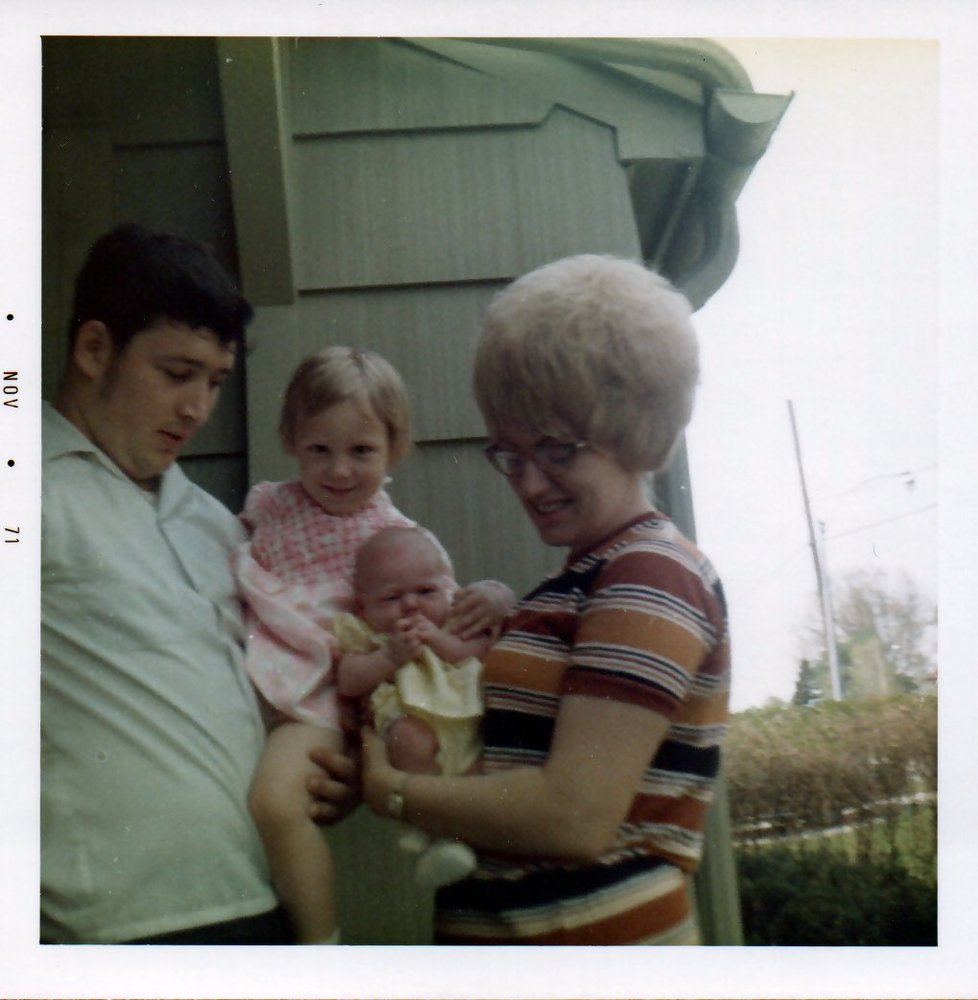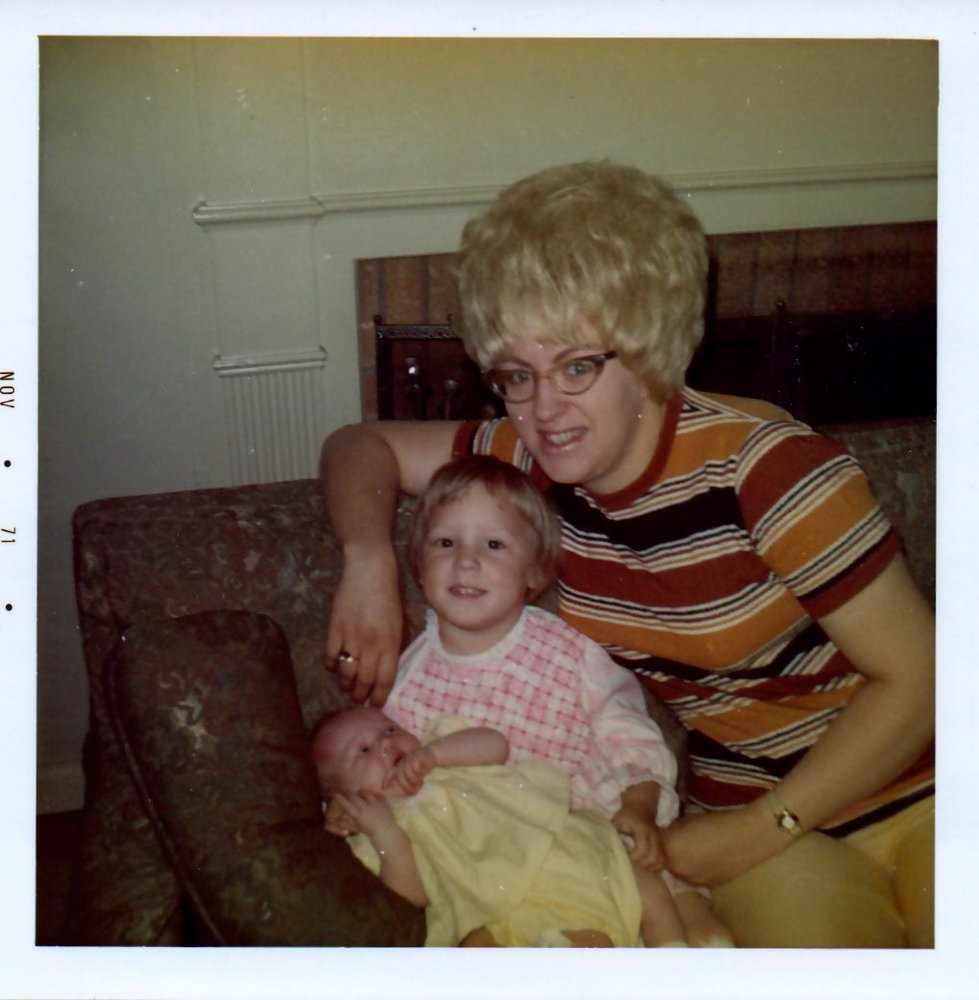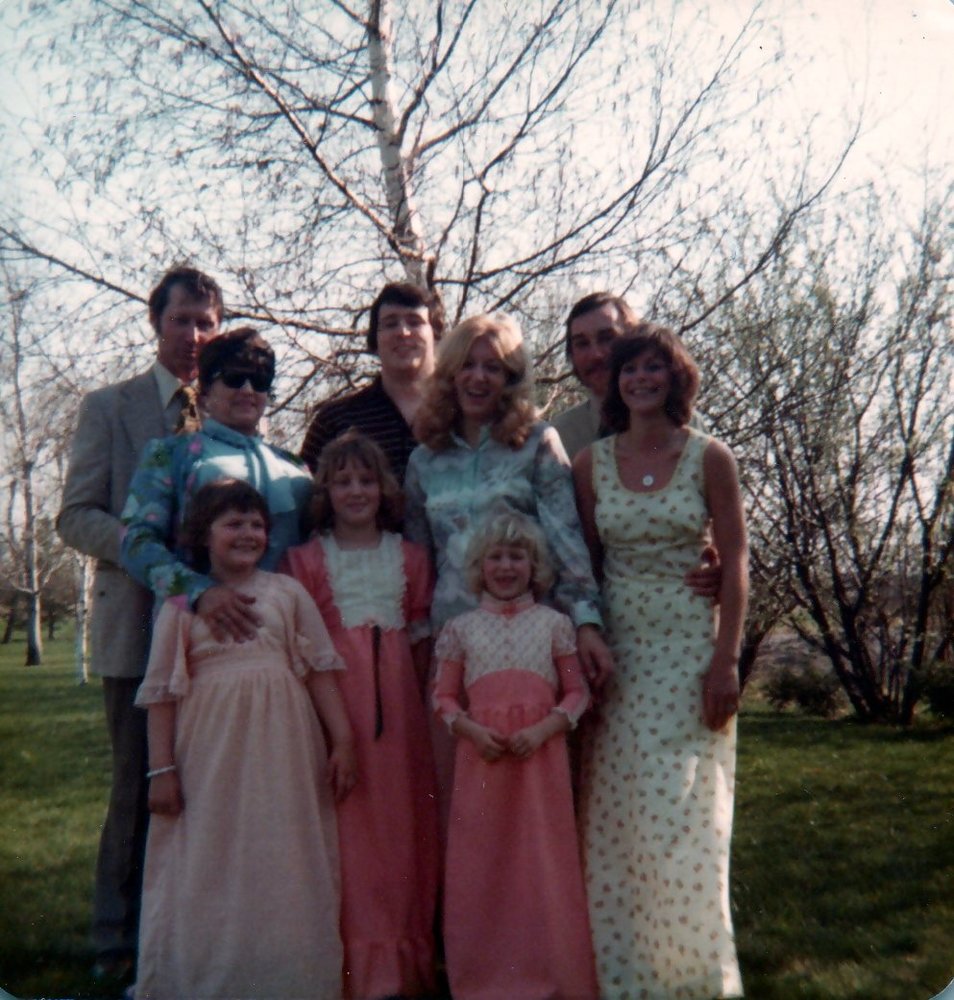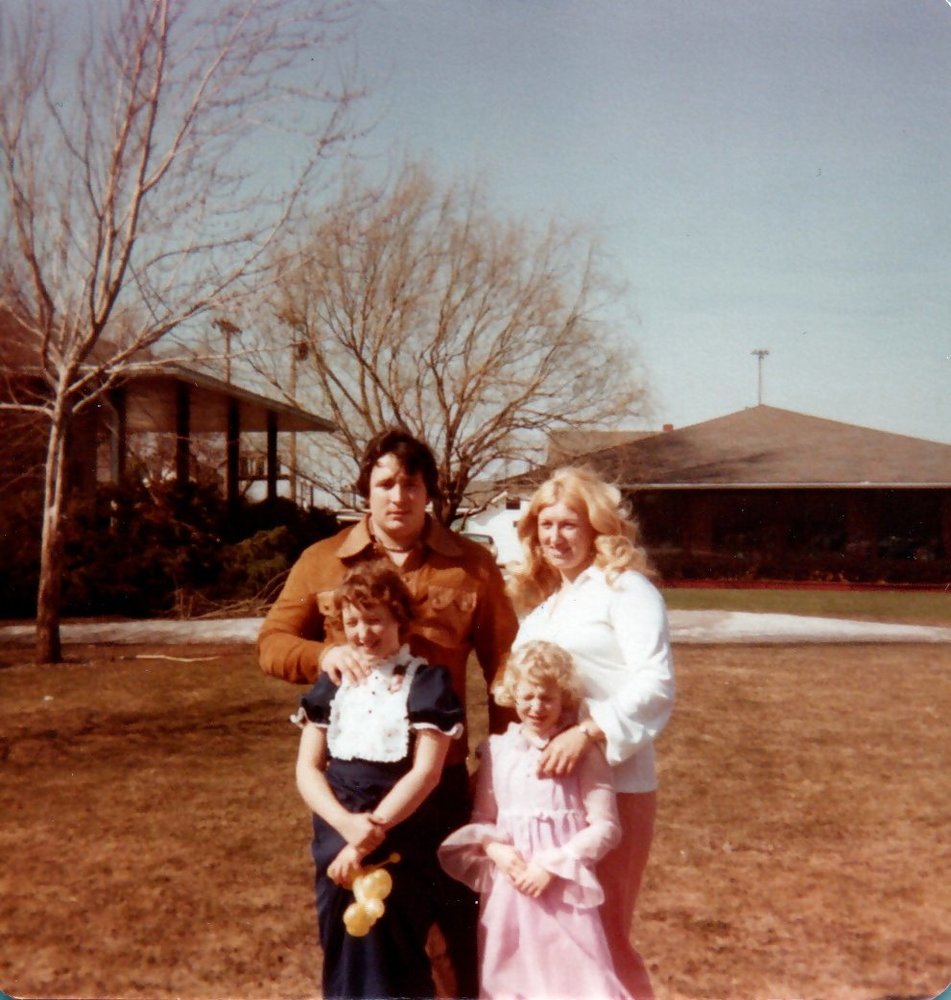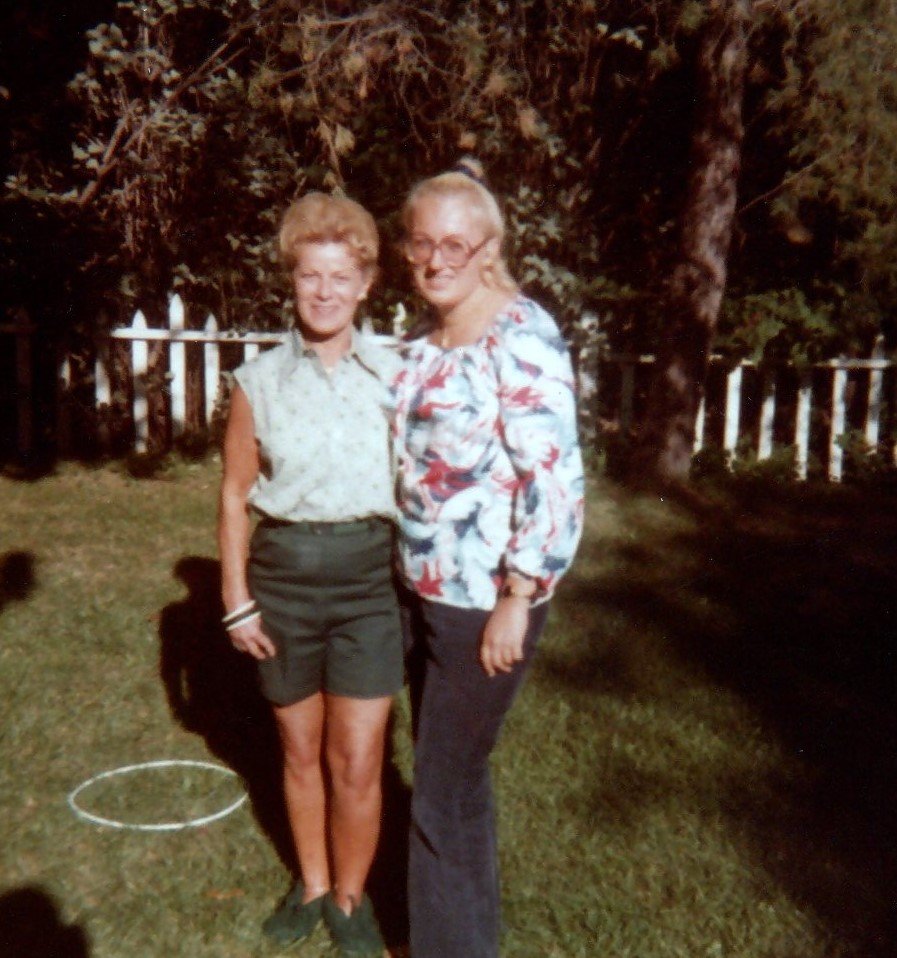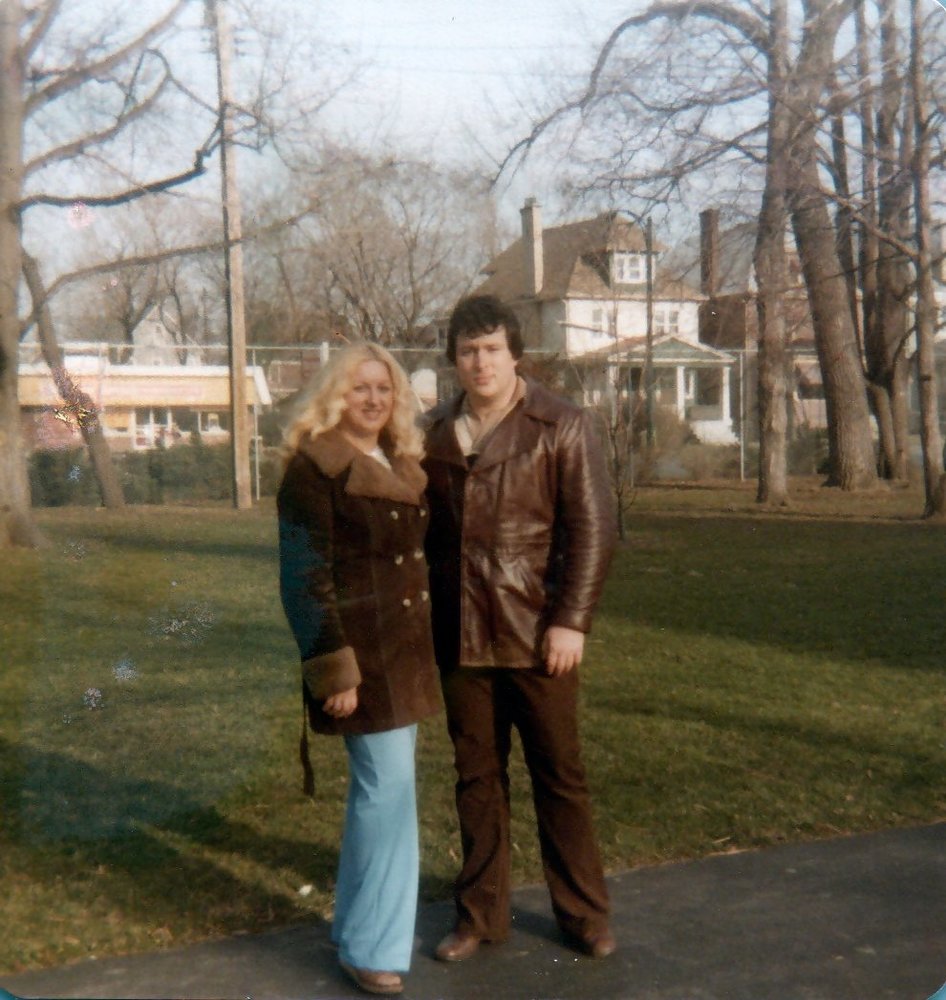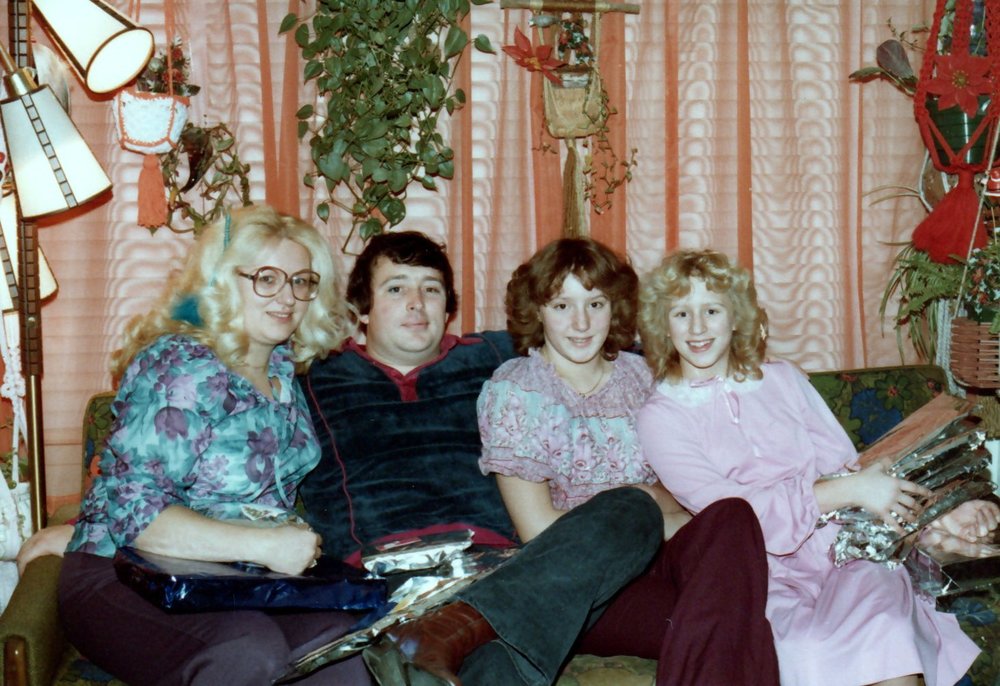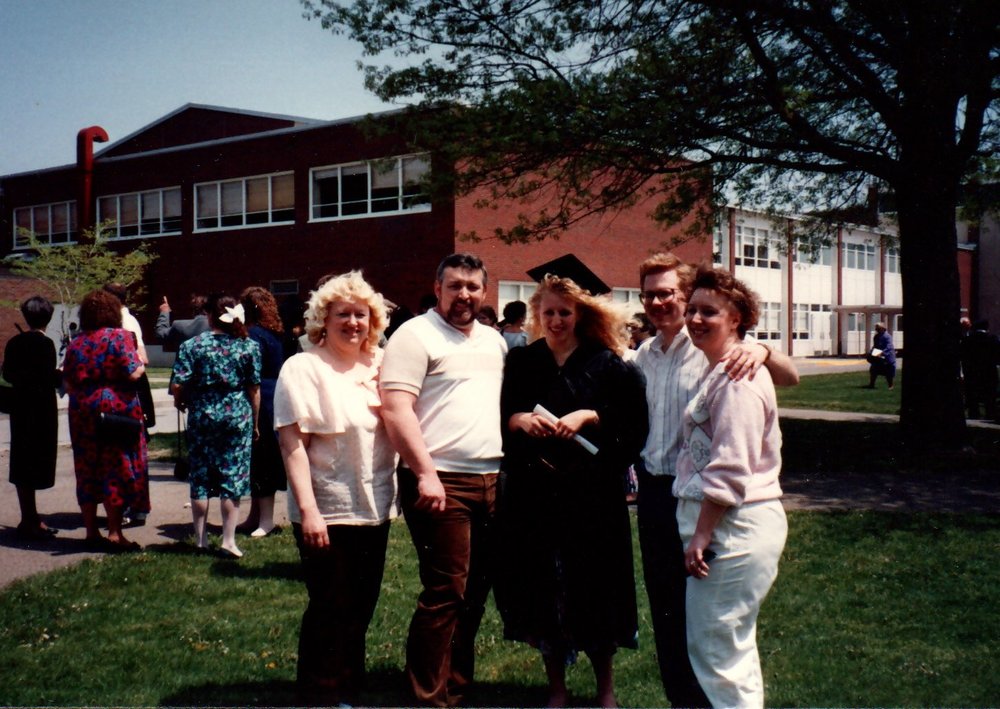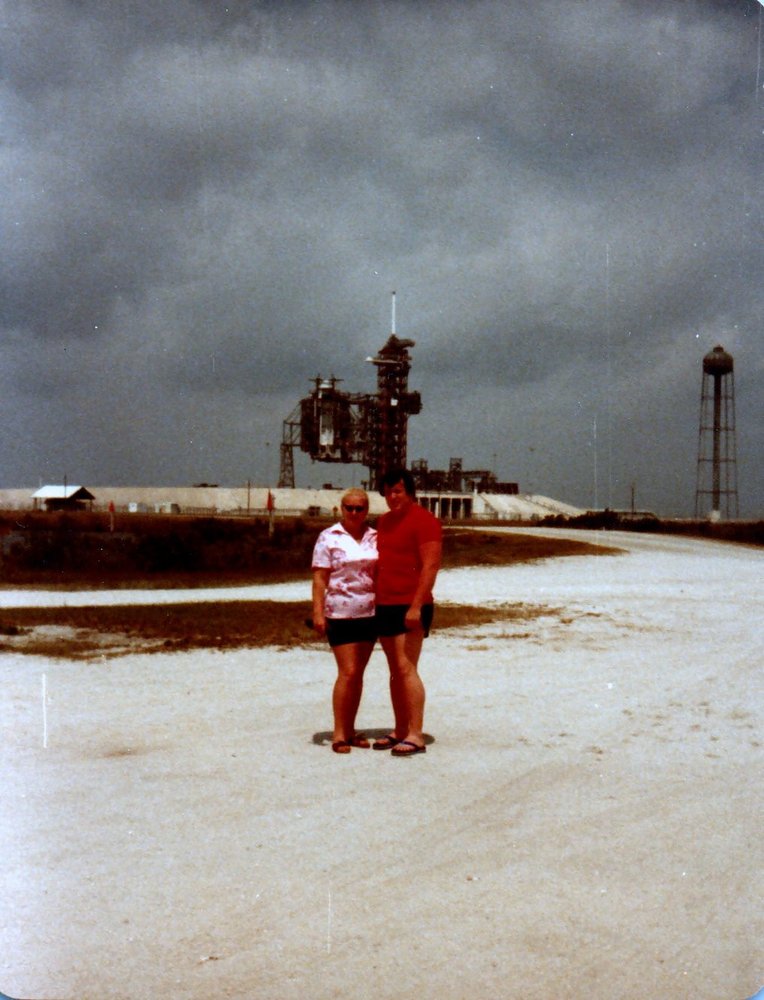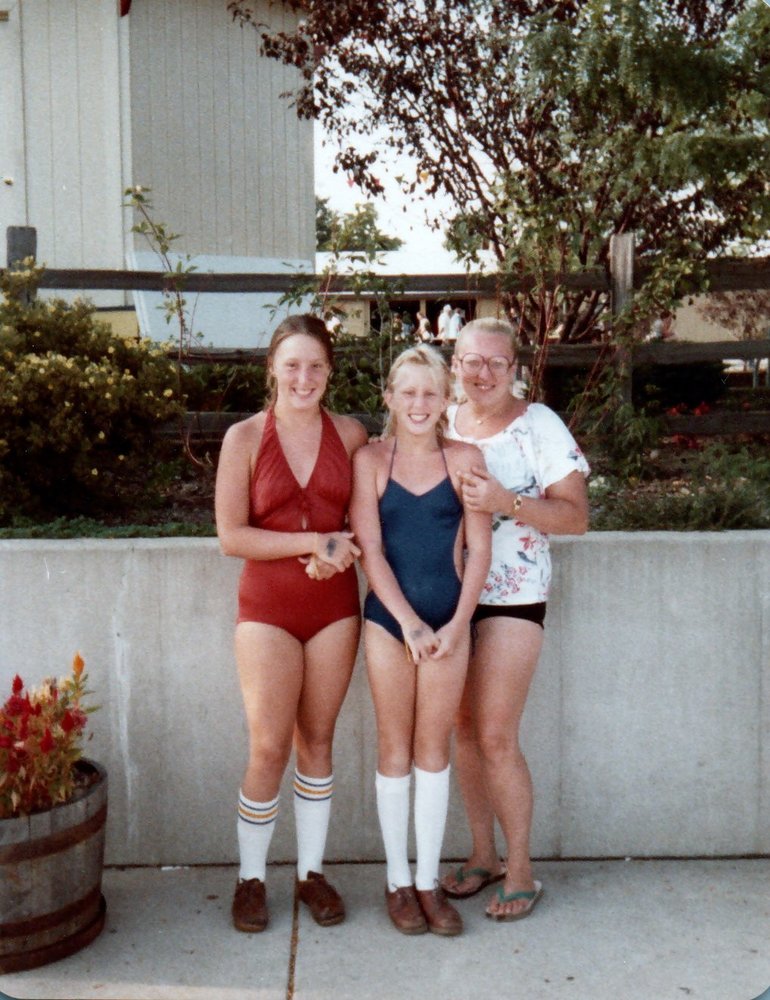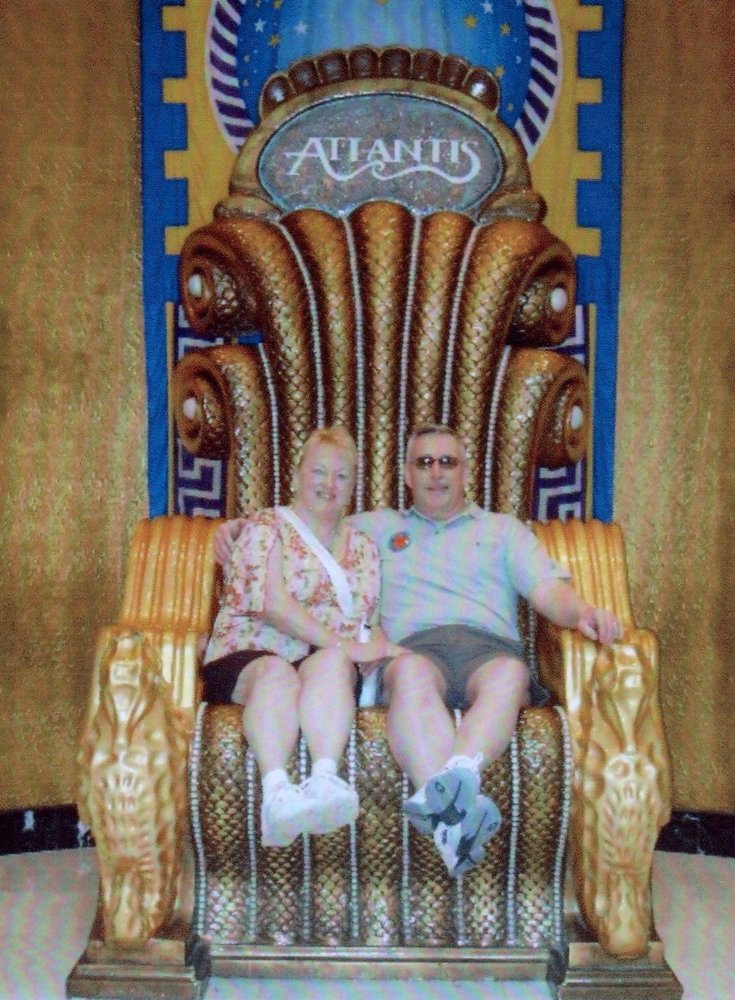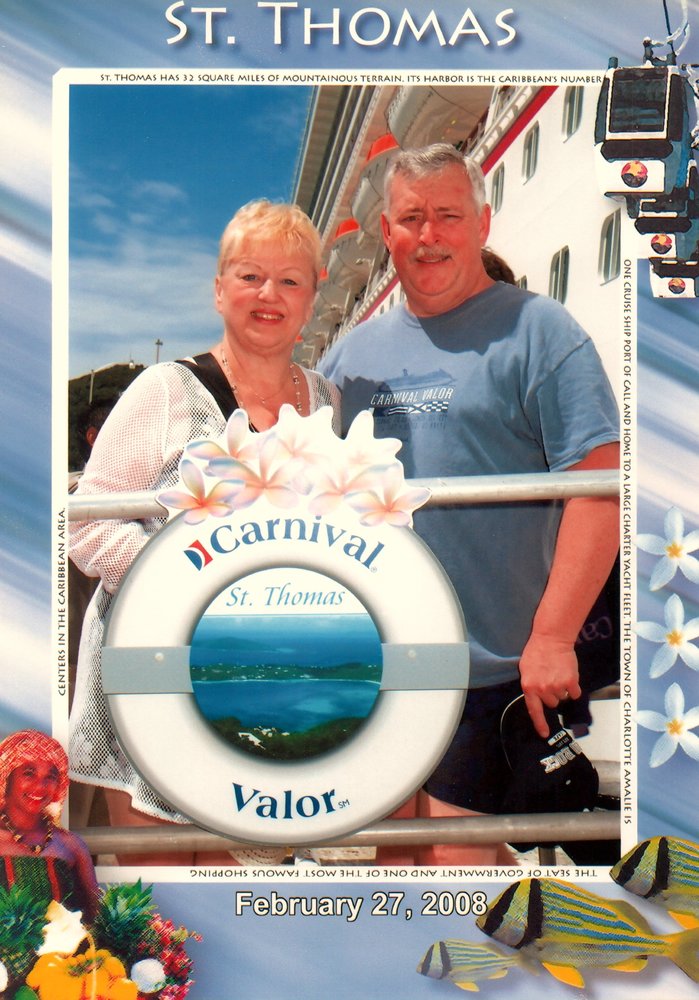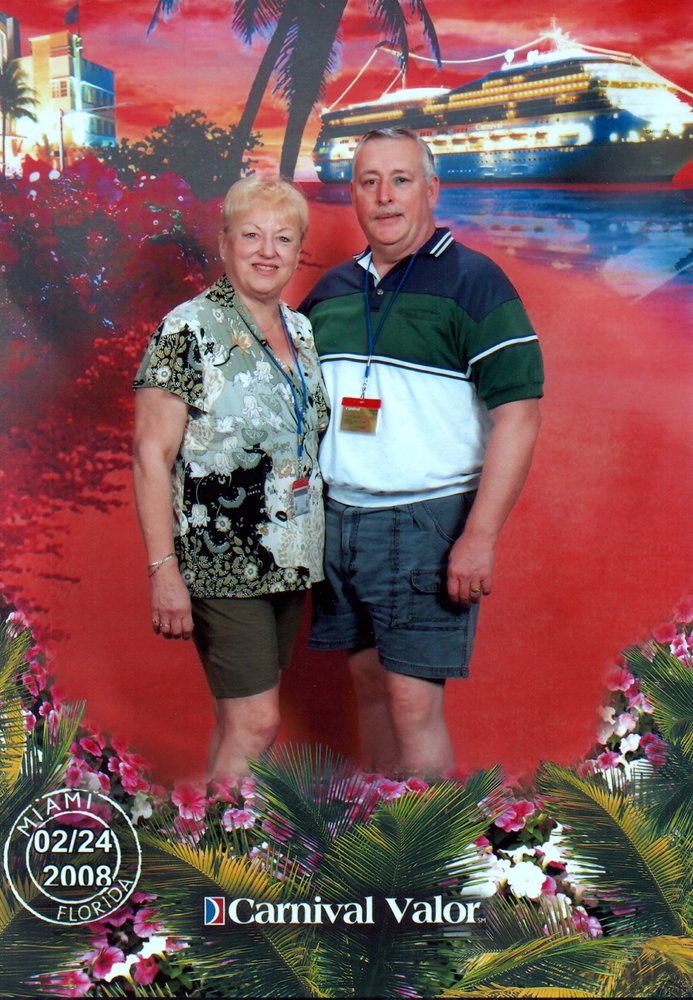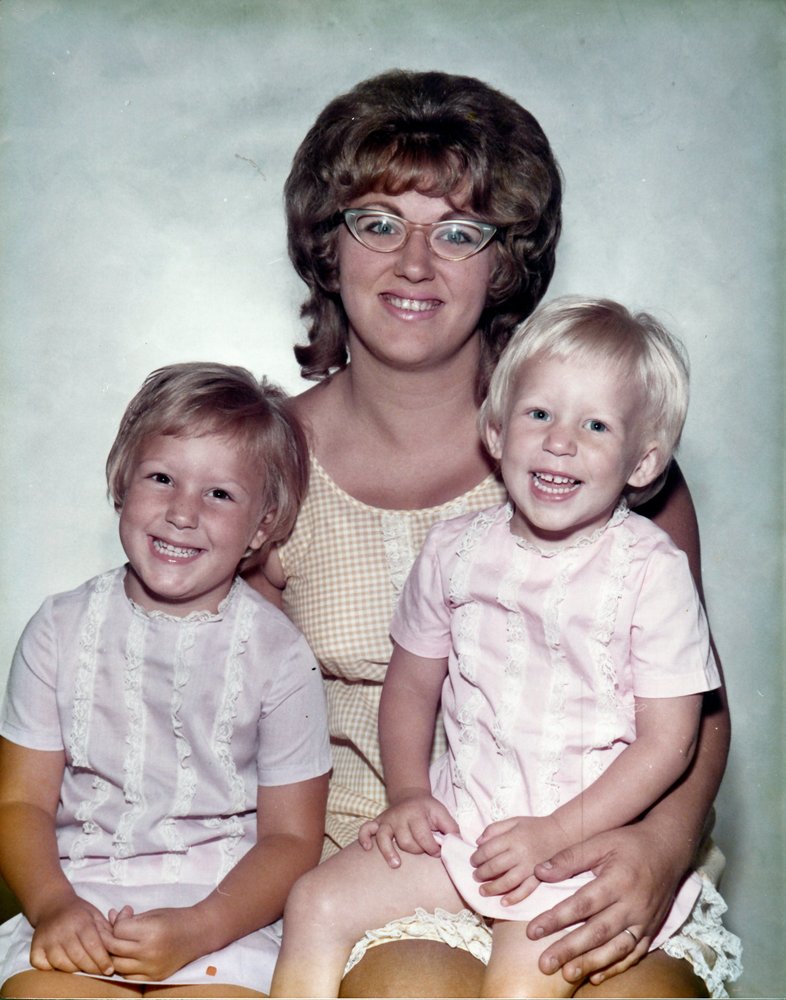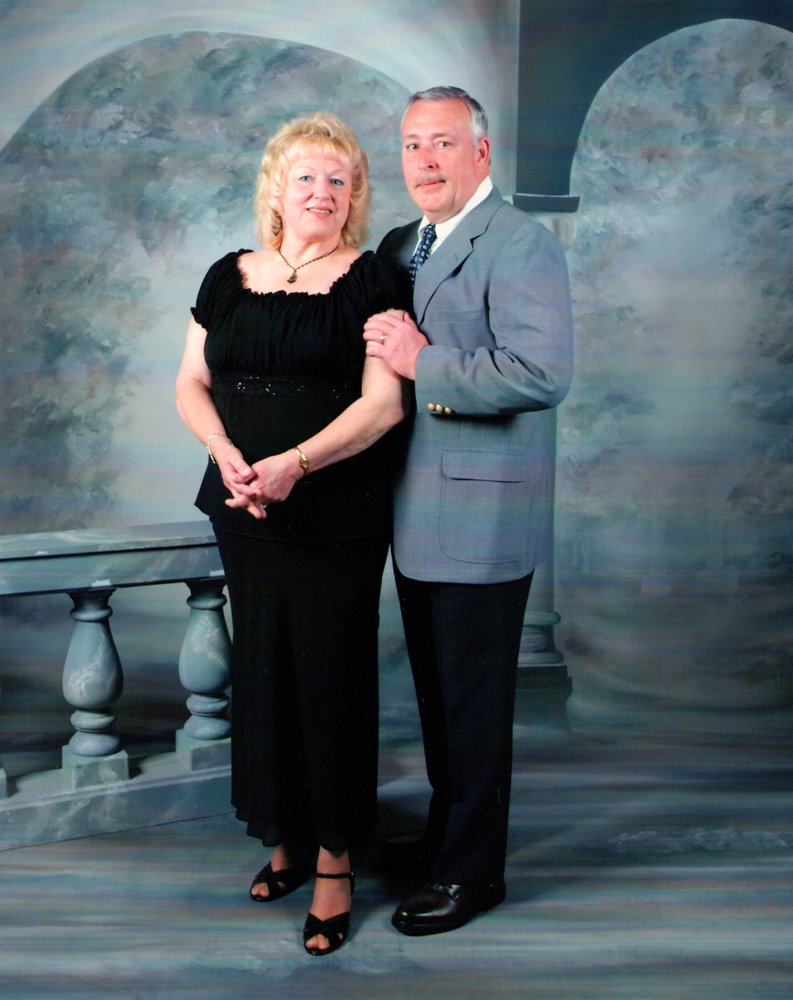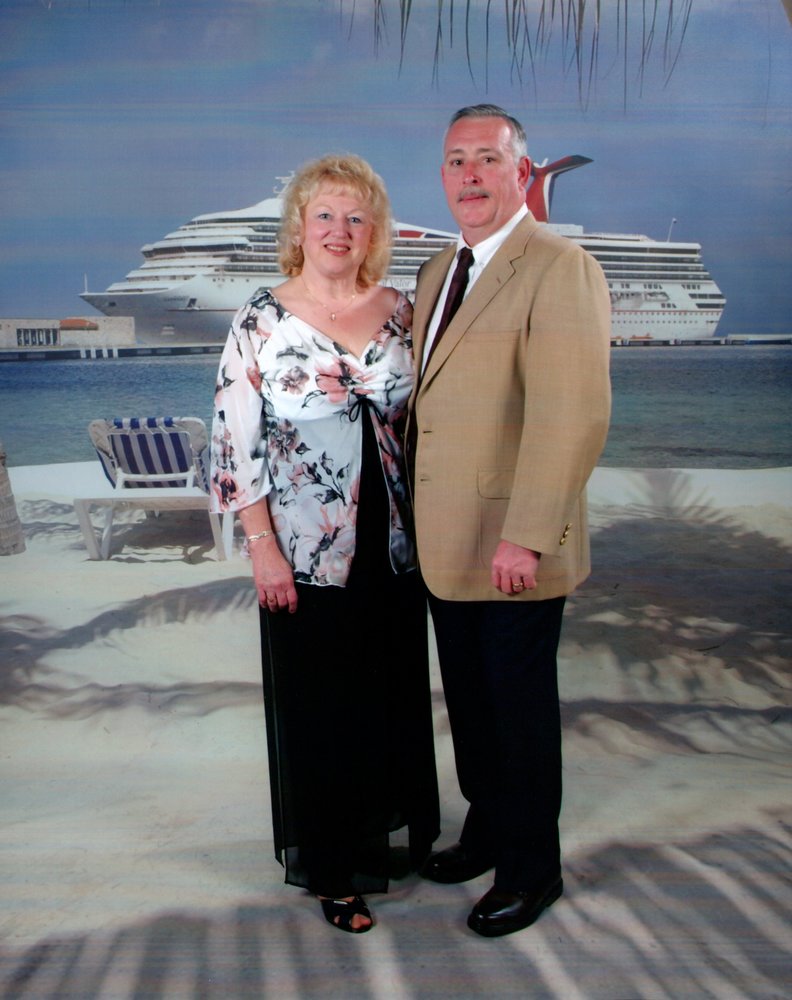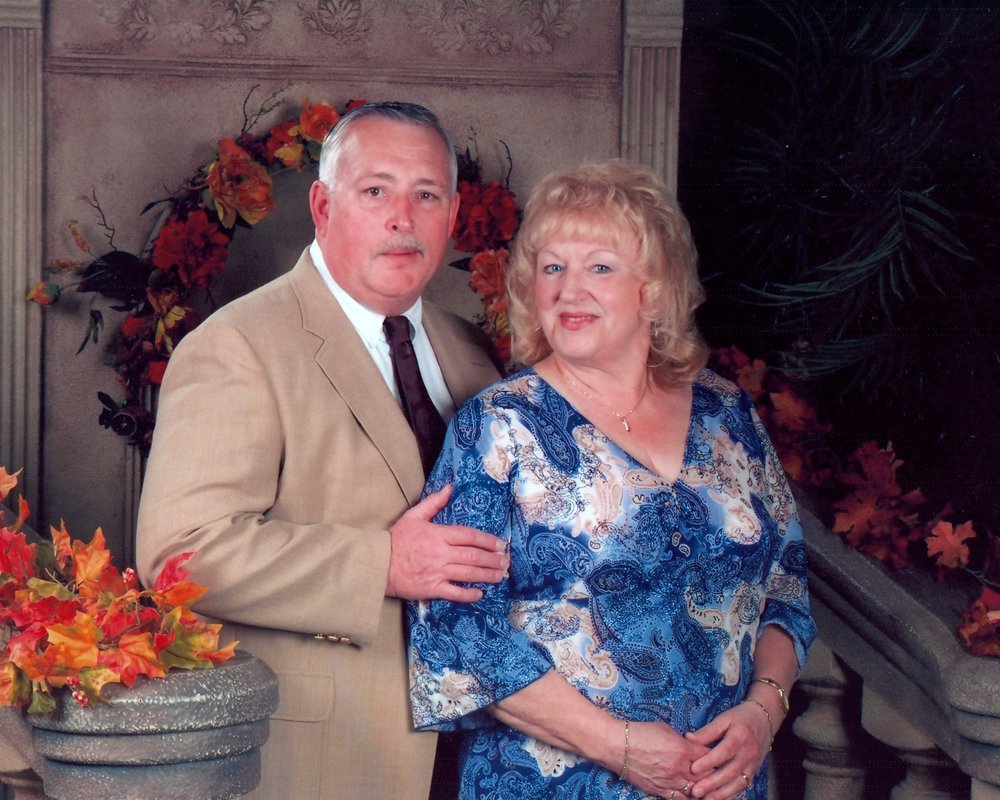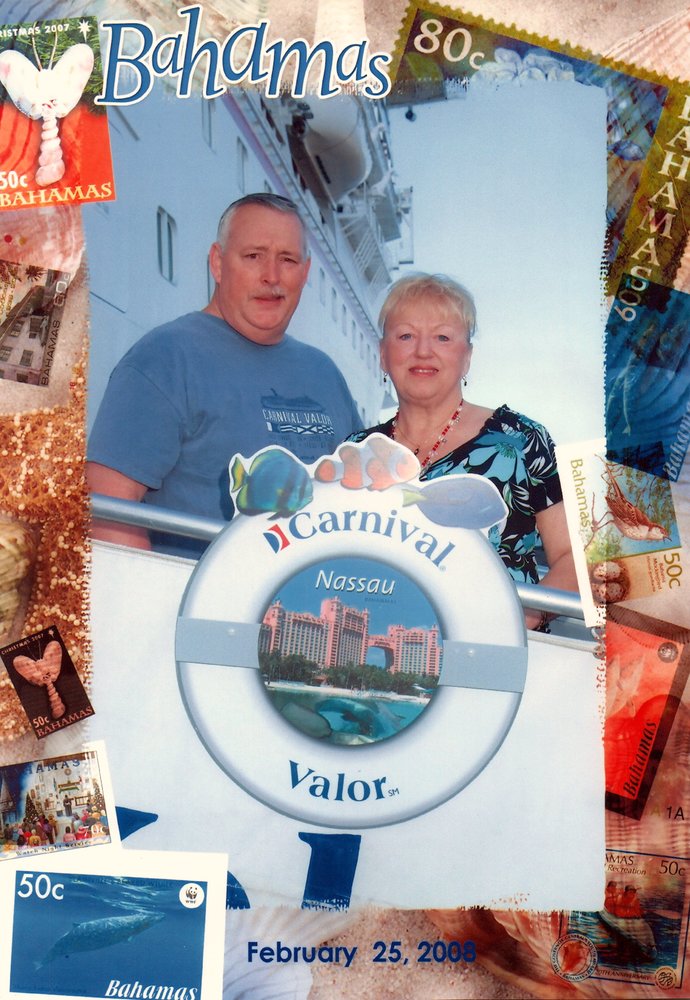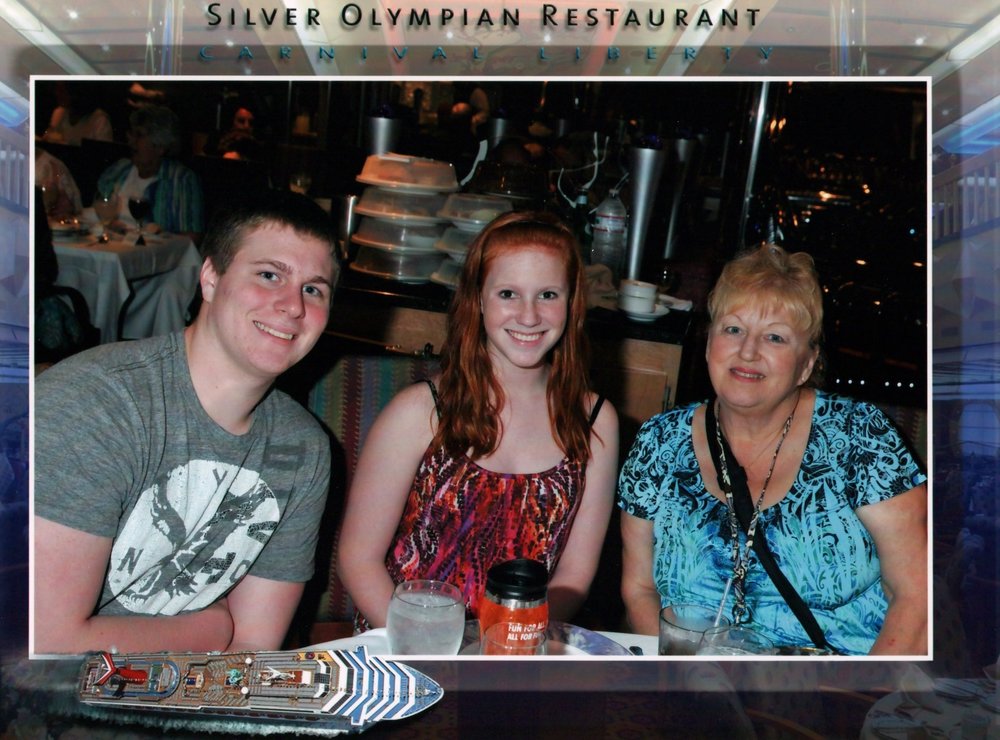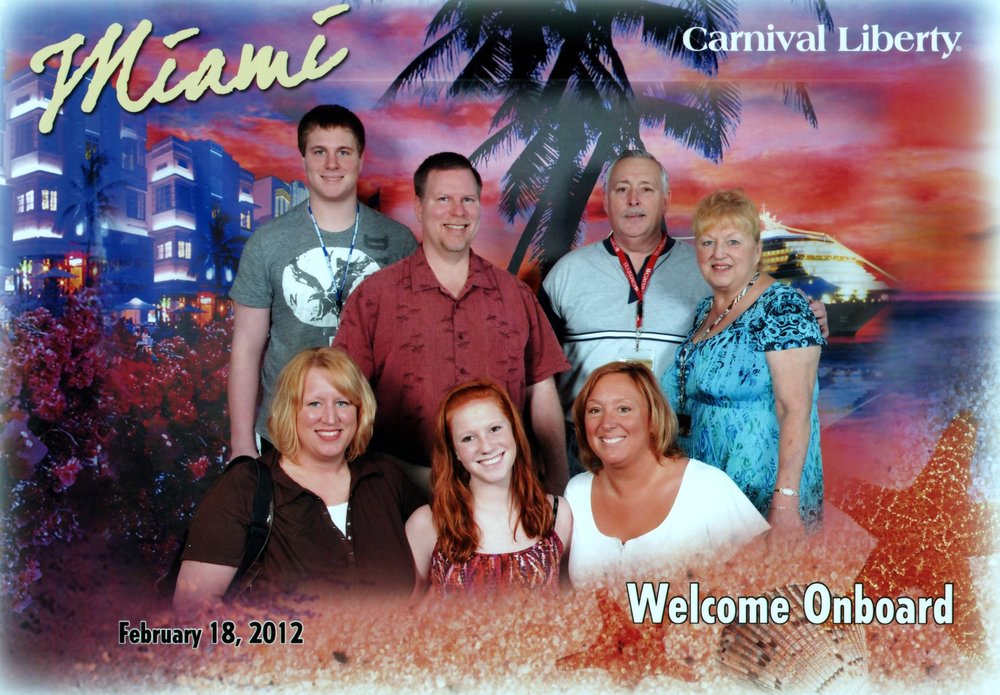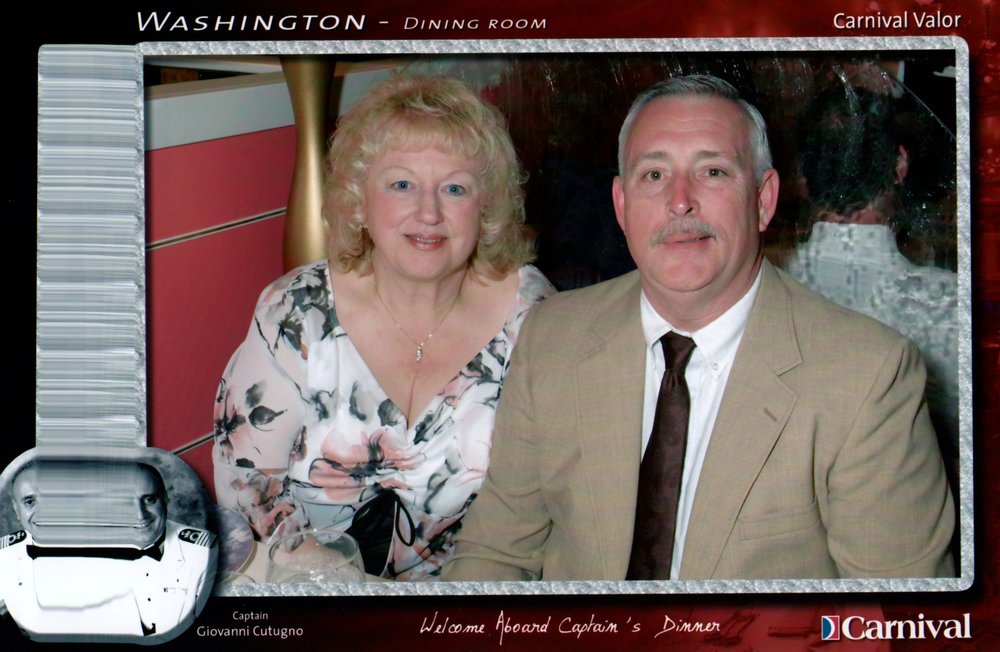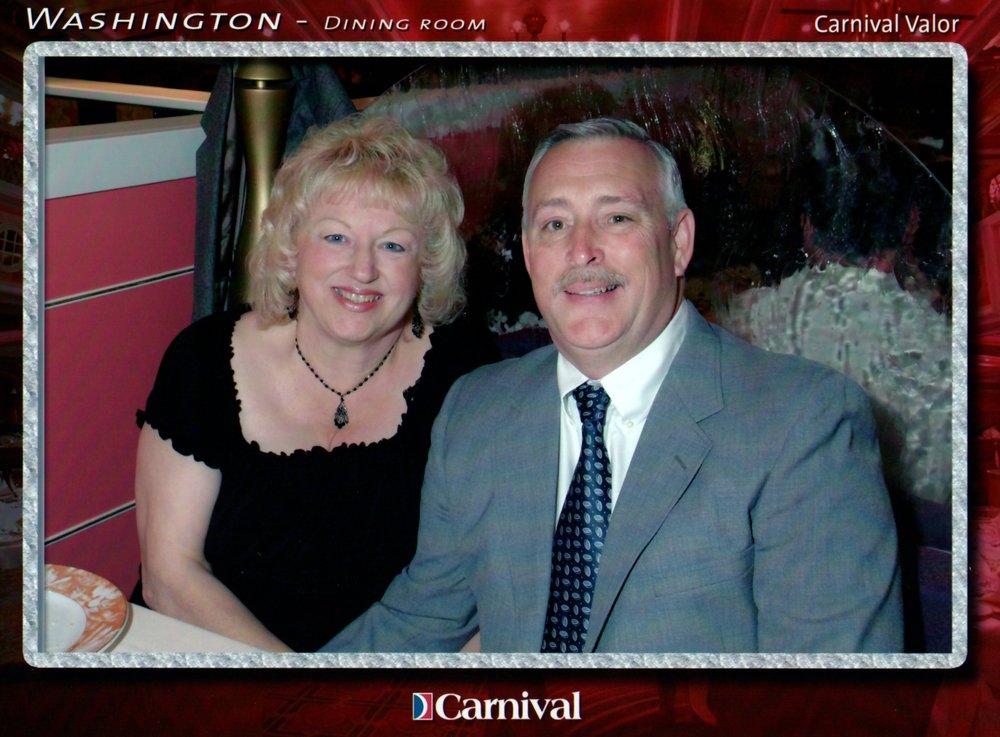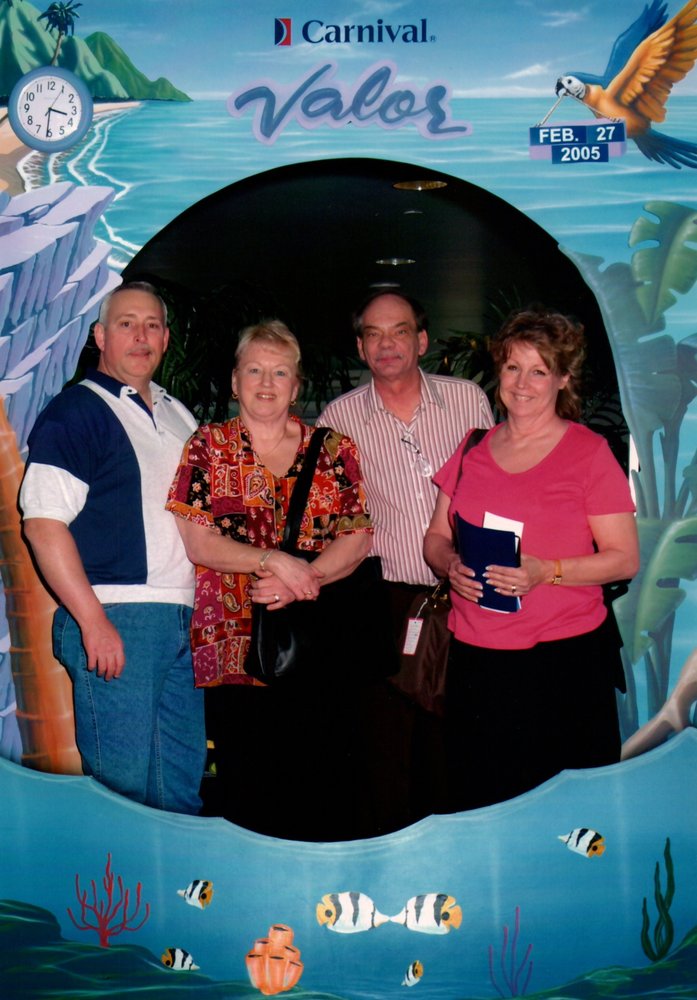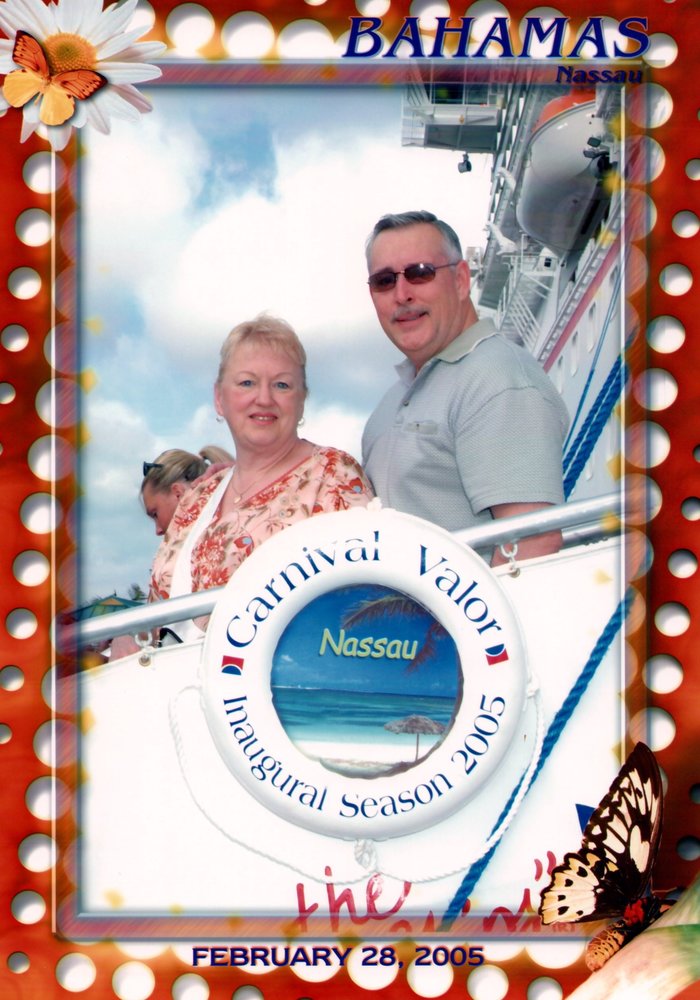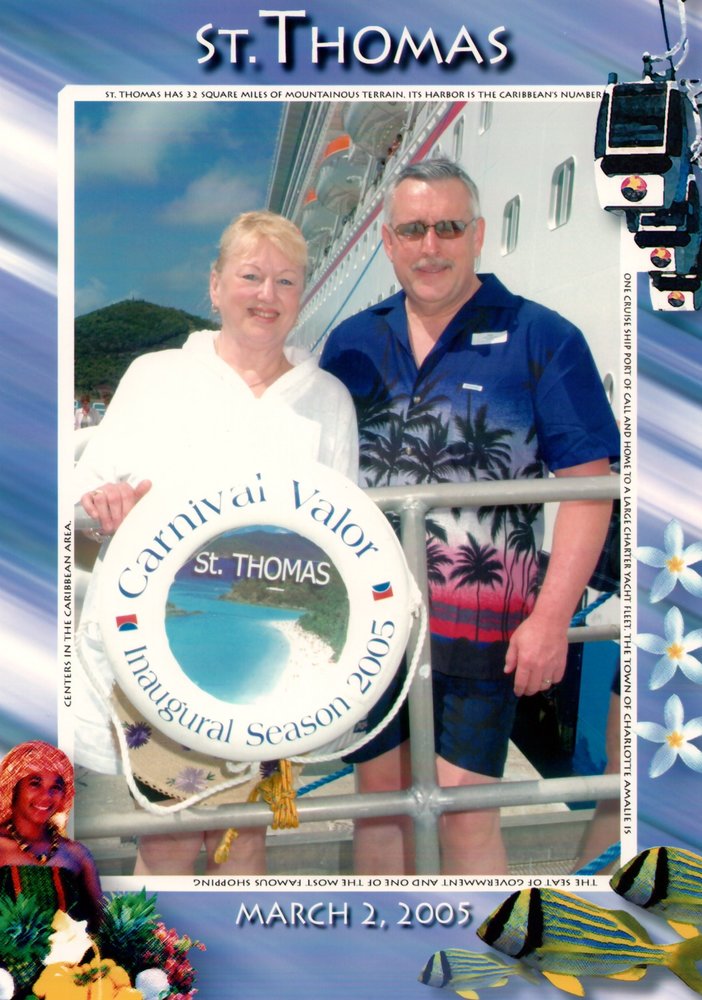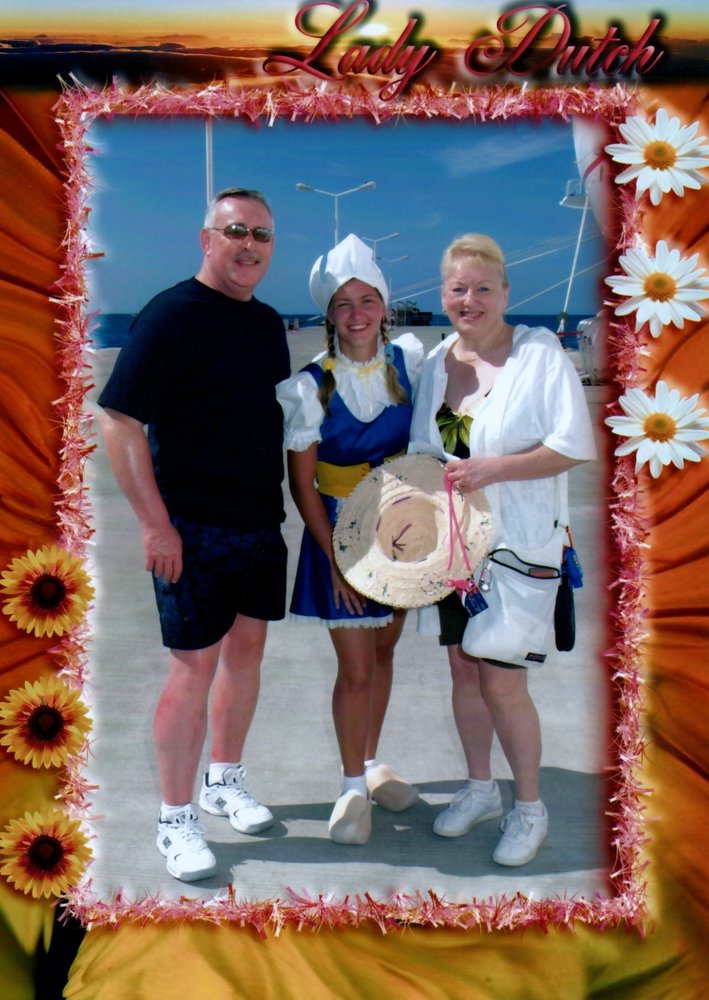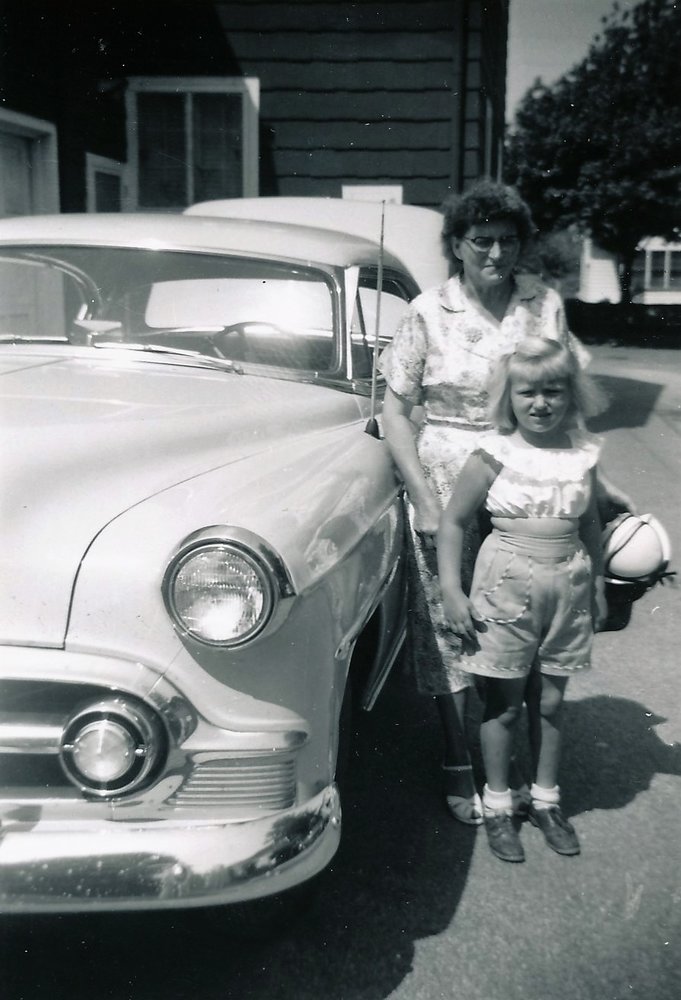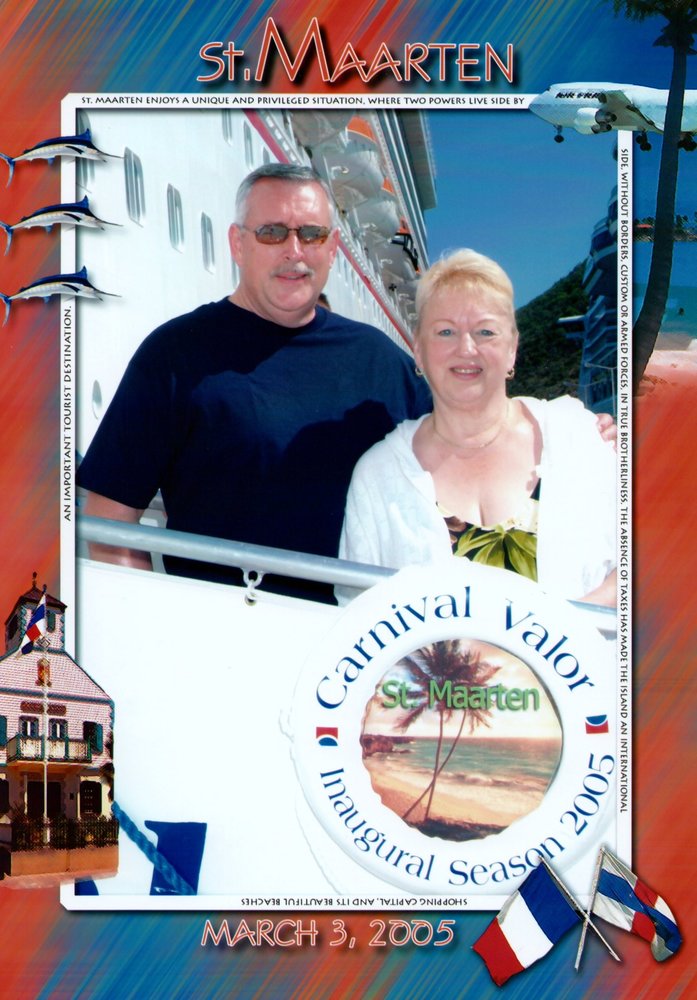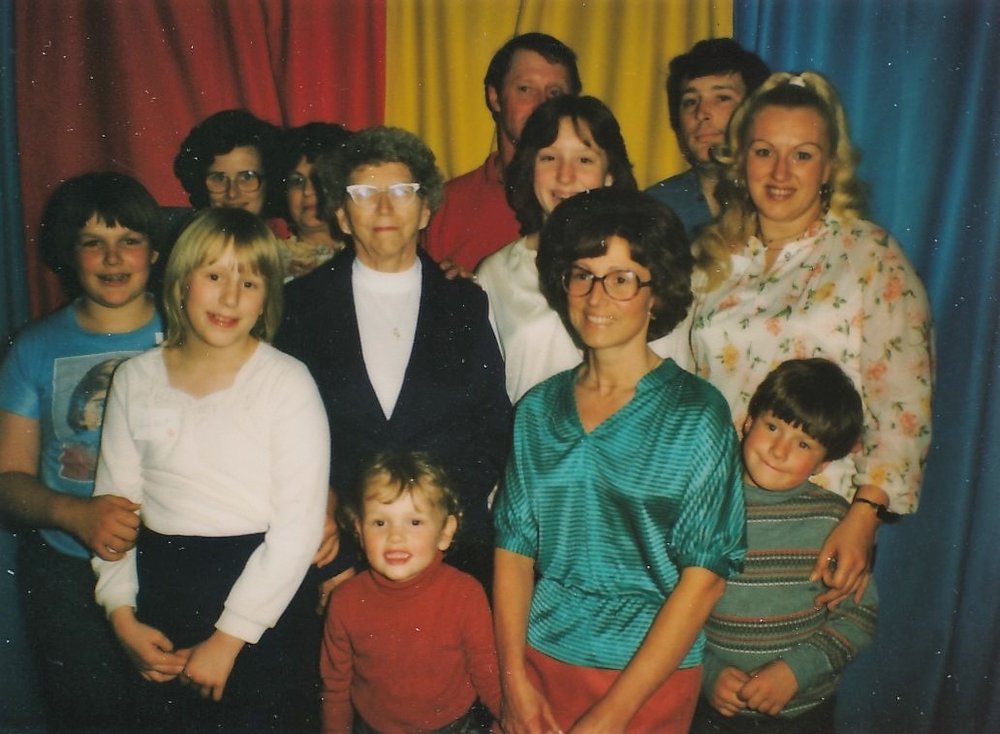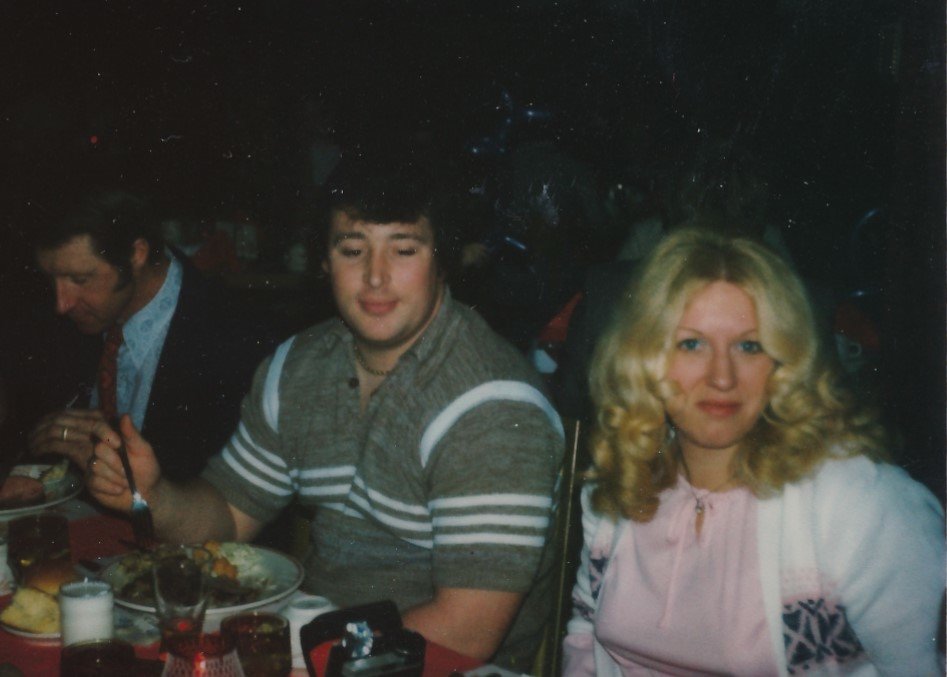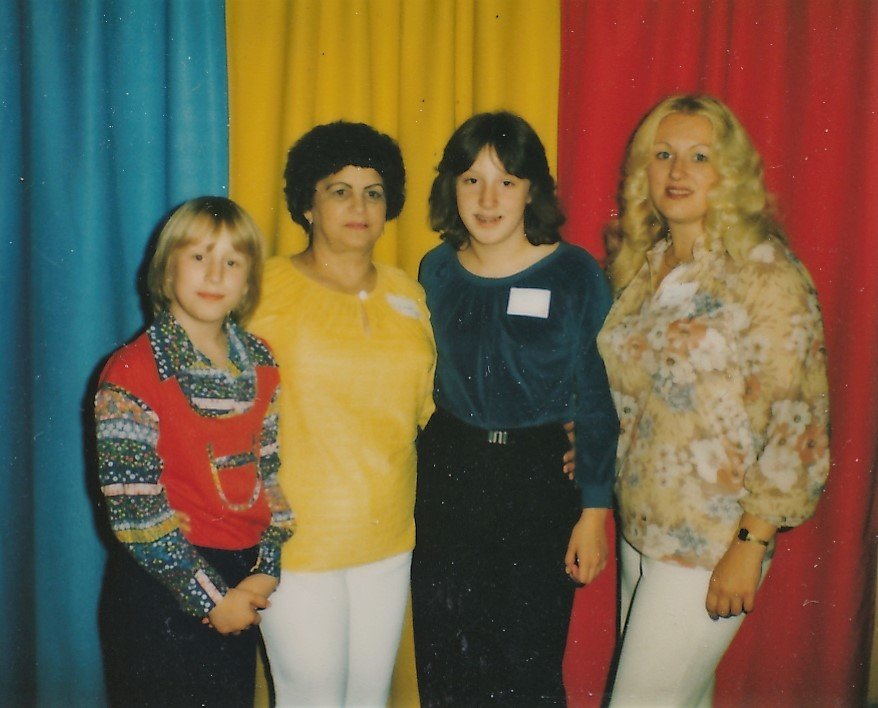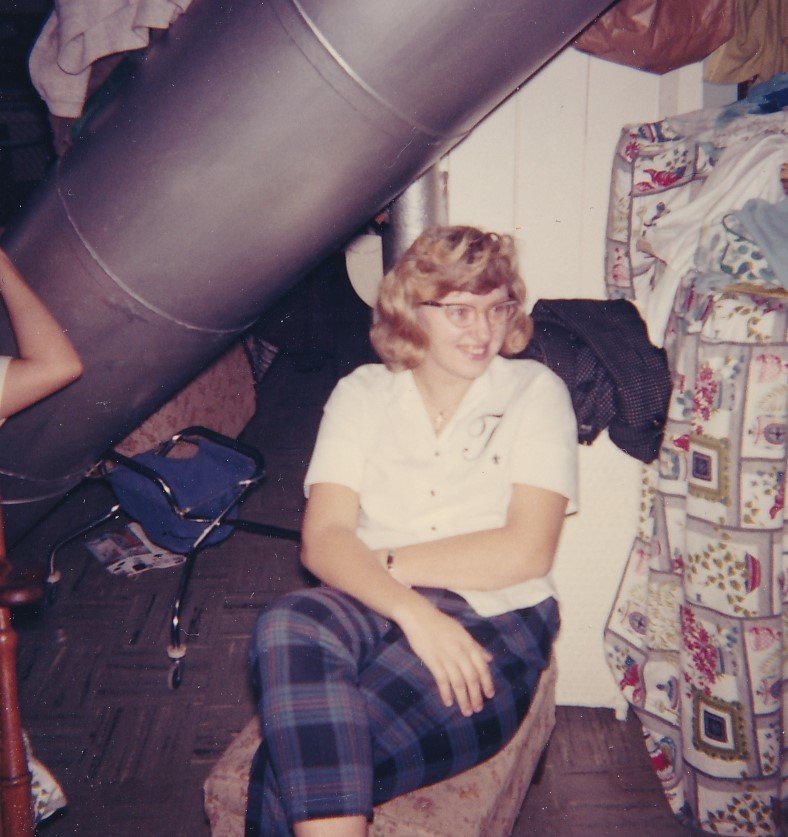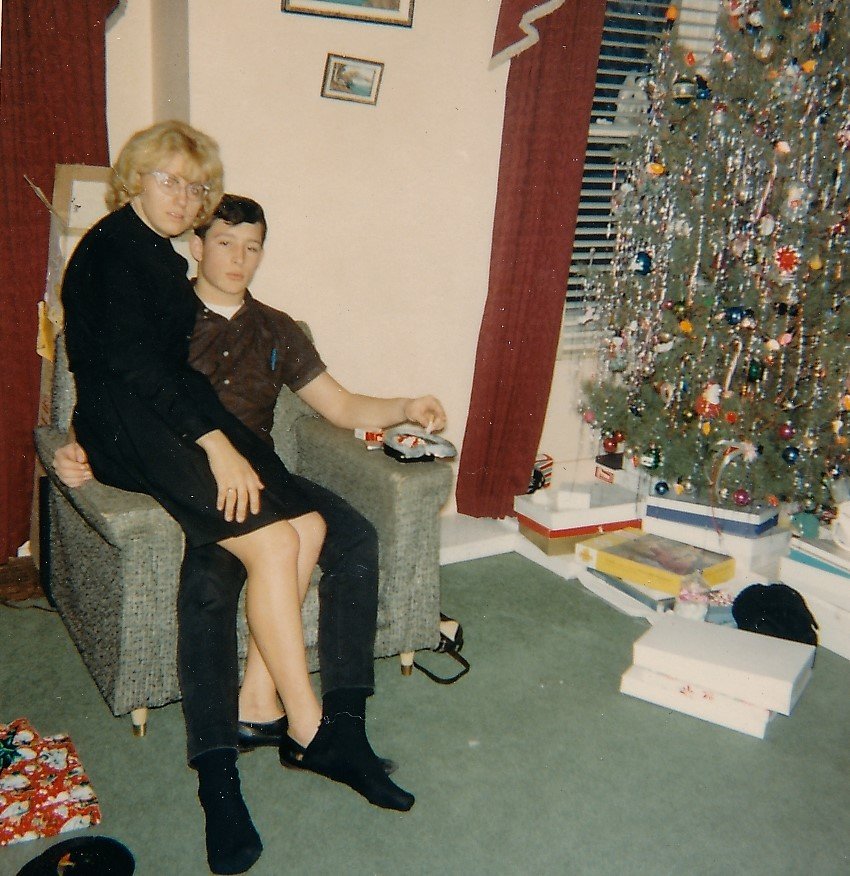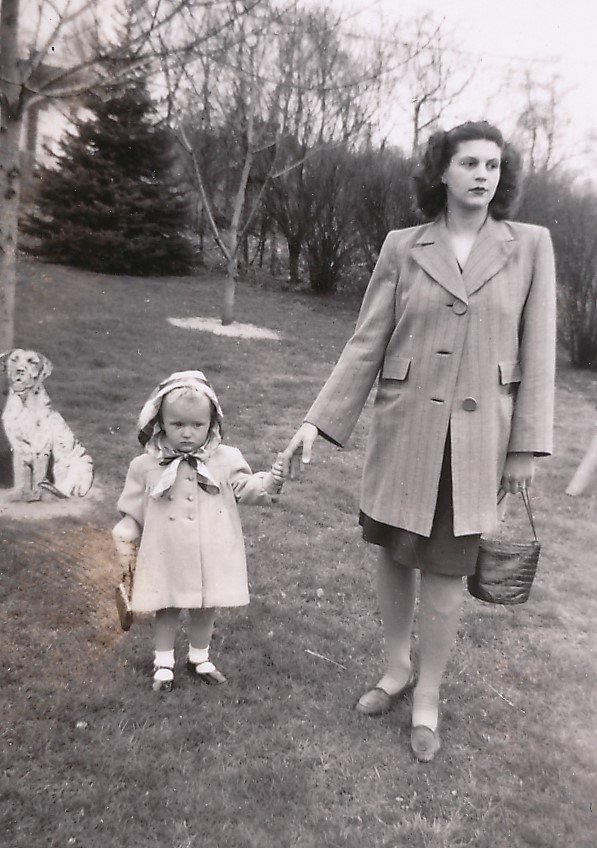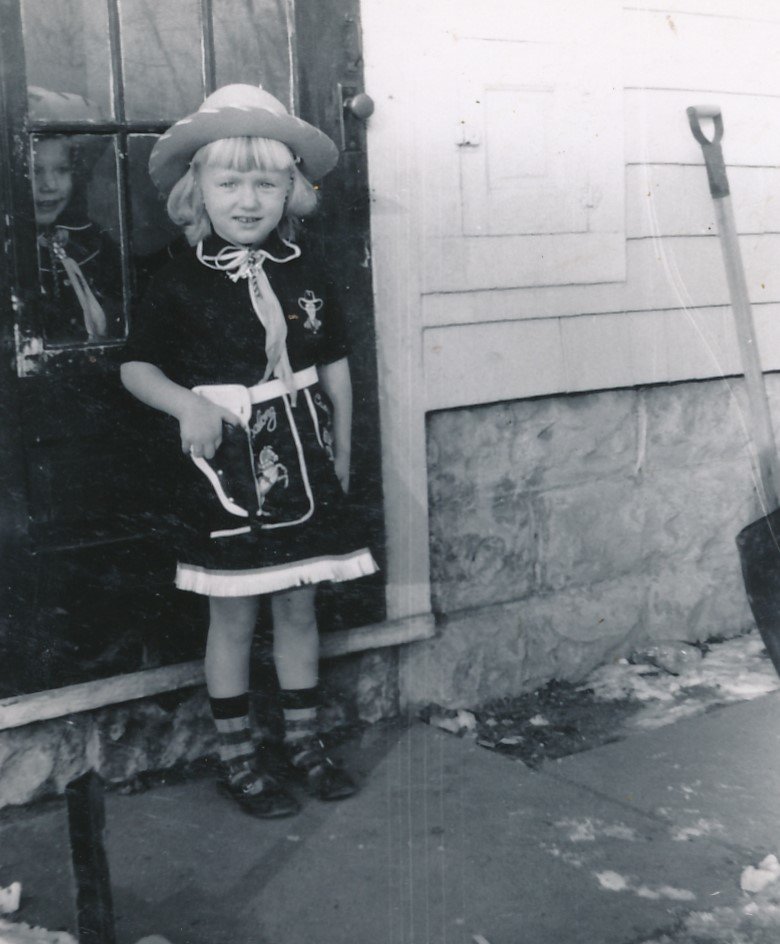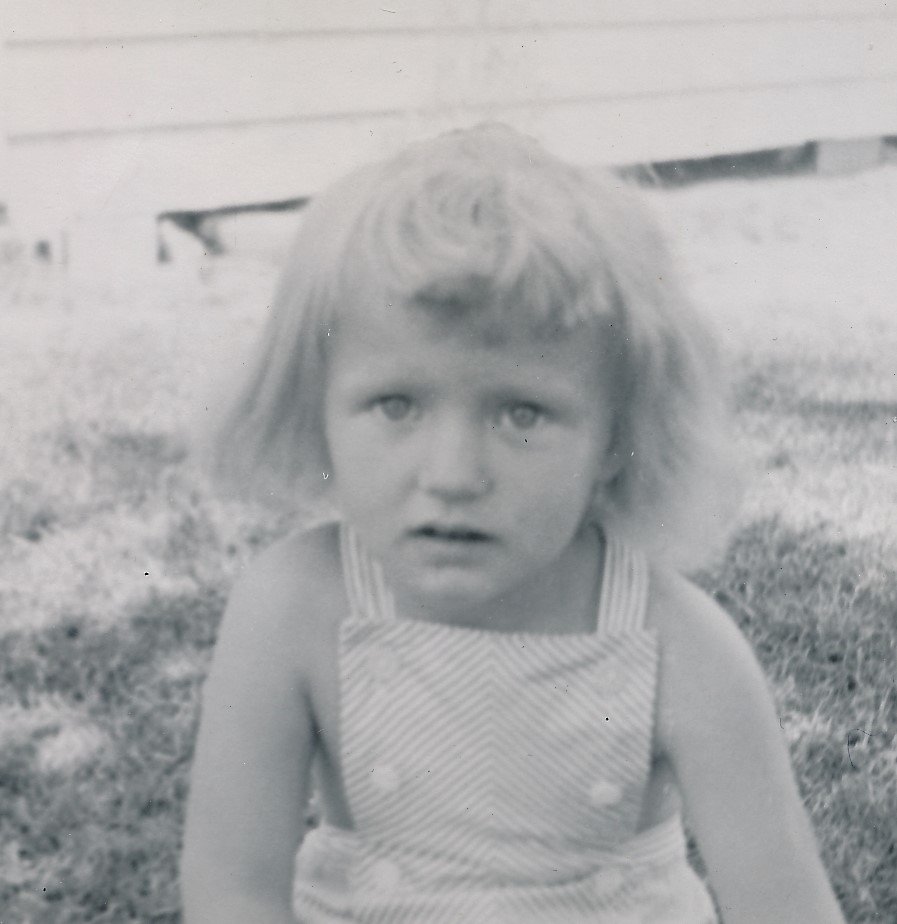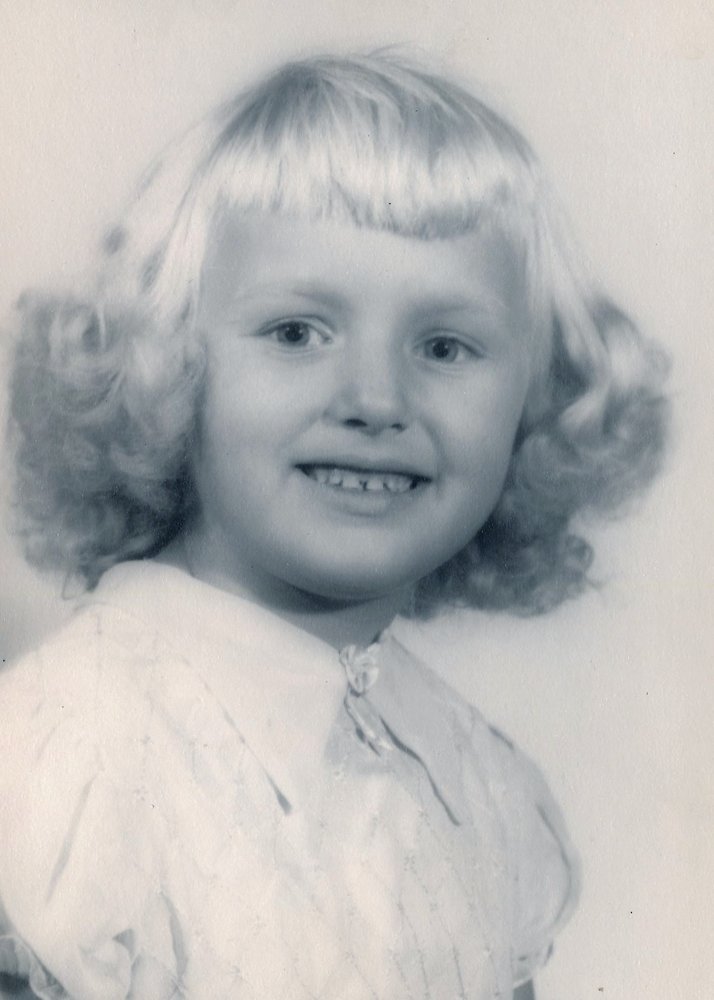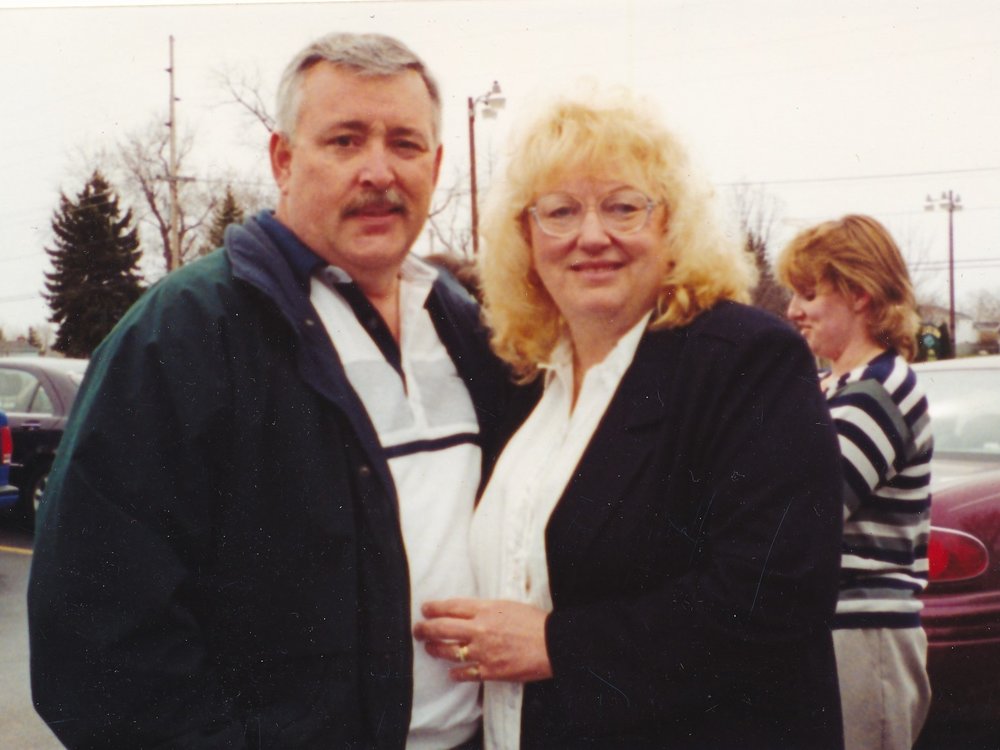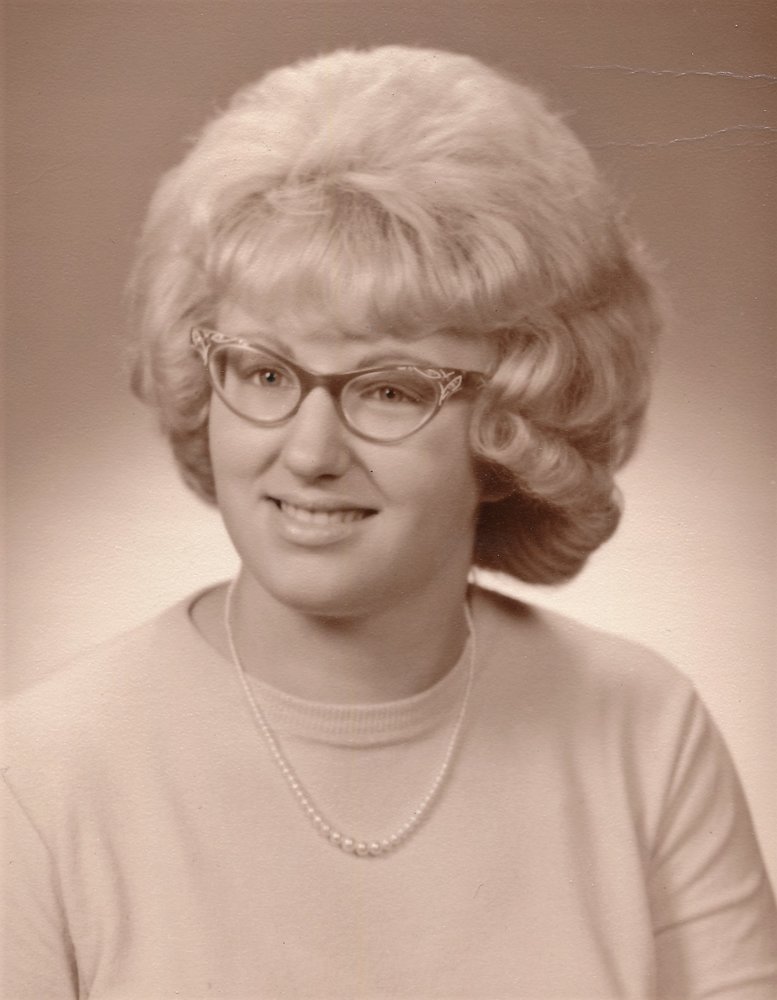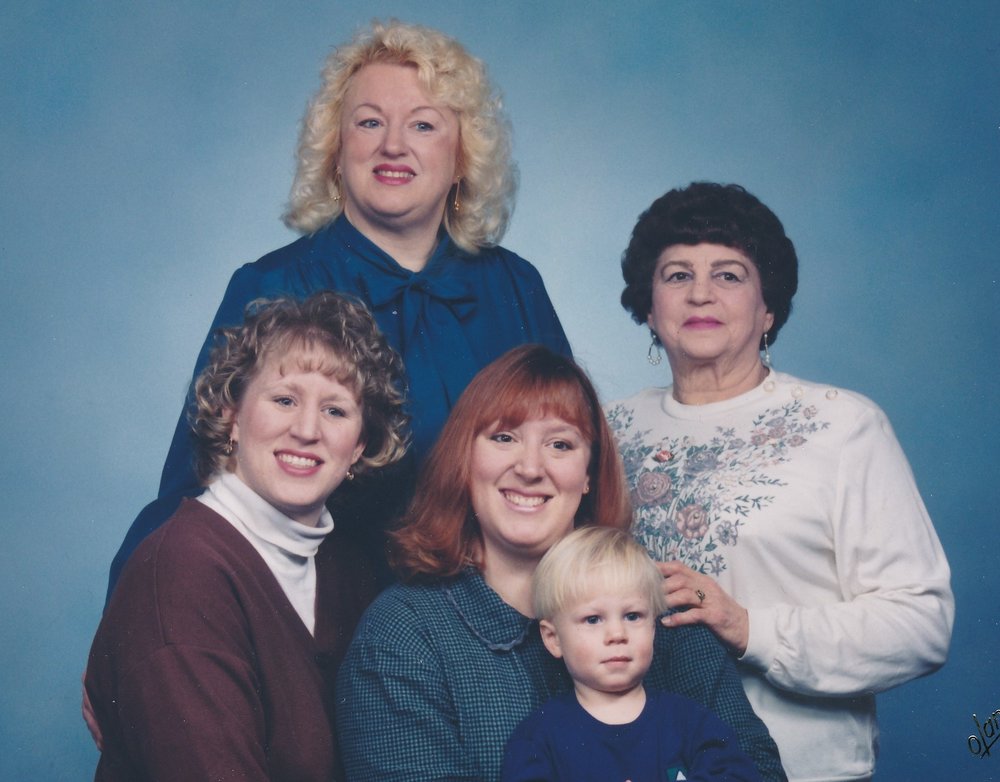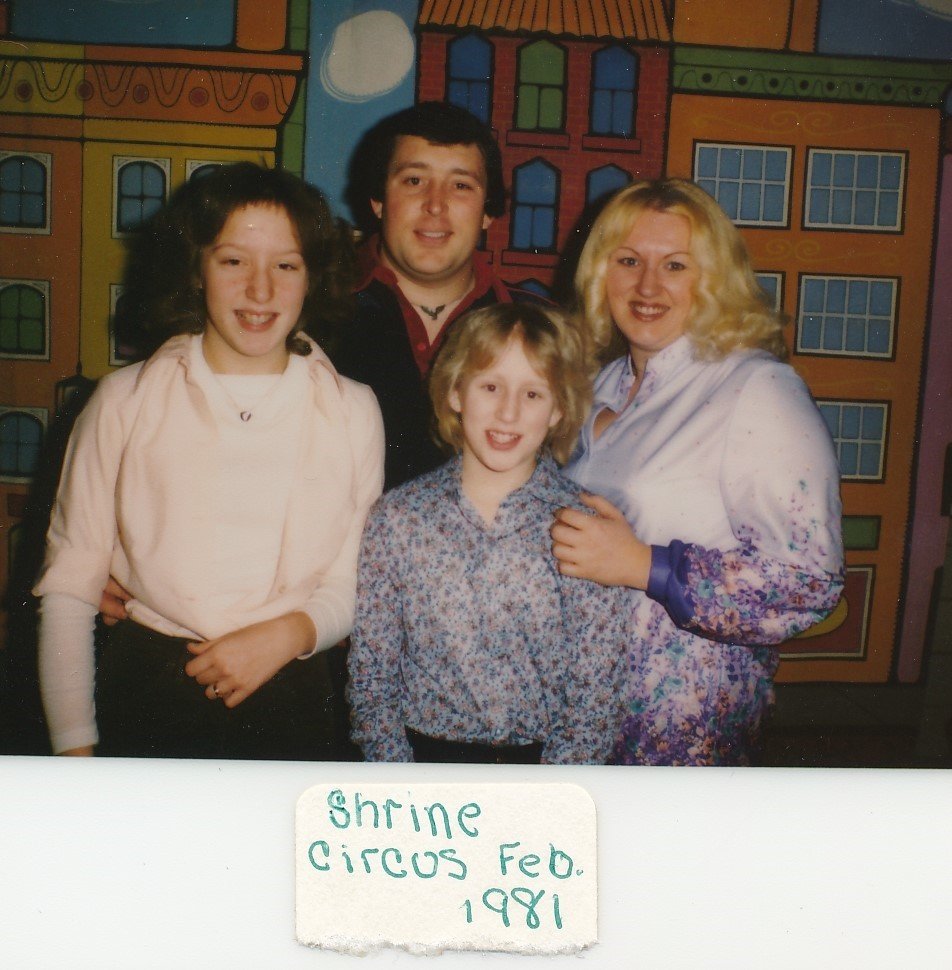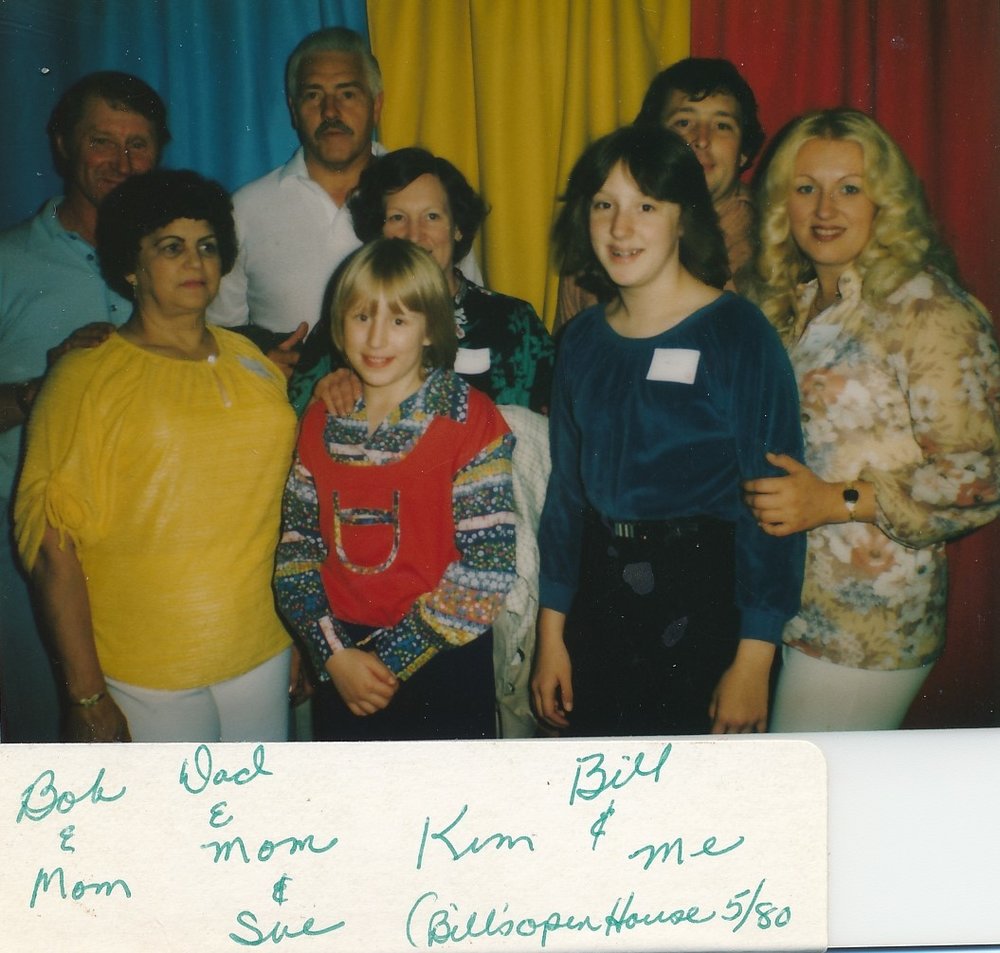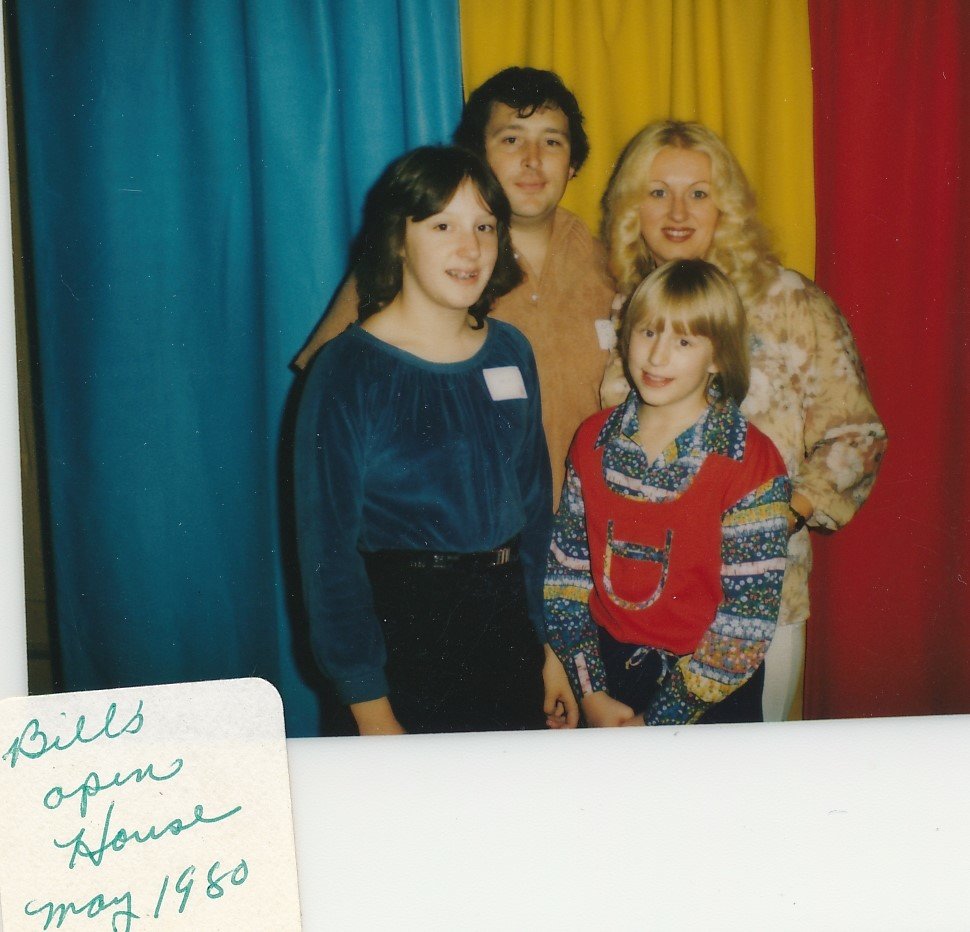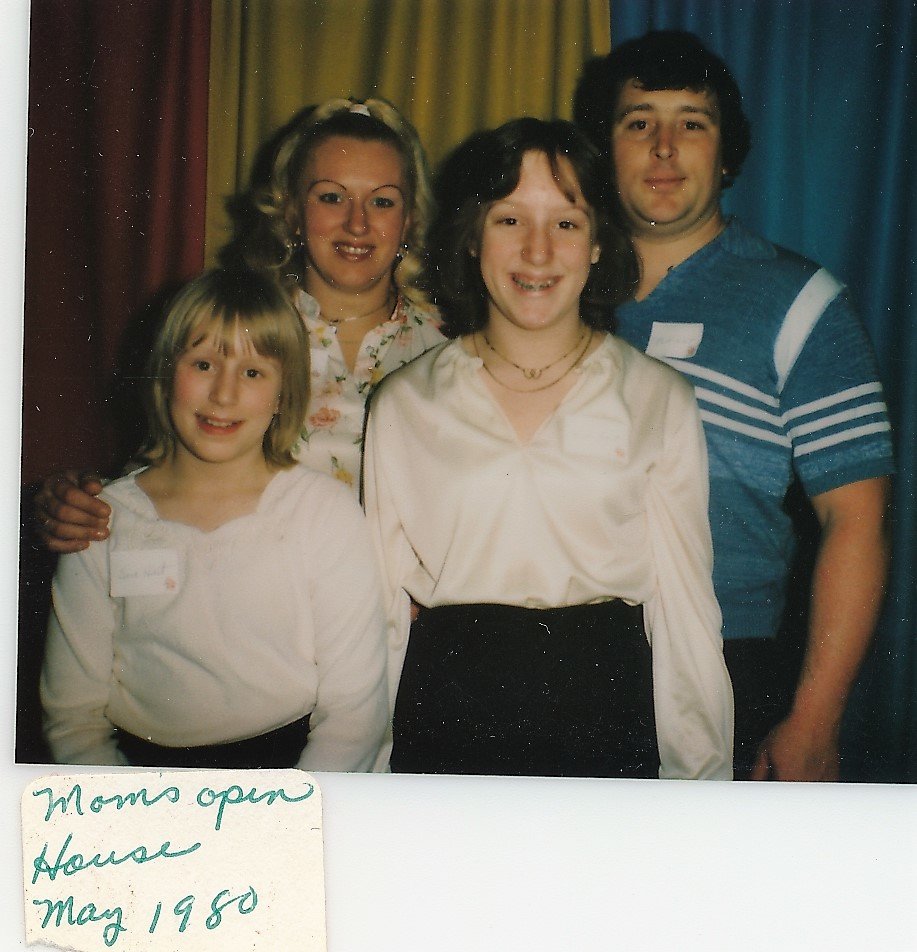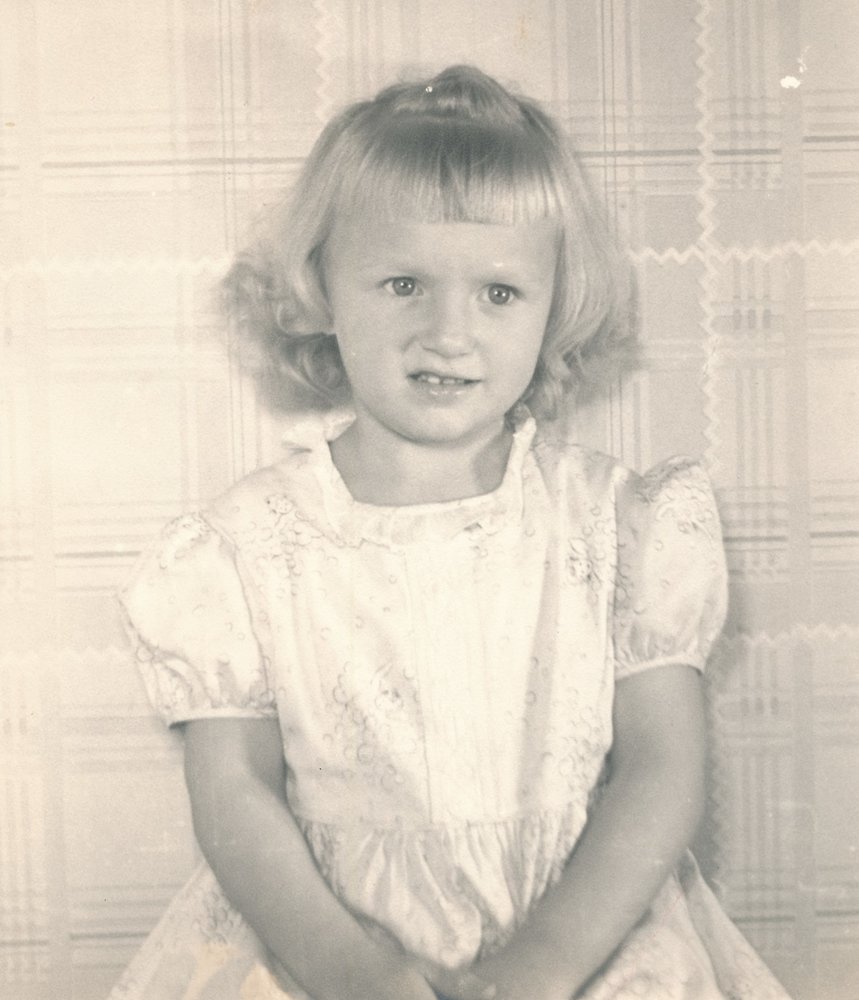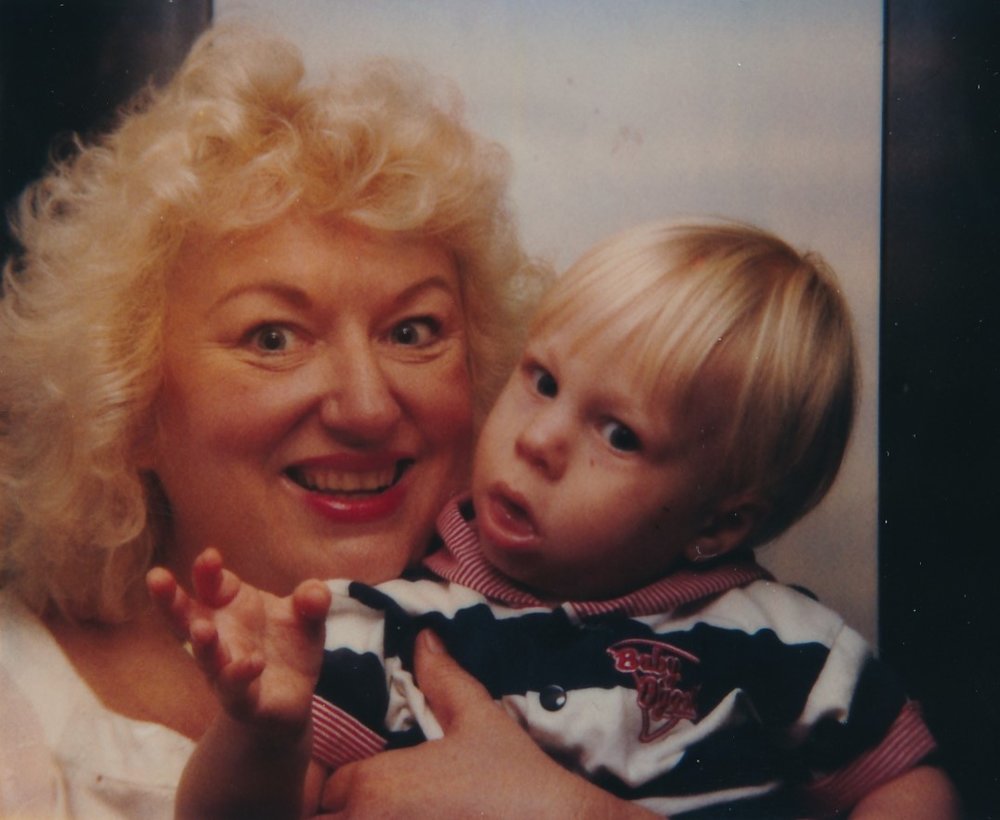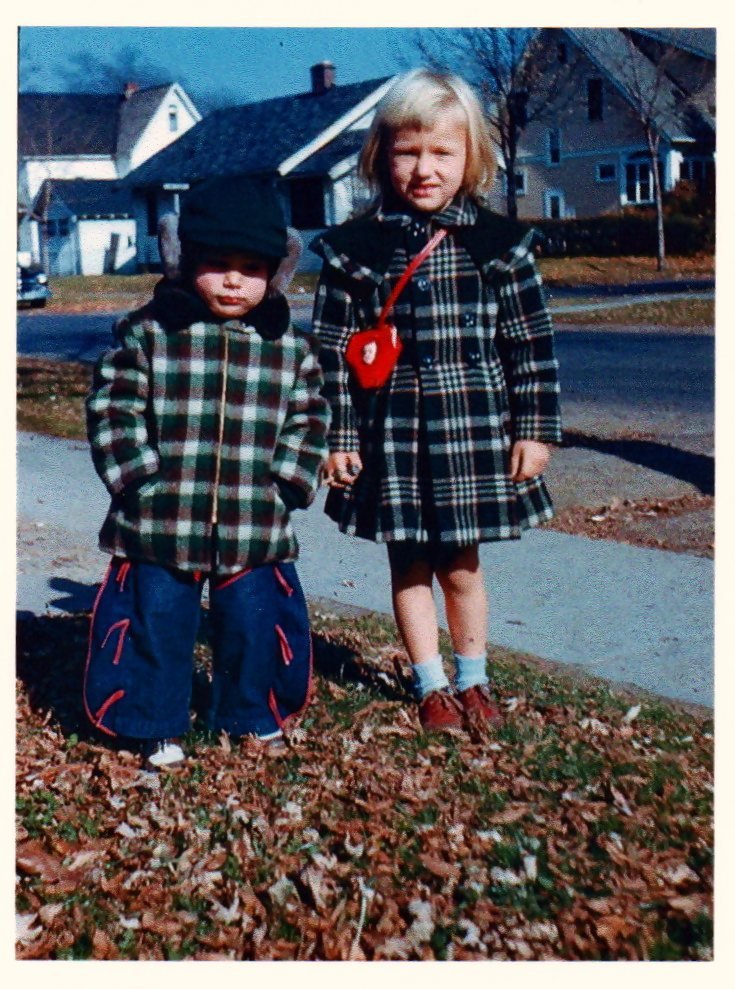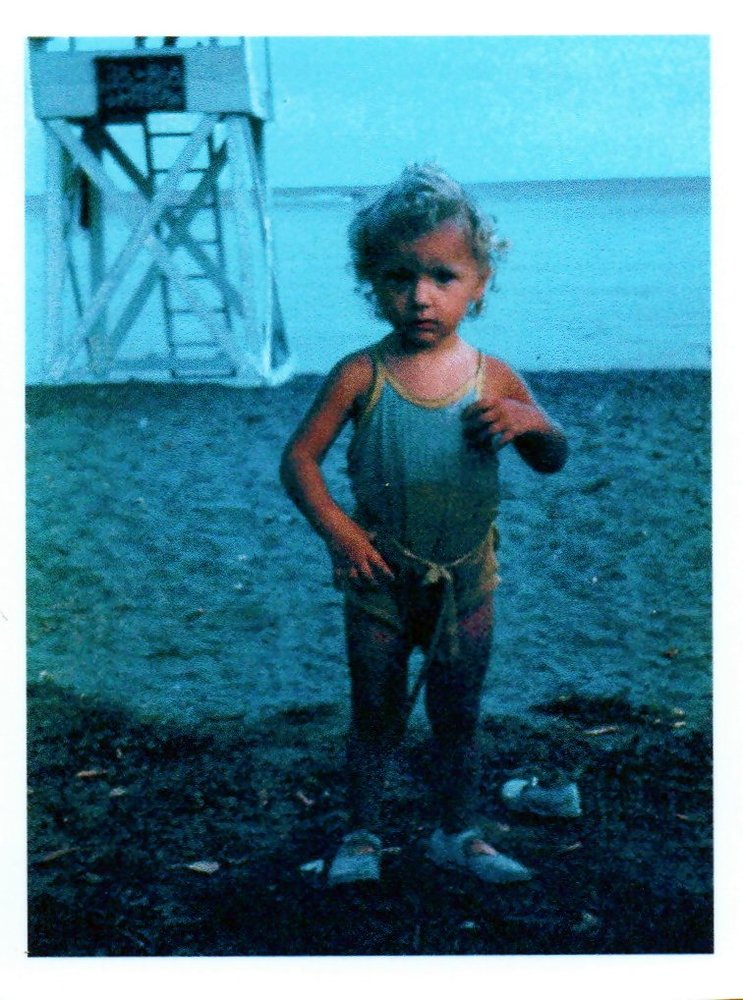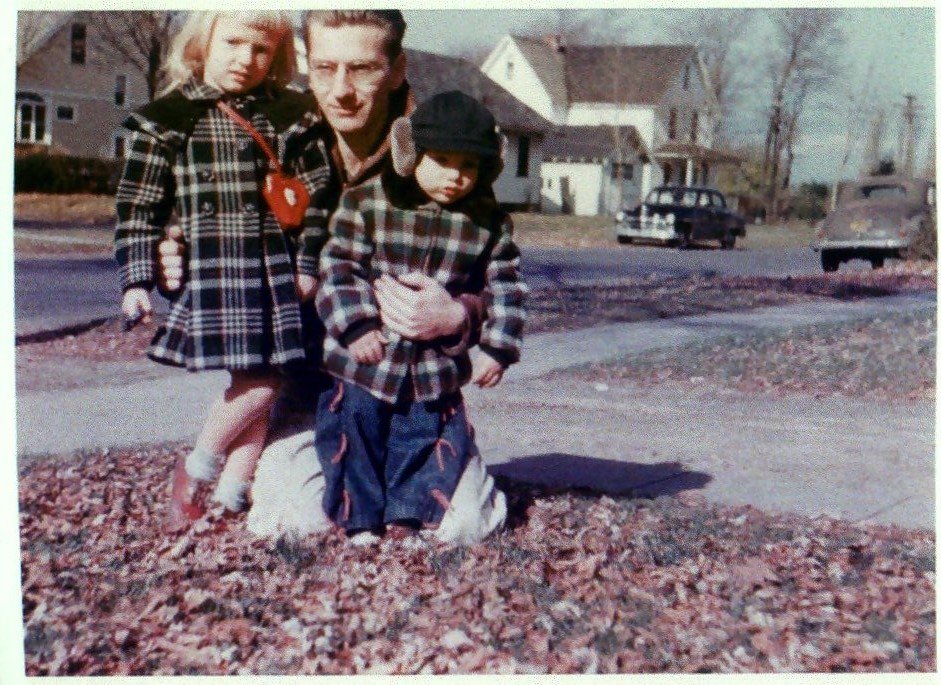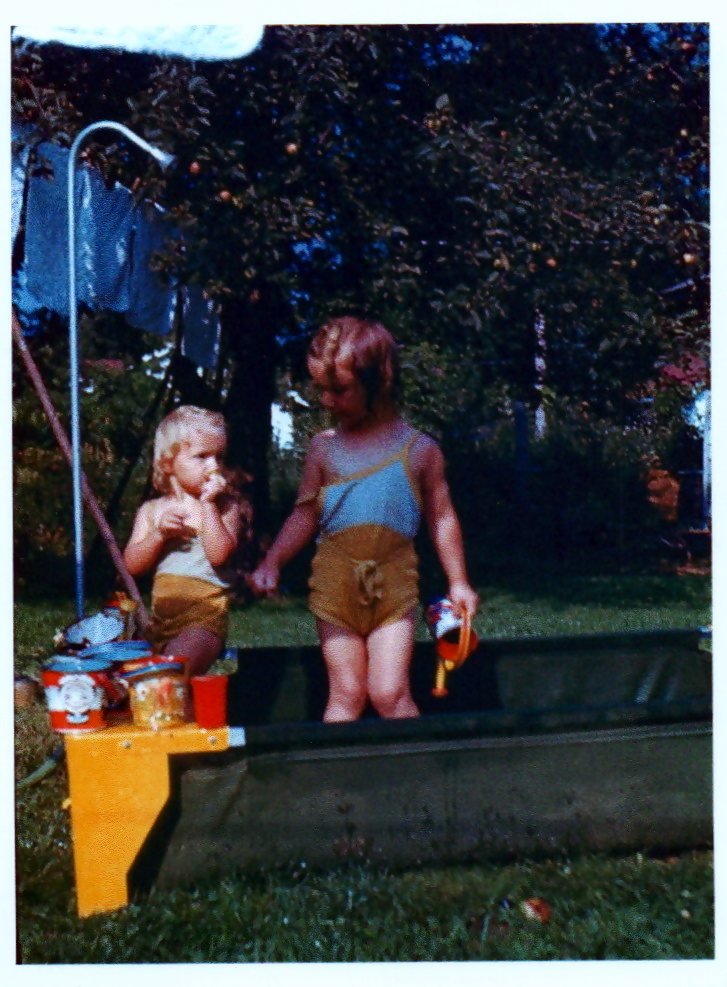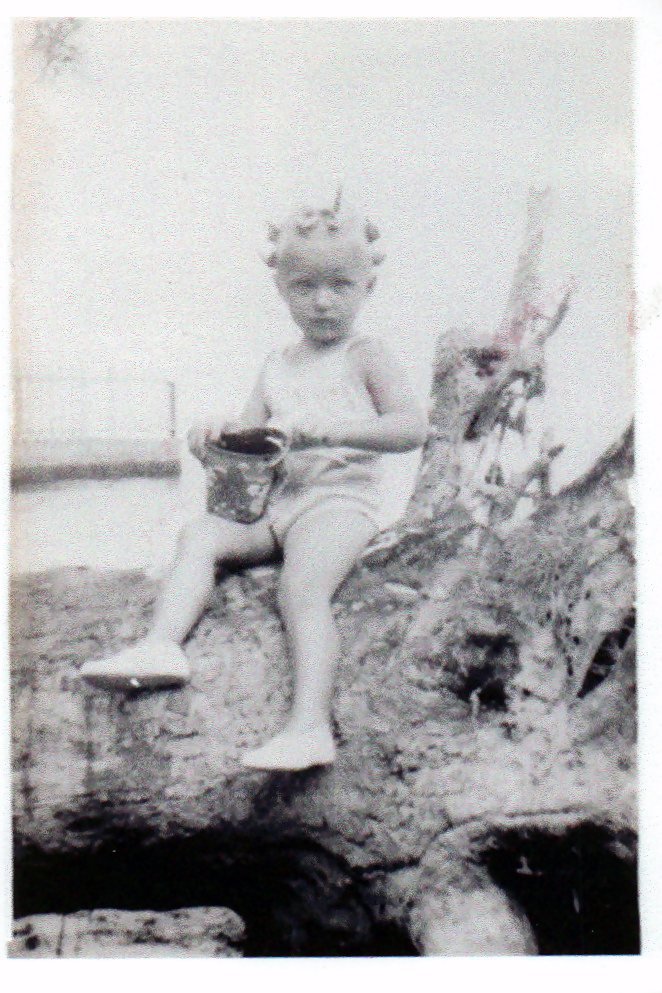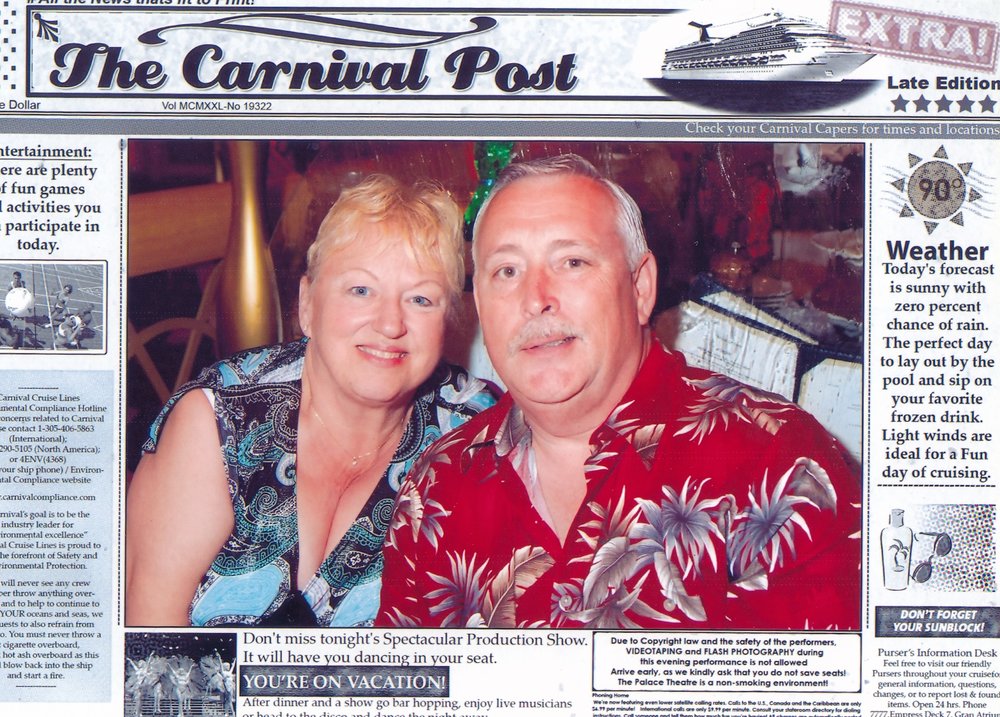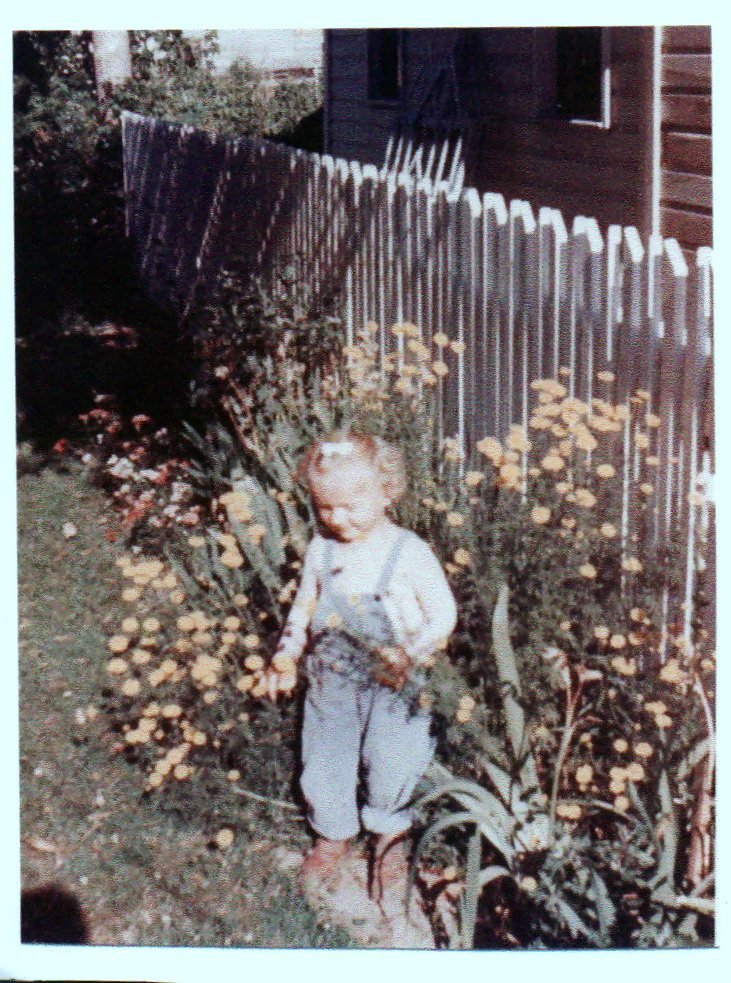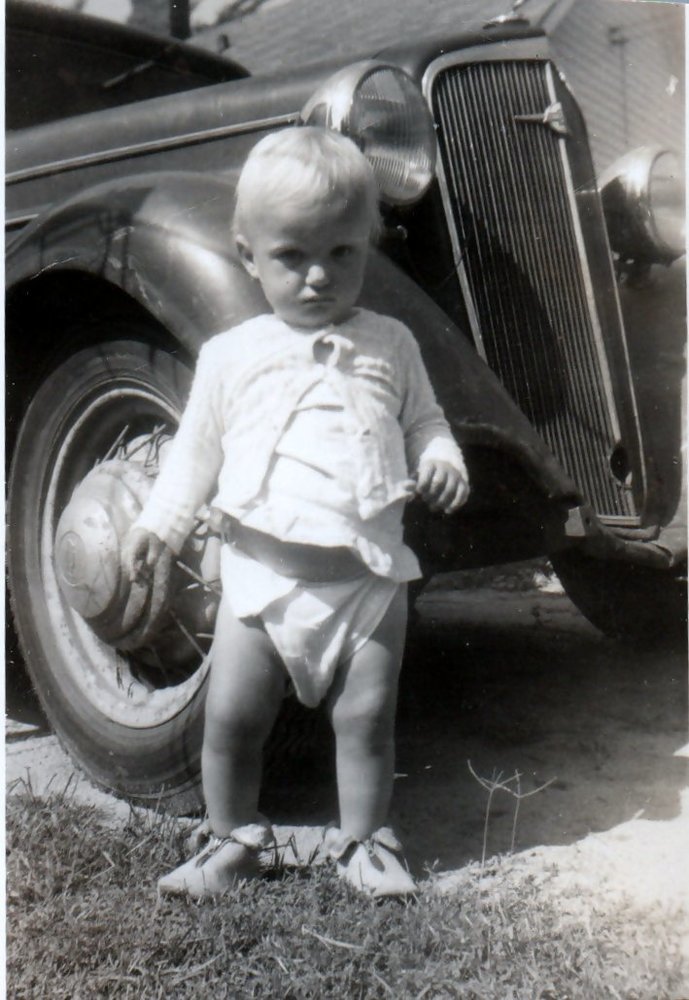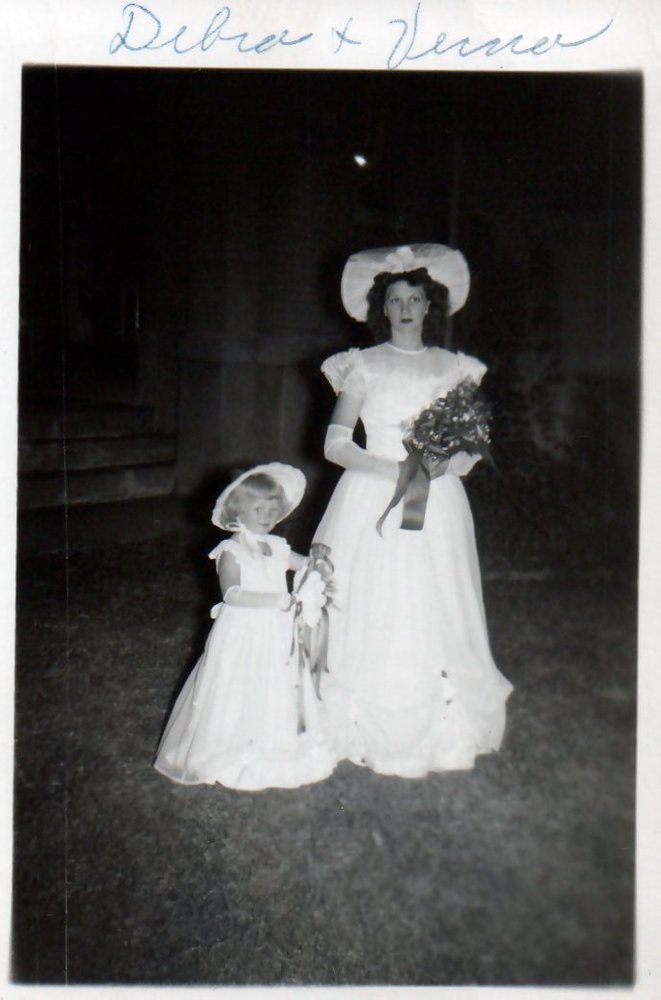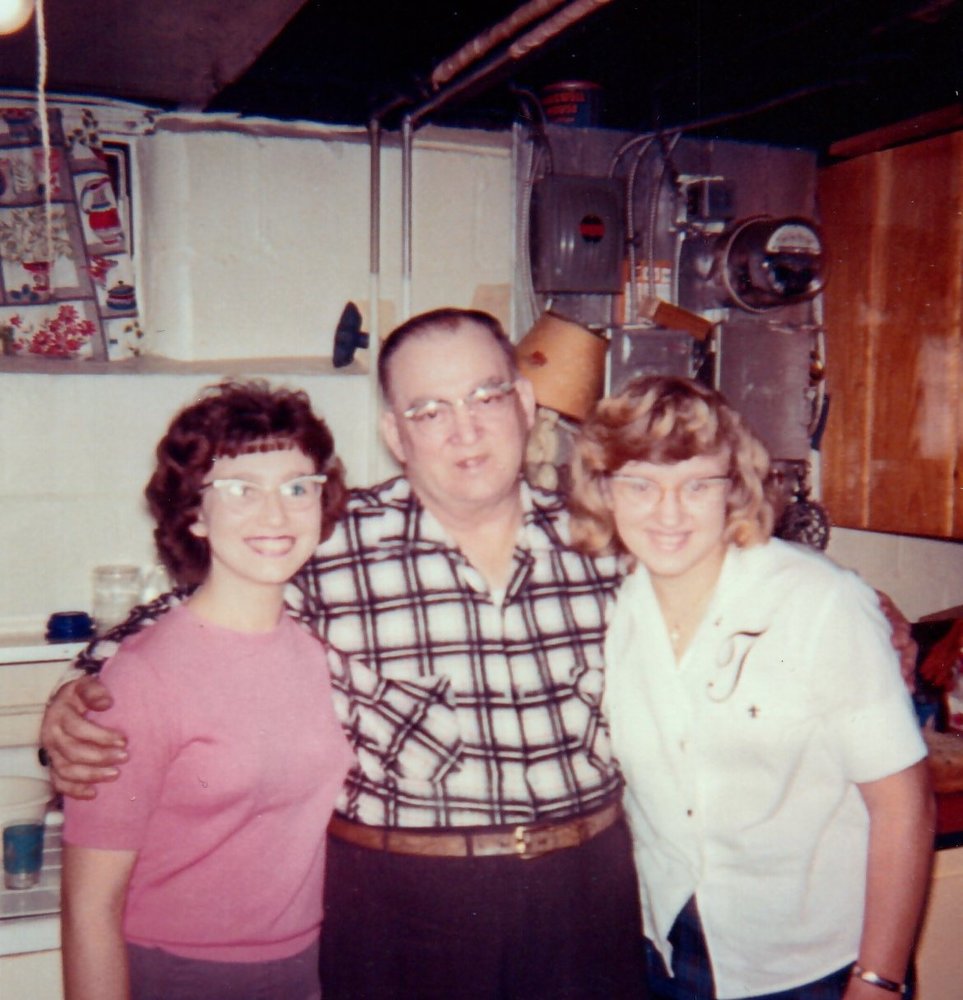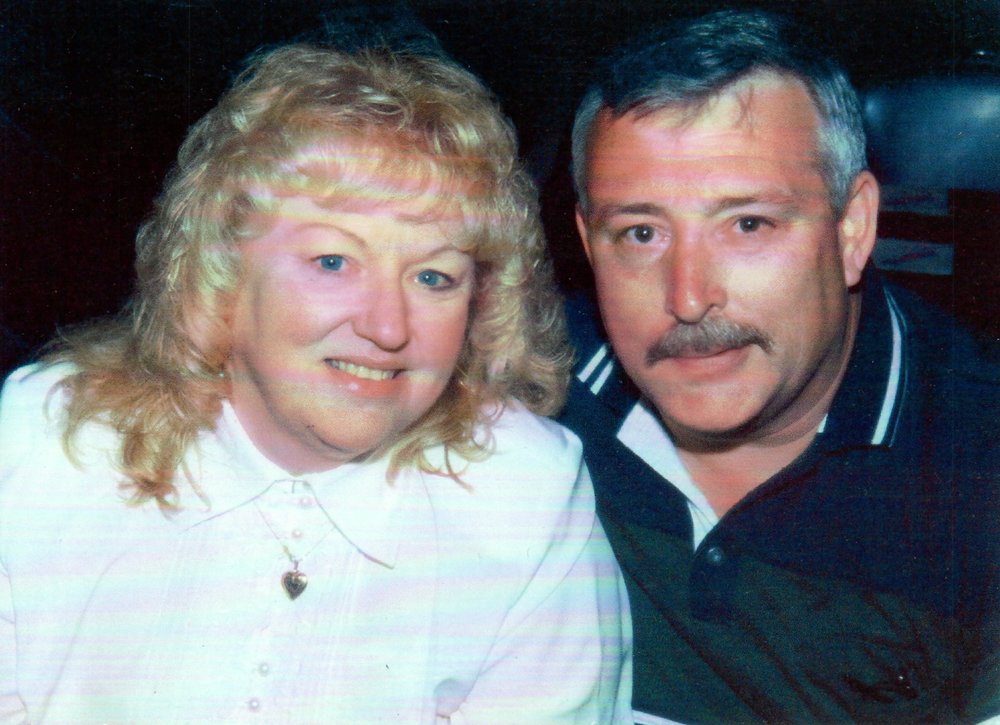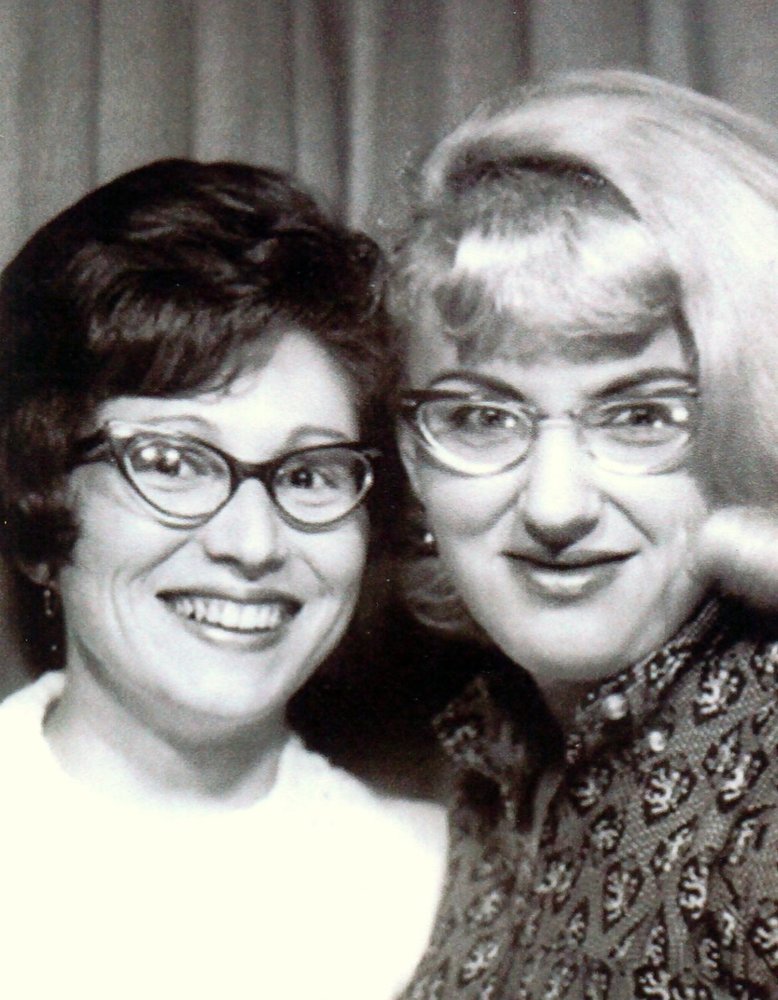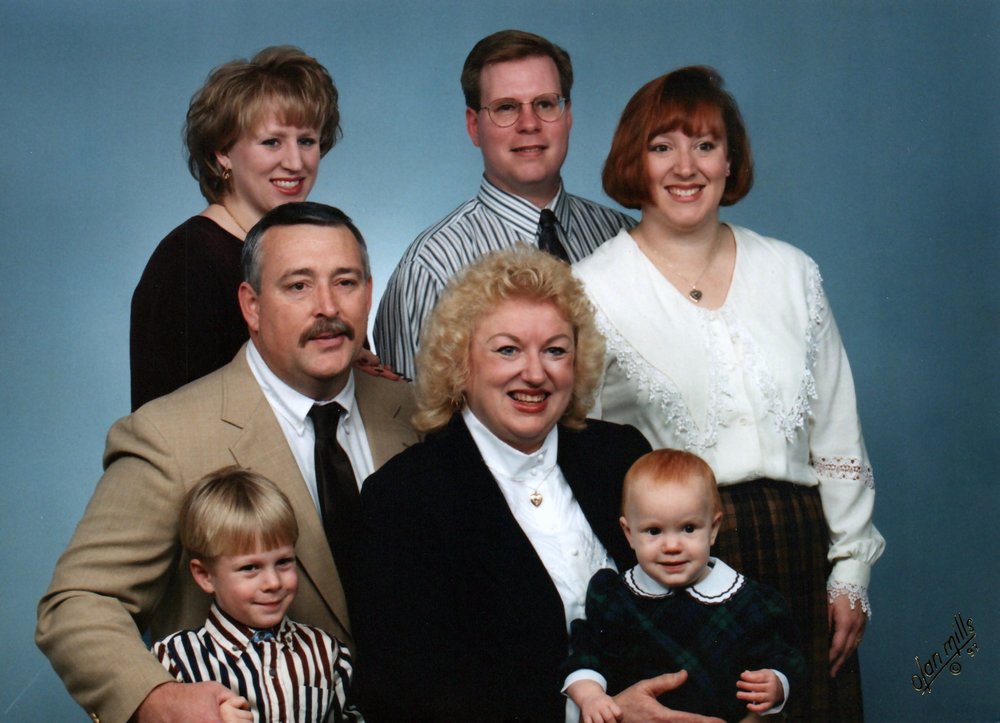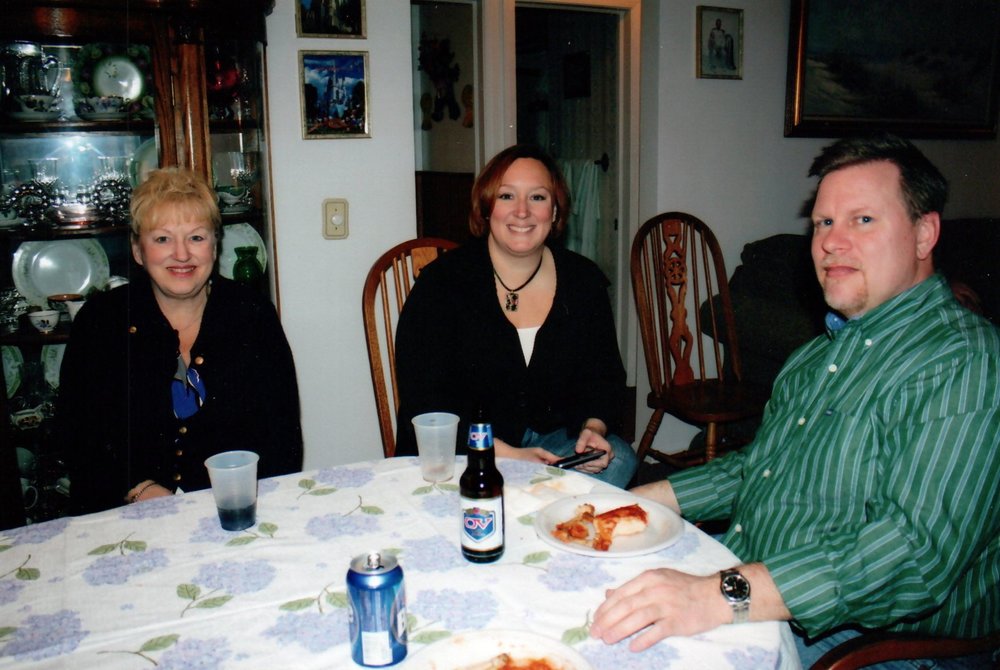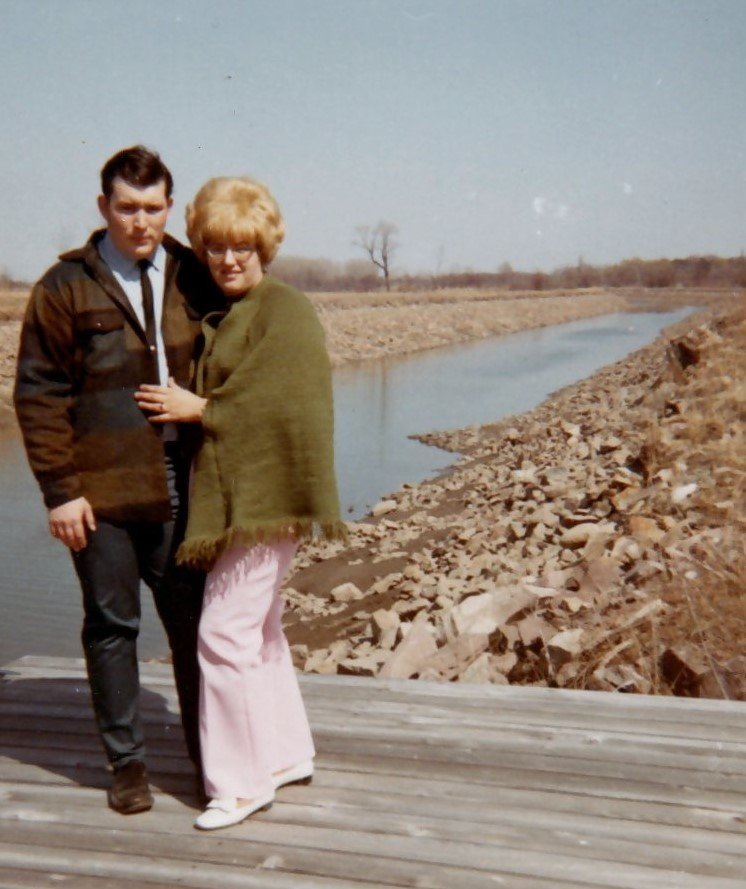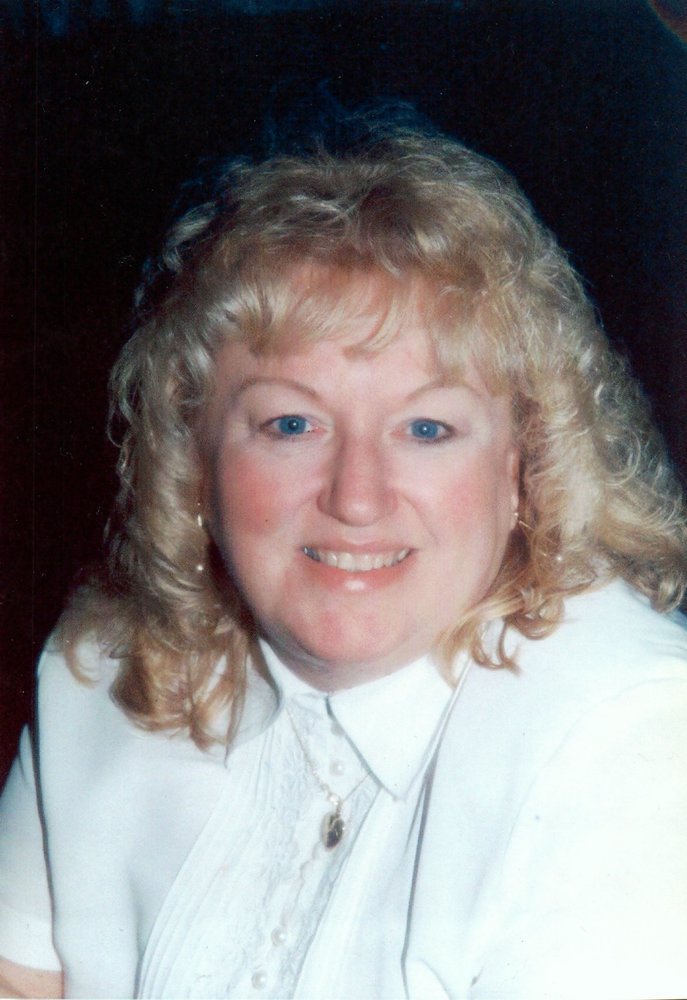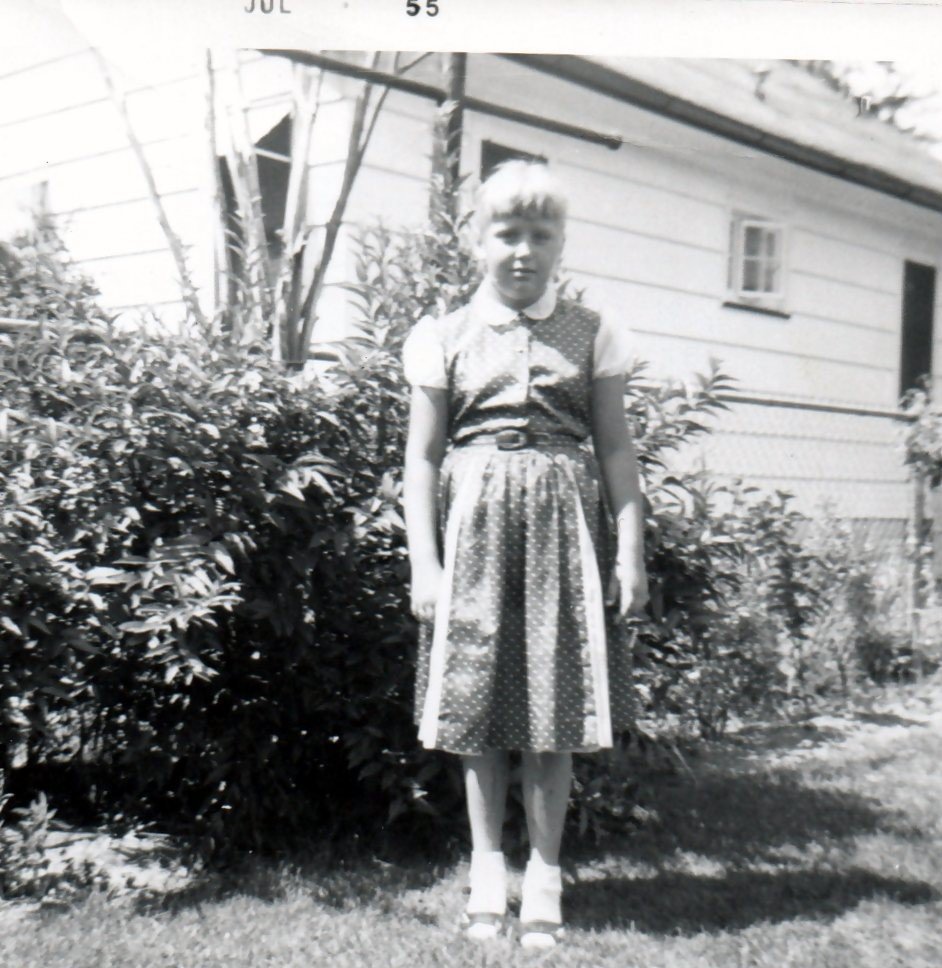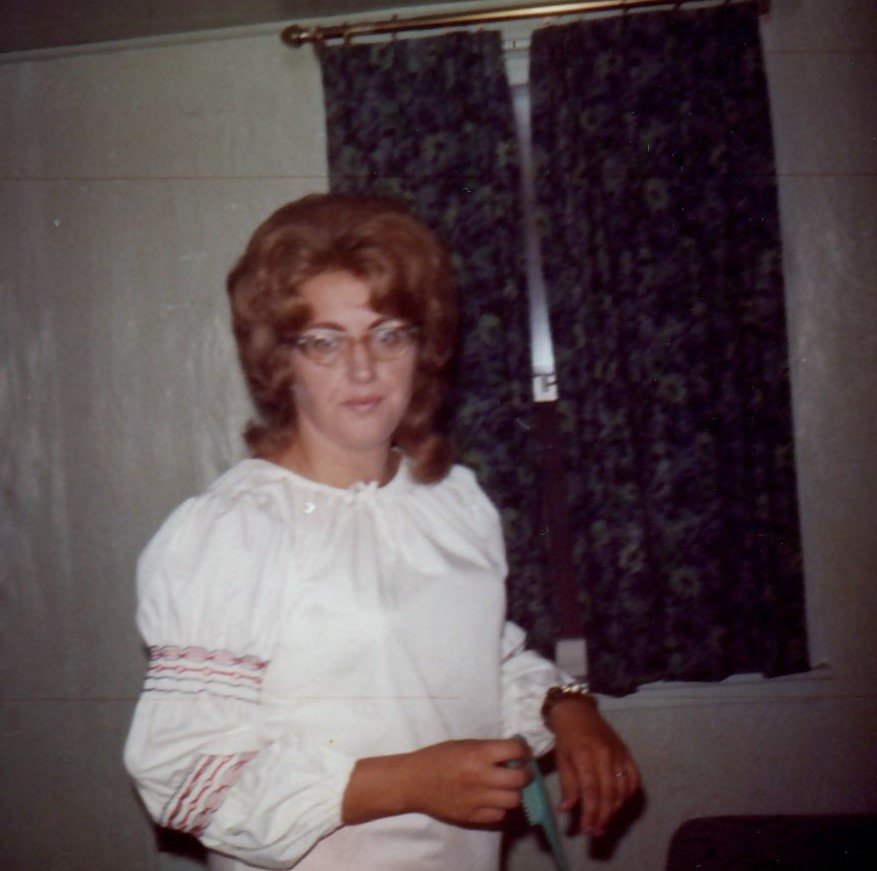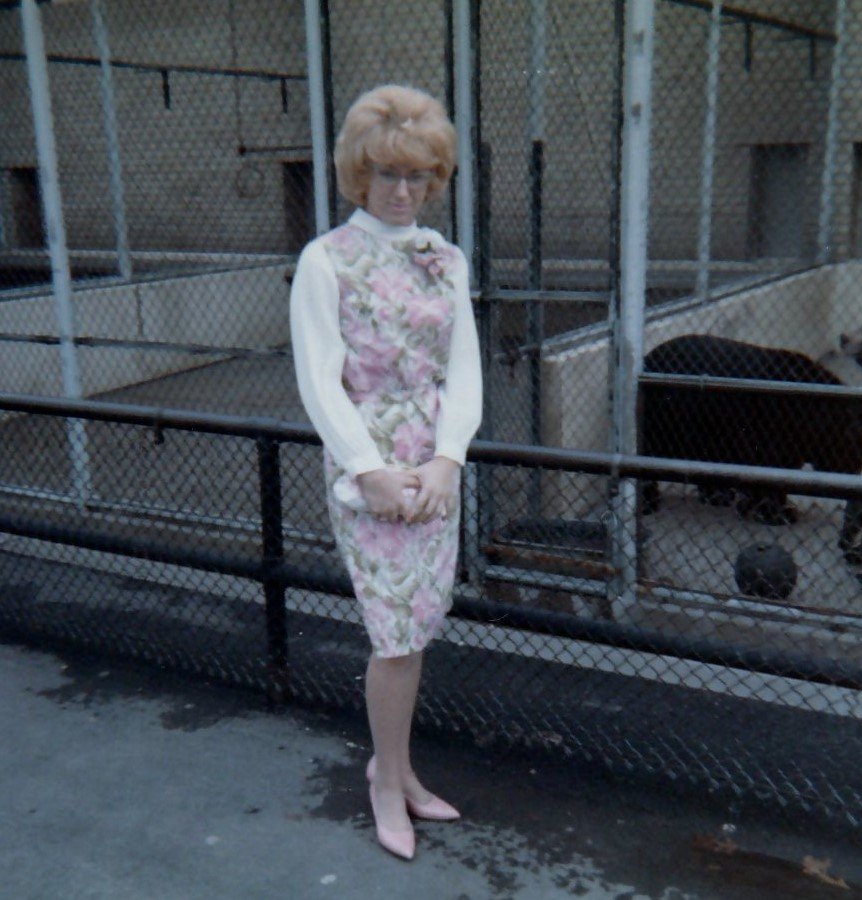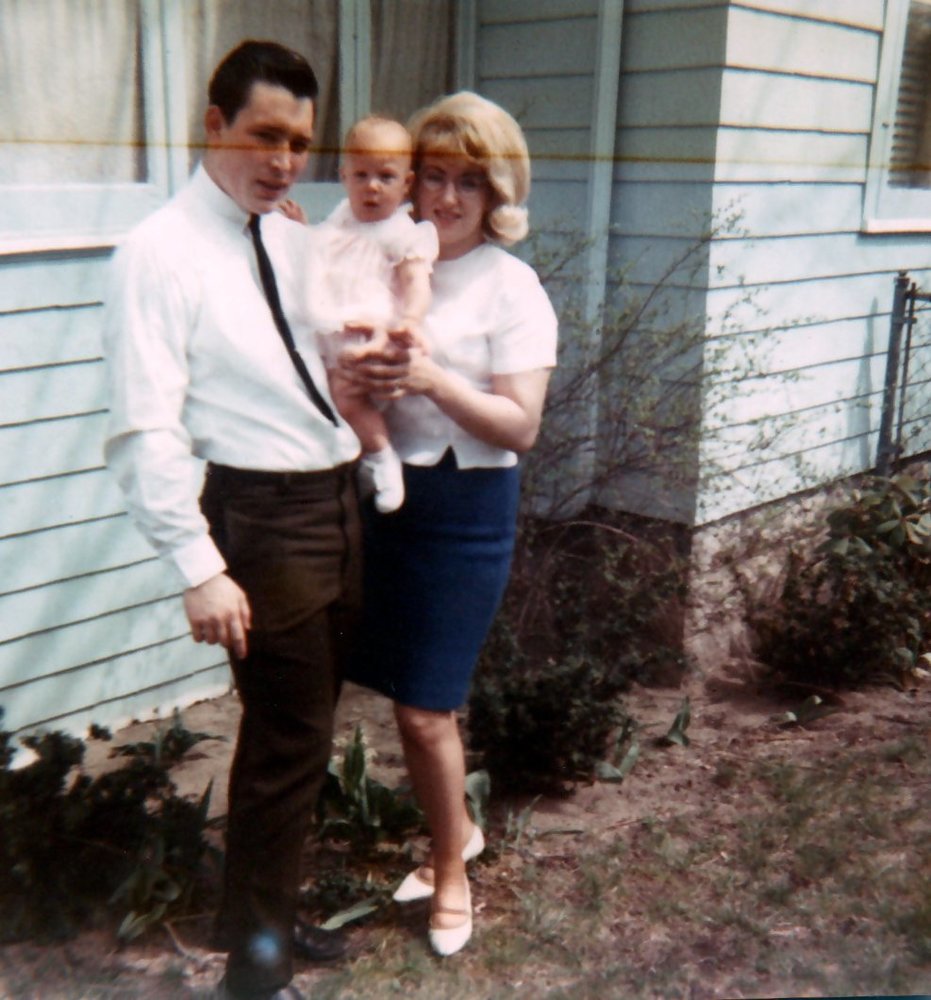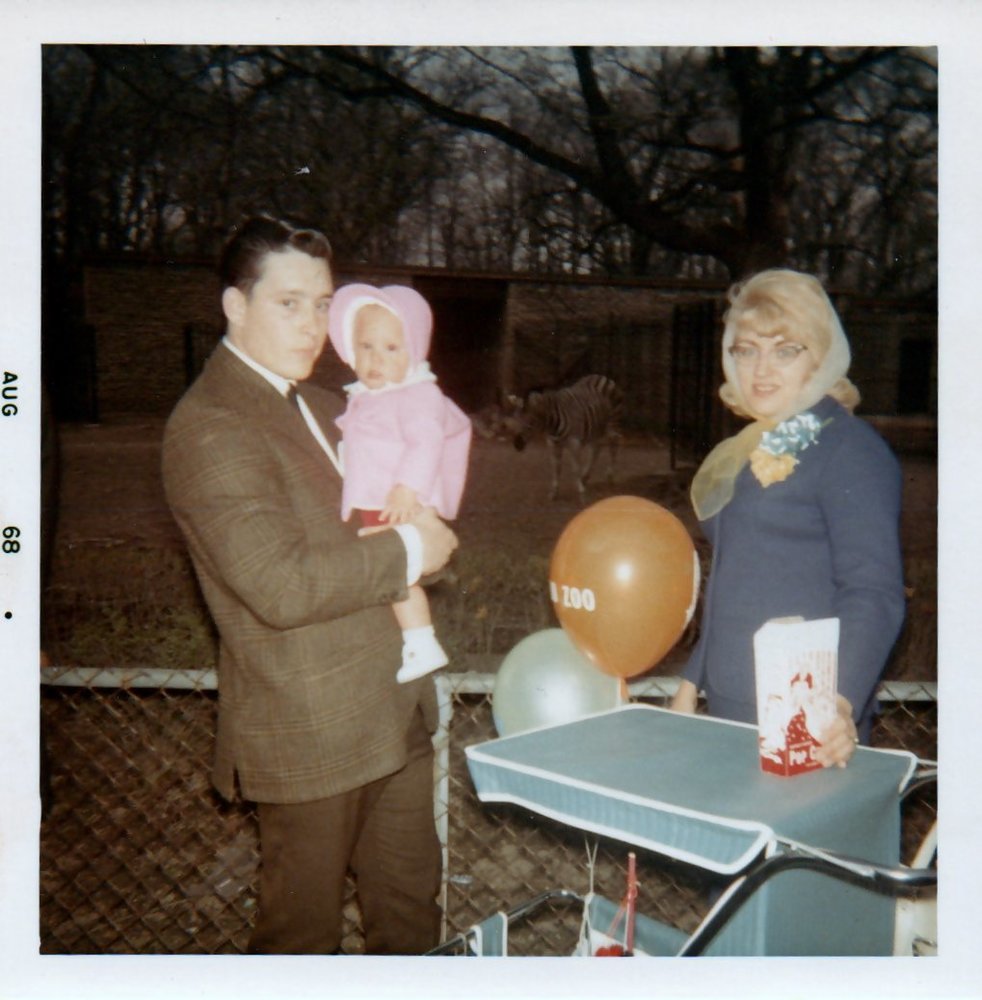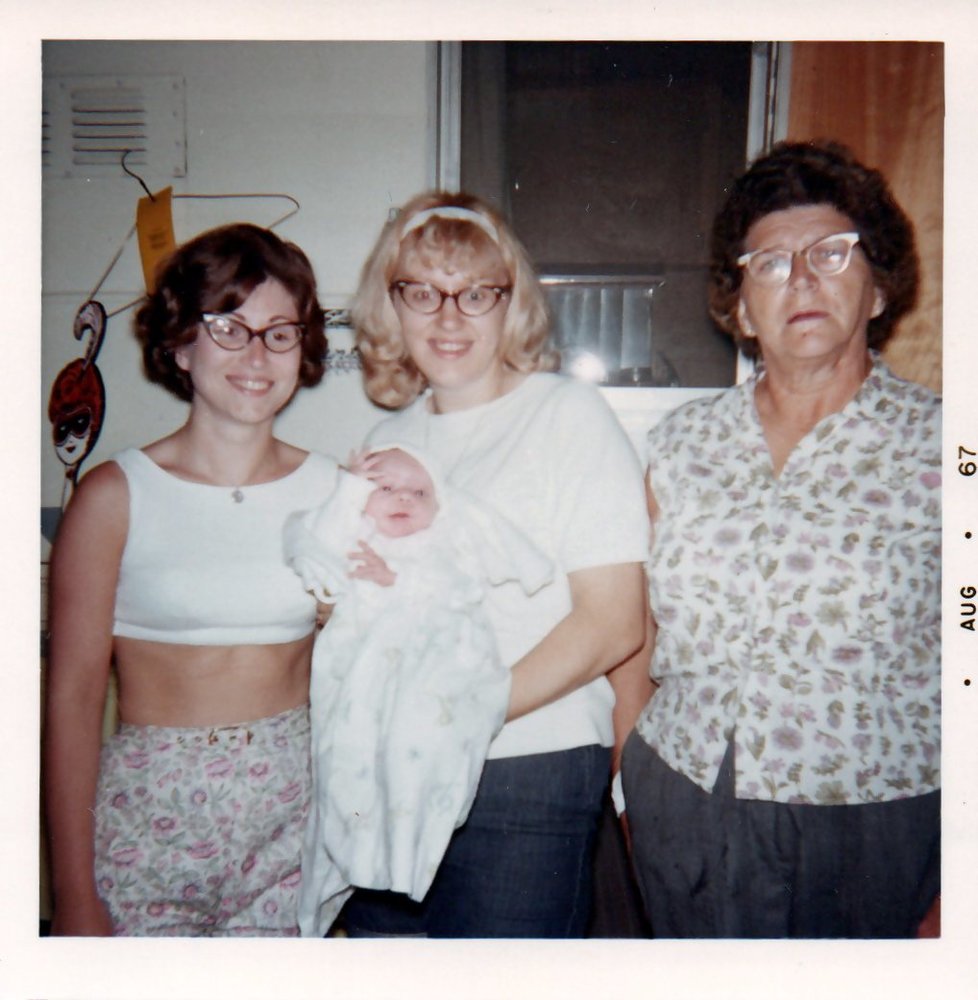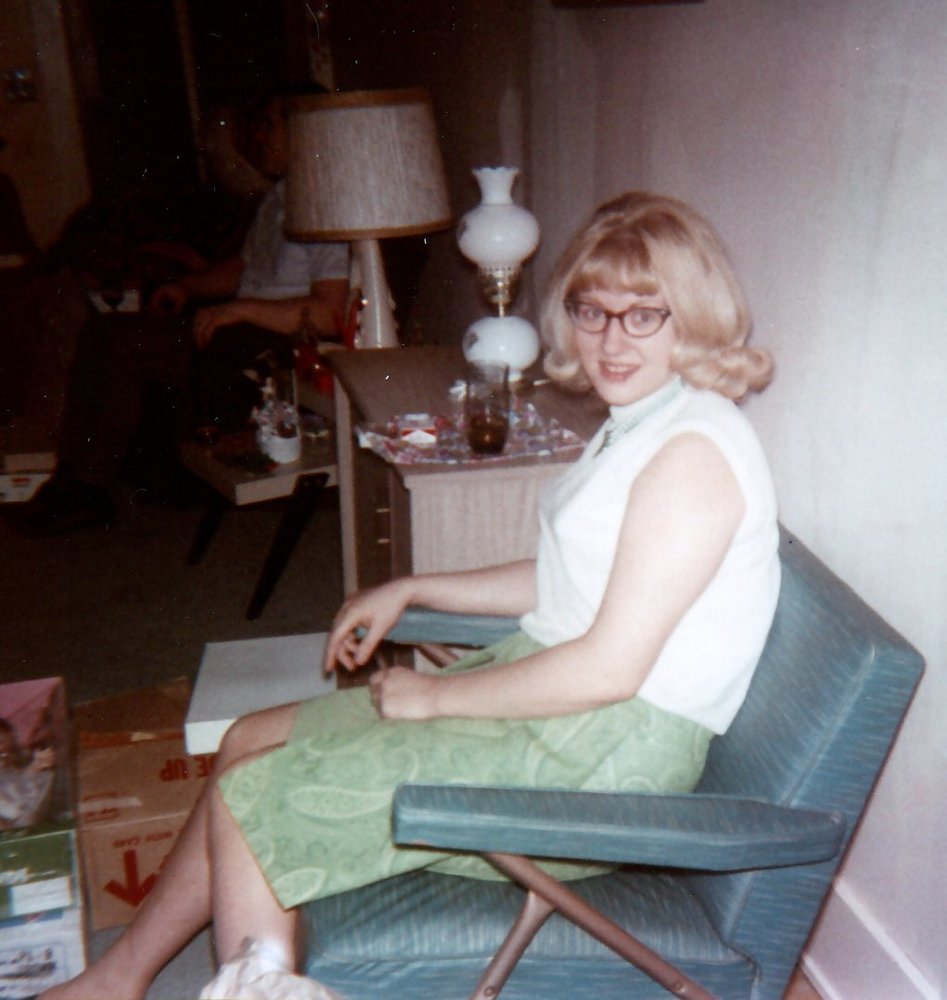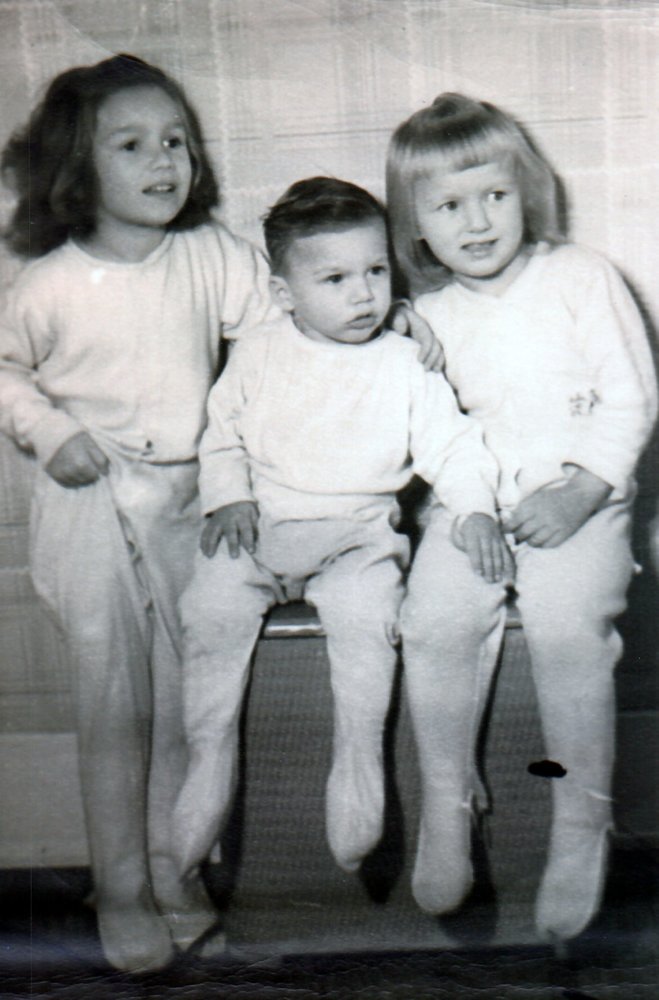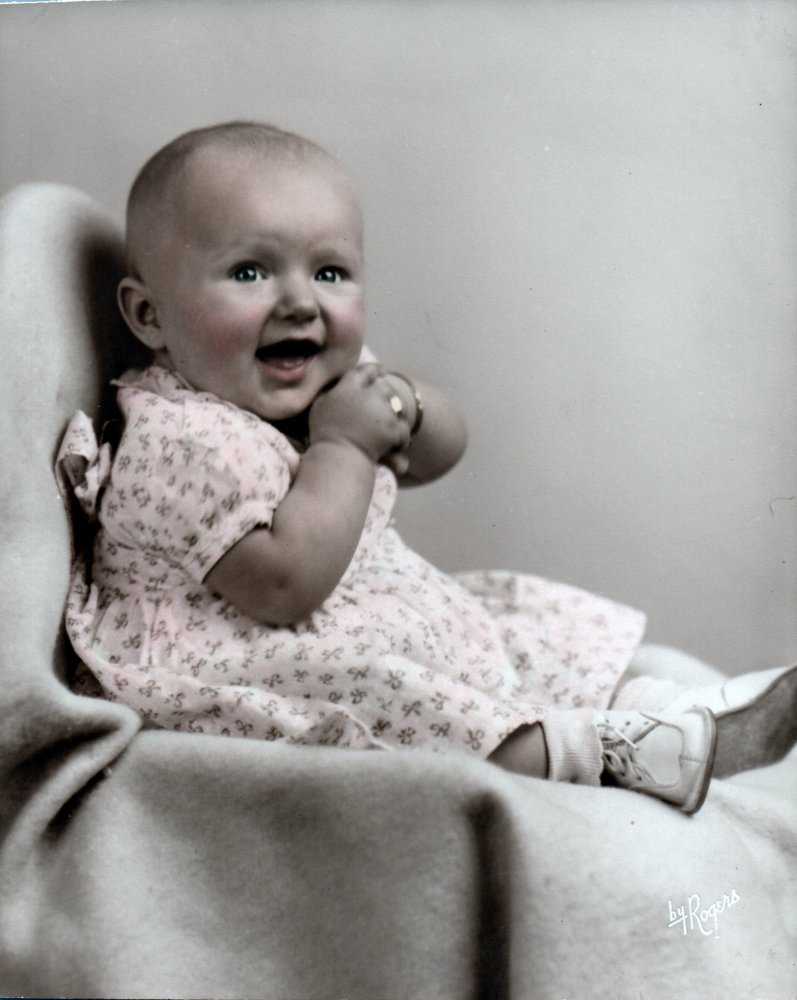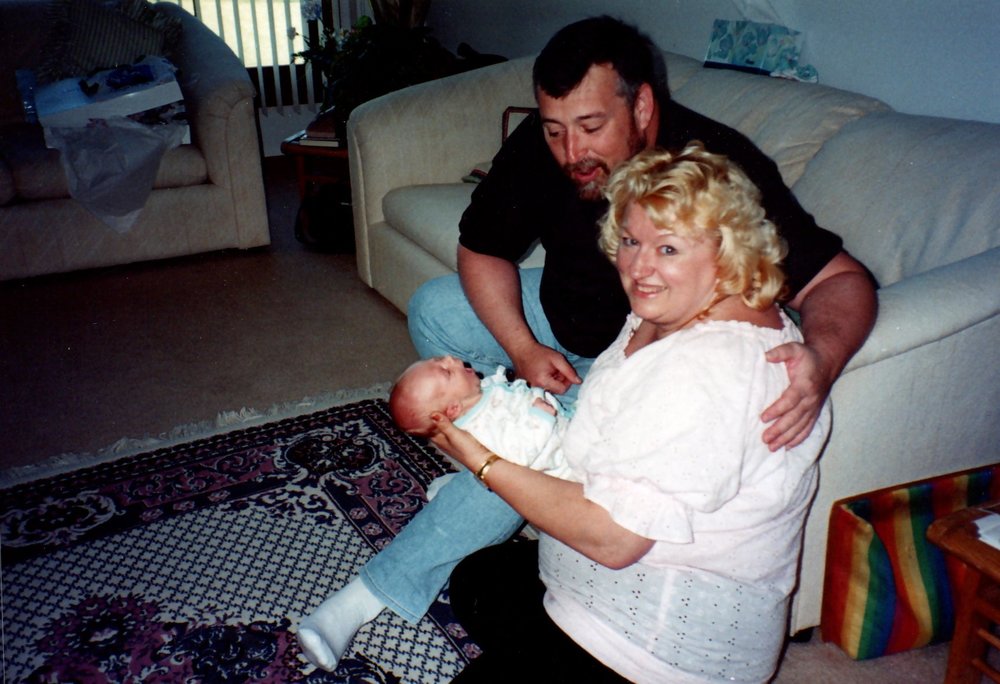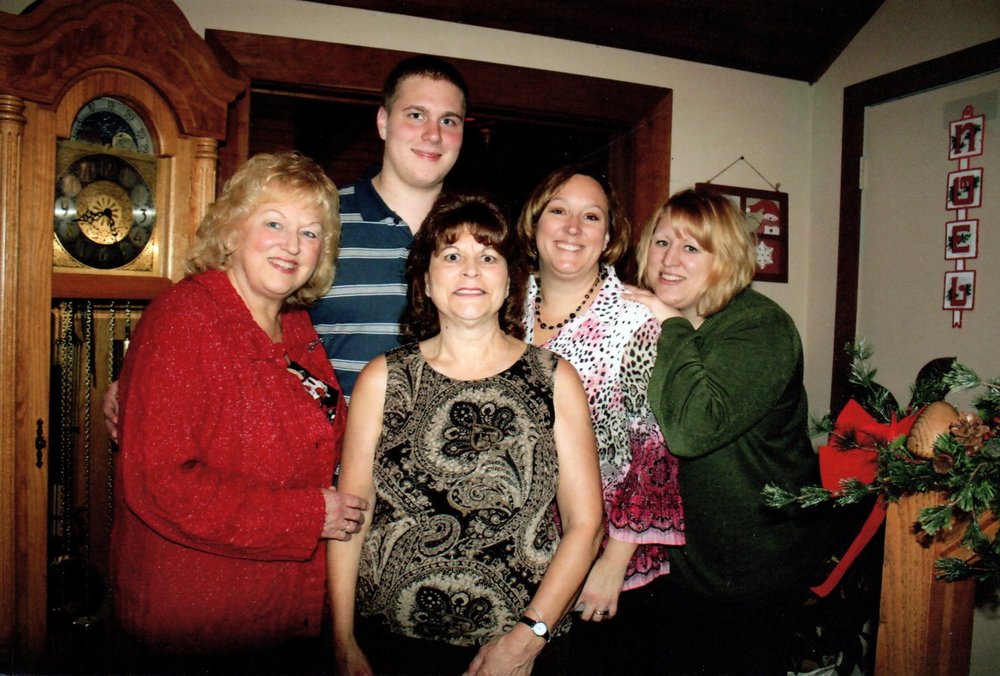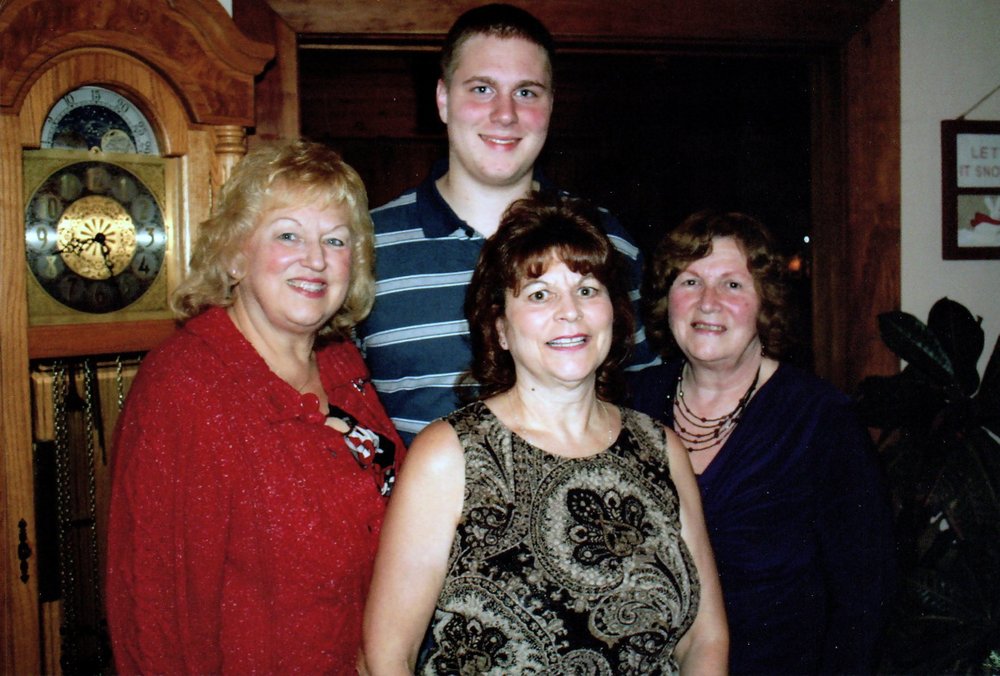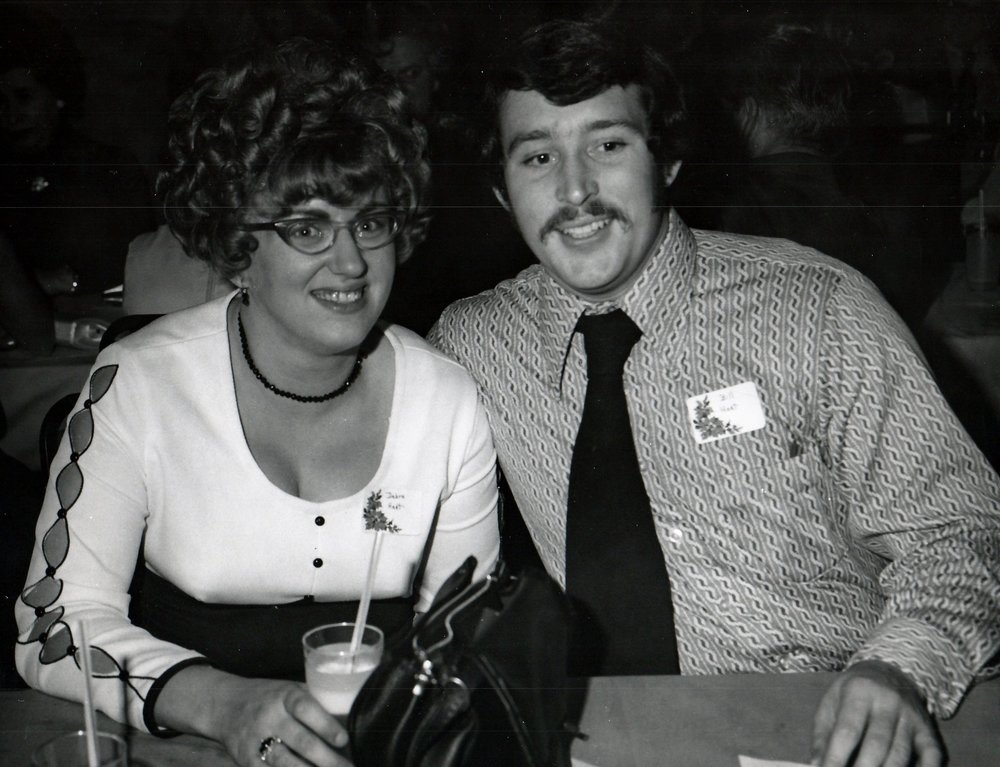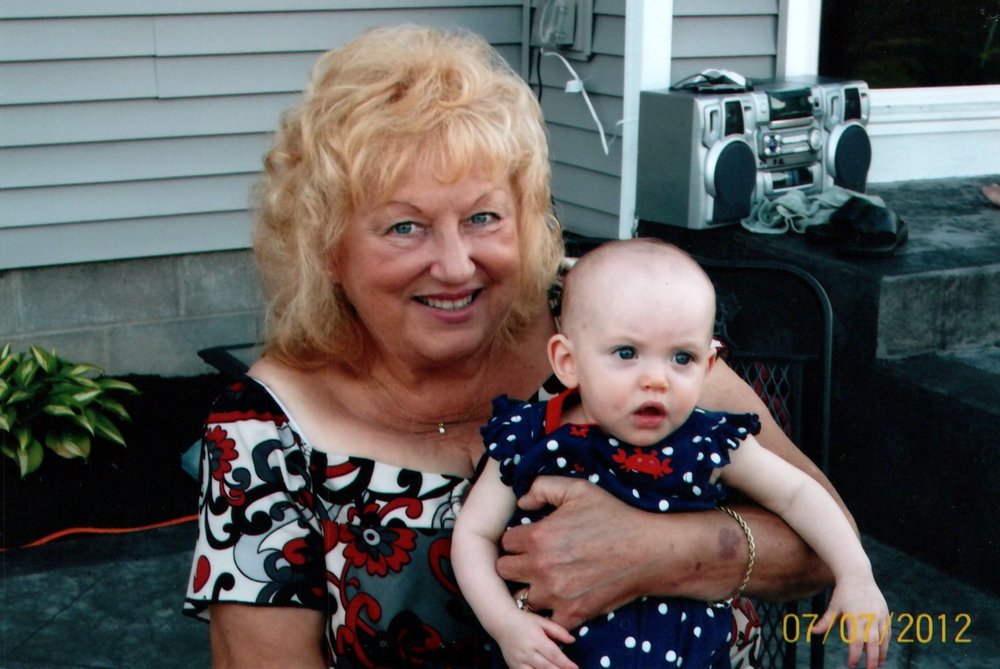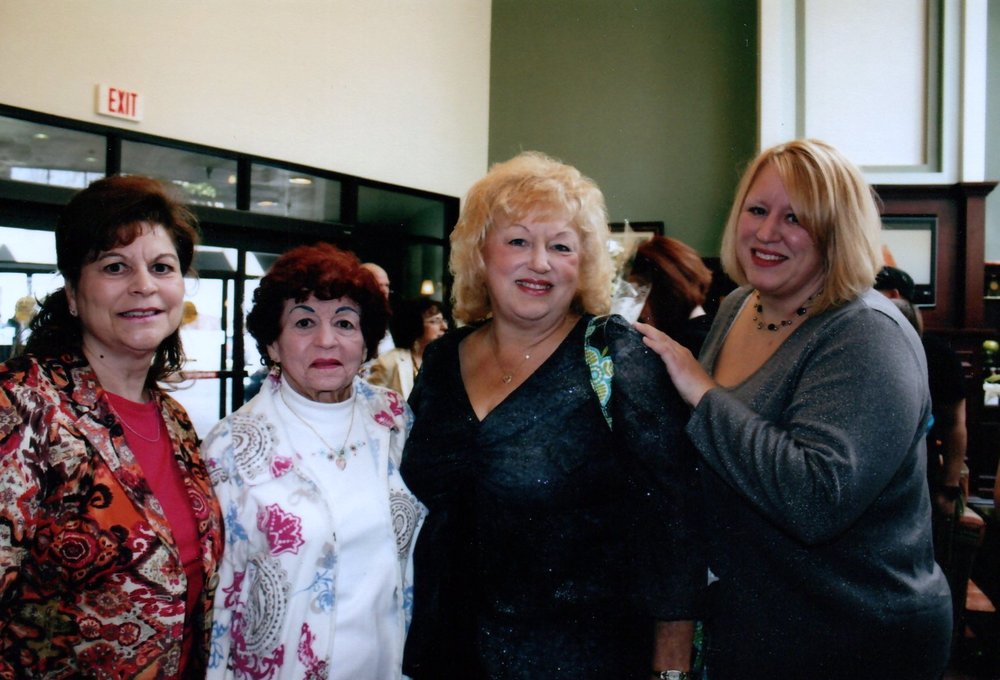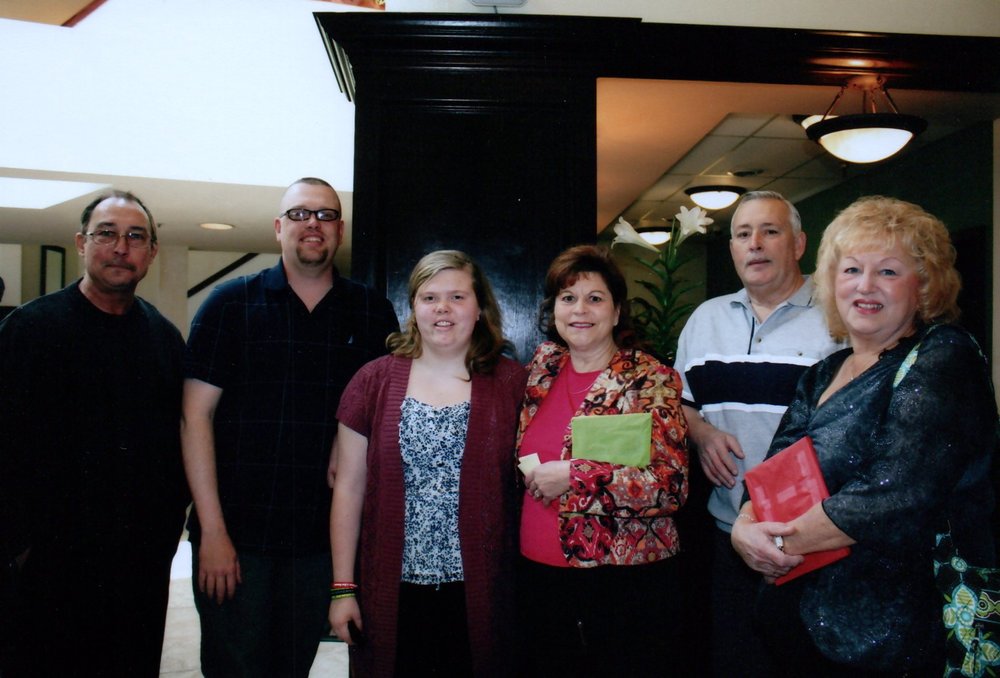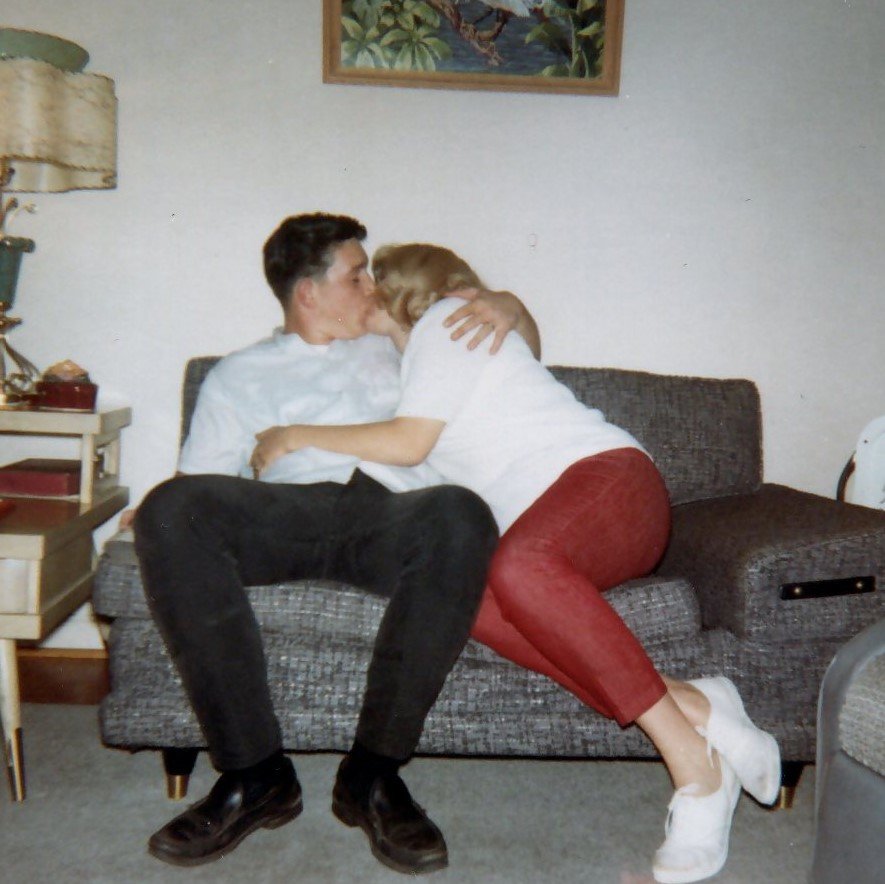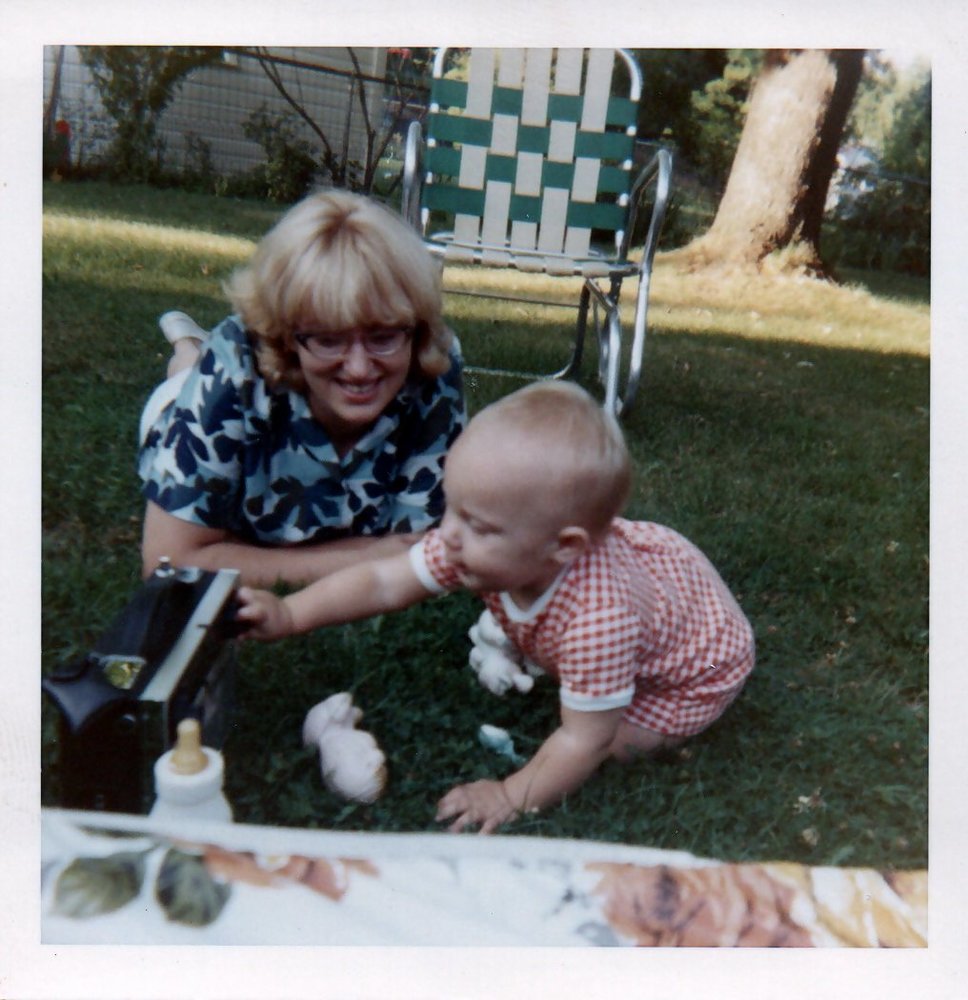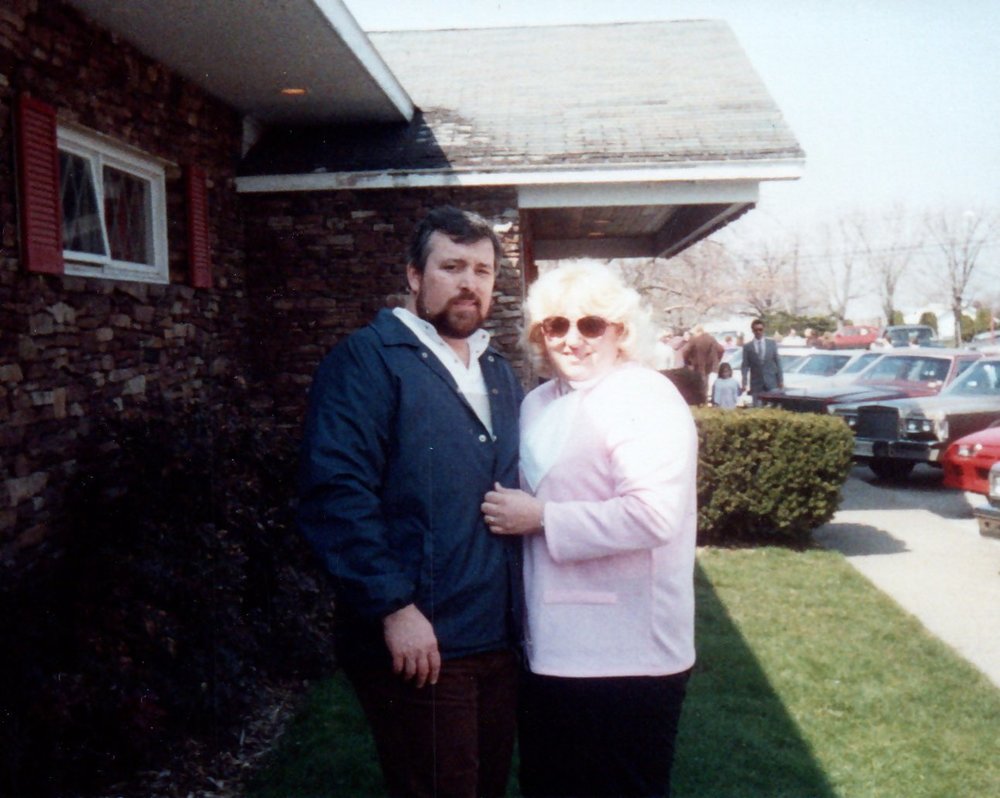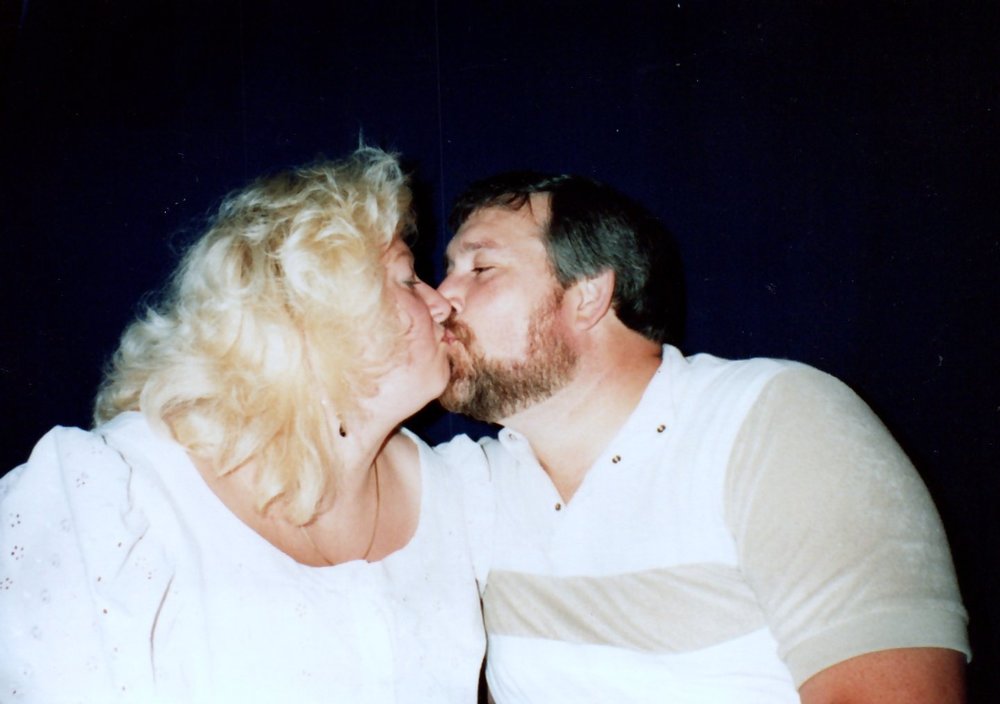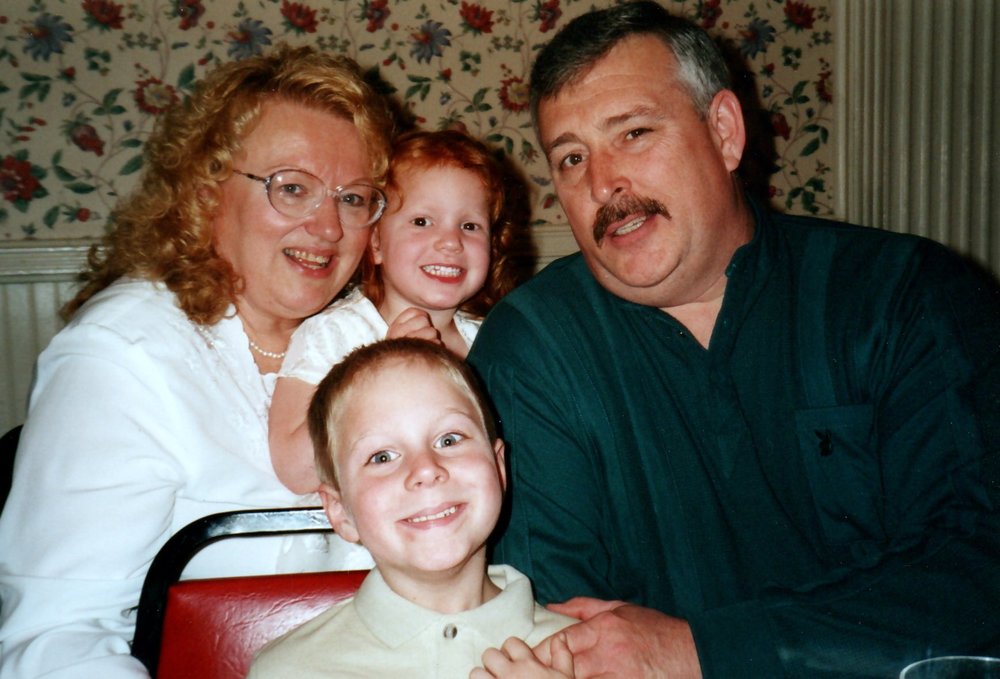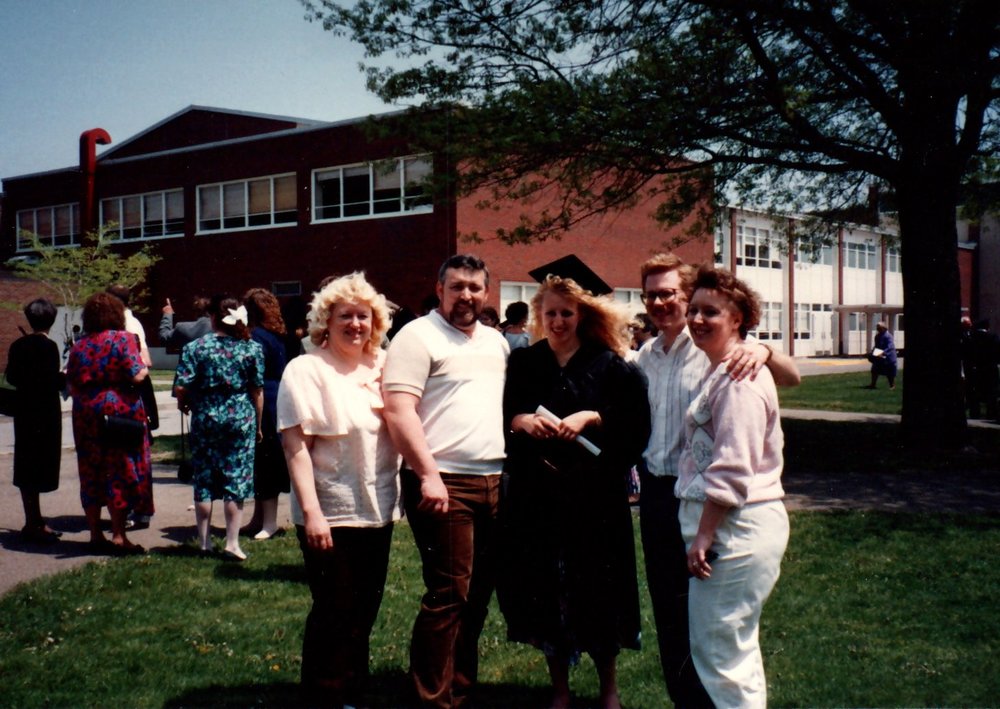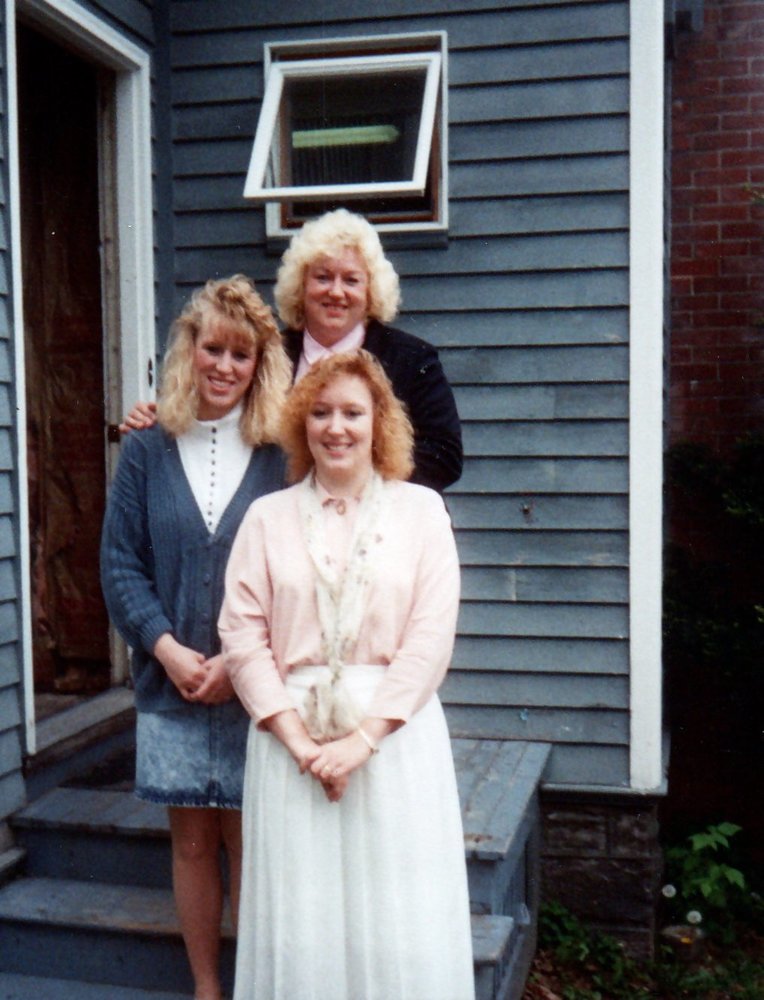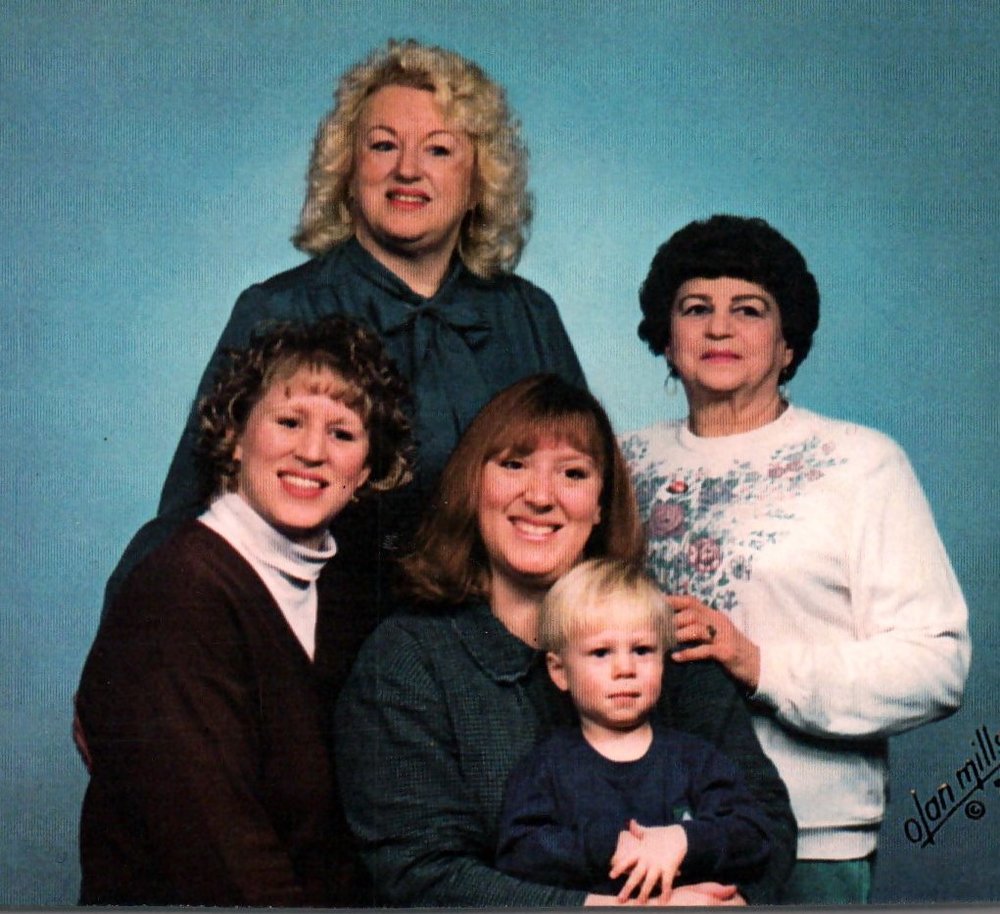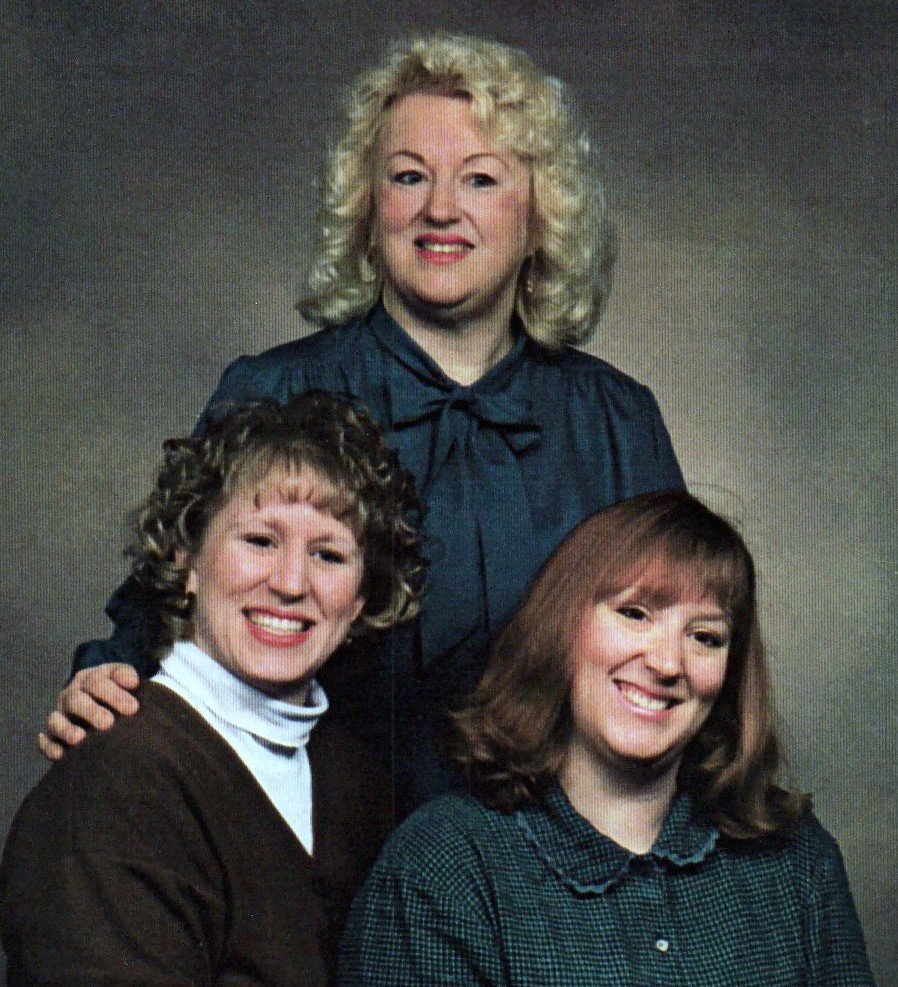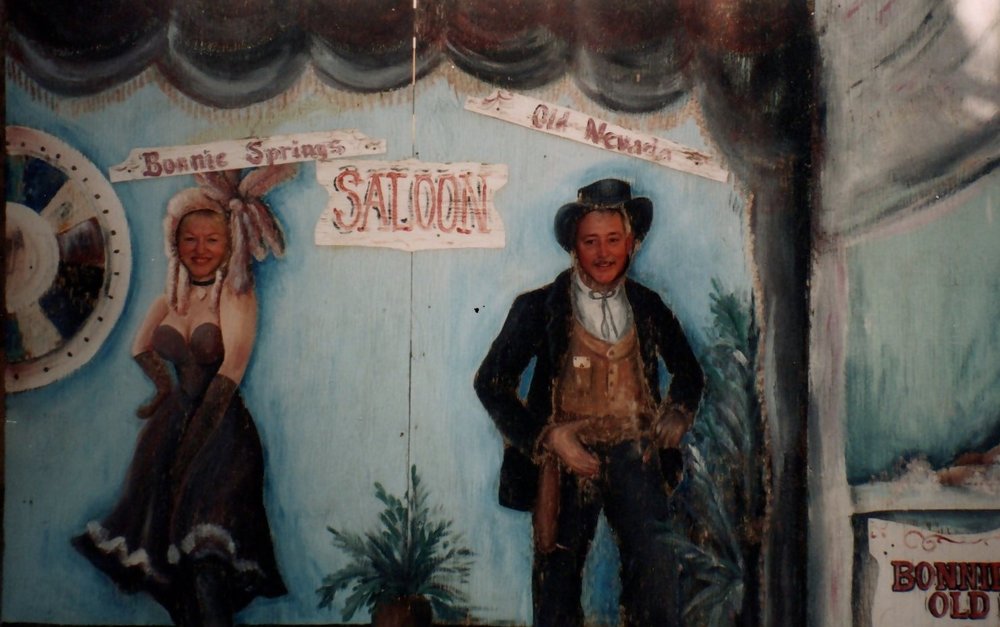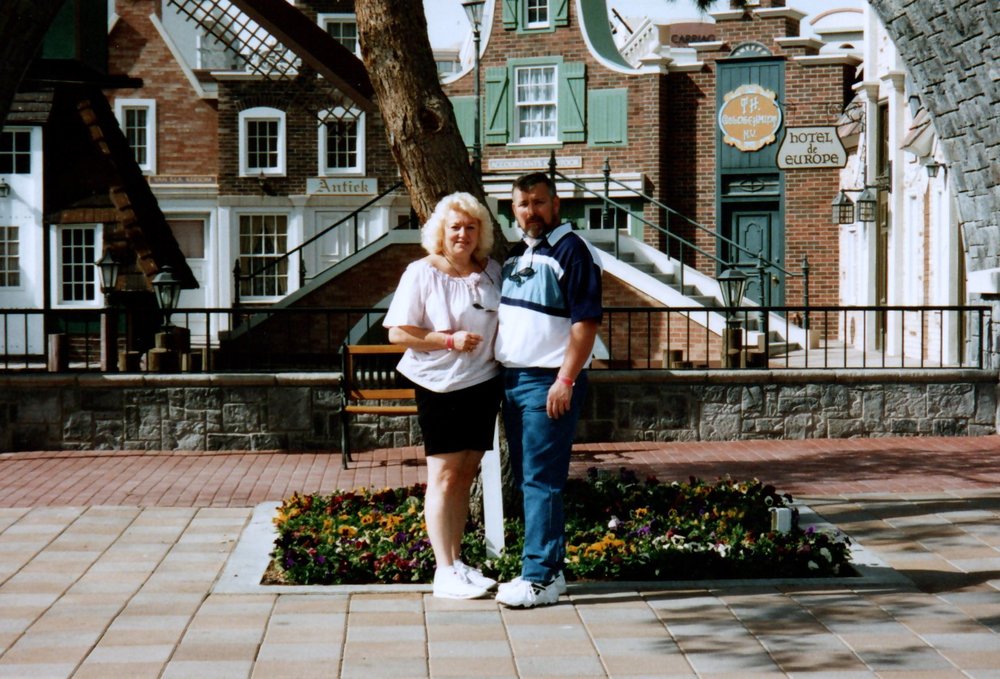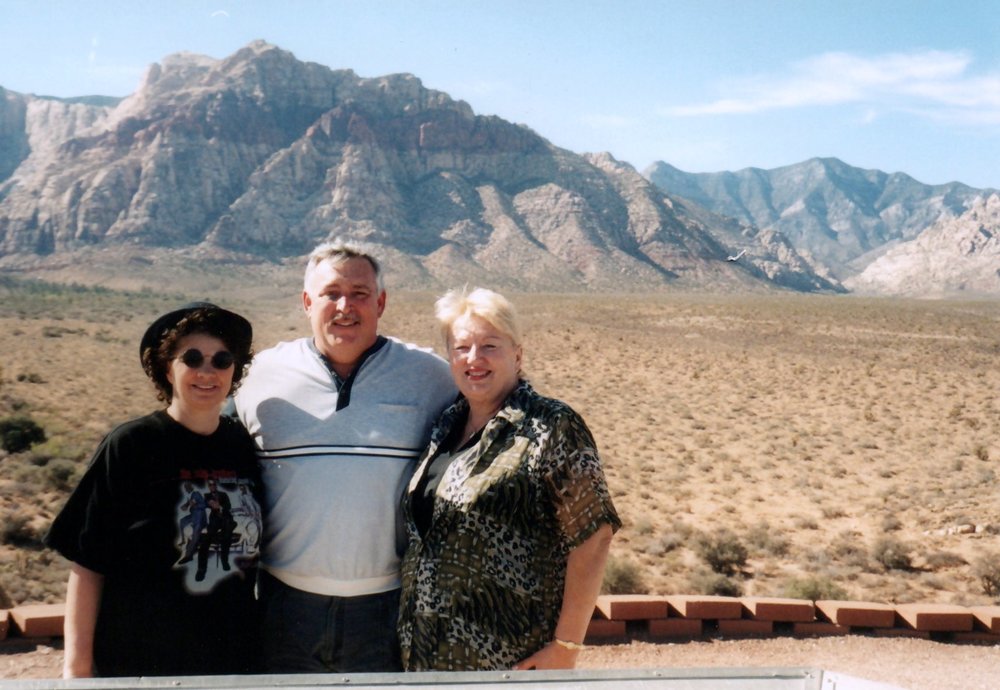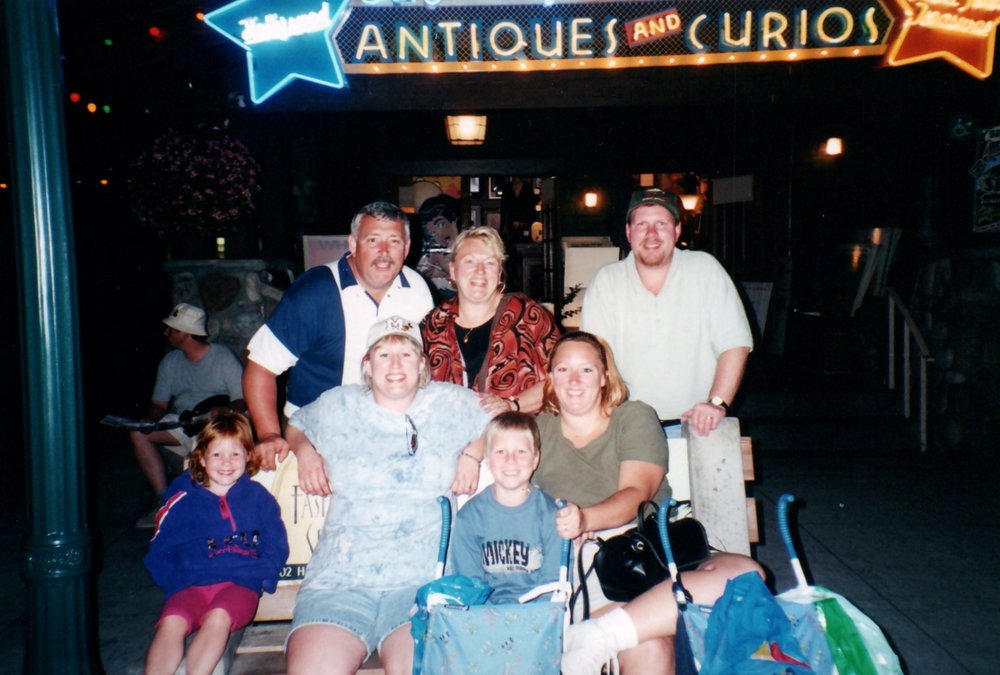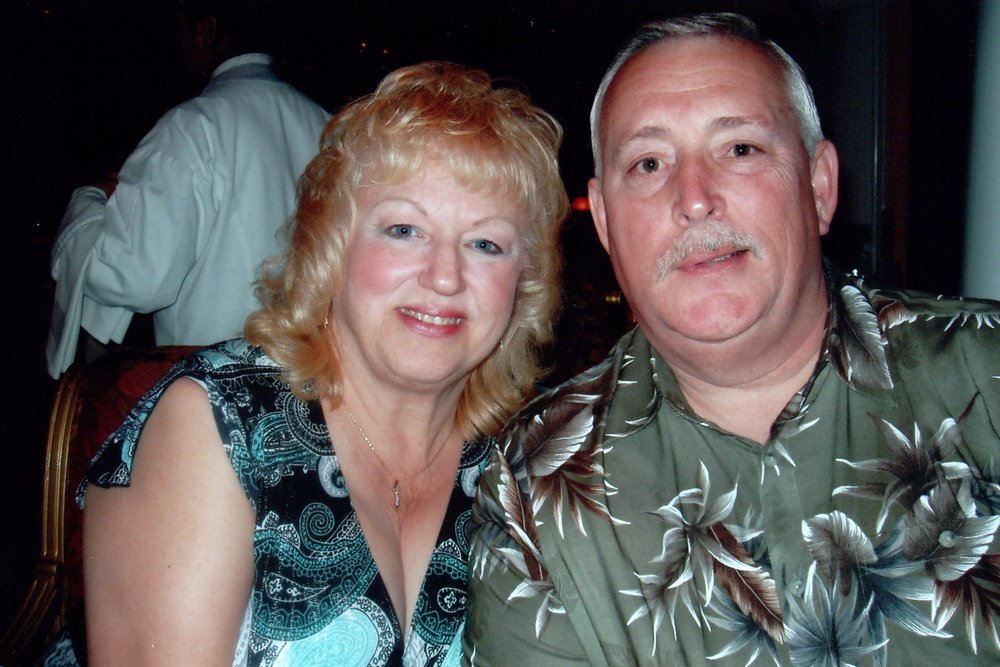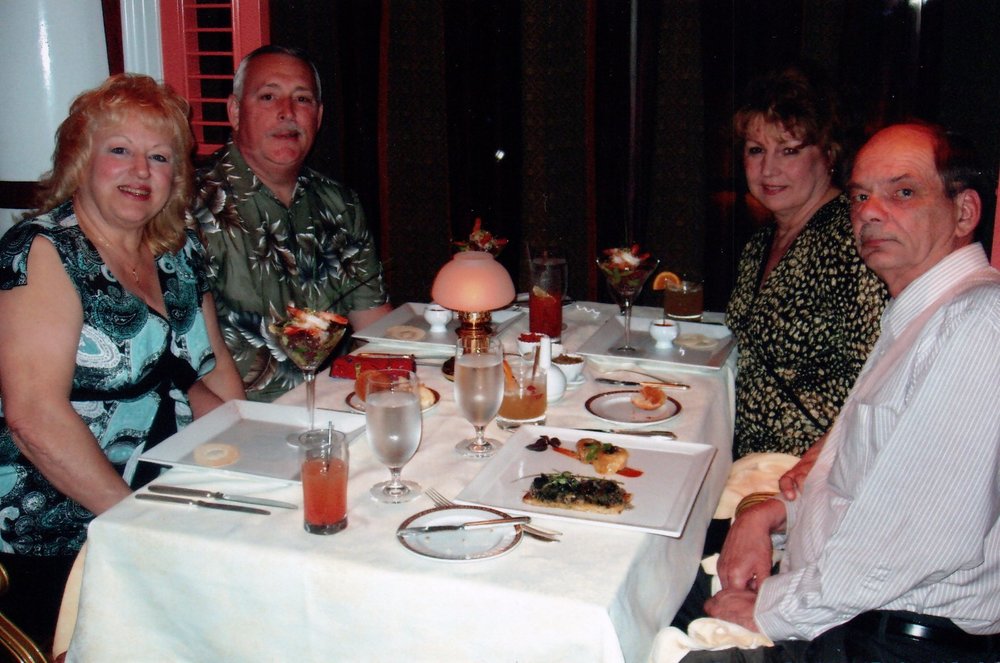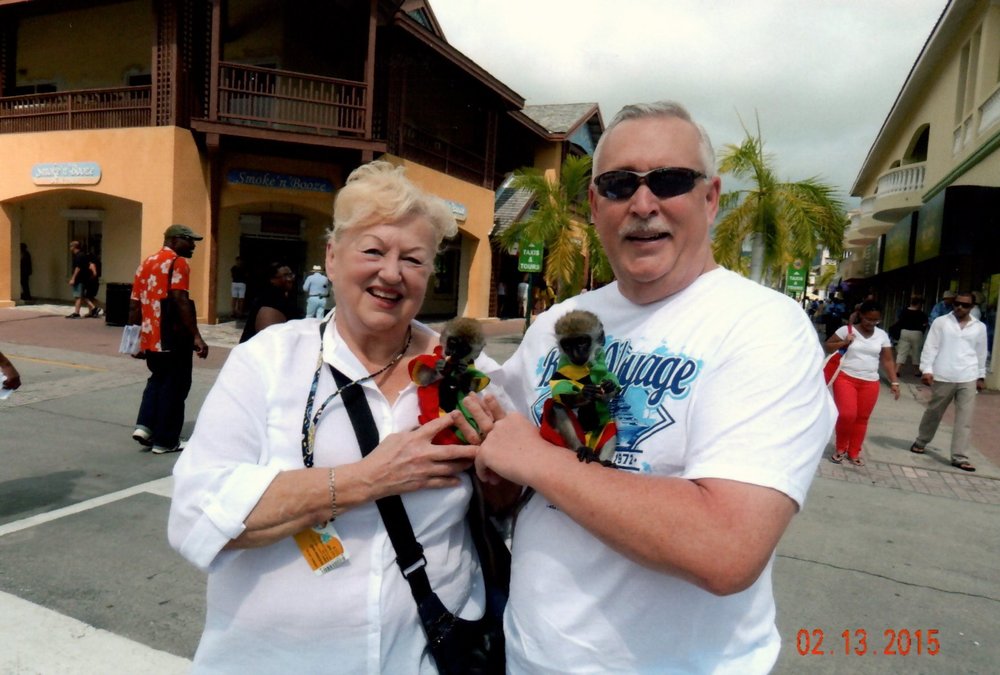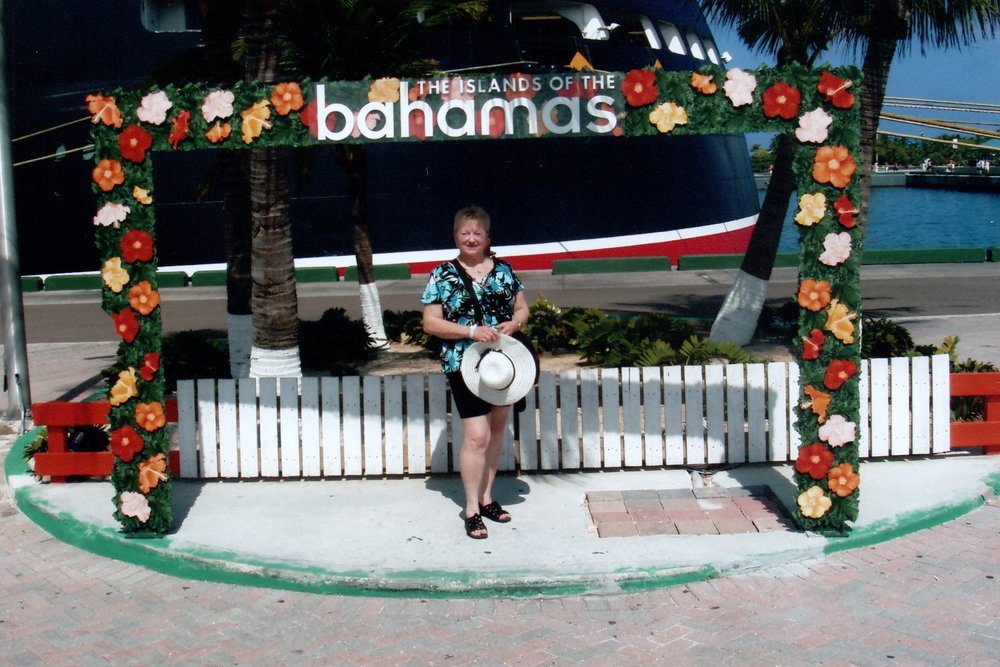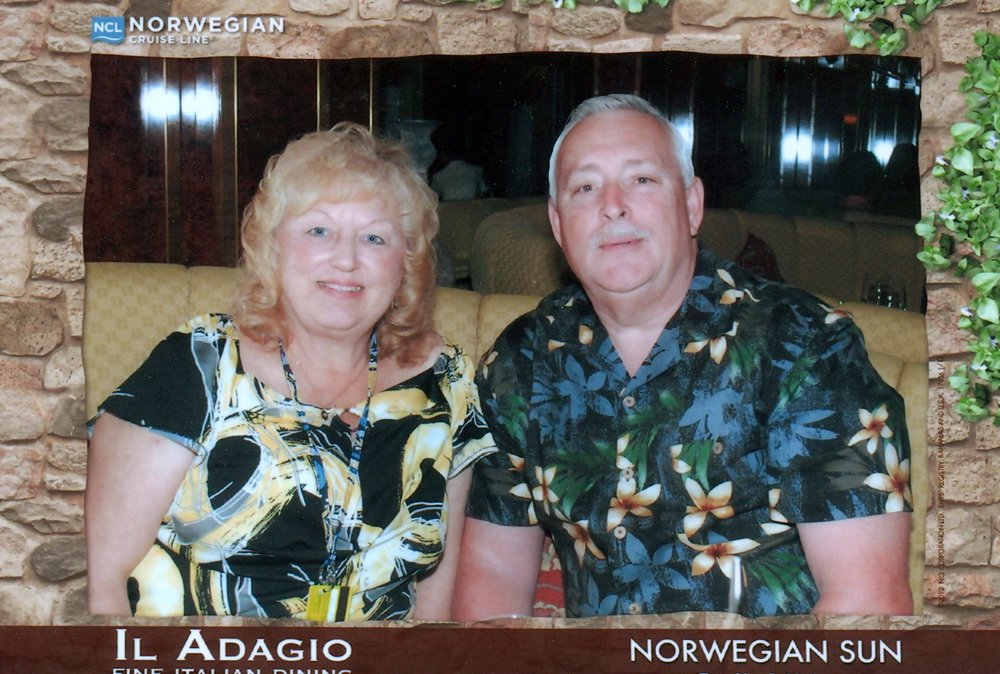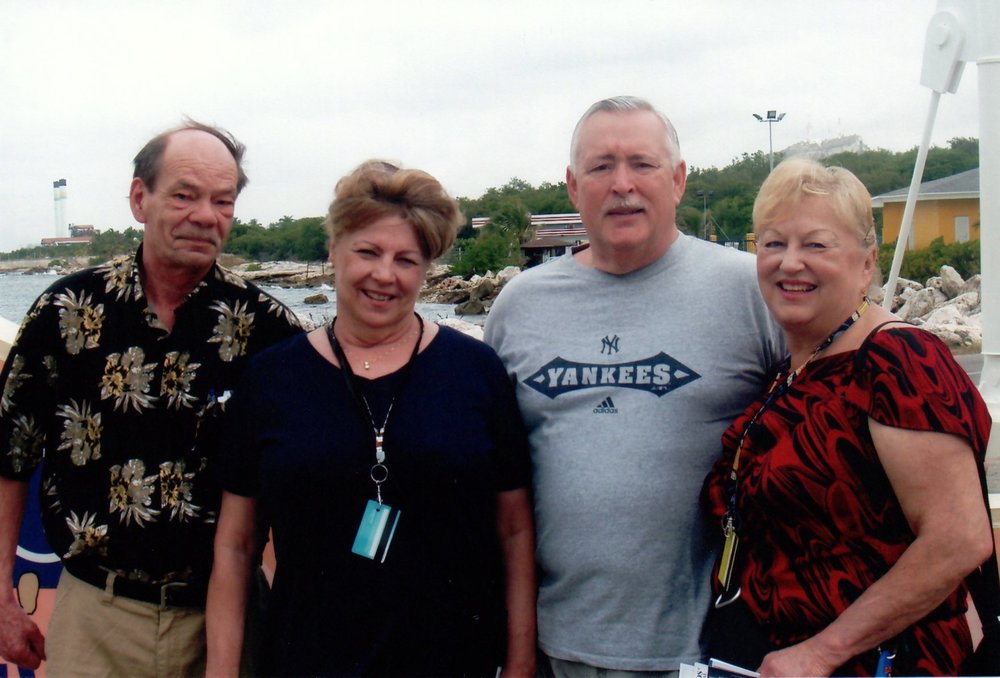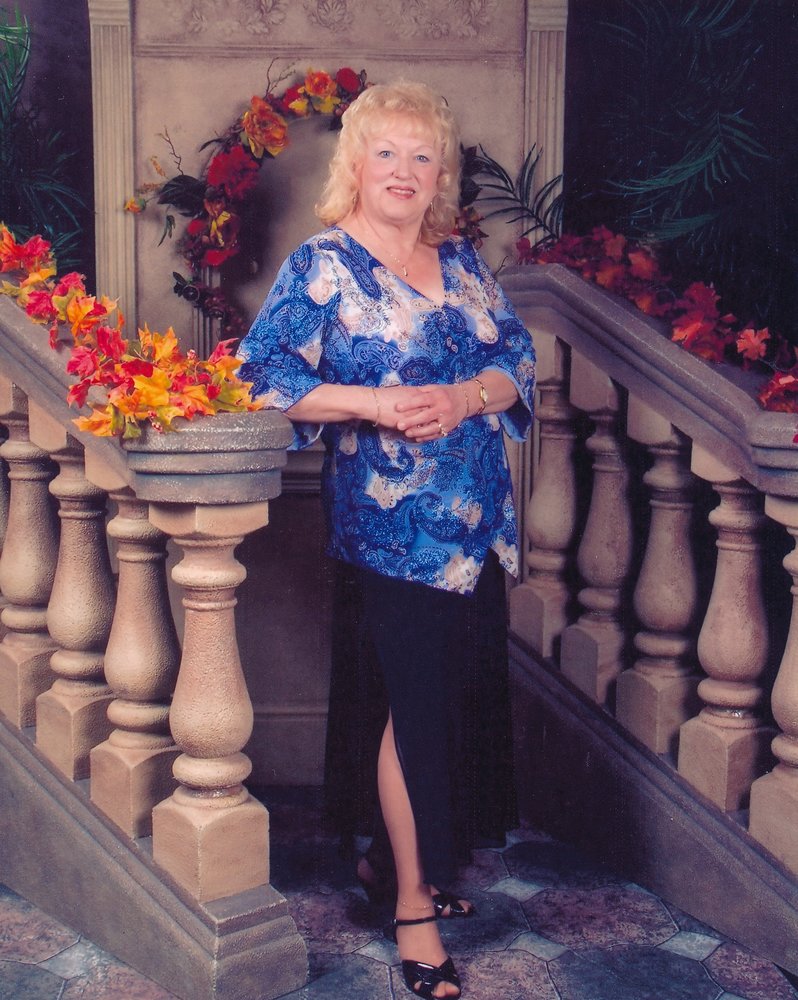 In Memory of
Deborah L. Hart
Monday, April 23, 2018
Obituary of Deborah Hart
Hilton: Deborah L. Hart passed away on Monday, April 23, 2018 at the age of 71. She was predeceased by her father, Raymond J. Truesdale and her brother, Darryl V. Truesdale. She is survived by her husband of 51 years, William C. Hart; her mother, Verna C. Hudson; her children, Kimberly V. (Karl) Cummins and Susan E. Hart; her sisters, Donna Truesdale & Daliea (Dave) Stegman; her brother, Dale Truesdale; her grandchildren, Geoffrey & Alexandra Cummins; and many nieces, nephews and friends.
Deborah enjoyed crafts of all kinds, particularly needlepoint, quilting and knitting. She loved spending time with family, travel, videography and watching her grandchildren play sports.
Friends may call on Sunday, May 6th from 1 - 4 PM at the THOMAS E. BURGER FUNERAL HOME, INC., 735 East Avenue in Hilton, where her Memorial Service will be held at 4 PM.
Donations can be made in memory of Deborah to the American Diabetes Association, 160 Allens Creek Rd., Bldg. 160, 1st Fl., Rochester, NY 14618.