735 East Avenue Hilton | New York, 14468 | Phone: (585) 392-7100 | Fax: (585) 392-4017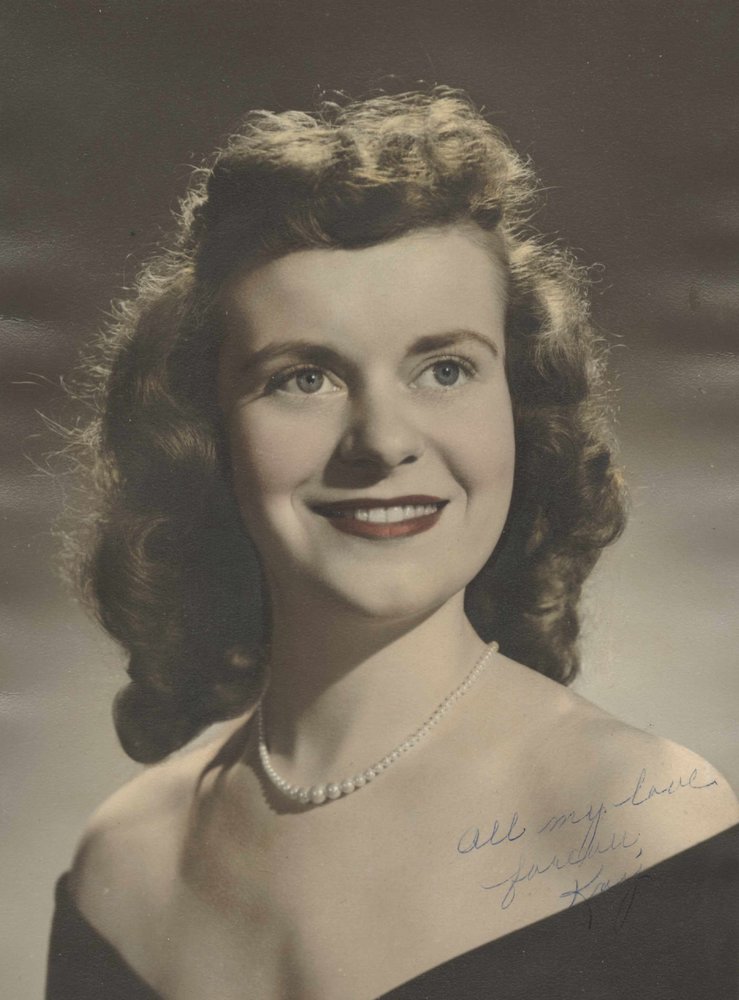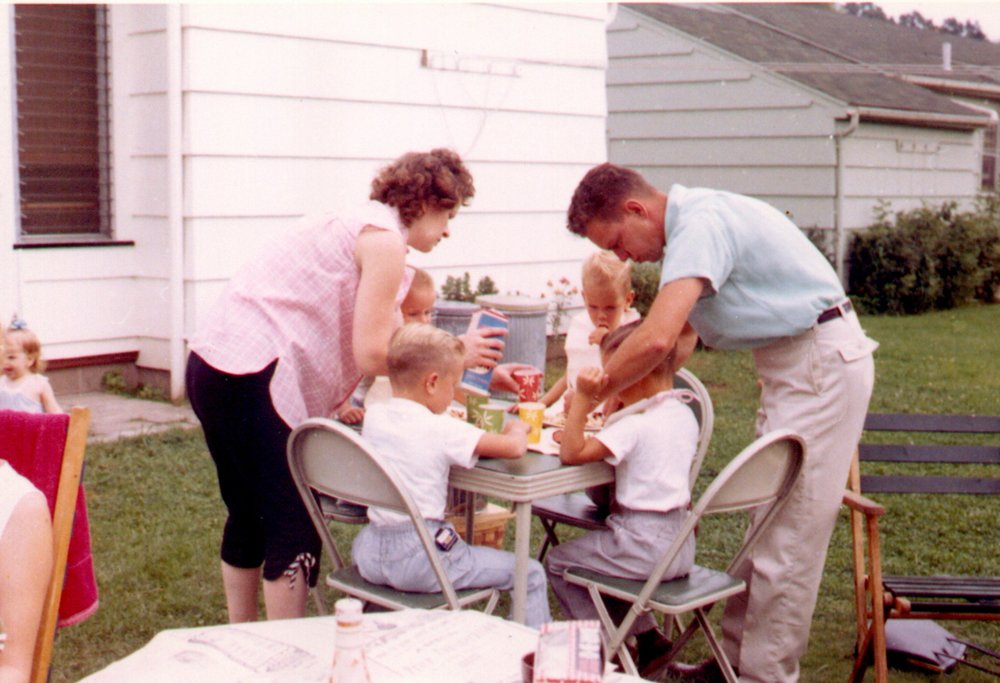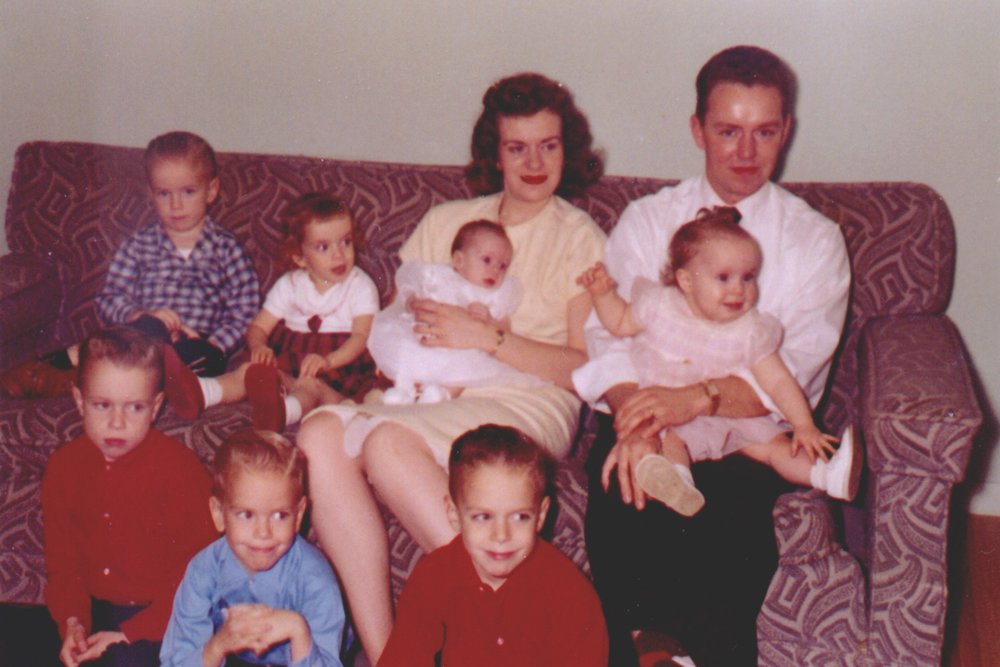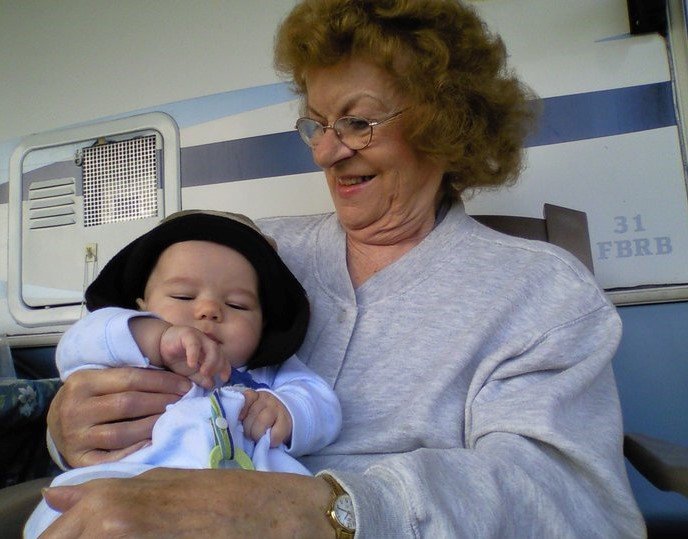 Obituary of Catherine G. Flanagan
Hilton: Catherine "Kay" Flanagan passed away peacefully, surrounded by her loving family, on January 4, 2020 at the age of 88. She is survived by her loving husband Richard; her 12 children, John (Sandy) Flanagan, Michael (Linda) Flanagan, Richard (Judy) Flanagan, James (Susan) Flanagan, Patricia (Steven) Ayers, Kathryn (James) Wacenske, Joan (Scott) Hough, Robert (Amy) Flanagan, Susan (John) VerWulst, Mary (Michael) Lissow, Edward (Nicole) Flanagan & Daniel (Susan) Flanagan;
her 60 grandchildren; Serene (Mike) Kieta, Sean (Emiliy) & Mike Flanagan, Christopher (Megan) Flanagan, Jennifer (Freddie) Probst, Colleen (Adam Radzisz) Flanagan, Jessica (Howie) Ophardt III, Rebecca (Brandon) Bates, Joey, Cynthia, David & Mark (Brittany) Flanagan, Brian (Natalie Tsantes), John (Sarah), Michael (Pamela), Richard (Cristina) Ayers, Catherine (Andrew) Wheeler, Cheryl Ayers, Valerie (Zachary) Whipple, Shelly Wacenske, Mike Wacenske, Kaitlyn, Jacob (Lisa Wilkin), James & Amanda Hough, Peter (Malloryann), Nicholas (Emma), Lucas & Joshua Flanagan, Matthew (Jennifer) VerWulst, Kathleen (Charles) Toland, Mark (Lindsay Swabb) VerWulst, Kimberly (Andrew Barbato) VerWulst, Grace (Cody) Roggow, Rose (Jeremy) Lewis, John, Franklin, Joseph (Leah Spencer), Mary, Patty, Paul, Arthur & Theresa VerWulst, Jacob (Dena), Rachel, Alexandra, Benjamin & Matthew Lissow, Joseph (Julie Fisher), Vincent, Andrew, Daniel & Nathaniel Flanagan, Rebecca , Laura, Matthew, Kelley, John, Richard & Aaron Flanagan
her 40 great-grandchildren; Mathew Ace, Evan Kieta, Henry & Emilia Flanagan, Hayley & Addison Probst, Lance, Emmett, Thomas & Mary Bethany Flanagan, Alex & Jaxon Ophardt, Tyler, Scarlet & Quinn Bates, Phillip & Nora Flanagan, Matthew, Sophia & Christopher Ayers, Patrick, & Daniel Ayers, Arya Wheeler, Genevieve & Thea Whipple, Ryan Haines, Gabriel, Ewan & Dorothy Sue Flanagan, Isabella, Heidi, Isla & Ellie VerWulst, Nicole Toland, Addison VerWulst, Lexi Ann VerWulst, Vivian & Samuel Lewis, Emilio Fisher, and Carter Flanagan,
Kay is also survived by her brother, Paul (Barbara) Gefell; and her brother-in-law, James Flanagan, and sisters-in-law, Joan Cannioto & Canice Karnisky and many nieces, nephews and friends.
She is predeceased by, her parents, Charles & Johanna Gefell and 9 of her 10 siblings, Edward, Annie, Charlie, John, Rose, Terry, Al, Alice, & Louise and their spouses, sister-in-law, Mary Gallipeau
Kay was a beautiful person inside and out. She was a loving wife, a devoted mother, a dear sister and a true friend. She fell in love with her high school sweetheart, Richard "Bud" Flanagan, and married him in 1953. They shared 66 years of married life together, and she will always be the love of Bud's life. Kay was a life-long, faithful Catholic, with a deep love of God and a loving devotion to the Blessed Mother. Her faith and her family were her top priorities and she sacrificed herself to serve both. She has been a true blessing in all our lives. All the laughter, love, tears and joys she shared with us will leave a lasting mark upon our hearts forever. She leaves behind a legacy and a testament of faith and devotion to family that will continue on for future generations. We are all better because of the examples she set throughout her life. We have been touched by God's grace in her, and will love and cherish her forever. She will be greatly missed.
Family and Friends are invited to call on Friday, January 10th at the Hilton Fire Department Exempt Club, 137 South Avenue, from 4 to 7 PM. Her Funeral Mass will be celebrated on Saturday, January 11th at 10:00 AM at St. Leo the Great Church, Hilton.
Interment will be in Parma Union Cemetery.
In lieu of flowers, donations may be made to St. Leo's Church, 167 Lake Avenue, Hilton 14468, in Catherine's memory.
Arrangements have been entrusted to the Thomas E. Burger Funeral Home.
Visitation
4:00 pm - 7:00 pm
Friday, January 10, 2020
Hilton Fire Department Exempt Club
137 South Avenue
Hilton, New York, United States
Funeral Mass
10:00 am - 11:00 am
Saturday, January 11, 2020
St. Leo the Great Church
167 Lake Avenue
Hilton, New York, United States
585-392-2710
Interment
11:30 am
Saturday, January 11, 2020
Parma Union Cemetery
260 Parma Center Rd.
Parma, New York, United States
585-392-8386