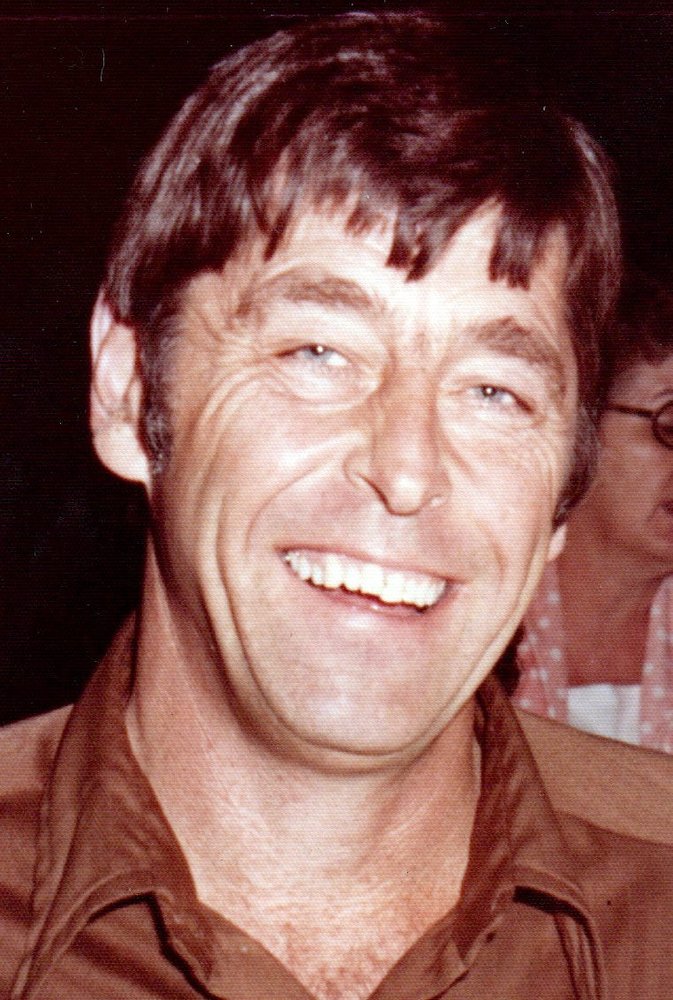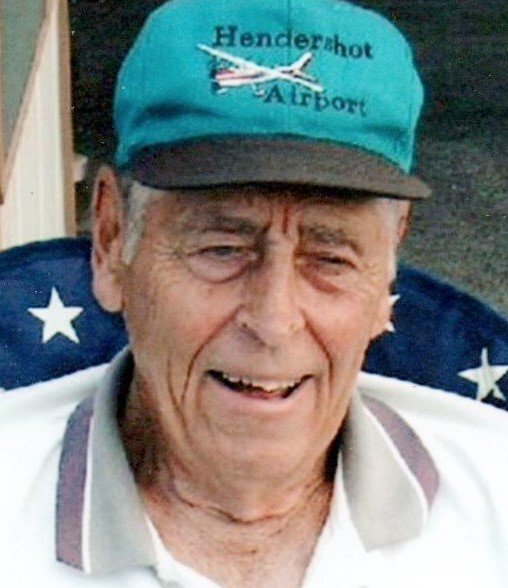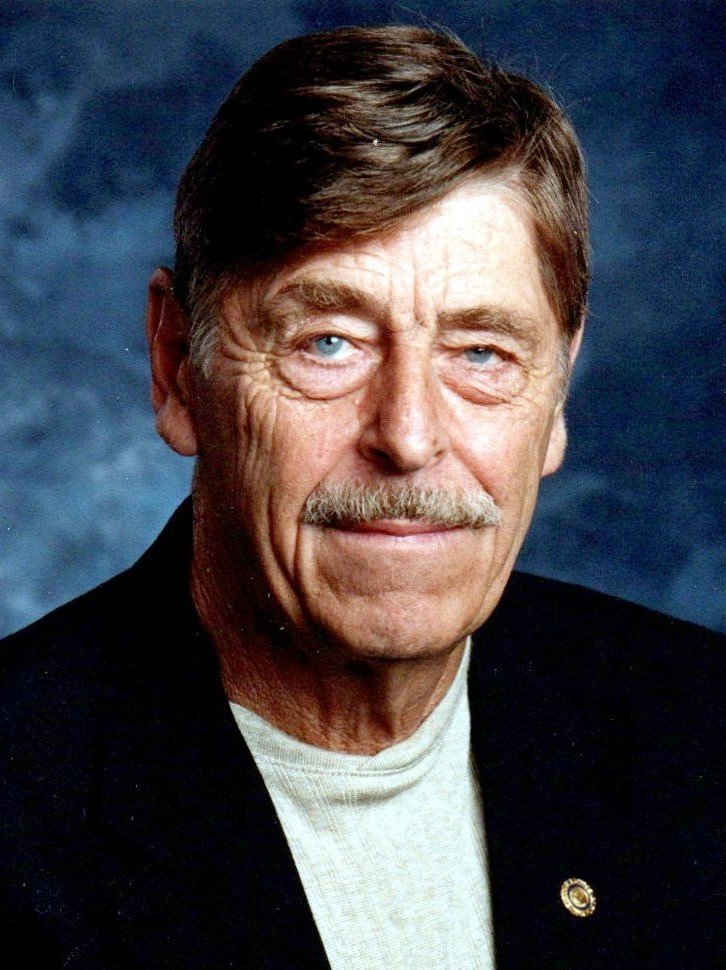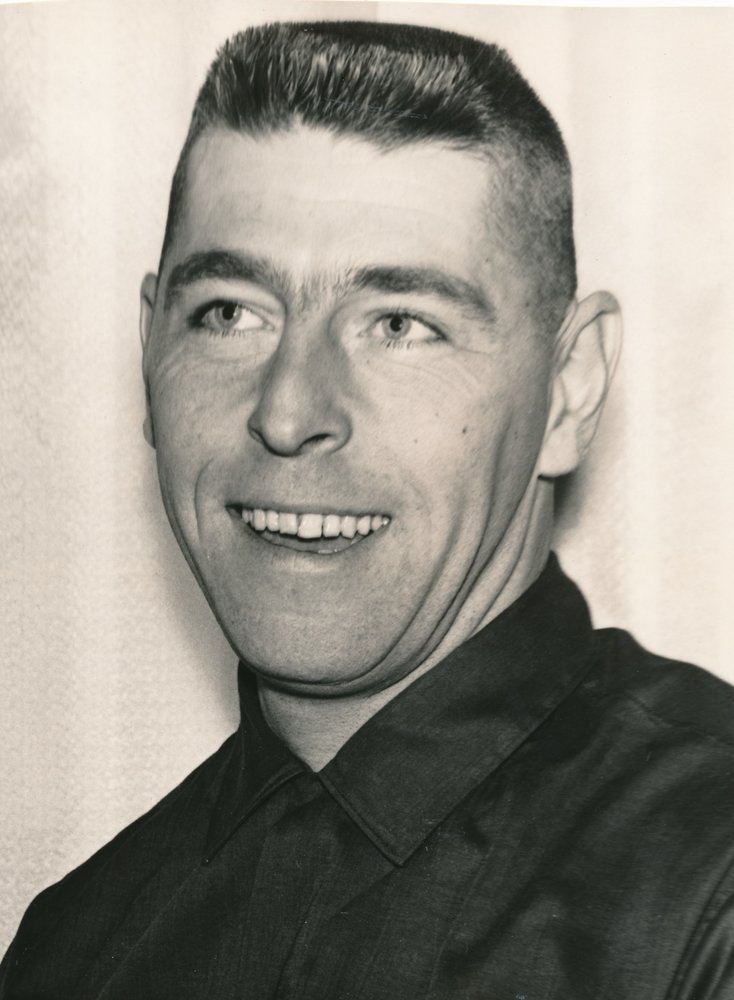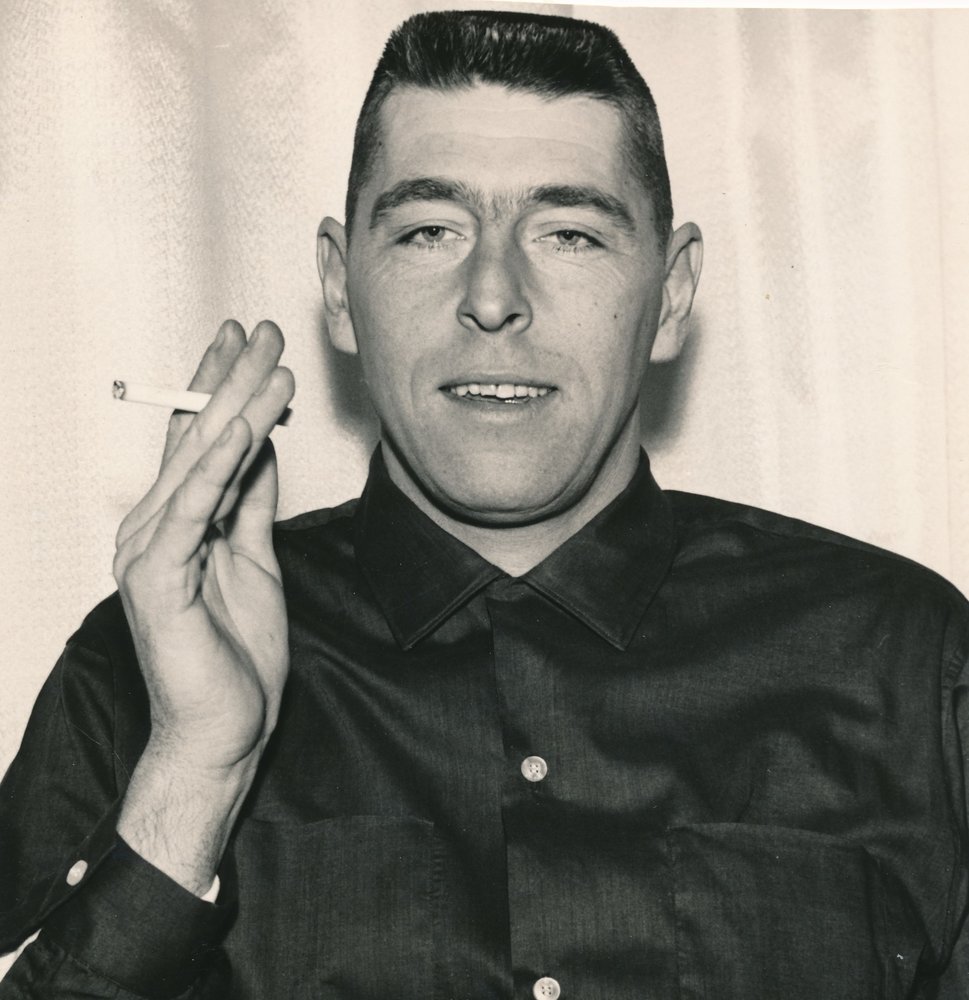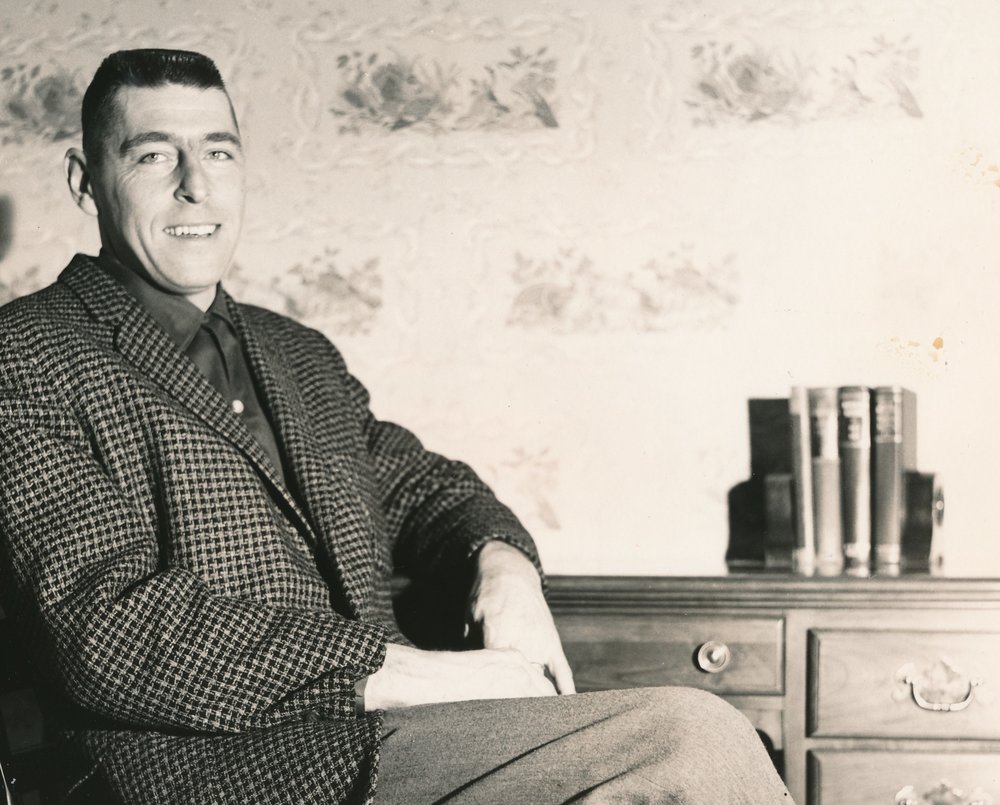 Obituary of Edward "Bud" Hendershot
Hilton - On April 10, 2019 at 6:30 a.m., Bud Hendershot, age 91, entered peacefully into eternal rest with his daughter by his bedside. Bud is survived by his wife, Sylvia; his three children, Gordie (Diana), Larry (Ann) and Sherry Hendershot; Sylvia's children, Jeff LaDue and Kim Horn-Grafe, his grandchildren, Brandie, Ashley, Paul, Emma, Allan, Tracy & Marcy; his great-grandchildren, Andrew, William, Gabrielle, Mya, Joe, London, Braiden & Brooke; and many nieces and nephews.
Bud enjoyed a successful and full life that included flying airplanes, farming and founding Hilton East Residential Home. He also enjoyed NASCAR racing, ANYTHING chocolate and going to the Family Diner in Hilton every morning to "hang out with the guys."
If you couldn't find him on a tractor or combine, he was probably sneaking around the barn smoking a cigarette.
Bud's 91 years of presence, influence and kindness were known throughout the entire community. He will forever be missed by his family and friends.
All are invited to call Tuesday, April 16th from 3 - 7 PM at the Thomas E. Burger Funeral Home, Inc., 735 East Avenue in Hilton.
Interment in Parma Union Cemetery will be held privately.