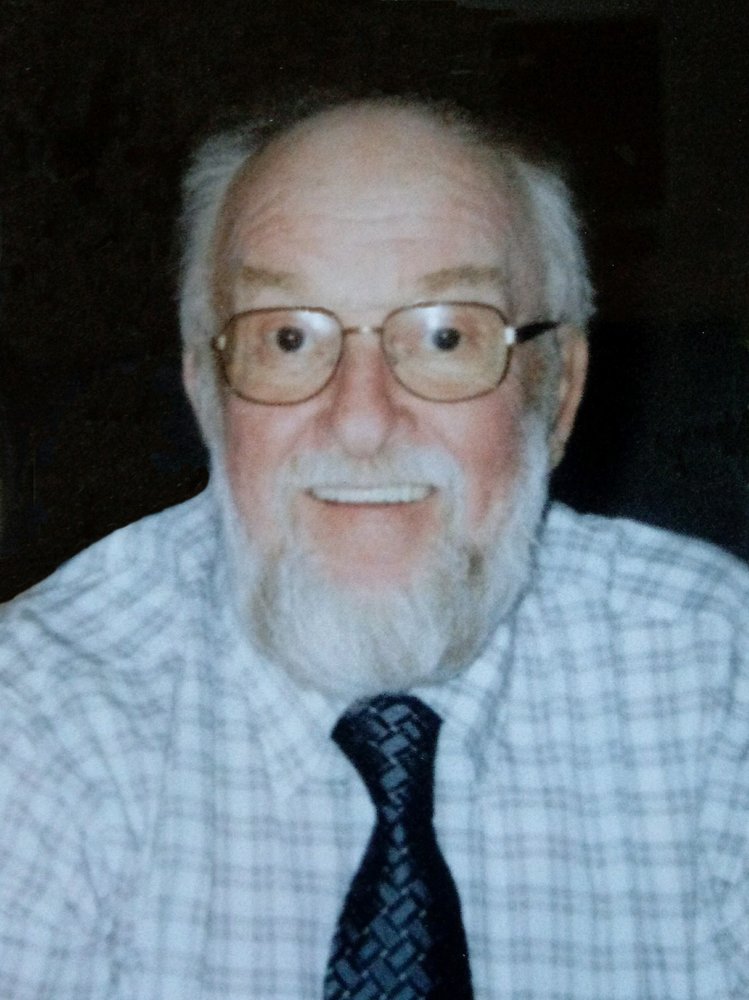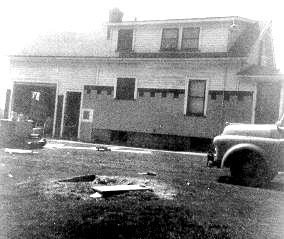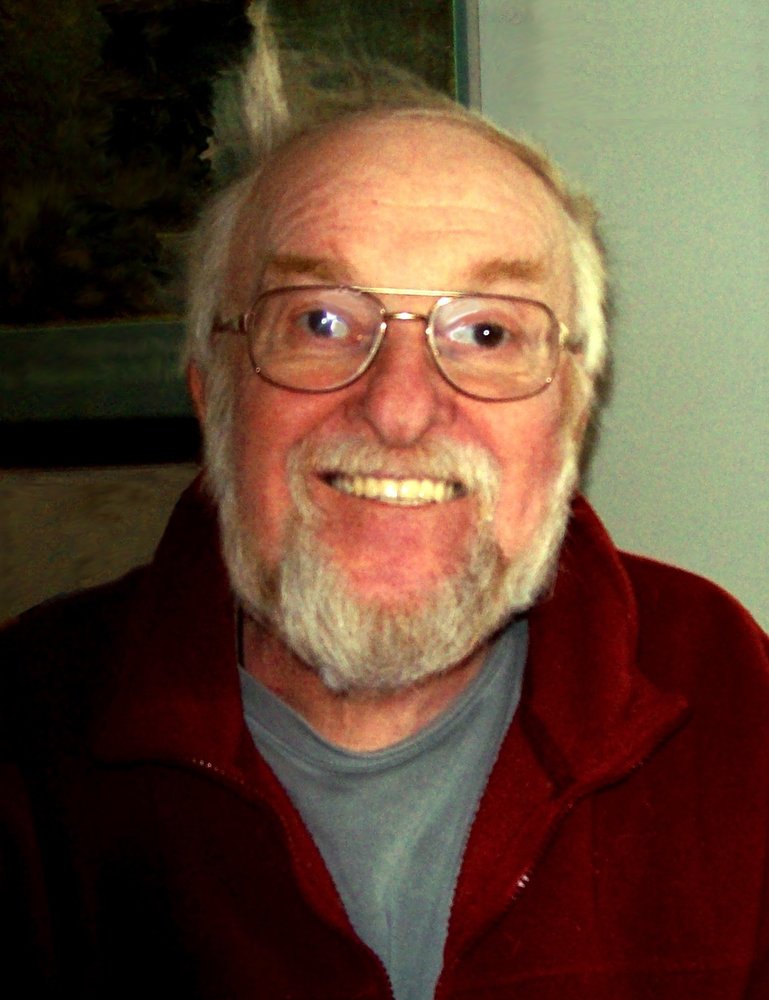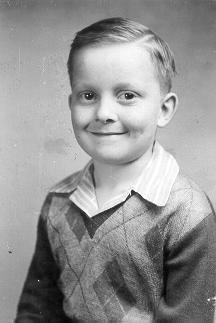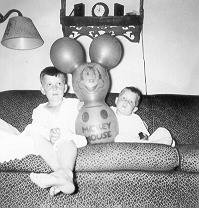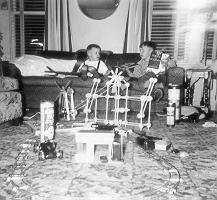 Obituary of Dale T. Stothard
Hilton - Dale Thomas Stothard passed away Friday, January 4, 2019 at the age of 79, surrounded by his loving daughters, after a long illness. He was predeceased by his parents, Sidney (Lola Curtis) Stothard. He is survived by his daughters, Lauren Anderson, Elizabeth & Amy Stothard and Kirsten (Douglas) Hurd; his brother, Robert Stothard; his grandchildren, Anthony Stothard, Shannon (Sam) Parry, Ben Hurd, and Jack & Katie Anderson; his 1 great-grandson, James Parry; his former wife, Kathleen Palumbos; and his many cousins, friends and neighbors on Wautoma Beach.
Dale retired from Rochester Products. He was an artist, magician, and a boat & train enthusiast.
Family and friends are invited to call Saturday, January 12, 2019 at the THOMAS E. BURGER FUNERAL HOME, INC., 735 East Avenue in Hilton from 12 - 3 PM and his Service will take place at 3 PM. Interment will be held in Parma Union Cemetery.
In lieu of flowers, donations can be made in memory of Dale to Kathleen Anne Tenny Animal Shelter, 62 Gorton Avenue, Hilton, NY 14468.