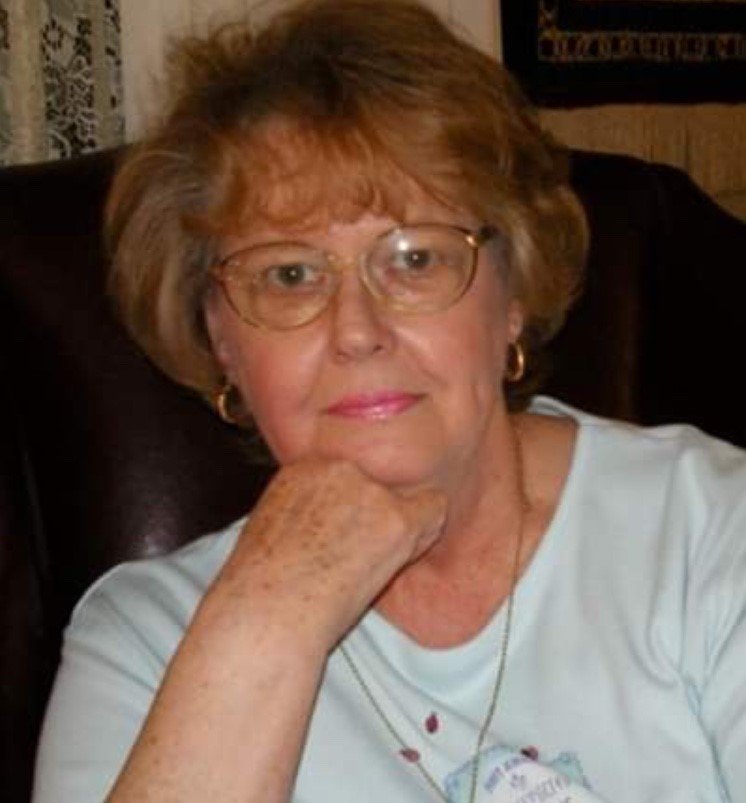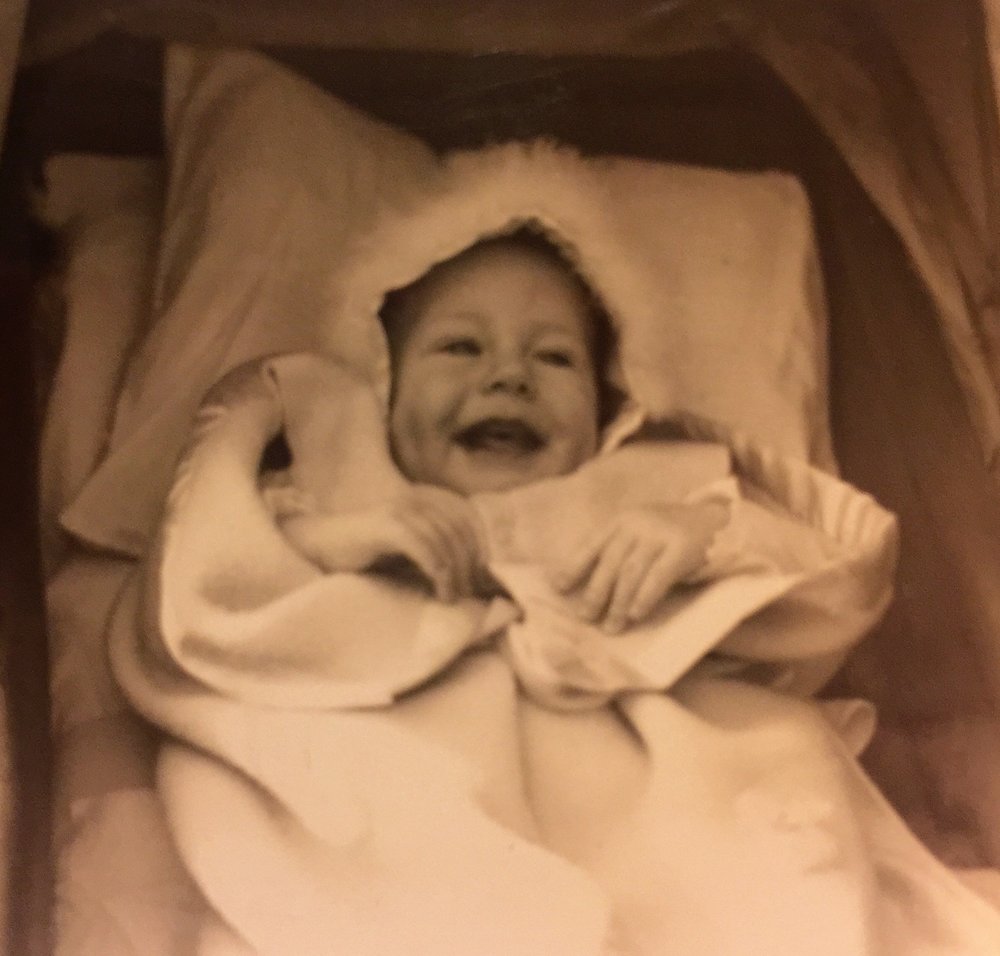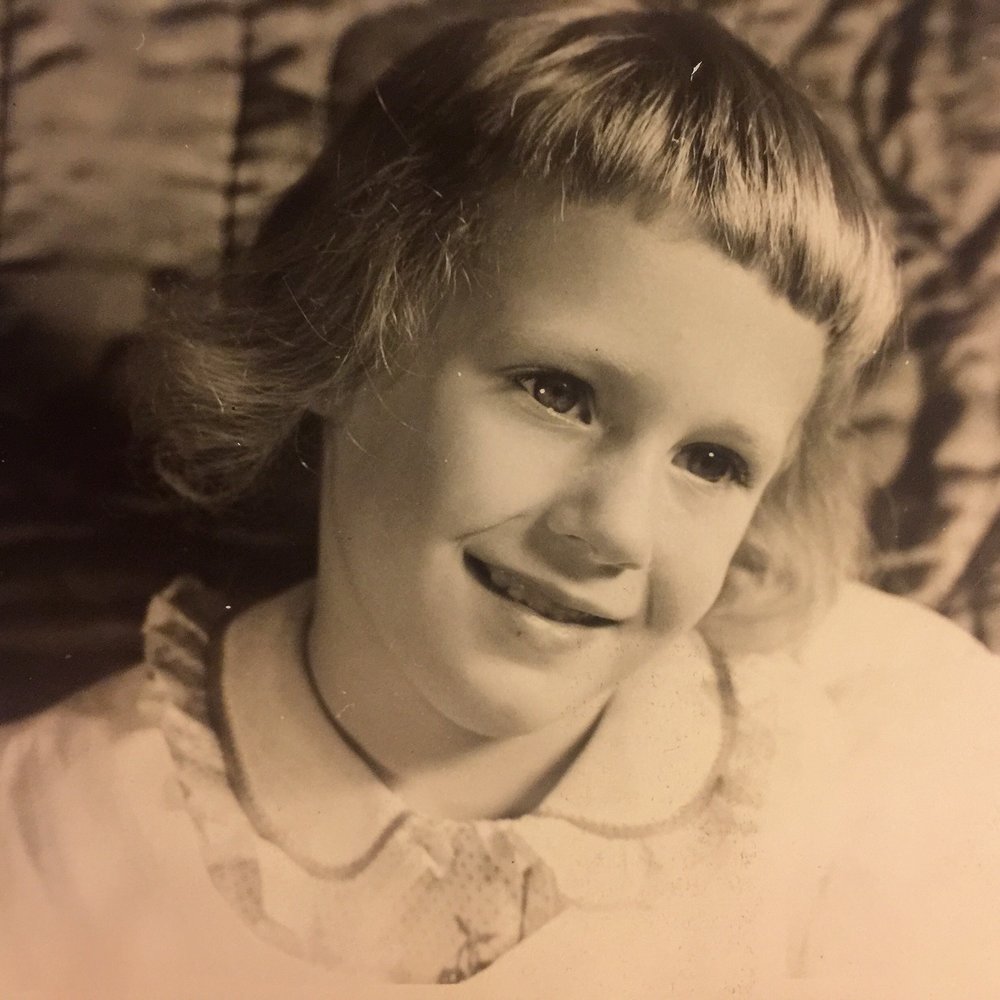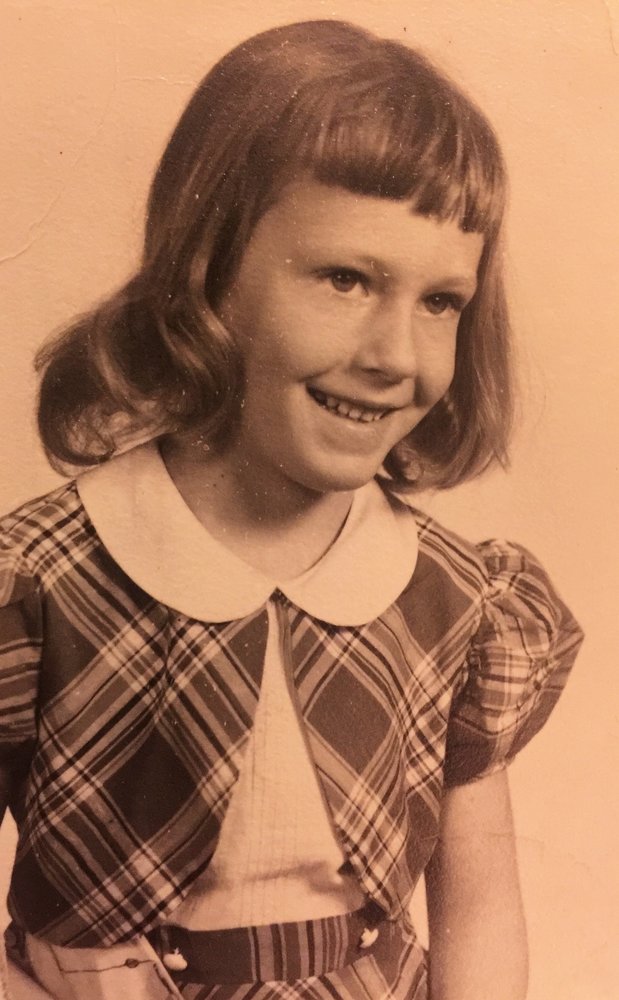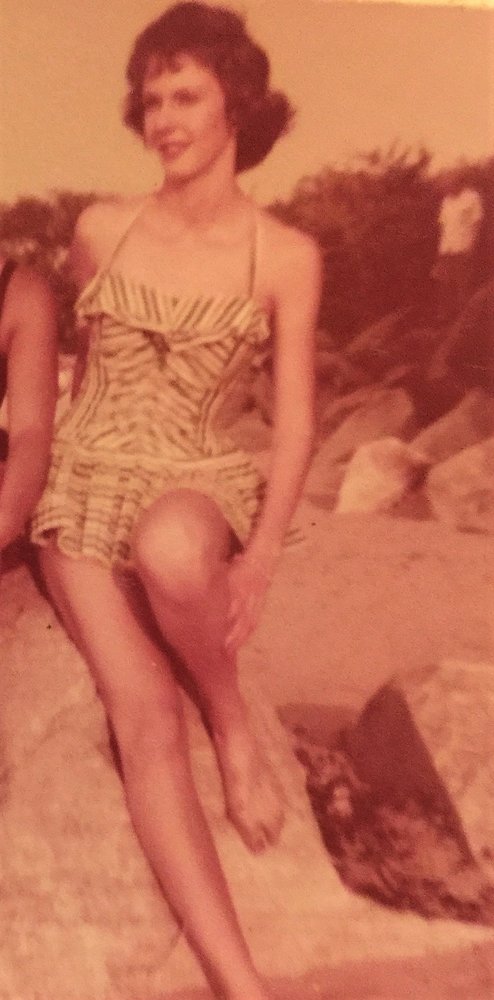 Obituary of Rev. Virginia Moffett
Hamlin - Rev. Virginia Moffett passed away peacefully on Monday, October 15, 2018. She is survived by her husband of 55 years, the Honorable Richard W. Moffett; her children, Kristen (Joseph) Curley and Tory (Holly) Moffett; her grandchildren, Nathan, Avery Quinn and Stella Monroe; and her brothers, Samuel (Charlotte) Mills and Eric (Mitzi) Mills. She was predeceased by her parents, LeRoy and Beatrice Mills.
While we were blessed to have her as a wife, mom, grandma, sister and daughter, Ginny was much more than that. She was an artist, an ordained minister, a lover of nature, a healer, a good listener, a shoulder to cry on, a dispeller of good advice, a helper to stray animals, a hospice volunteer, a new age thinker and a good cook.
She got to leave this earth on HER terms - peacefully, with the loving help of the Hilebrandt Hospice Care Center, and her family is eternally grateful for that.
There will be no formal religious ceremony, but rather a joyous Celebration of her Life with calling hours for family and friends from 4 - 8 PM on Monday, October 22, 2018 at the THOMAS E. BURGER FUNERAL HOME, INC., 735 East Avenue in Hilton, New York.
There will be a private scattering of her ashes, per her request, in the future.
In lieu of flowers, please consider a donation to the Hamlin Dog Shelter, 1658 Lake Rd N, Hamlin, NY 14464 or Hildebrandt Hospice Care Center, 3111 South Winton Road, Rochester, NY 14623 in Ginny's memory.
Thank you.