Recommend Charlene's obituary to your friends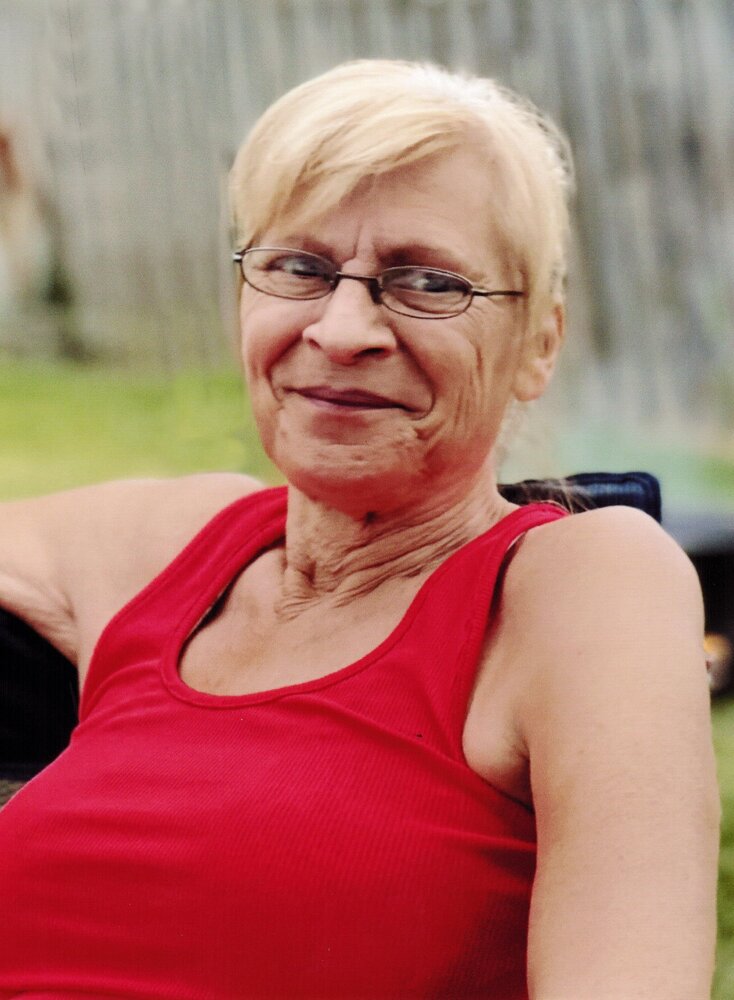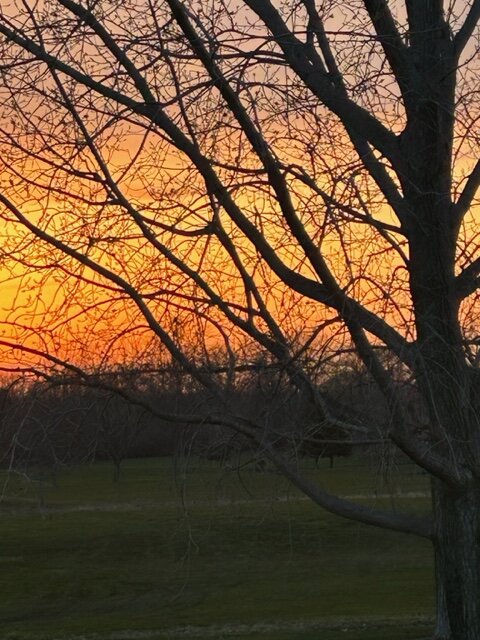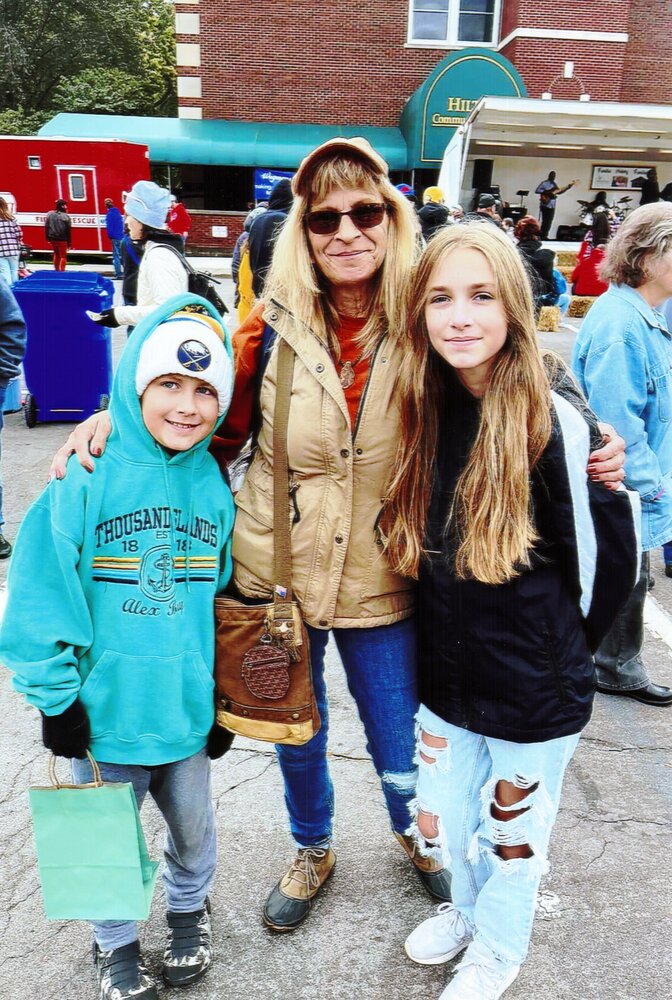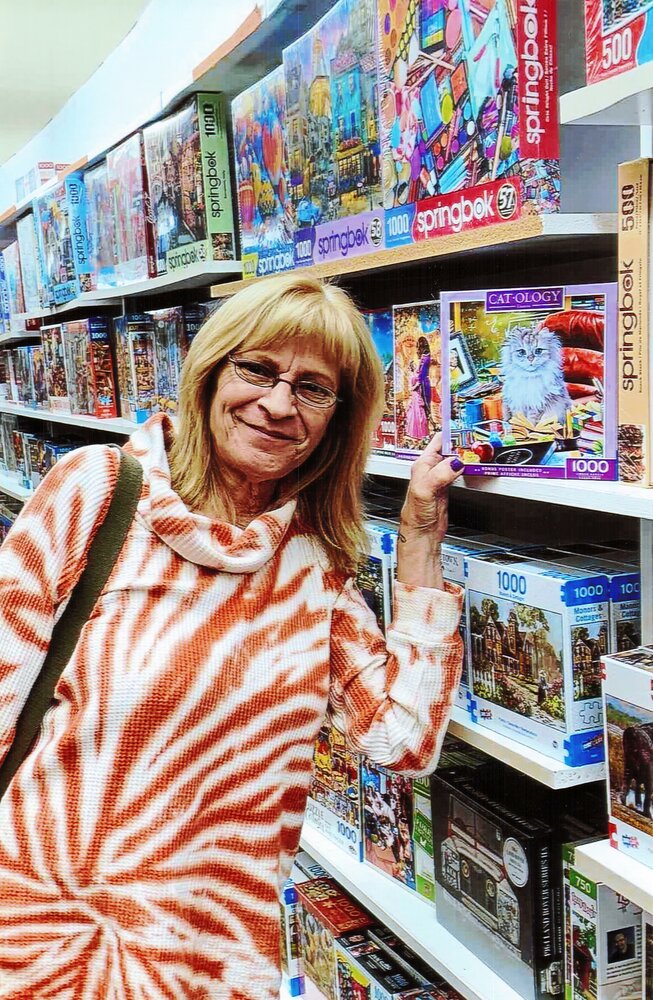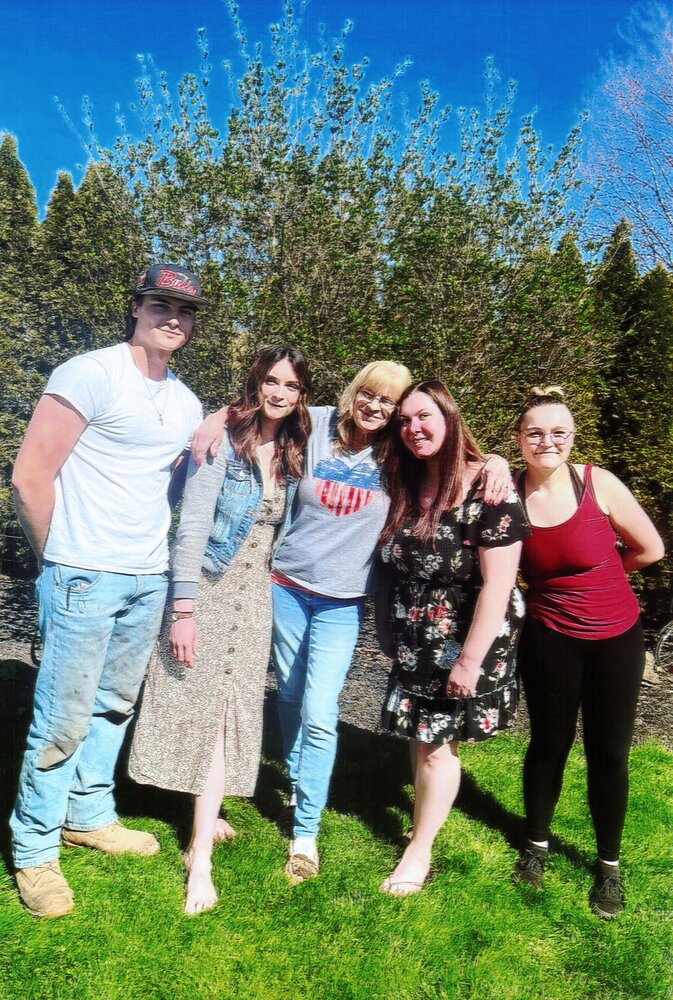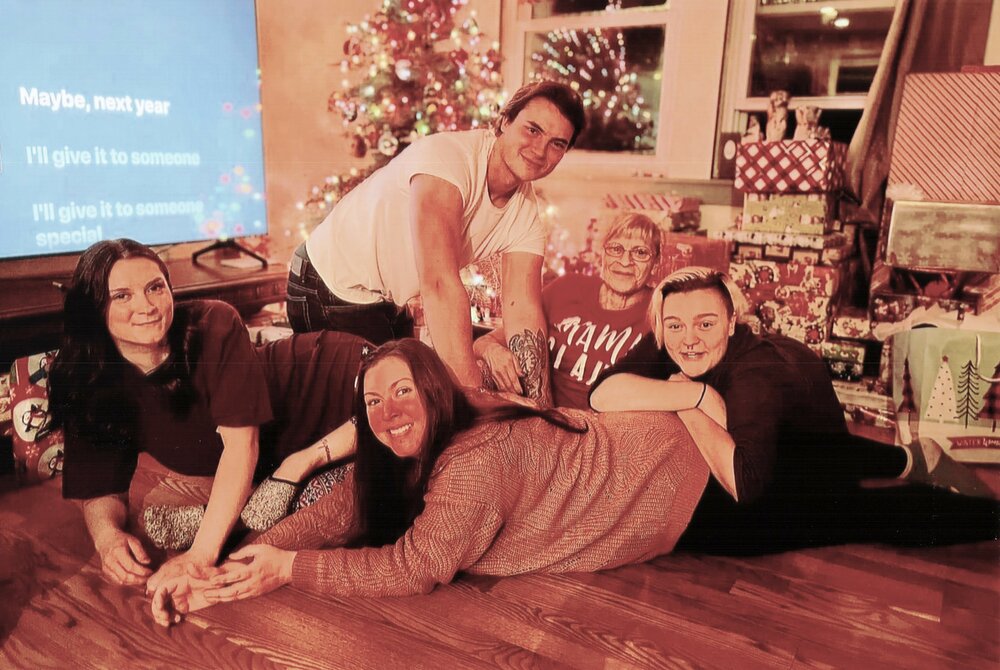 Obituary of Charlene A. Thomas
Hilton - Charlene A. Thomas, also known as "Mutti" and "Oma", passed away on April 10, 2023 at the age of 57. She was predeceased by her parents, Harold and Annie Obenhofer; her brother-in-law, Kit Thomas; and her aunt and uncle, Karl and Margit Obenhofer, whom she provided care for. She is survived by her loving husband, Hart "Snookums" Thomas; her beloved children, Jean, Ami, Megan, and Sean; her grandchildren, Lauryn and Caleb; her siblings, Karin (Jim) Wood, Michael (Trudy) Obenhofer, and Nancy (Hiram) Johnson; her beloved godmother, Tante Helga Timm; and many dear friends, Lizzy Lou, Peggy, Karen, Sandy and Craig, and Craig and Charlene; and her aunts, uncles, cousins, nieces and nephews.
Charlene was born and raised in Rochester New York. Her love of animals began while growing up on the family farm and spending time with her favorite cow, Pepper. Since the beginning of her career, Charlene was a caregiver. Charlene held many jobs over her lifetime and had a powerful work ethic, and was a proud business owner of the video store "My J.A.M.S.", where she met her beloved husband Hart. Charlene and Hart's connection was truly unique - as they shared the same birthday, July 13th, which ultimately became their wedding anniversary. Hart was the missing puzzle piece that completed our family. Mom was of German heritage and was truly proud of it, she loved to pass down traditions to her children and grandchildren - from passing out Advent calendars, making rouladen and dumplings for Christmas, putting an orange in stockings, hiding a pickle ornament in the tree, and putting candy in her children's shoes. Mom was always known to grab her kids close and whisper "Ich Liebe Dich", which is German for "I love you". Charlene's passions were her children and grandchildren, and she lived by the mantra "Children are the anchor that holds a mother to life".
Charlene was a Troop Leader for the Girl Scouts and was remembered fondly for all of her unique and creative games and experiences that she shared with them. She will be remembered as a caretaker of everyone she came across, from strangers to pets. She always loved to be in charge, and always had an answer to any question. She loved her family, her dog Jasmine, and her cat Pringles. She enjoyed baking (especially her tradition of Halloween pizza and pies and her famous Yule Log) and going camping at Lakeside and in the Adirondacks in the family camper. When it came to her four children she was always involved, and never missed a basketball game, a cheerleading competition, a choral concert, or a swim meet. In her free time she loved doing puzzles, hidden picture books with her grandchildren, and playing Skipbo and Farkel. Lauryn and Caleb will always cherish and remember the memories of ice cream for breakfast on Oma's "backwards days". Charlene drove bus #56 for the Hilton Central School District and always enjoyed seeing her kids. She spoke of them often and always had something kind to say about them. She made her kids days special by giving them small gifts, including candy on Fridays and holding her favorite hedgehog stuffed animal.
The family appreciates the enormous outpouring of love and support that Mom received during the course of her illness. Charlene touched many lives over the course of hers, and will truly be missed by all who were lucky enough to know her.
Mom, Oma, Babycakes: We will always love you most.
Family and friends are invited to call on Friday, April 14, 2023 from 4:00 - 7:00 pm at the Thomas E. Burger Funeral Home, 735 East Avenue, Hilton. Charlene's Memorial Service and Interment will be held privately at the convenience of the family.
In lieu of flowers, donations can be made to The Sloth Conservation Foundation, Bank Vale Barn, Bank Vale Road, Hayfield, Derbyshire, SK22 2EZ, United Kingdom in memory of Char. To donate online click on the charity name.
Visitation
4:00 pm - 7:00 pm
Friday, April 14, 2023
Thomas E. Burger Funeral Home, Inc.
735 East Avenue
Hilton, New York, United States
585-392-7100