Recommend Marilyn (Lowden)'s obituary to your friends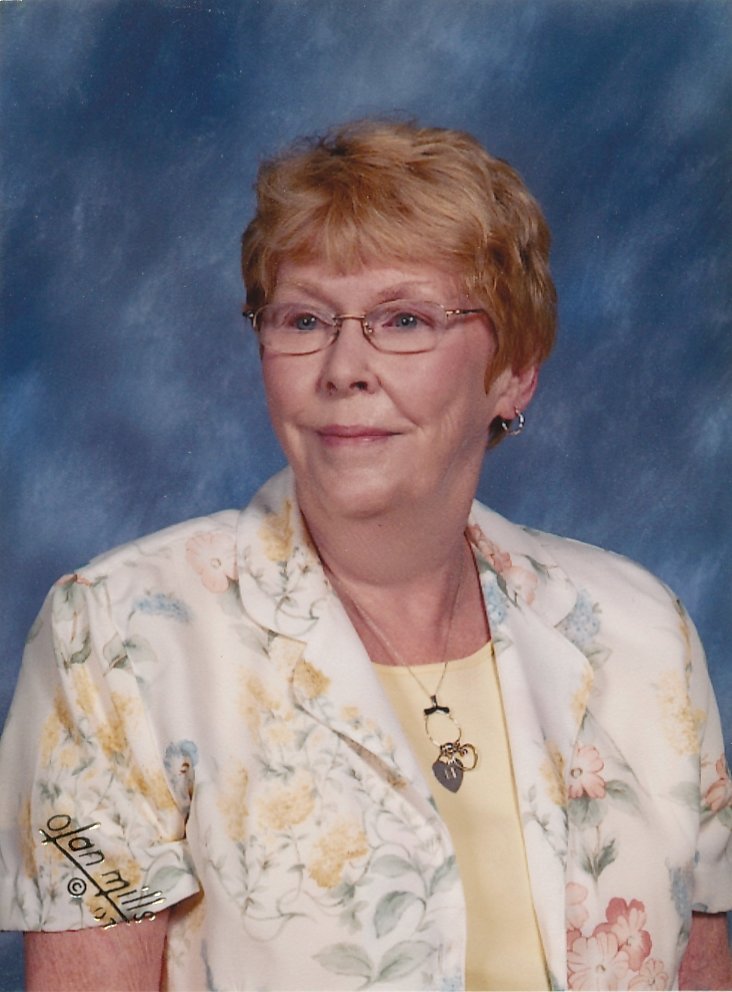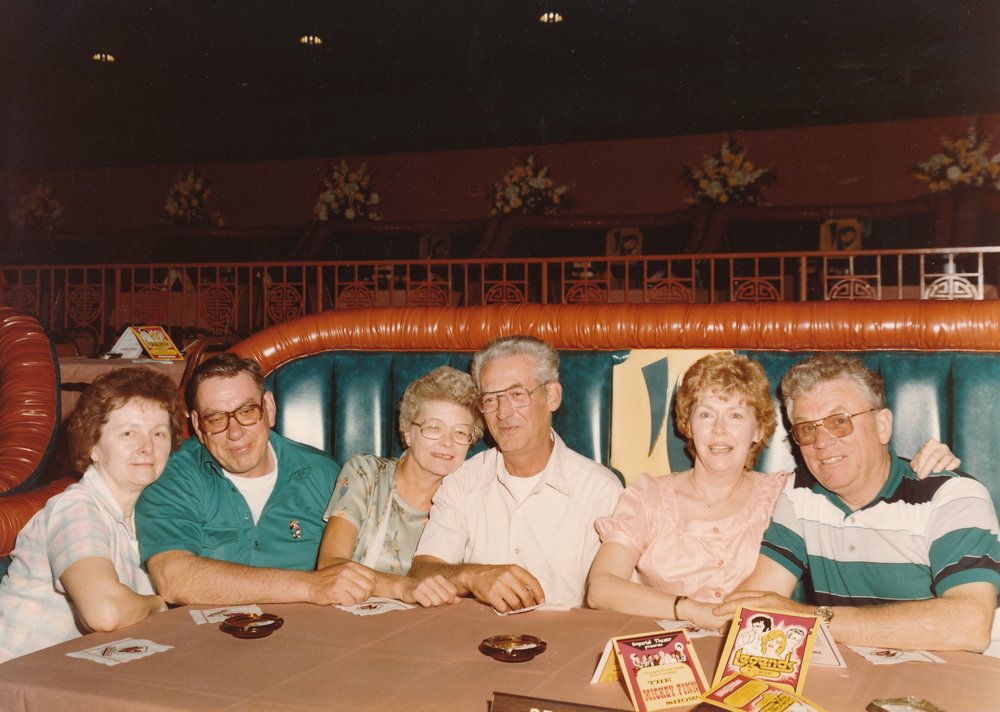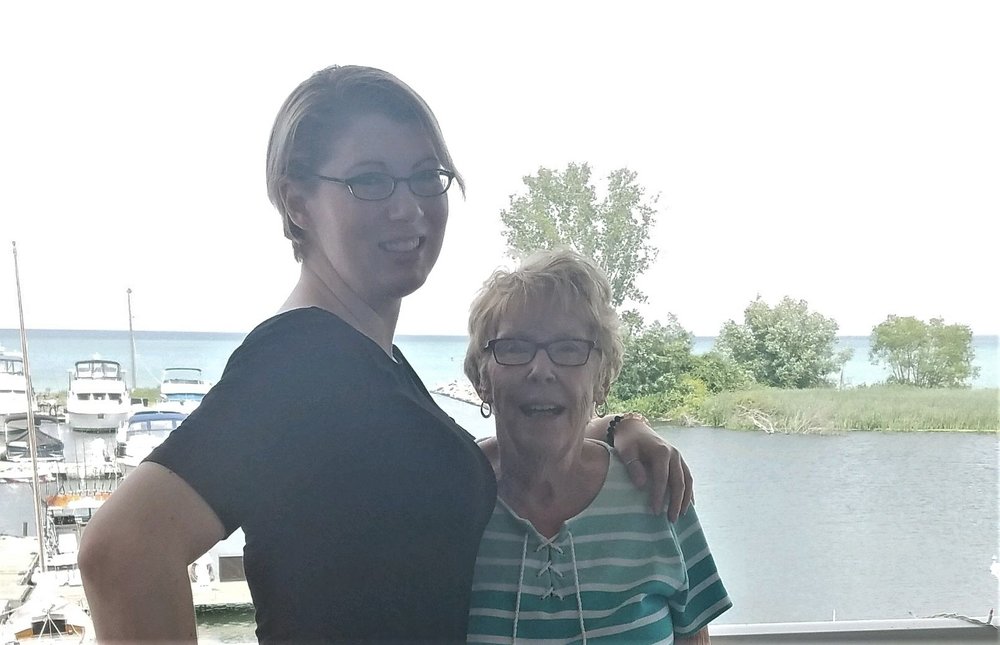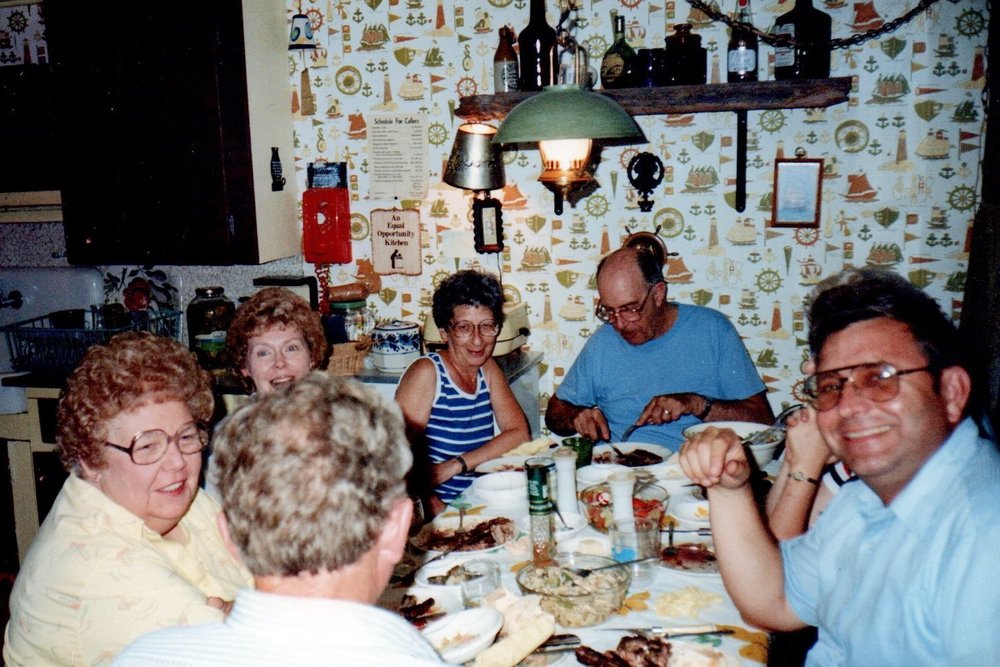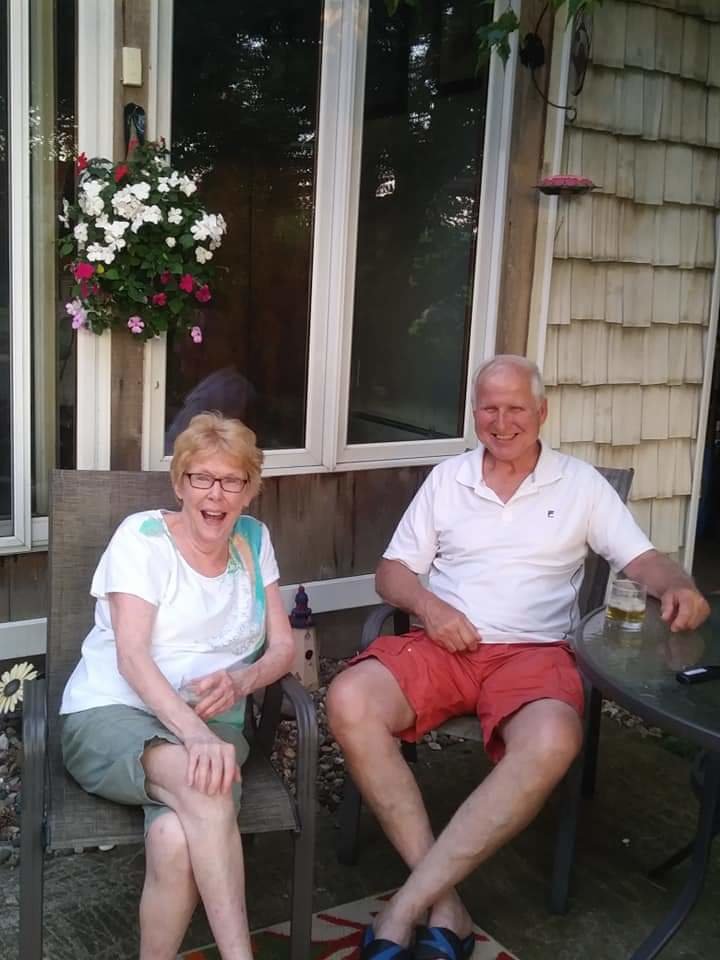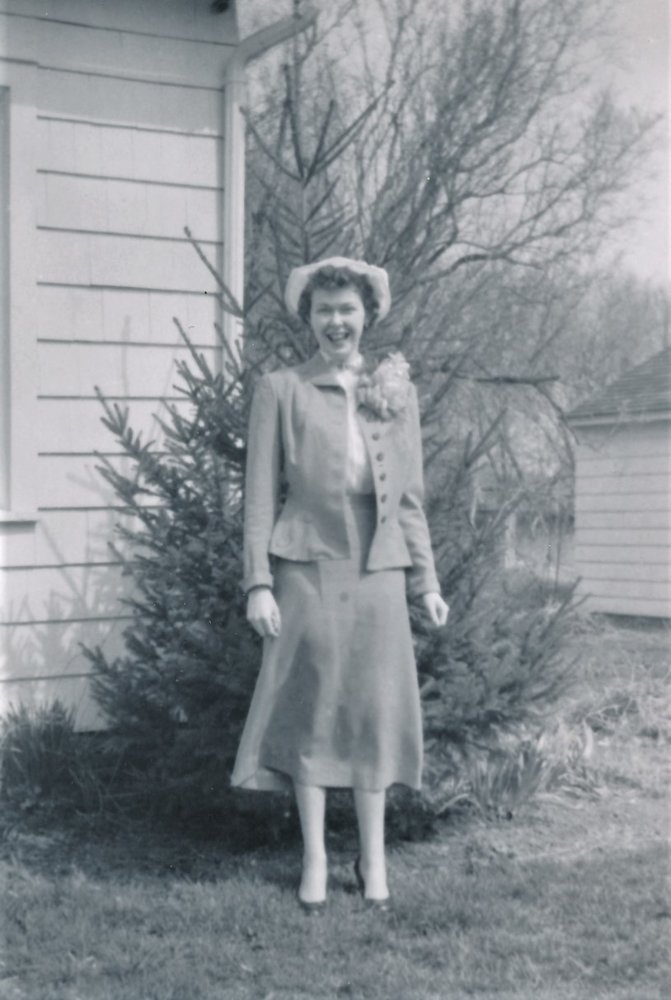 Obituary of Marilyn (Lowden) Koss Wright
Hilton - Marilyn (Lowden) Koss Wright passed away on June 3, 2021, at the age of 84. She was predeceased by her husbands, Glenn Koss, in 1978 and William Wright, in 2005. She is survived by her sons, Roger (Lori) Koss and Bradley (Pat Little) Koss; her grandchildren, Lauren, Alexander & Paige Koss and Walter Little (Katherine Little-Link); her great-grandson, Liam; and her brother-in-law, Norman DeRoo; and many special nieces, nephews, cousins and friends. Marilyn was also predeceased by her parents, Homer & Bernice (Cole) Lowden; her sister, Lonna DeRoo; and her brother, Roger (Marilyn) Lowden.
Marilyn May Lowden Koss Wright was born in Greece on September 2nd 1936, the eldest daughter of Homer (Jack) and Bernice Lowden. She was a lifelong resident of Greece and Hilton. She grew up on the corner of Elmgrove Road and Marilyn Drive in Greece. Marilyn Drive was named after her by grandfather Cole as the street was being put in when she was born.
She was a proud graduate of John Marshall High School class of 1954 and Rochester Business Institute Class of 1956. In November of 1957 she married Glenn Koss of Hilton. Their first home together was a small place on Payne Beach Road, which they rented from Jim and Minerva Haslip, before buying the lot next door and building 325 Payne Beach Road in 1961. They raised two boys Roger and Brad until Glenn's death in 1978 and then on her own with the loving support of family, friends and the Hilton Community. She worked most of her life in Hilton, first as a secretary for Dr. Blodgett and later for the Hilton Central School District where she retired from in 1998. Throughout the boys' high school years, Marilyn always did her best to be there for every baseball game, moto-cross race, and band concert.
In June of 1983 she married Bill Wright of Hamlin, and they continued to enjoy life together until Bill's death in 2005. Together they enjoyed trips to Maine in their Motorhome with her sister Lonna and brother-in-law Norm Deroo. They would travel across the border into Canada to visit their friends Mike and Joanie Wolf. They also enjoyed attending auctions, estate sales and antique shops to find "treasures" for loved ones. She started her own Antique business known to many as "The Wright Treasure" and sold many collectibles on line on Ruby Lane and Ebay. Marilyn was a member of St. Paul Lutheran Church and was active in the Hilton Parma Historical Society for many years.
In her later years Marilyn was an avid writer and published a three volume book series known as "Patchwork Pieces" which was a collection of short stories of her days living in Greece and Hilton. She was also an author on Writers on the Loose where one could read fun little anecdotes in her "Musings by Marilyn". She also loved posting on Facebook to share family news and an occasional political opinion or two. Many will tell you she was tough to beat on Words With Friends.
She loved flower shopping in the spring, betting on the winner of the Triple Crown horse races, as well as the World Series every fall with her with Brother Roger Lowden. One of her favorite hobbies was feeding her song birds. She always anxiously awaited a visit from Mr. Bluebird and her cardinals. She enjoyed summers at her family cottage on Alder Beach where she hosted many events for family and friends. She loved her sunsets and watching the sailboats go by at her "cottage by the sea".
Whether you knew her as Mom, Nonnie, Marilyn, Auntie M, Aunt Merlin, Aunt Marilyn or Jess she was loved by so many in the community and was a second mother to those needing some advice, a shoulder to cry on and just a friendly face. She welcomed everyone into her home and her heart and was a source of positive energy and inspiration for those who knew her. Her family and friends meant the world to her and she will be deeply missed by them and the Hilton Community. Her light will shine on forever.
There will be no prior calling. Marilyn's Funeral Service will be, following CDC guidelines, on Thursday, June 10, 2021 at 3:00 pm at St. Paul Lutheran Church, Hilton. Interment will be at 10:30 am on Friday, June 11, 2021 in Parma Union Cemetery.
In lieu of flowers, donations can be made to St. Paul Lutheran Church, 158 East Ave, Hilton, NY 14468 or Parma Hilton Historical Society, 1300 Hilton Parma Road Hilton, NY 14468 in Marilyn's memory.
Funeral Service
3:00 pm
Thursday, June 10, 2021
St. Paul Lutheran Church
158 East Avenue
Hilton, New York, United States
585-392-4000
Interment
10:30 am
Friday, June 11, 2021
Parma Union Cemetery
260 Parma Center Rd.
Hilton, New York, United States
585-392-8386