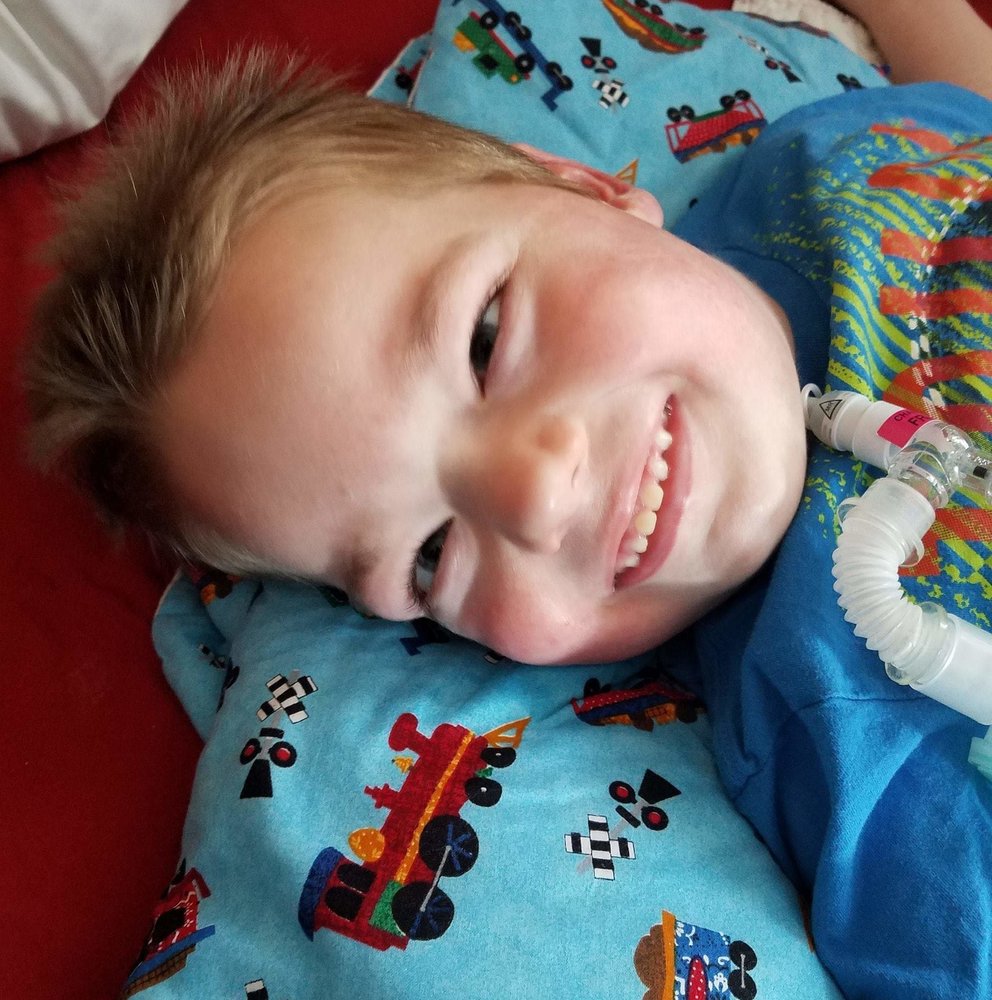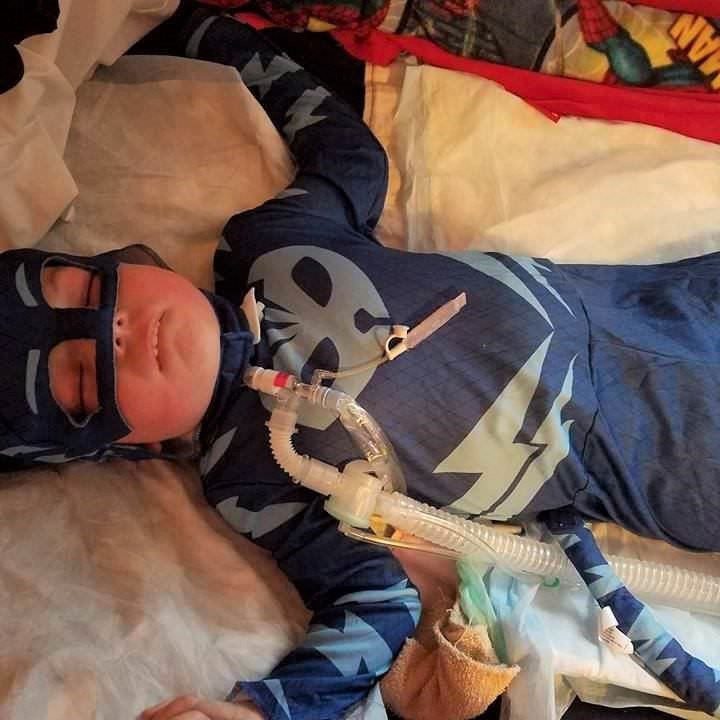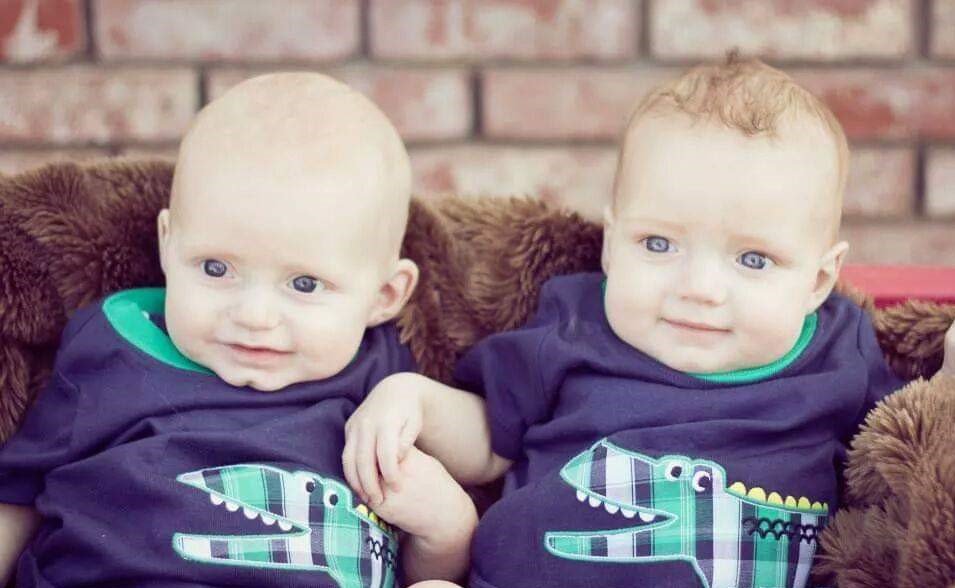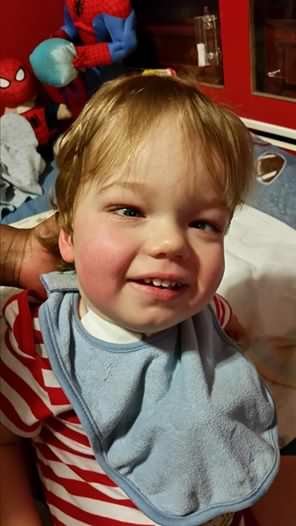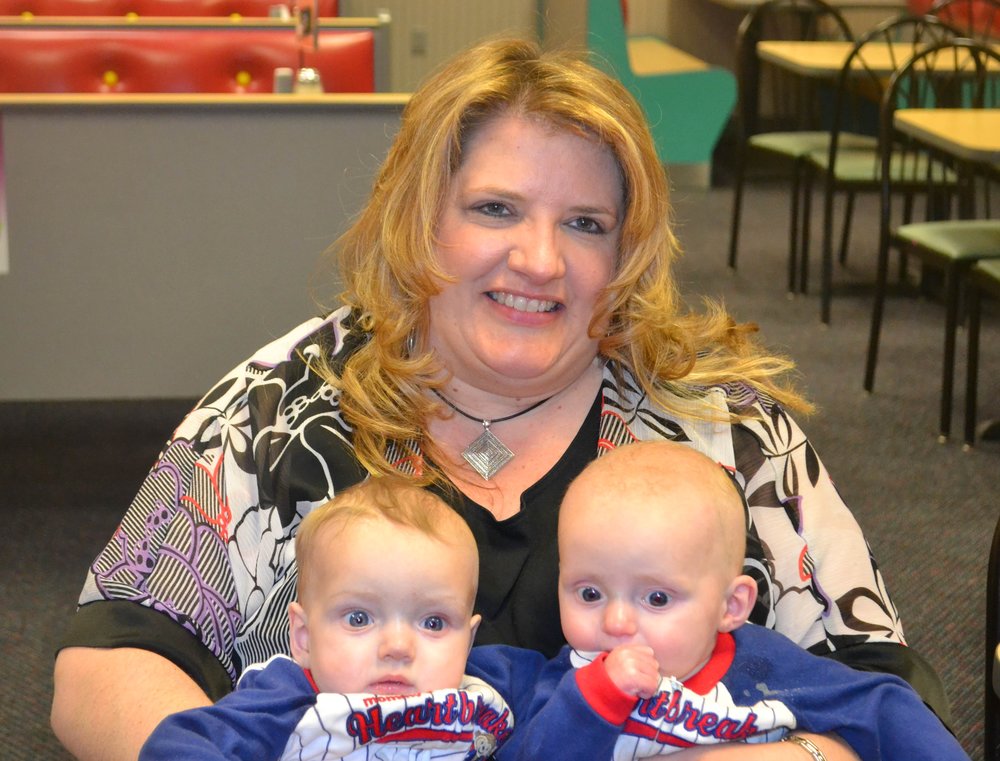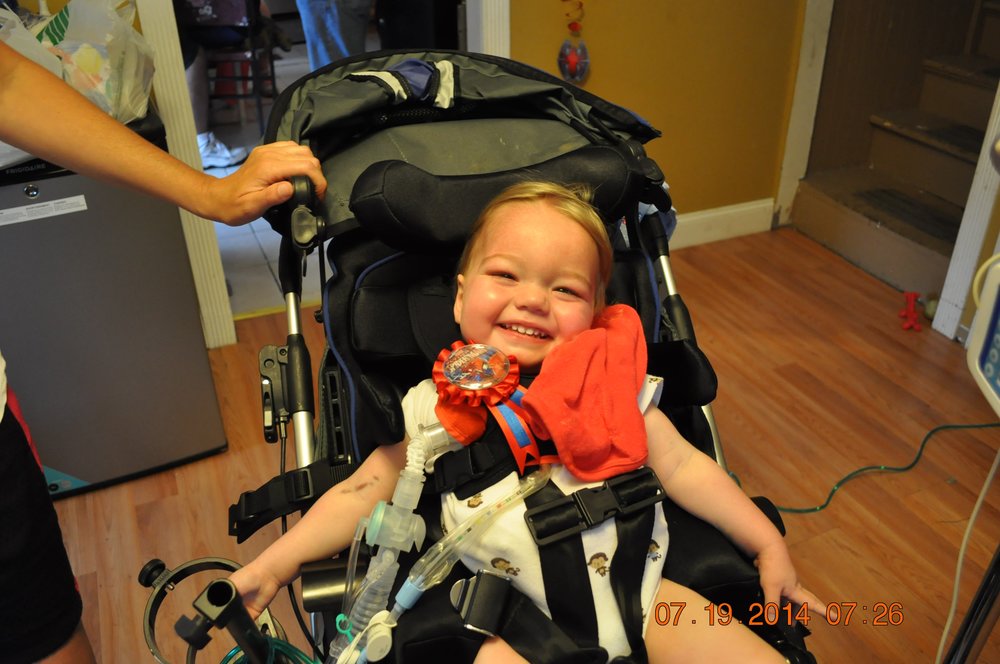 Obituary of Camryn Scott Garbutt
Greece – Camryn S. Garbutt, beloved son of Scott and Eugenia Garbutt, passed away on July 1, 2019 at the age of 6. He was predeceased by his twin brother, Camdyn in 2014 and also by his great grandfathers, Howard Garbutt and Gene Fritz. Besides his parents, Camryn is survived by his sisters, Alexis, Shelby, Keirsten, Addilyn and Raelyn. He is also survived by his grandmothers, Linda Ventura & Deborah (Joe) Barr; his grandfathers, Michael (Darla) Wiggins & Rick Garbutt; his great-grandmother, Marjorie Wiggins and his private duty nurses.
Family and friends are invited to call Saturday, July 6th from 1:00 pm to 4:00 pm at the Thomas E. Burger Funeral Home, Inc., 735 East Avenue, Hilton. Interment will be privately.
In lieu of flowers, donations can be made in memory of Camryn to the National Gaucher Foundation, 5410 Edson Ln #220, Rockville, MD 20852
If you would like to bring a new toy or blanket, in unopened, original packaging, to the Thomas E. Burger Funeral Home, it will be donated to the Pediatric Intensive Care Unit at Strong Memorial Hospital, in memory of Camryn and his brother Camdyn.
Donations can also be made to the Alzheimer's Association, 435 East Henrietta Road, Rochester, New York 14620, in memory of Camryn.