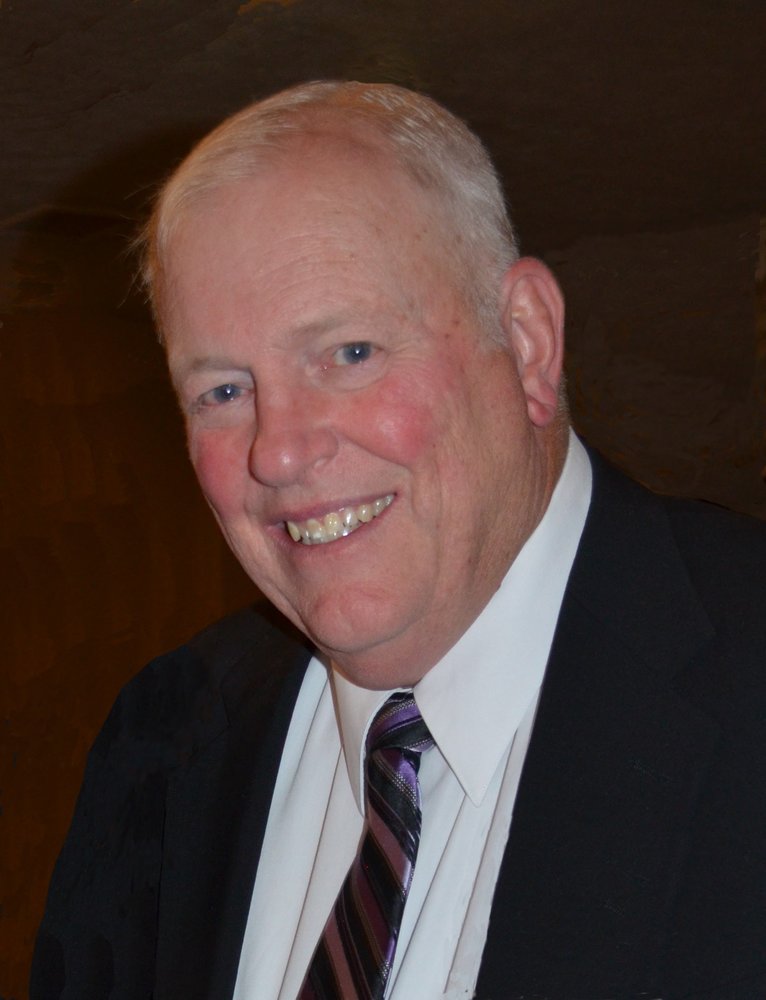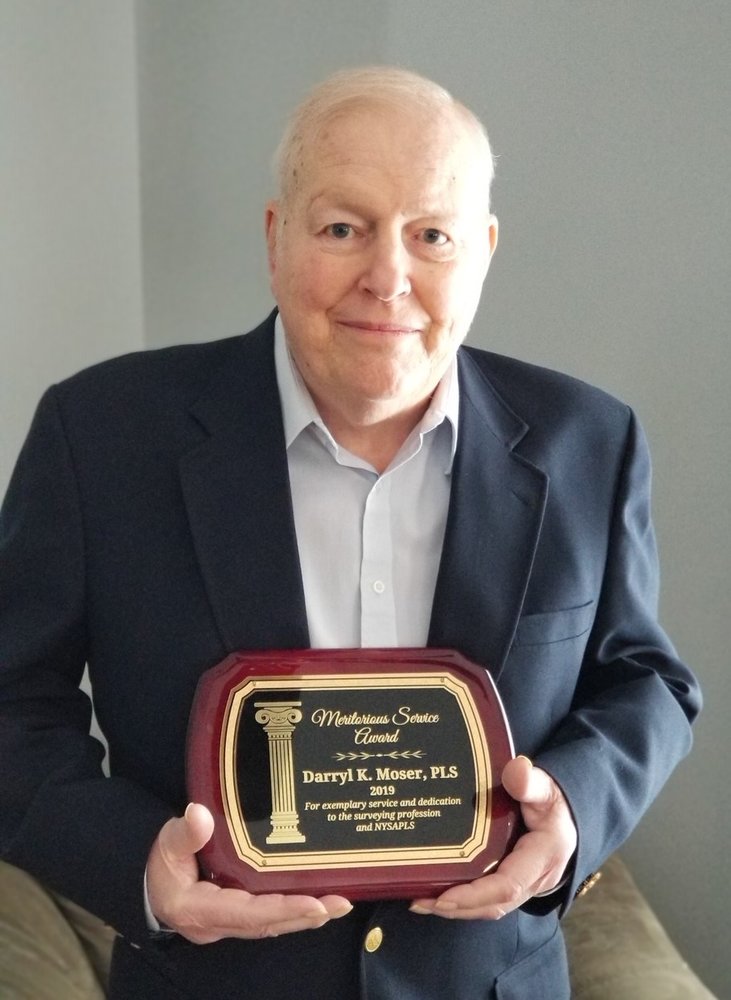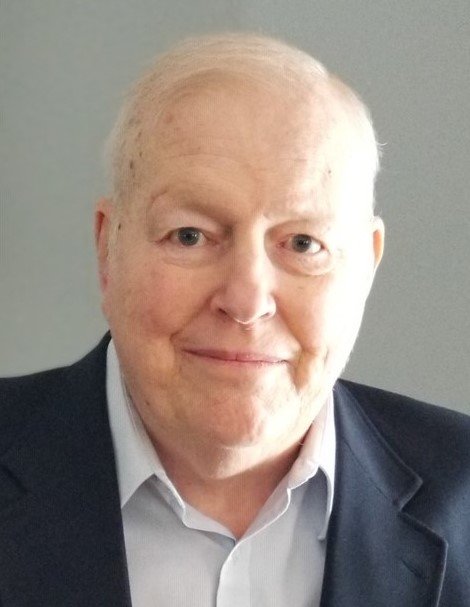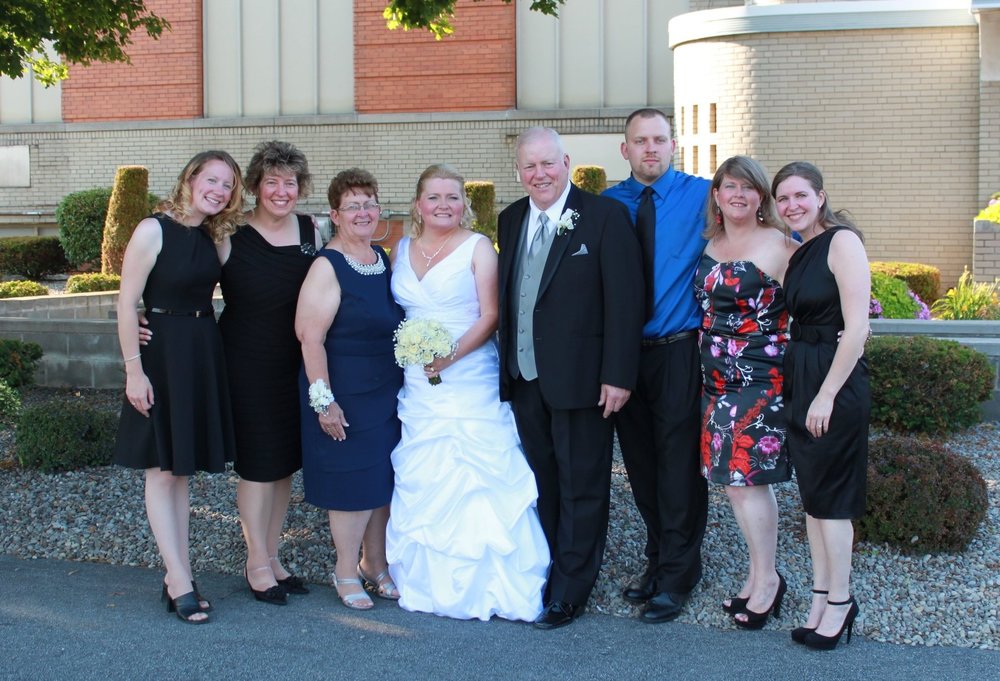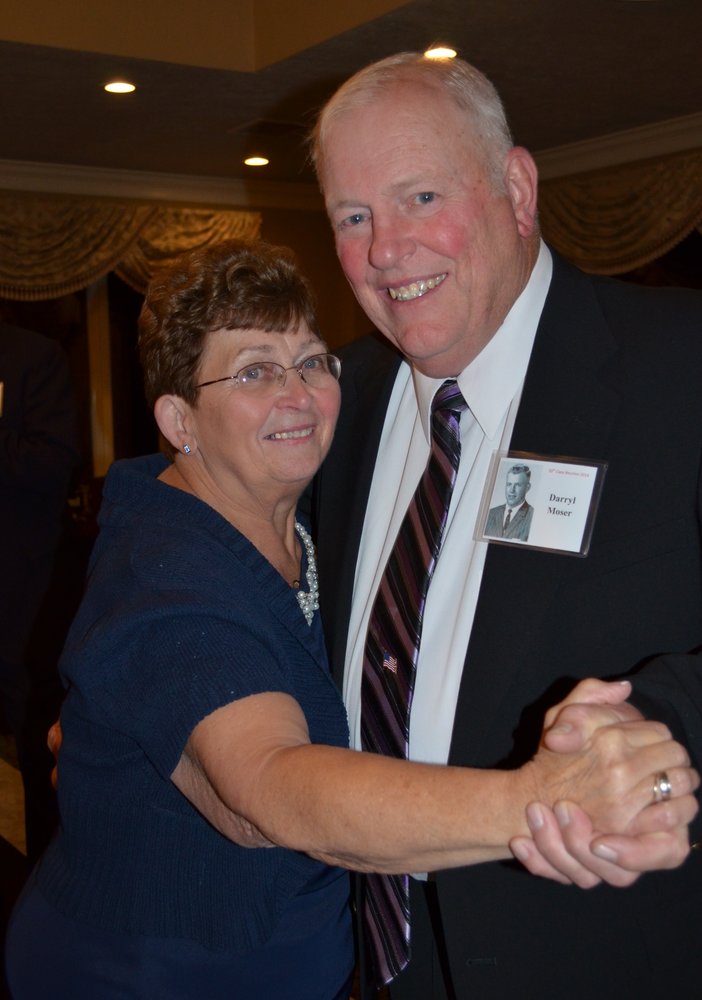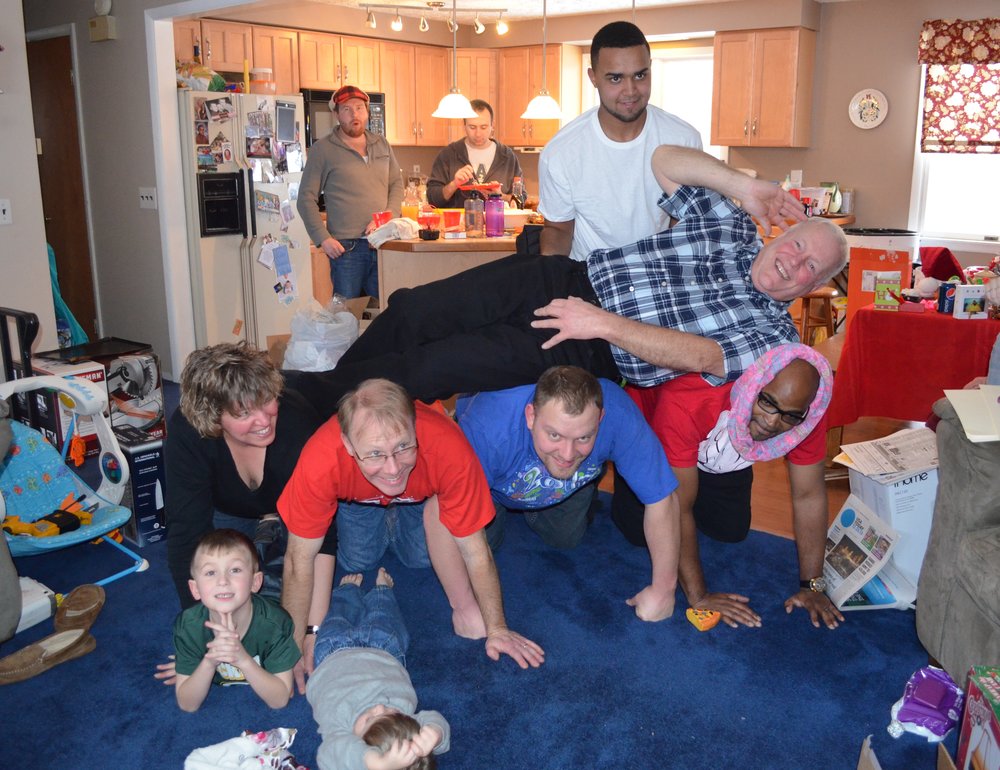 Obituary of Darryl K. Moser
Clarkson - Darryl K. Moser passed away peacefully surrounded by his loving family on May 11, 2019 at the age of 72. He is survived by his wife of 52 years, Charlotte "Sugar" Moser; his children, Paula (Paul) Spaulding, Patti (Mike) Milburn, Amy (Rob) Lewis, Kerry (Matt) Teresi, AnnMarie (Nikita) Borovik and Darryl (Shannon) Moser; his grandchildren, Charlotte Spaulding, Zachary Spaulding, Mike (Brook) Milburn, Carlyn Niver, Kyle Milburn, Cory Milburn, Darell Roberson, Ranisha Lewis, Nicholas Teresi, Ryan Teresi, Jacob Teresi, Julia Teresi, Elle Borovik, Madison Moser and Mason Moser; his sisters, Merrilee (Al) MacWilliam & Jackie (Ronald) Morris; several nieces, nephews, cousins and many friends. Darryl was predeased by his parents, Paul and Adrienne Moser.
Darryl was past President of the Genesee Valley Land Surveyors Association (2008-2009), Member of the Regional affiliate of New York State Association of Professional land Surveyors and the recent recipient of the NYSAPLS Meritorious Service Award.
We particularly admired (probably instilled by growing up in a farming community) his "drop everything to help others" ethos. It was something he geniunely didn't mind doing. The things that made him happy were usually simple ones. We admired that as well.
Friends are invited to call Sunday, May 19th from 2 - 5 PM at the THOMAS E. BURGER FUNERAL HOME, INC., 735 East Ave, Hilton, where a Service will be held Monday, May 20th at 11:00 AM, followed by Interment in Parma Union Cemetery.
Those wishing may contribute to Cruzin For Cory, 33 Laurelcrest Dr., Spencerport, NY 14559 in Darryl's memory, to benefit the NICU at Golisano Children's Hospital.