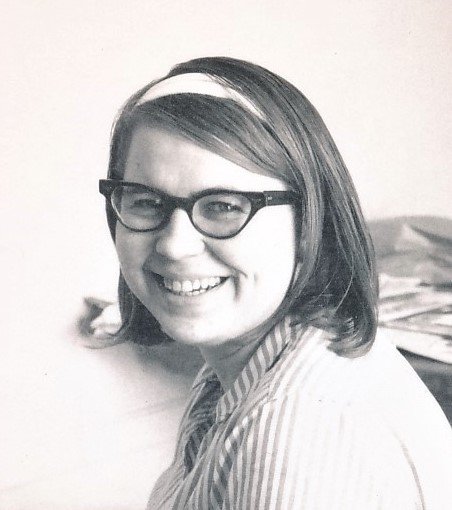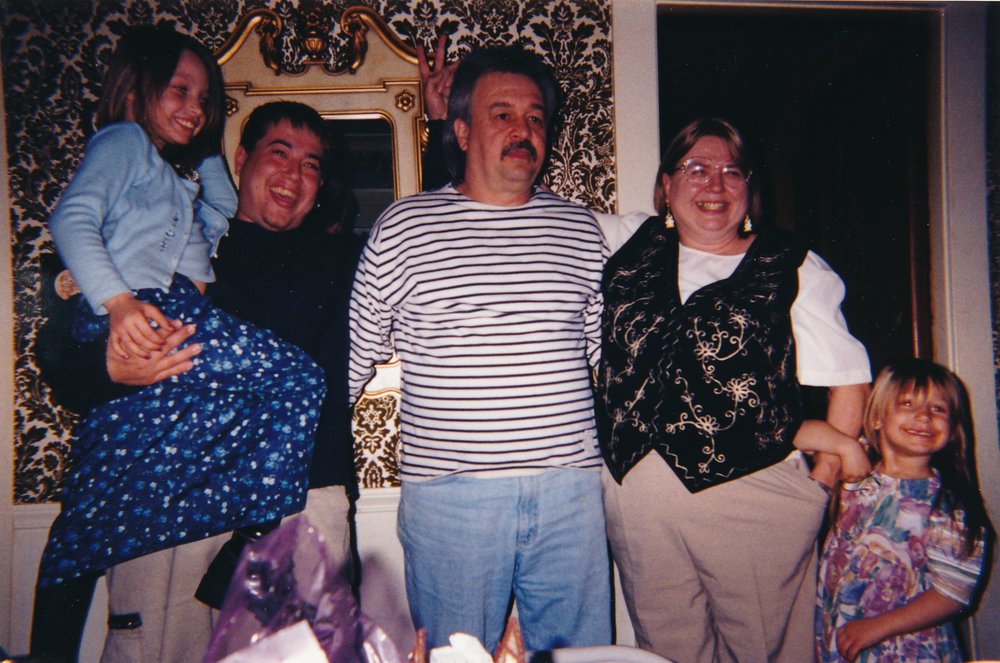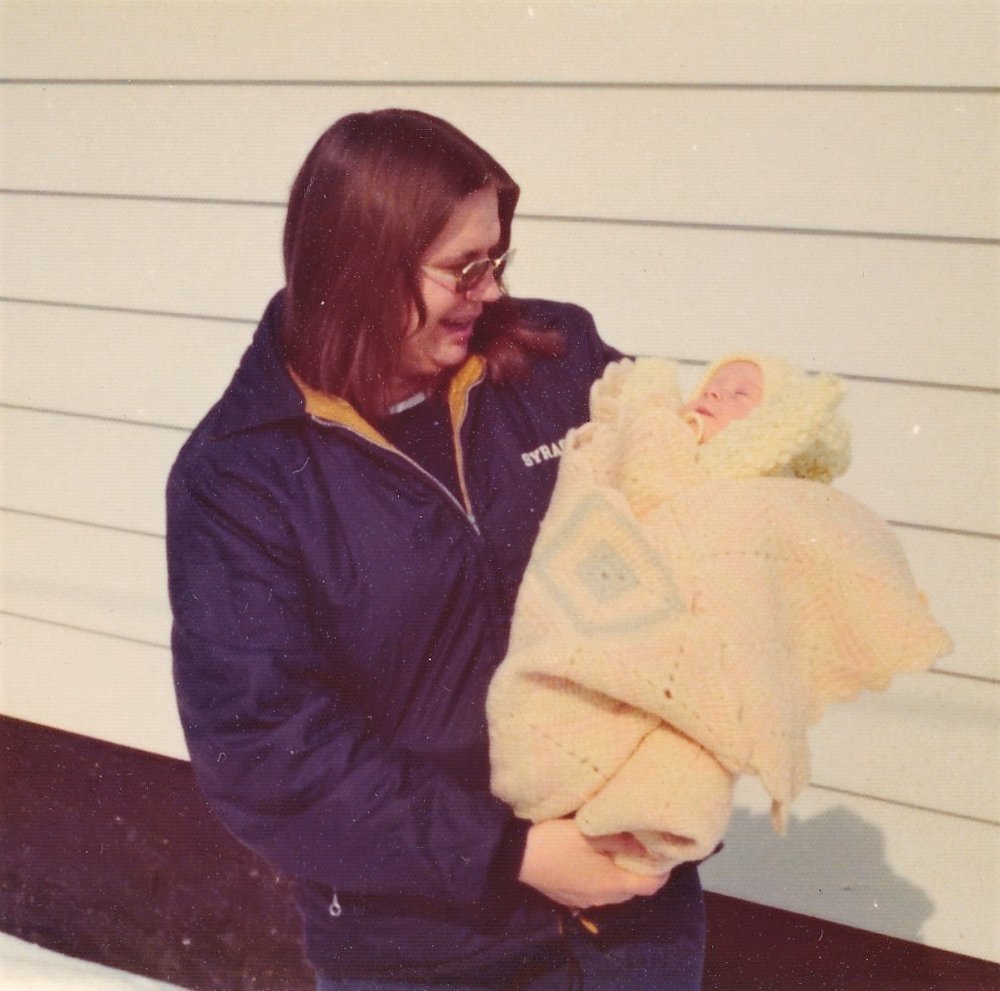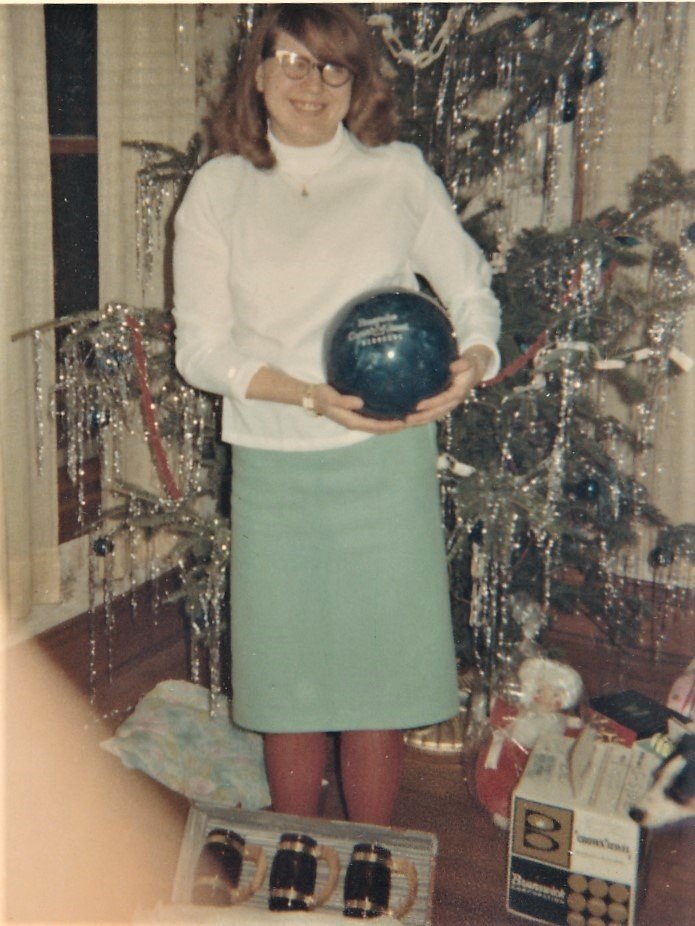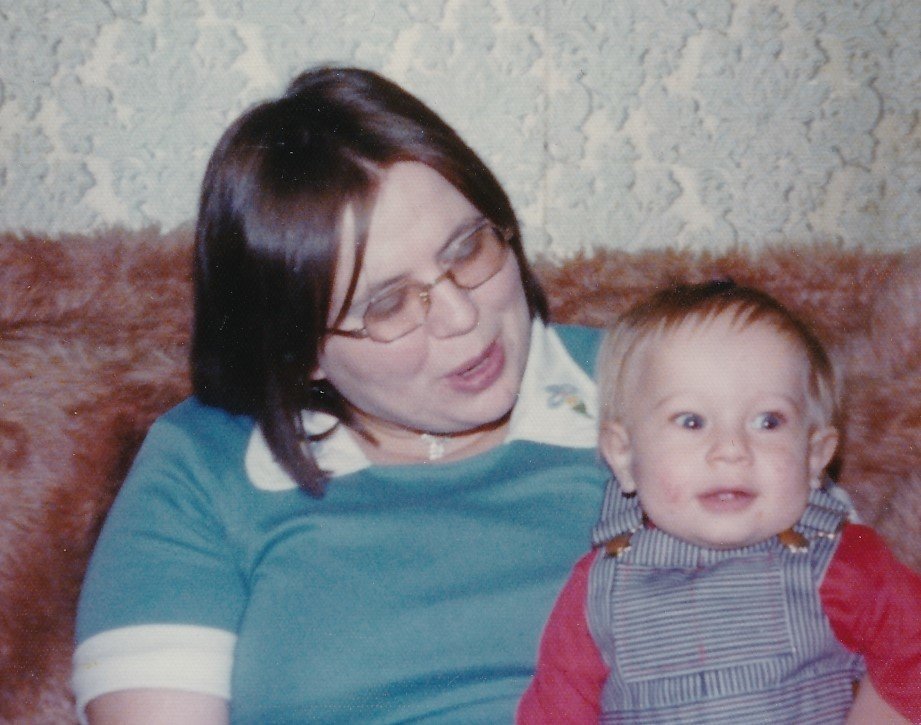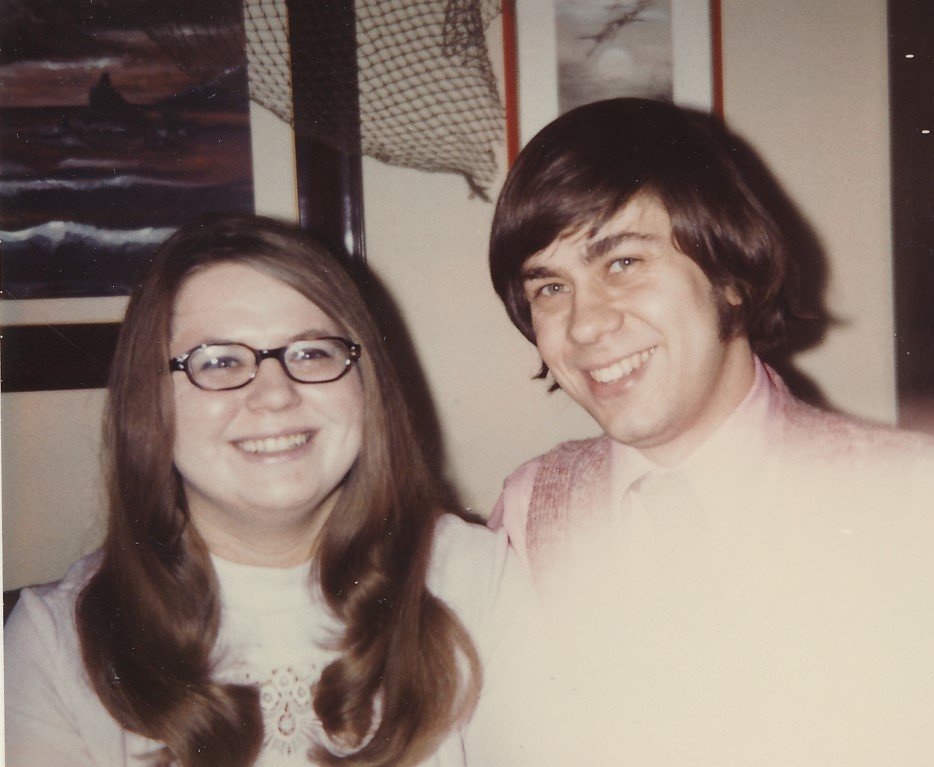 Obituary of Rosemary Hess
Spencerport - Rosemary Hess passed away peacefully on Wednesday, May 8, 2019 at the age of 72. She was predeceased by her partner, John Horton (September 2018), her parents, Bill and Shirley Bowen of Alexander Bay, and her brother, David "Boe" Bowen of Rochester.
She is survived by her son and his wife, Brian and Megan Hess.
Rosemary lived her life with a big heart; she always helped everyone around her. She shared her beautiful smile with everyone and loved her family dearly. She also loved her fur babies (was a big animal lover). She was a big movie buff and enjoyed collecting art and antiques.
We are grateful that she passed peacefully and is now our guardian angel.
Service and Interment will be held privately.
Arrangements entrusted to Thomas E. Burger Funeral Home, Inc., Hilton, New York.