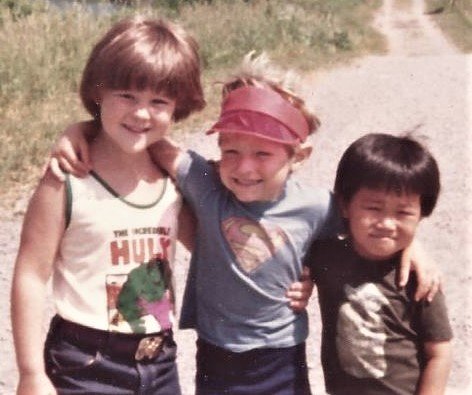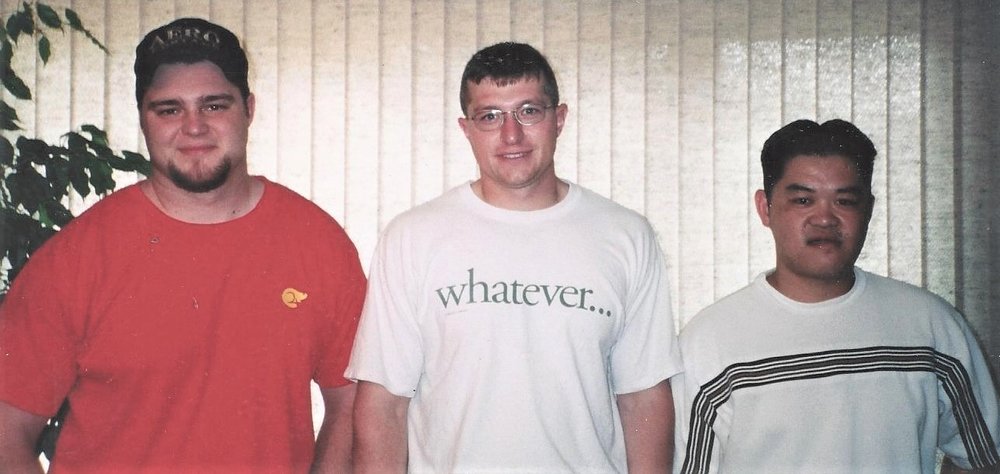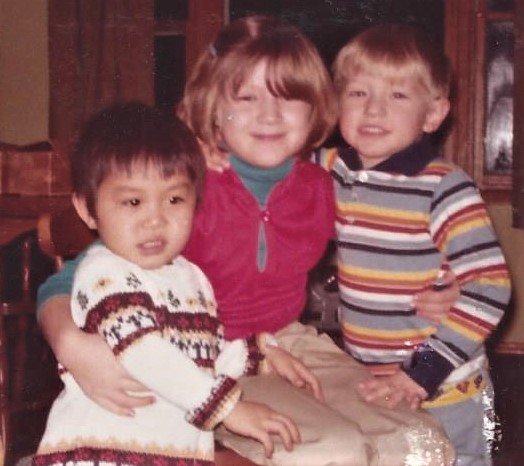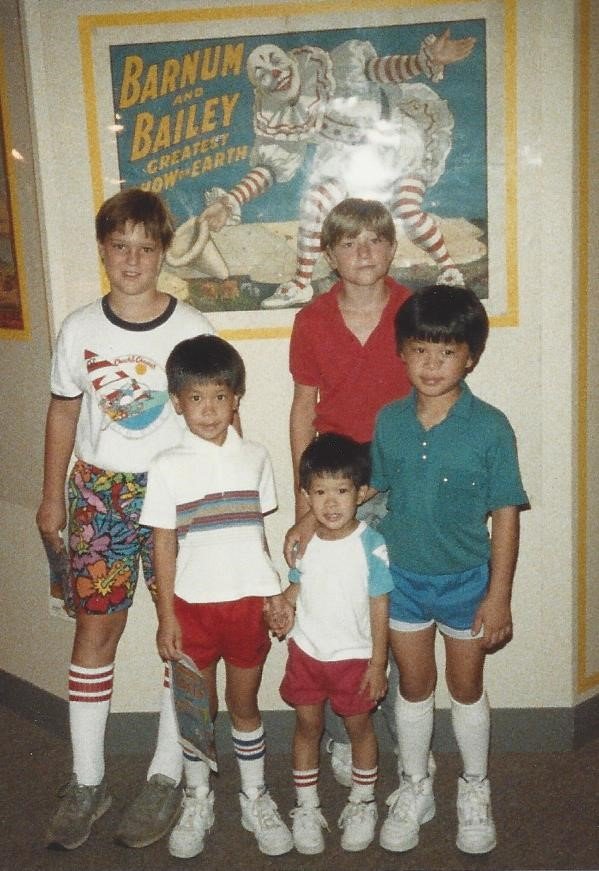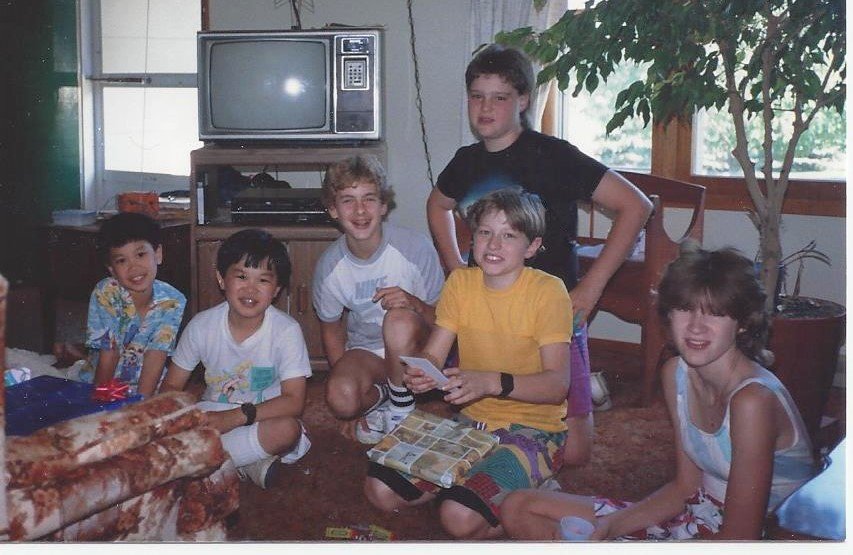 Obituary of Giang The Ngo
With profound sadness we announce the passing of Giang The Ngo, our loving and devoted father, husband, and friend to all whose lives he touched. He is survived by his wife of 44 years, Phuong; 3 sons, Khai, Tim, Michael; 3 daughters-in-law, Bunny, Jennifer & LuAnn; and granddaughter, Kannetha. He is also survived by his 3 step-grandchildren, 1 step-great-grandchild, 3 brothers, and a sister.
Giang was born on February 2, 1951. He reached the end of a valiant 6-month battle with cancer on April 2, 2019. During that time, he never lost his sense of love and appreciation for his family, doctors, and nurses. He was in his 68th year.
Born in Tan Chau, Vietnam. He witnessed incredible changes to his world. He met his loving wife Phuong, survived the Vietnam War, and together they embarked on a perilous journey by refugee boat to the U.S., eventually settling in Hilton, NY.
Giang lived a full life as a wonderful husband and design engineer for over 30 years. He loved to camp, enjoyed home cooked meals with family and was exceptionally skilled at home renovation and woodworking. There was no construction or hardscape project that was beyond his ability to design and build.
Most of all he loved his family and instilled in his sons, strong values that have served them well. He will be dearly missed and forever in our hearts.
A Celebration of Giang's life will be held on Sunday, April 14, 2019 at the Thomas E. Burger Funeral Home, Inc., 735 East Avenue, Hilton, from 2 PM until 5 PM. His Funeral Mass will be celebrated on Monday, April 15, 2019 at 10:00 AM at St. Leo the Great Church, Hilton. Interment will be at Parma Union Cemetery.
In lieu of any gifts or flowers the family asks that you instead send donations to the CURE Childhood Cancer Association in the memory of Giang Ngo. Any donations are welcomed at http://curekidscancer.com/donations/. CURE was formed in Rochester, NY in 1976 by a group of parents who lost their children to cancer. Today, CURE is the only organization in Rochester focused solely on meeting the emotional, social, financial, and educational needs of children diagnosed with cancer and chronic blood disorders.