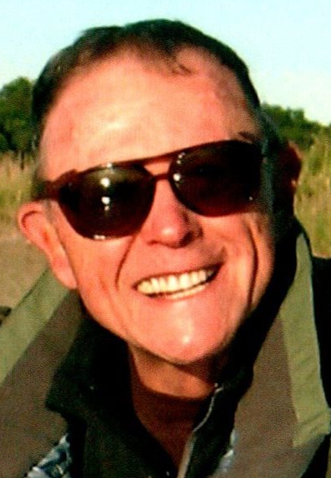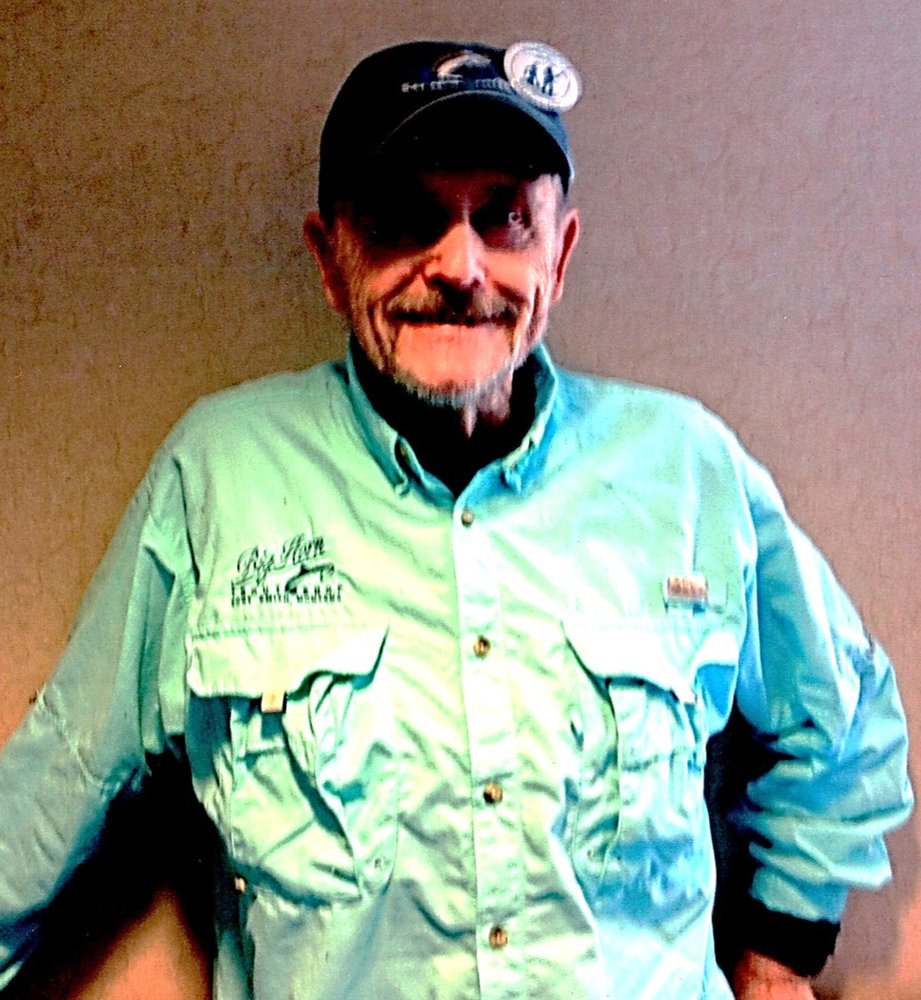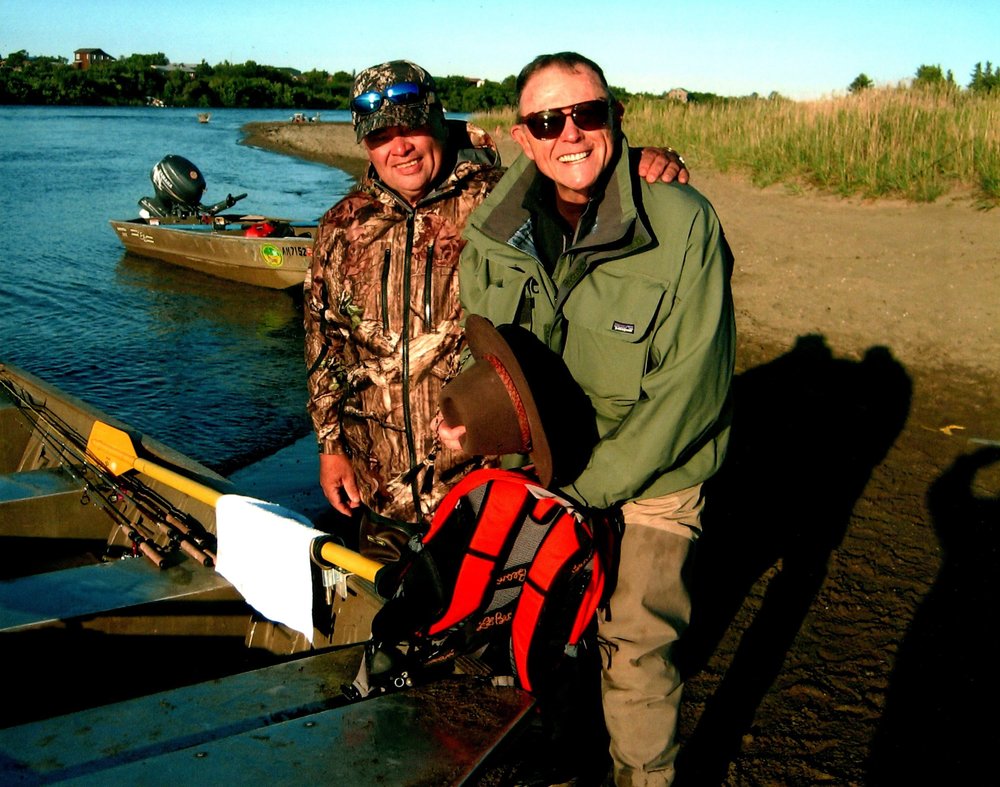 Obituary of Anthony "Ronald" Sorrentino
Anthony "Ronald" Sorrentino
Macedon – Anthony "Ronald" Sorrentino passed away on March 31, 2019 at the age of 79. He is survived by his siblings, Dr. Sandy (Marie) Sorrentino MD, PhD & Frances (Jerry) Weaver; by his loving companion, Joan Fyfe; and by several nieces, nephews, cousins and friends.
Family and friends are invited to call on Saturday, April 20th from 1-4 pm at the Thomas E. Burger Funeral Home, 735 East Avenue, Hilton where his Memorial Service will take place at 4 PM. Interment will be held at the convenience of the family.
In lieu of flowers, donations can be made to Riedman Fish Hatchery, 115 Park Road, Pittsford, NY 14534, in memory of Ronald.