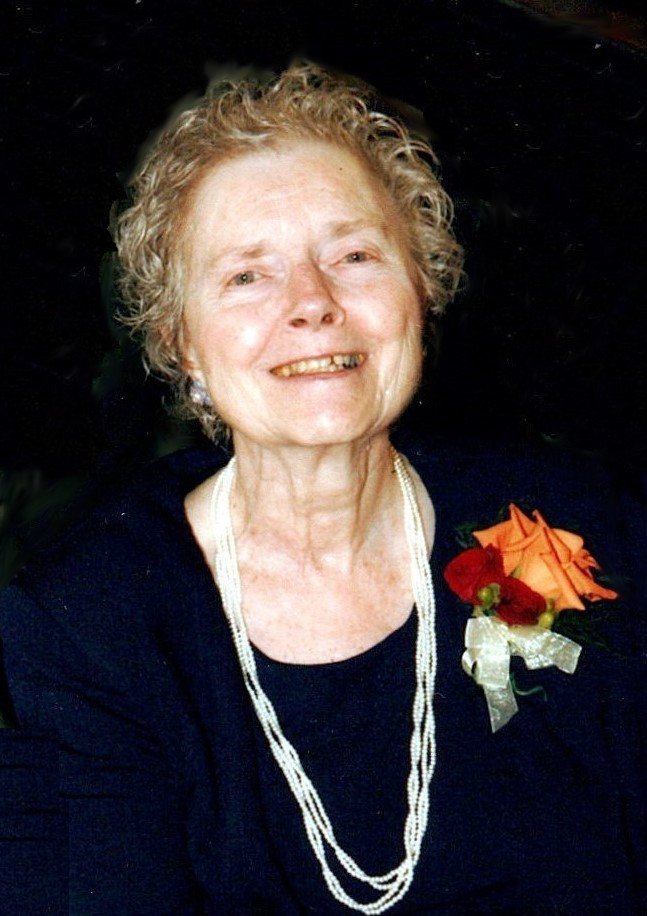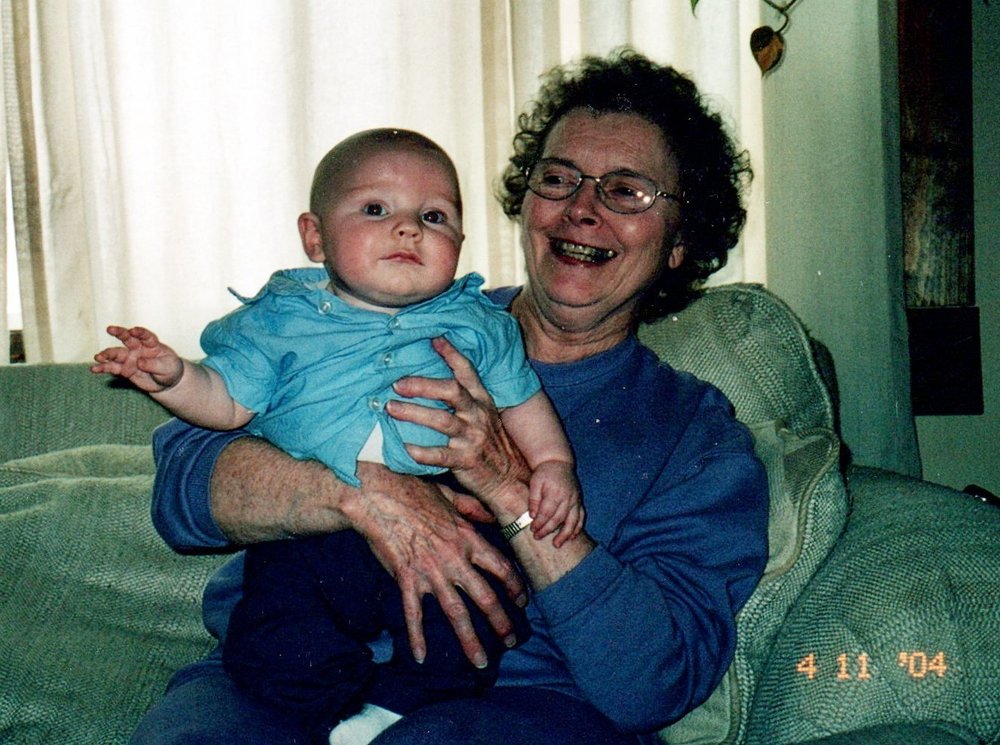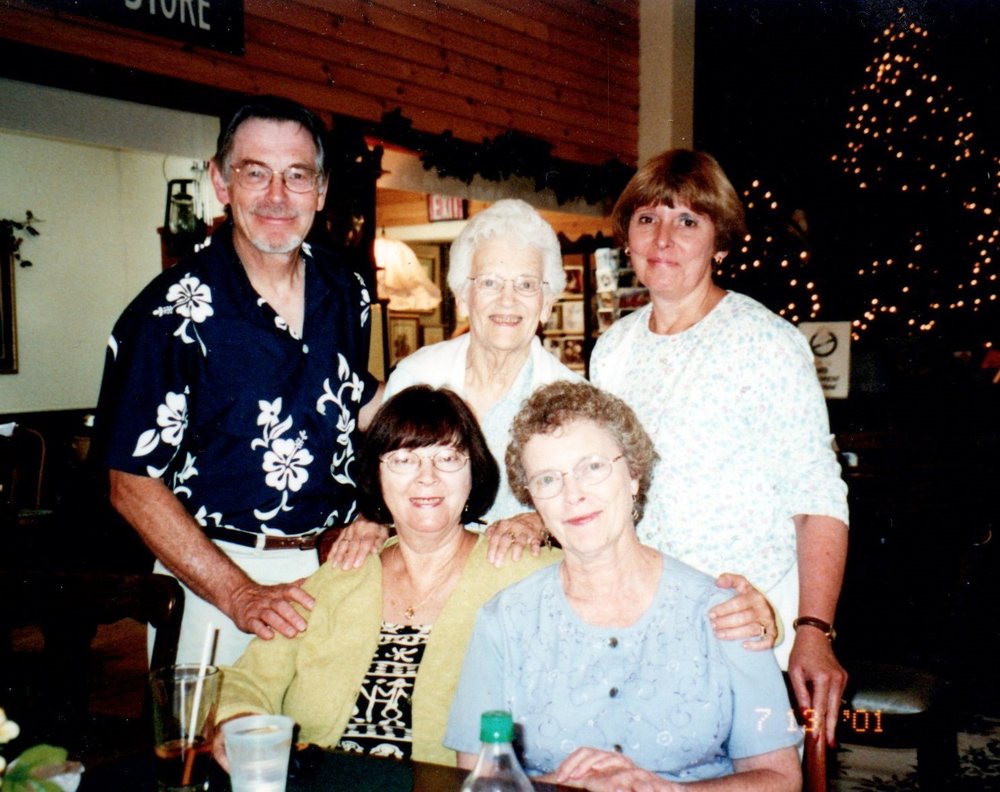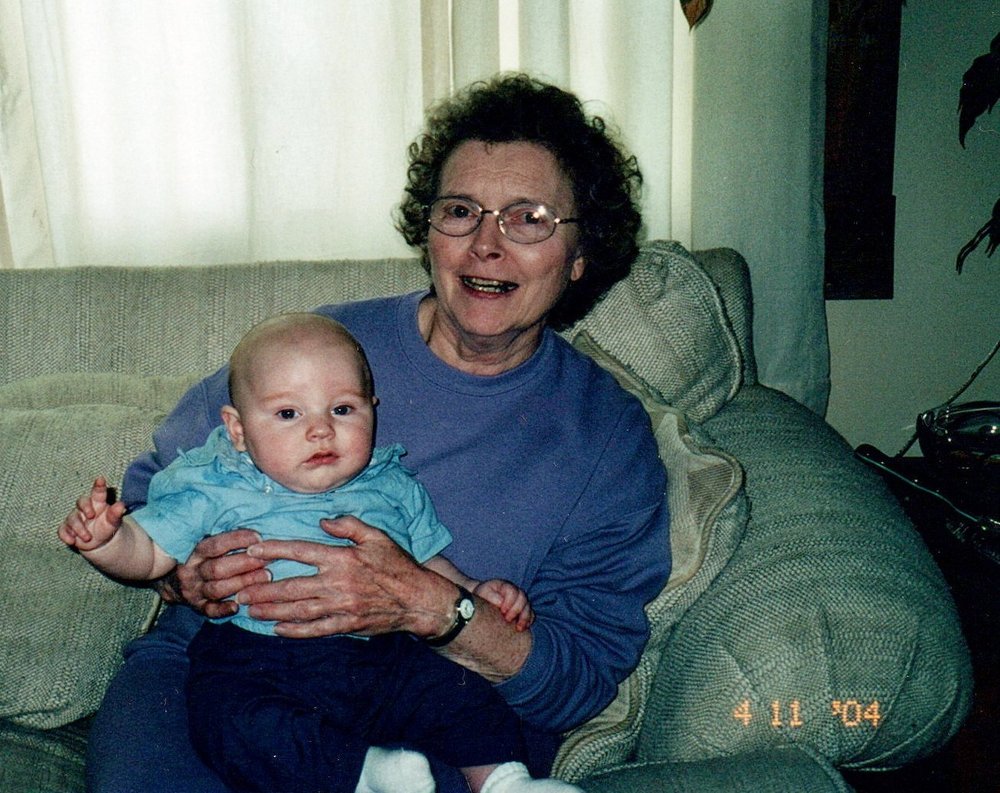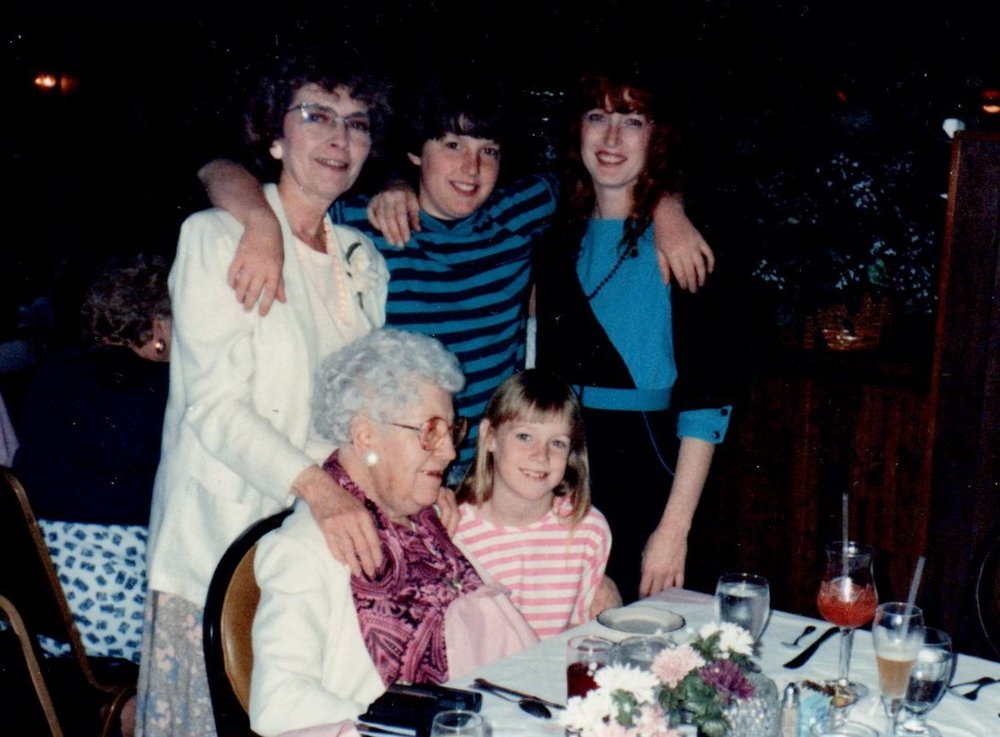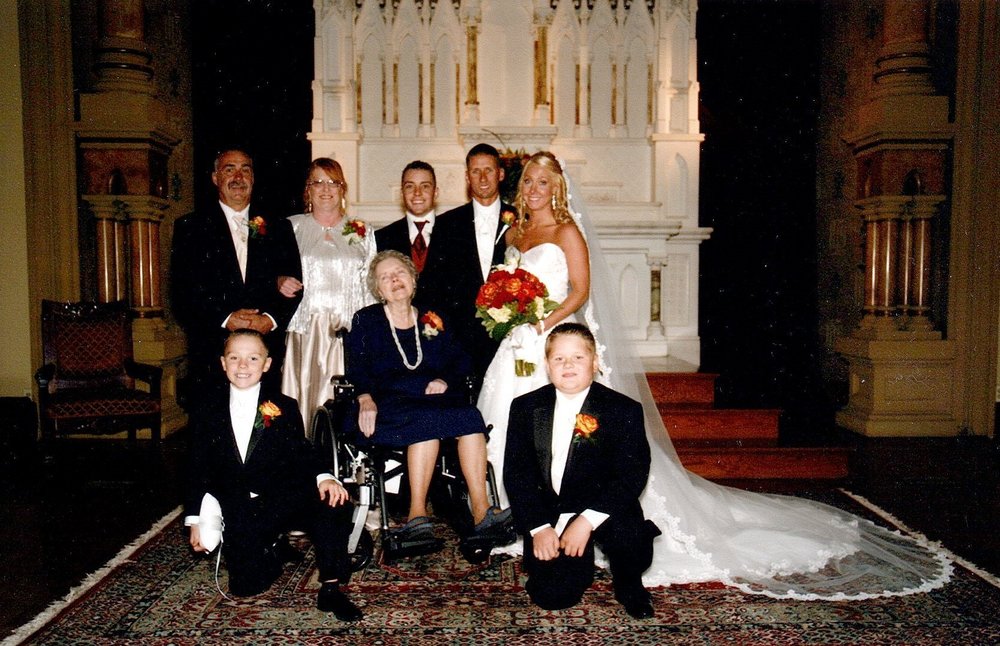 Obituary of Kathleen C. Hershey
Adams Basin - Kathleen C. Hershey passed away on Wednesday, January 23, 2019. She was predeceased by her husband, Roy Hershey and her grandson, John Chilson. She is survived by her children, Roia Chilson and Ed Hershey; her grandchildren, Julie (Dave) Oakden, Christy (Josh Macklem) Chamberlin, Rebecca & Anna Hershey; her great-grandchildren, Jonathan Oakden, Joshua Macklem, and Danny & Dalton Oakden.
Friends may call on Monday, January 28th from 1 - 2 PM at THOMAS E. BURGER FUNERAL HOME, INC., 735 East Avenue in Hilton where her Funeral Service will be held at 2 PM. Interment will be held in Parma Union Cemetery.