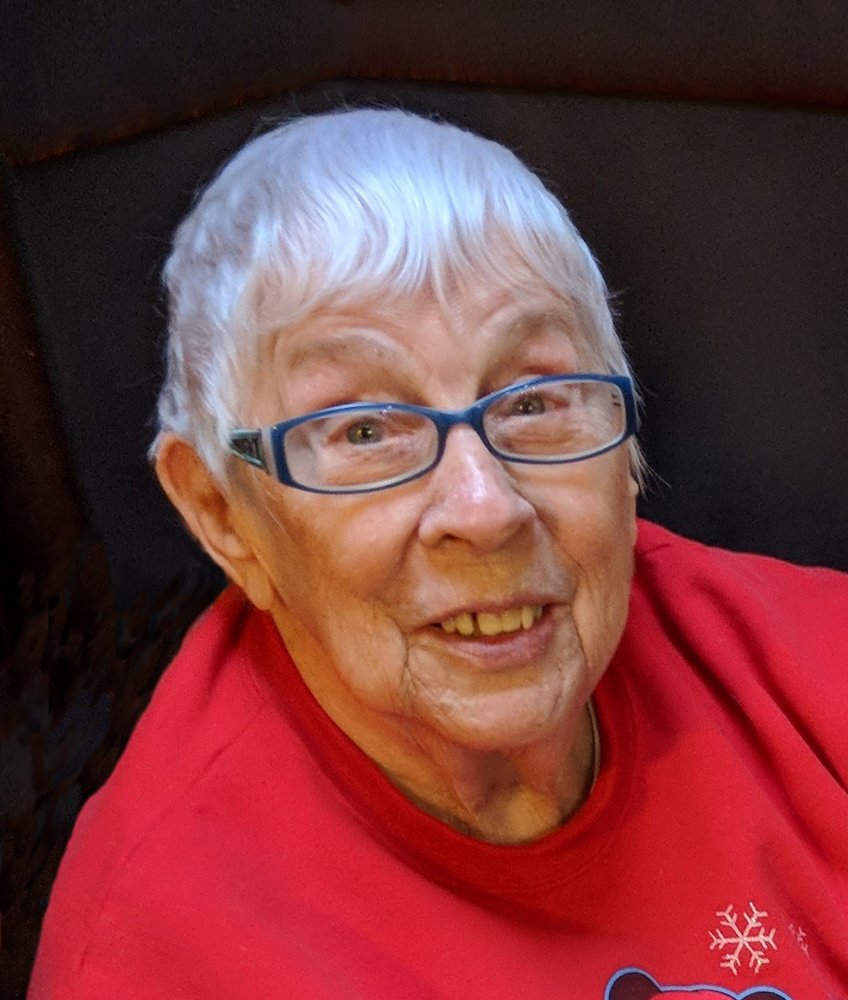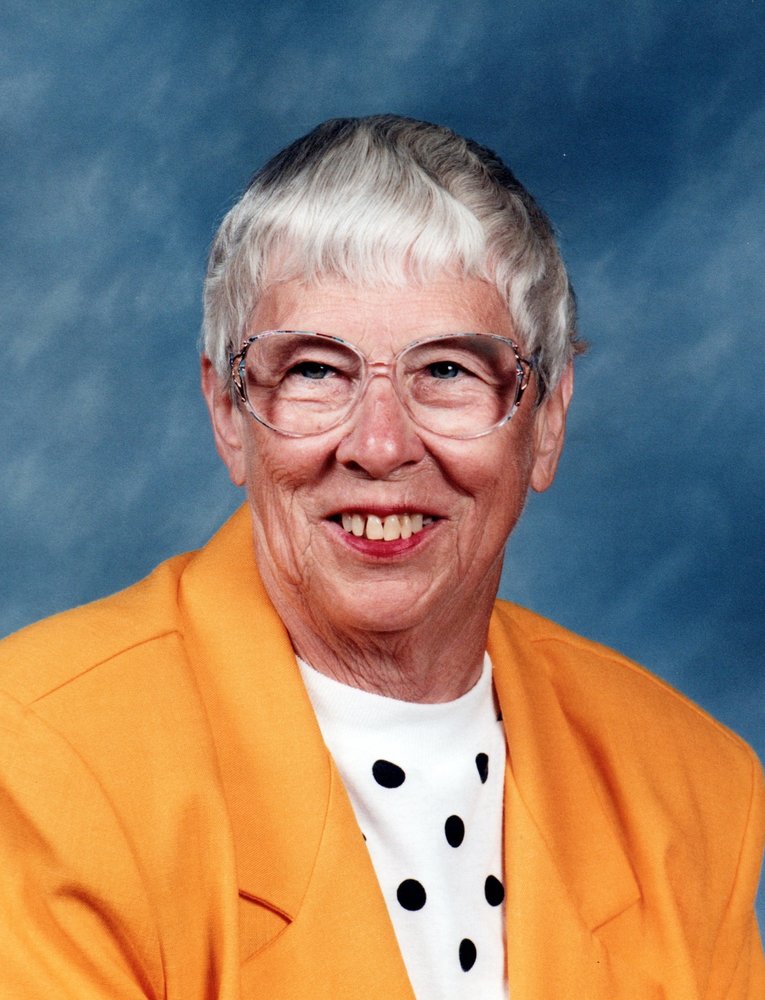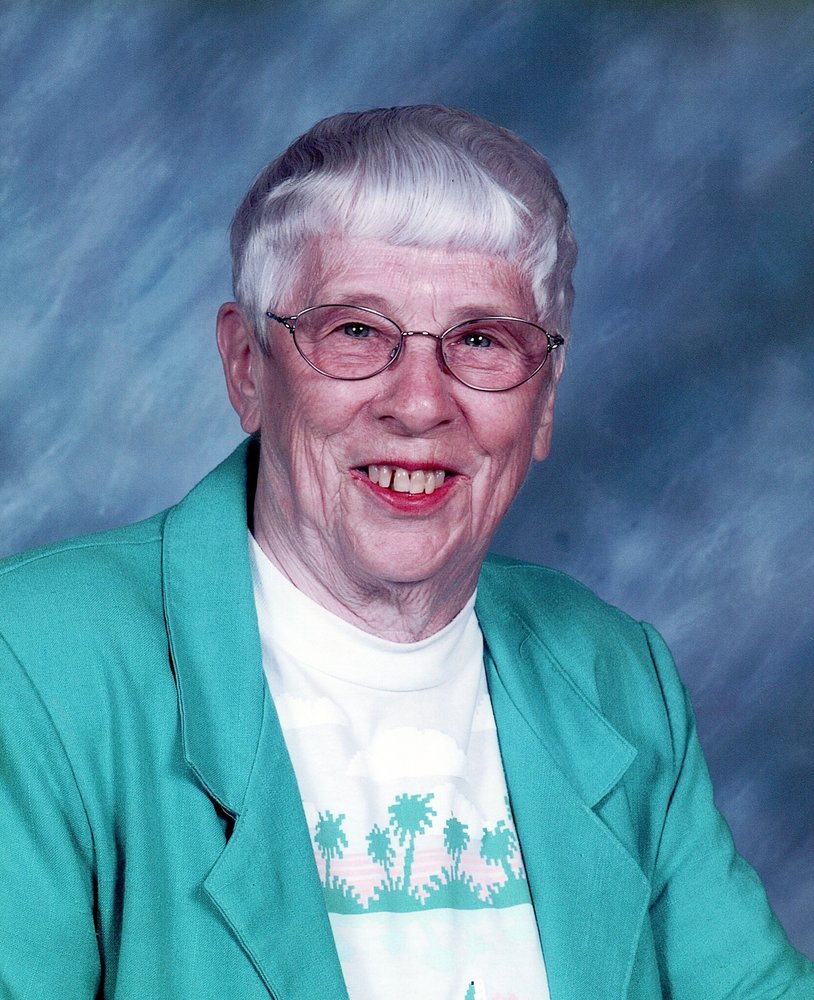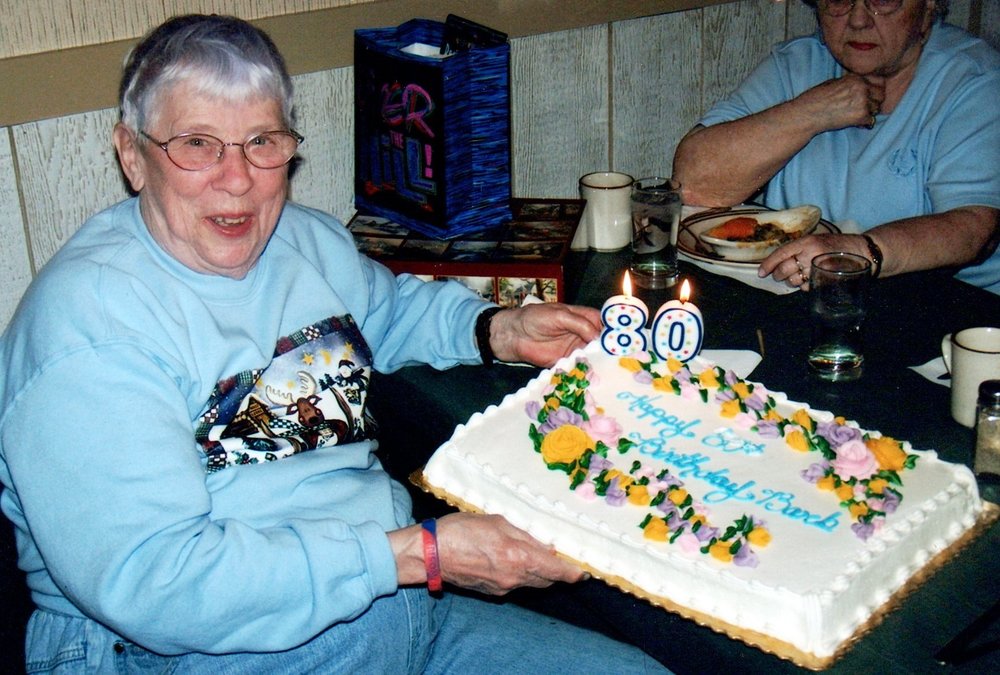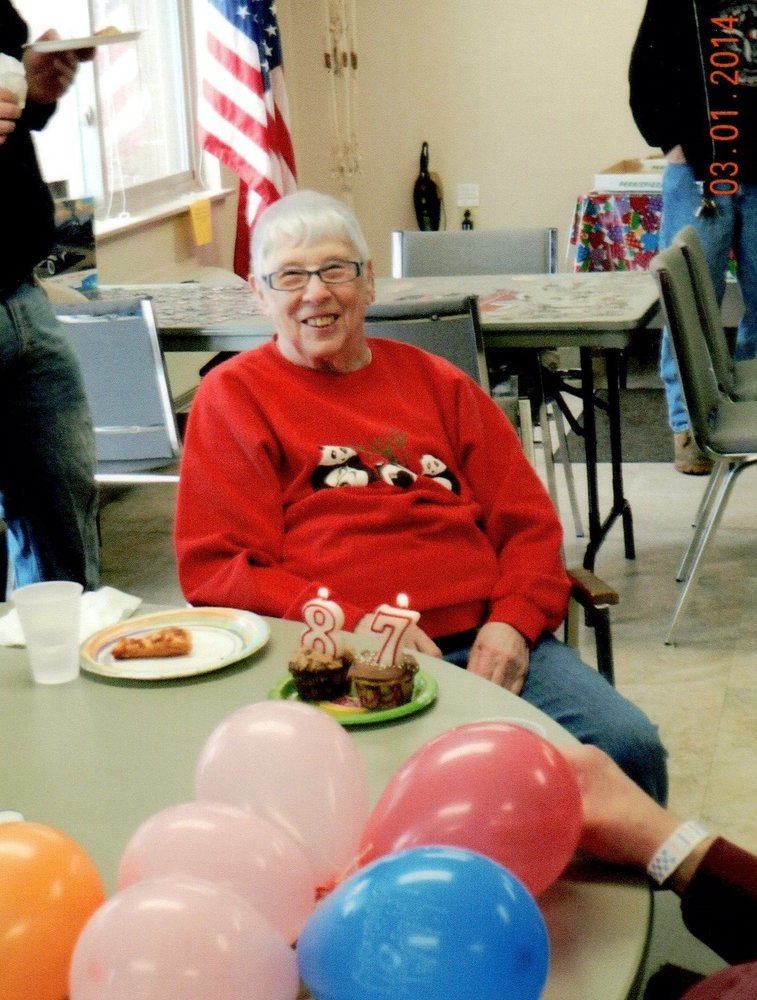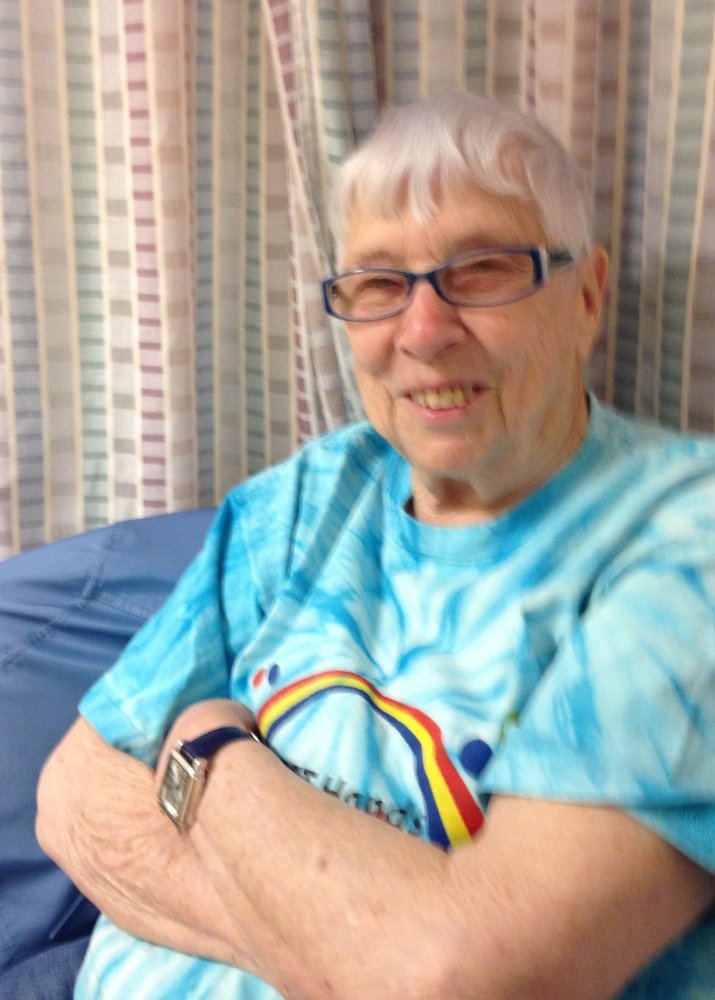 Obituary of Barbara Hanf
Brockport – On January 20, 2019. Aunt Barb passed away peacefully at the age of 91, after a very well-lived life. She joins her husband Peter J. Hanf, her parents Roy and Marian Quinn, all her sisters and brothers Donald Quinn, Doris (Stan) Ray, Wirt (Ruth) Quinn, Van (Camille) Quinn, Betty (Howard) Blossom, Marian (Carl) Lang and Beverly Hare, her very special "HoneyBun" Stacy VanHerreweghe, and many other dear friends & family.
She leaves behind her sister-in-law, Laura Quinn; brother-in-law, Cyril Hare; very special friends, Angie & Buck Rodgers and their family who loved Barb like she was one of theirs.
She was a very special Aunt to her many nieces and nephews and their families - Marcia (Phil) Meyers, Van Roger Quinn (Mike Balzer), Connie (Steve) Wight, Kathy Weeks, James Bradford, Jackie (Rob) Angello, Rex (Jean) Ray, Dianne (Bob) Arazy, Sandi Stoffel, Janice (Matt) Wagner, Jay (Lorraine) Bibby, Sally (Rusty) Wisniewski, Sharon (Ted) Gorton, Susan Frederick, Becky (deceased) (Ken) Batz, Eric Quinn, Vanessa (Robert) McKeever, Camille (Kyle)Sodoma, Brett (Lori) Quinn, Kurt (Mimi) Quinn, Sheila (Robert) Reynolds, Barb (Dave) VanHerreweghe, Valerie (Don) Krieg, Roxanne (Richard) Morabito, Renee Fromm (Jay Wayda), Robin (Harry) Donahue, Lenny Hare, Cindy Hare (Doug Haslip) and Scarlet (Dave) Moore.
As per her wishes, there will be no calling hours. A Memorial Service will be held at First Baptist Church in Brockport on Saturday, January 26th at 1 PM. In lieu of flowers, memorials can be made to First Baptist Church, 124 Main St., Brockport, NY 14420 or Hildebrandt Hospice Care, Lifetime Care, 3111 Winton Rd. S., Rochester, NY 14623 in Barb's memory.
Barb graduated from Keuka College with a degree in Religious Studies. I wonder if they could read her writing back then? She went to work at Klock and Hanf Firestone Store. She started traveling the country, Las Vegas and her all-time-favorite place Daytona Beach, with Peter and Marian Hanf - all while taking care of her parents until their deaths. After many years, Marian Hanf passed away. Later on, due to health concerns, she married Peter to care for him. She took care of Peter 24 -7 with the help of her family and the nurses that became like family. While caring for Peter in the South Street home, her hobby was "hooking" - not what you think, but making latch hook rugs. She made so many. When you leave the sanctuary at church, stop by Kniffen Parlor and see her biggest accomplishment - The Last Supper, it's amazing.
Believe it or not, while caring for Peter she enjoyed cooking, washing her car, mowing the lawn, snow blowing in winter and playing basketball in the driveway at South Street. Sundays after church was family time (which started when she lived on Lake Road in Clarkson with her Mother and Father) with everyone gathering together for card games, dinner and a few manhattans! When Peter passed away, the house was sold, and she moved to the Ellis Apartments, a mobile home in Hamlin on Brookdale Road, and then ended up at Royal Gardens where she stayed until the very end. Mind you, she never cooked a thing in the oven the whole 18 years she was there. She continued her love of mowing lawn for the First Baptist Church for many years. Then her next hobby was jigsaw puzzles, which she did till the very end. We just had to get her the puzzles with bigger pieces, but she could still do them!
While living at Royal Gardens she met some very special people, like Ruby, and Ruby's daughter Angie and her husband Buck and their children and grandchildren, who thought of Barb as a part of their family. She met many others too, some she liked and they liked her; others, not so much. But as people have told me there, you knew where you stood with Barb. That was a trait she had all her life! For many years Aunt Barb would send birthday cards to the whole family, and Christmas cards by the hundreds. She'd start these in October, and they always had to be mailed the day after Thanksgiving. As most of you know, it was sometimes a challenge to decipher her writing.
She was the Matriarch of the family. Her health had been deteriorating for some time. A couple weeks ago she decided she was all tired out. With the help of the Hospice Care Center, she was able to spend her last few days there, and passed away very peacefully. She will be deeply missed by everyone who loved her!