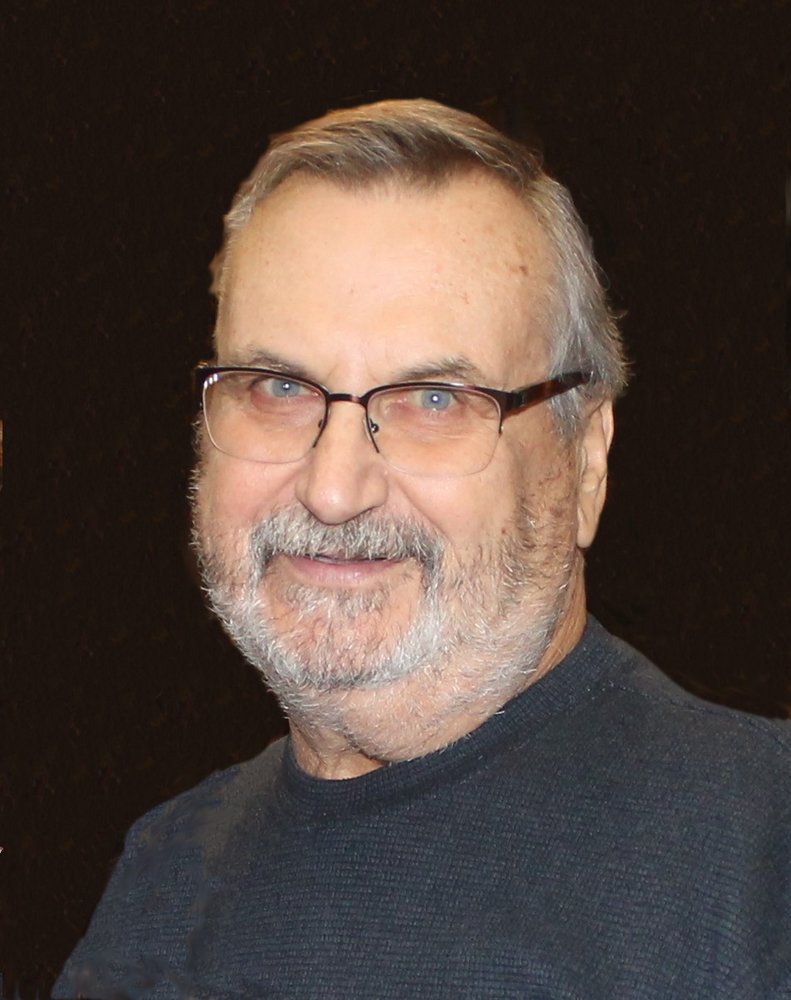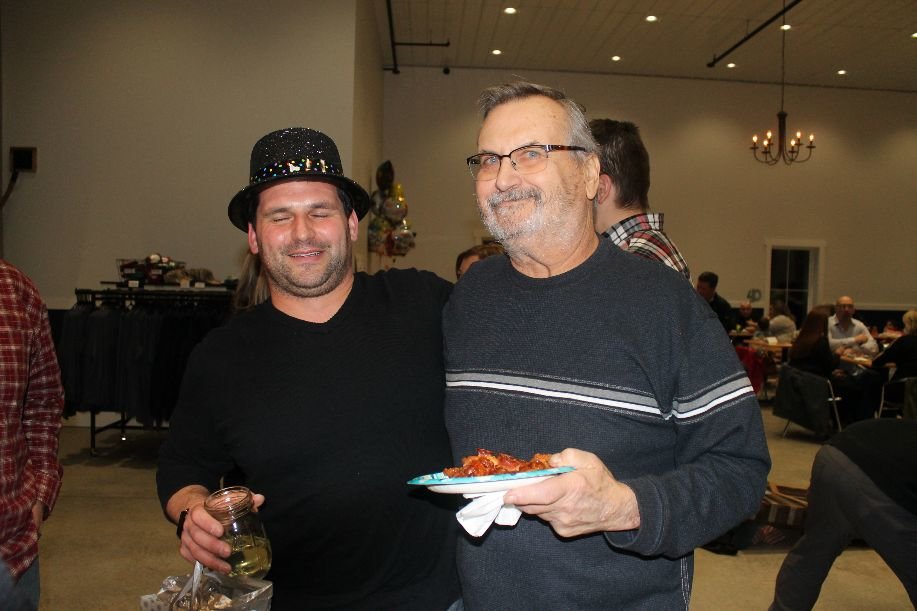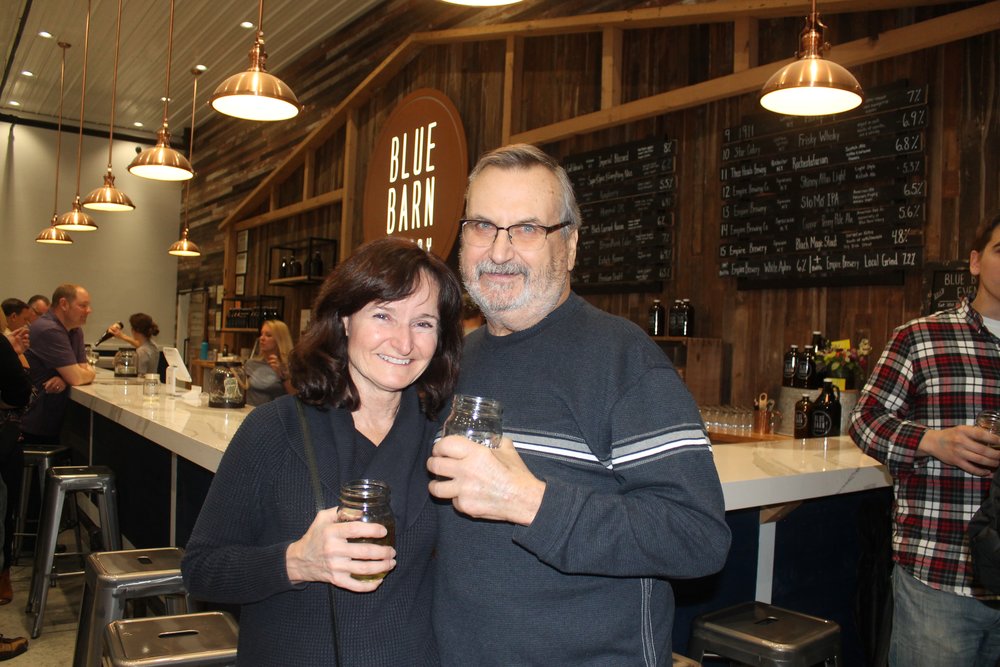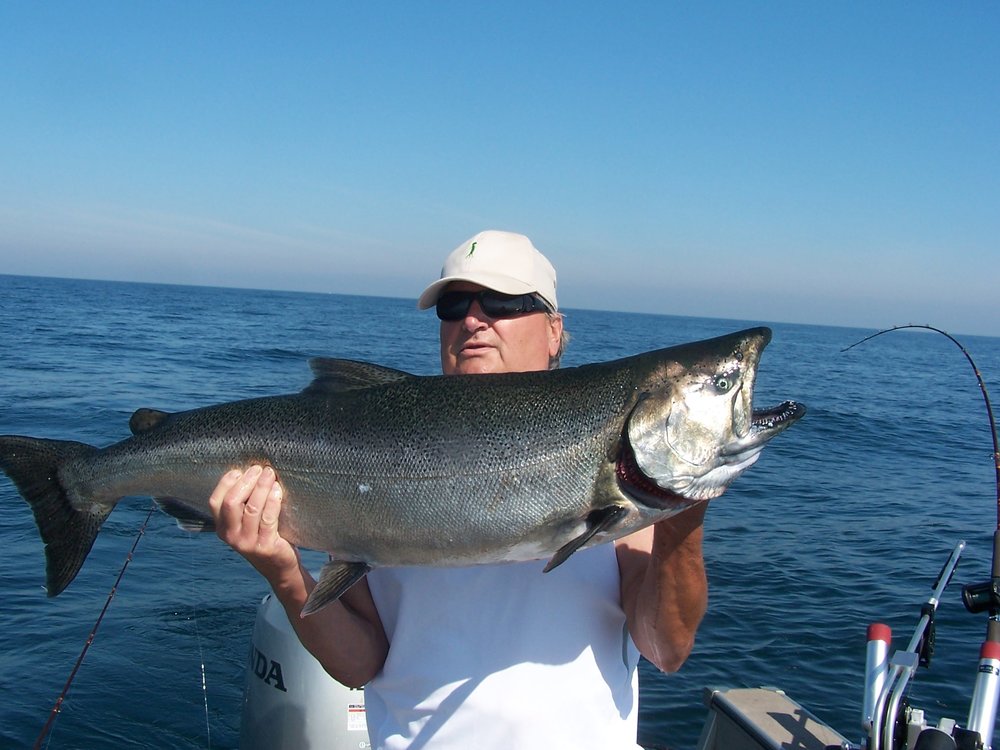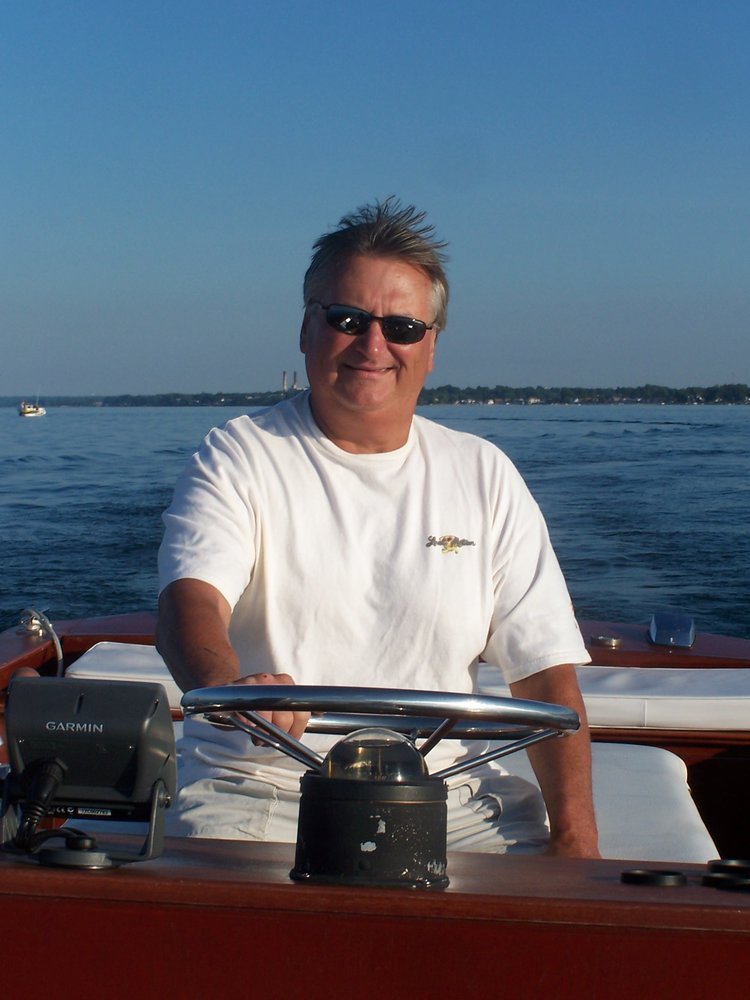 Obituary of Kent Witkiewitz
Hilton - Kent J. Witkiewitz passed away on Friday, January 18, 2019 at the age of 66. He is survived by his forever-partner-in-life, Mary Jane Witkiewitz; his sons, Paul Witkiewitz and Michael (Patsy Rogers) Witkiewitz; his siblings, Dennis (Marlene) Witkiewitz, Guy Witkiewitz, Jay (Mary Ann) Witkiewitz and Vicki (Dick) Trotta; his 3 grandchildren, Matthew, Bernadette and Jarek Witkiewitz; and several nieces, nephews and friends.
Family and friends are welcome to call on Friday, January 25th from 4 - 7 PM at the THOMAS E. BURGER FUNERAL HOME, INC., 735 East Avenue in Hilton where his Funeral Service will take place Saturday, January 26th at 11:00 AM.
Interment will be held at the convenience of the family.
In lieu of flowers, donations can be made in memory of Kent to:
1) Strong Memorial Hospital Kidney Transplant Division, https://www.urmc.rochester.edu/surgery/transplant/procedures/kidney-transplant.aspx. (there is a link on the website that states "make a gift")
OR
2) Unity Health Dialysis Center, https://give.rochesterregional.org/giving/rrhf-unity-giving-form (the website states a donation can be made in Kent's name and you will be able to donate to a specific department by selecting "other")