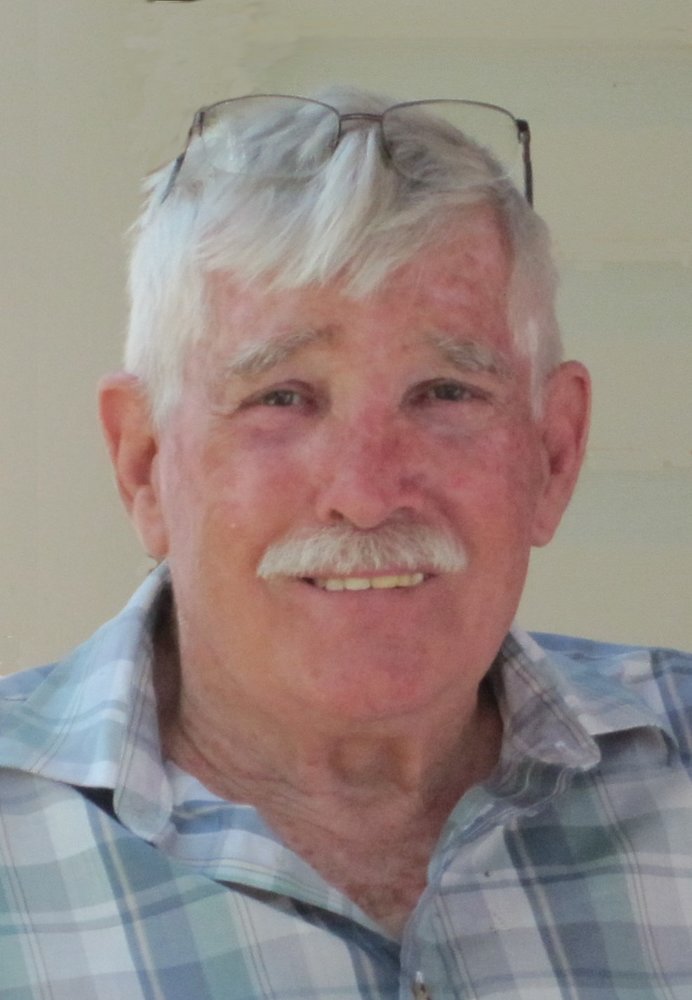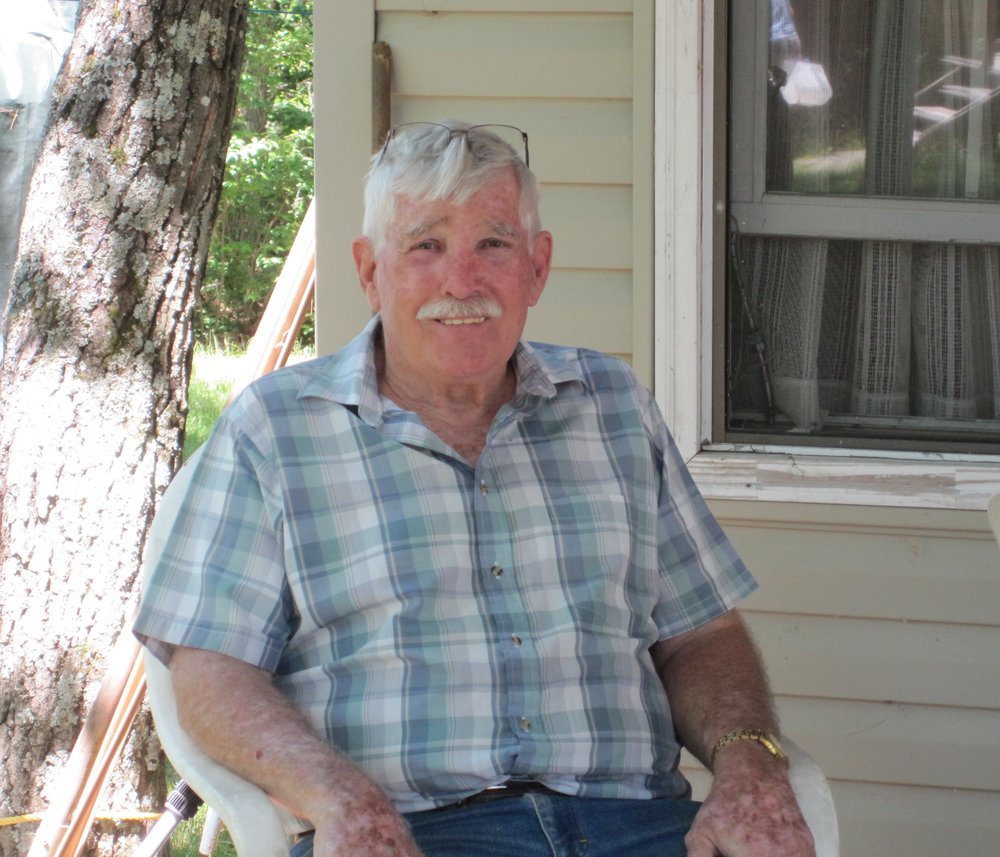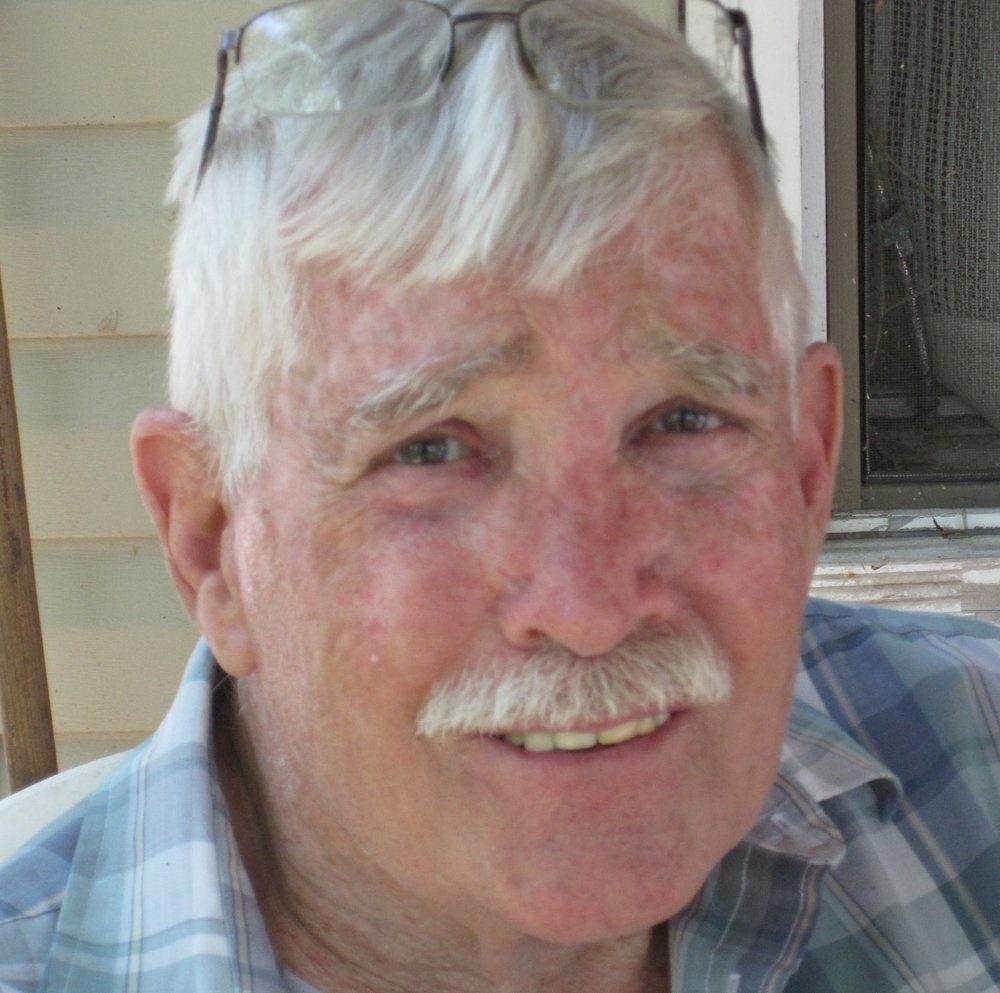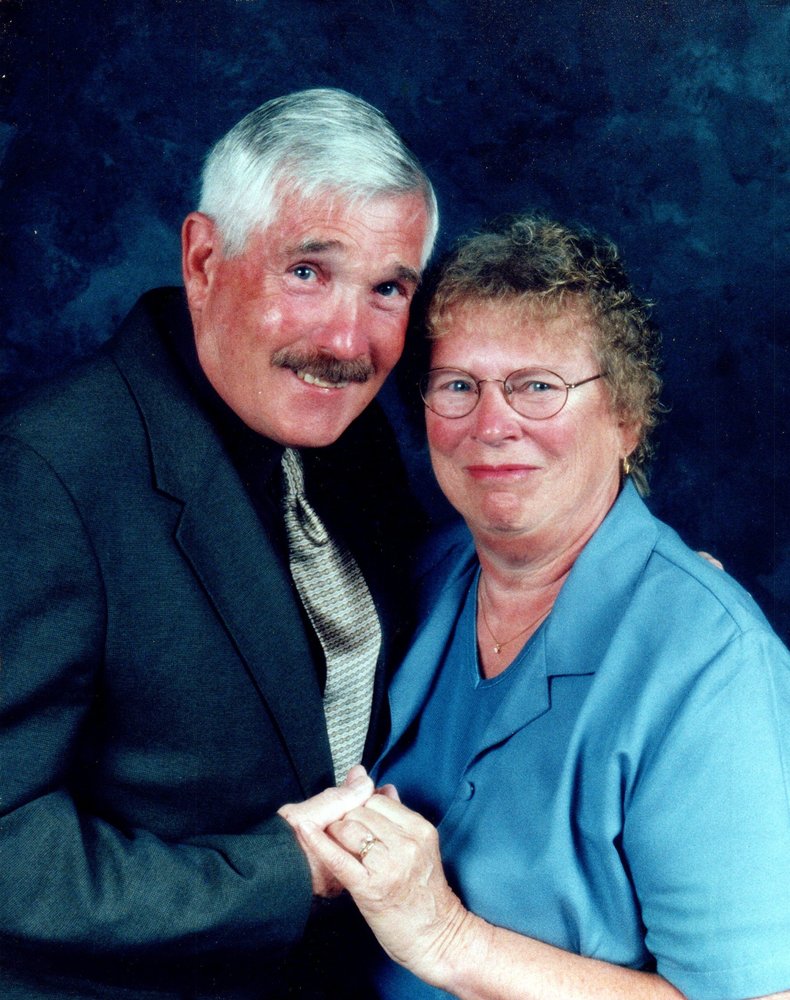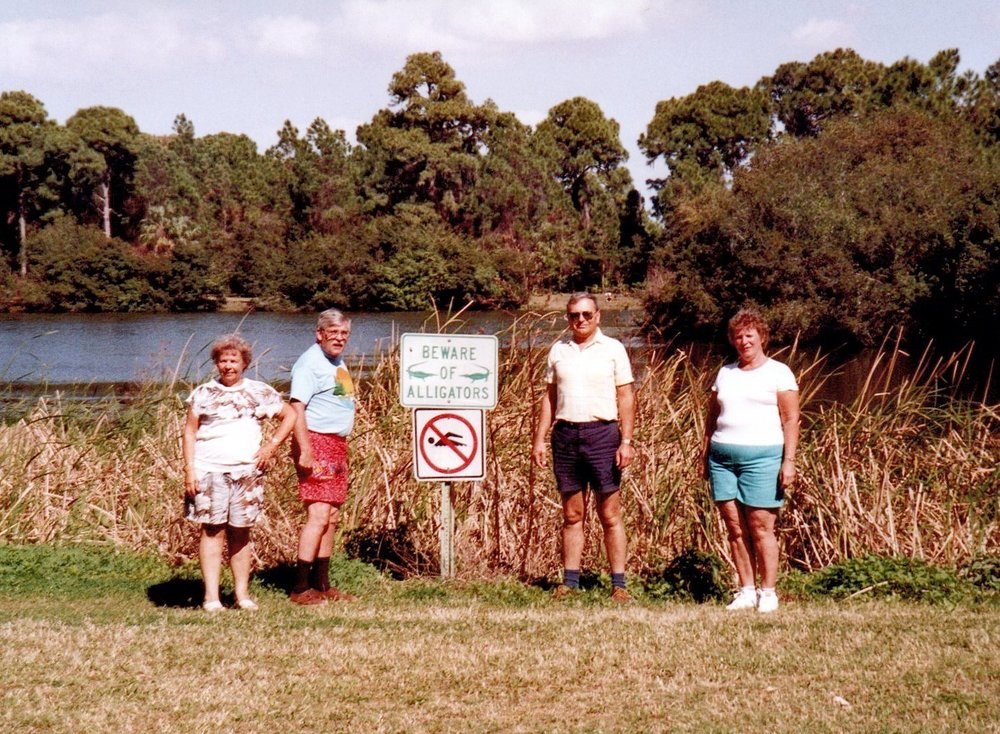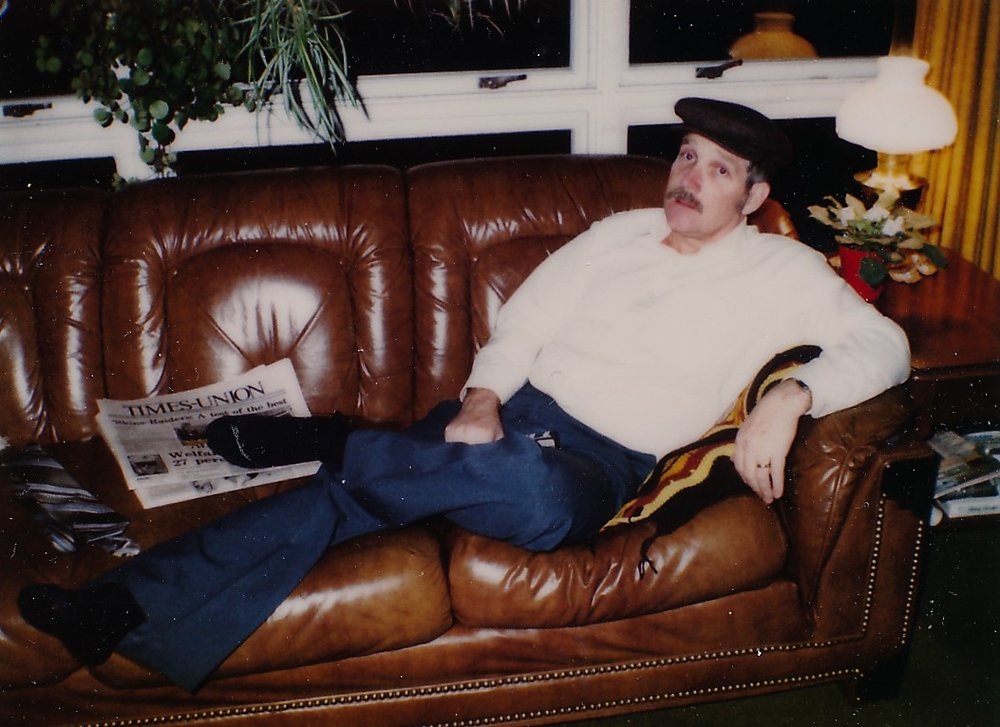 Obituary of John Sill Sr.
Spencerport - John A. Sill, Sr. passed away on Sunday, January 13, 2019 at the age of 83. He is survived by his wife of 58 years, Phyllis; his son, John A. Sill Jr; his daughter, Lori (David) Havens; his grandchildren, Andrew & Nathan Sill and Allison & Heather Havens; his sister, Kathy Sill Peck; his brother-in-law, Arthur (Shirley) Holcomb; his cousins, nieces and nephews and many other family members and friends.
Friends may call Thursday, January 17th from 12 - 2 PM at THOMAS E. BURGER FUNERAL HOME, INC., 735 East Avenue in Hilton, where his Service will be held at 2 PM.
Interment will be held in Parma Union Cemetery.
In lieu of flowers, those wishing may contribute in memory of John to Trinity Lutheran Church, 191 Nichols Street, Spencerport, NY 14559 or Ogden Baptist Church, 721 Washington Street, Spencerport, NY 14559.