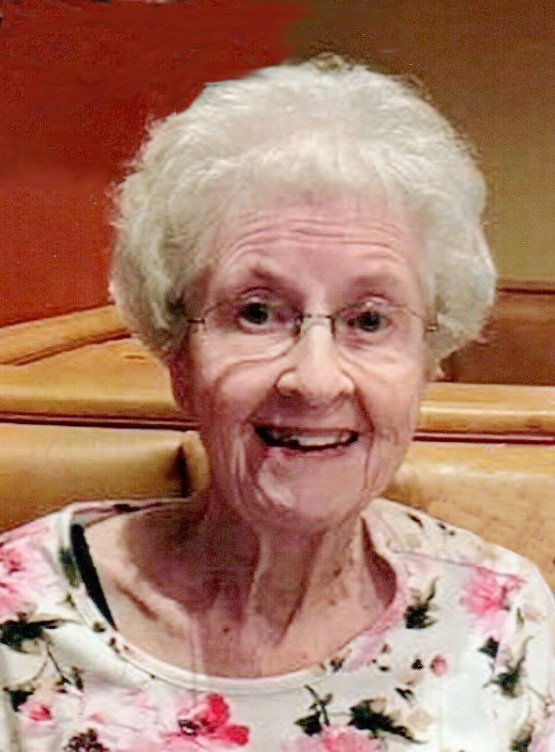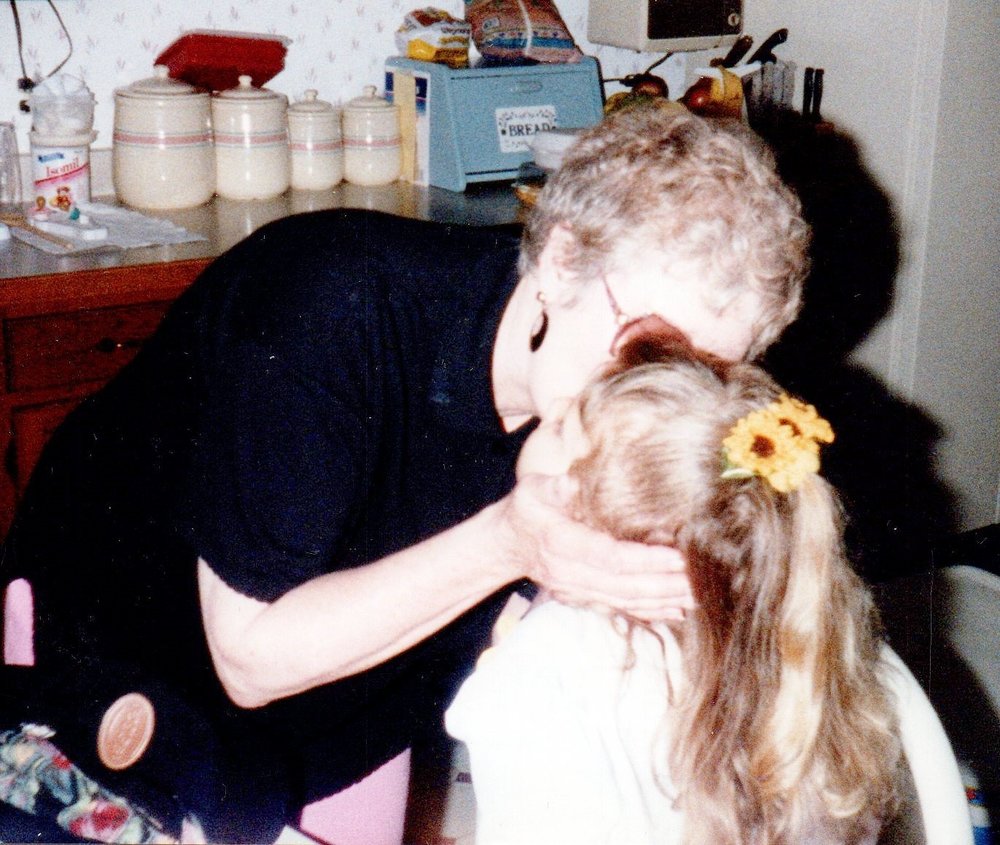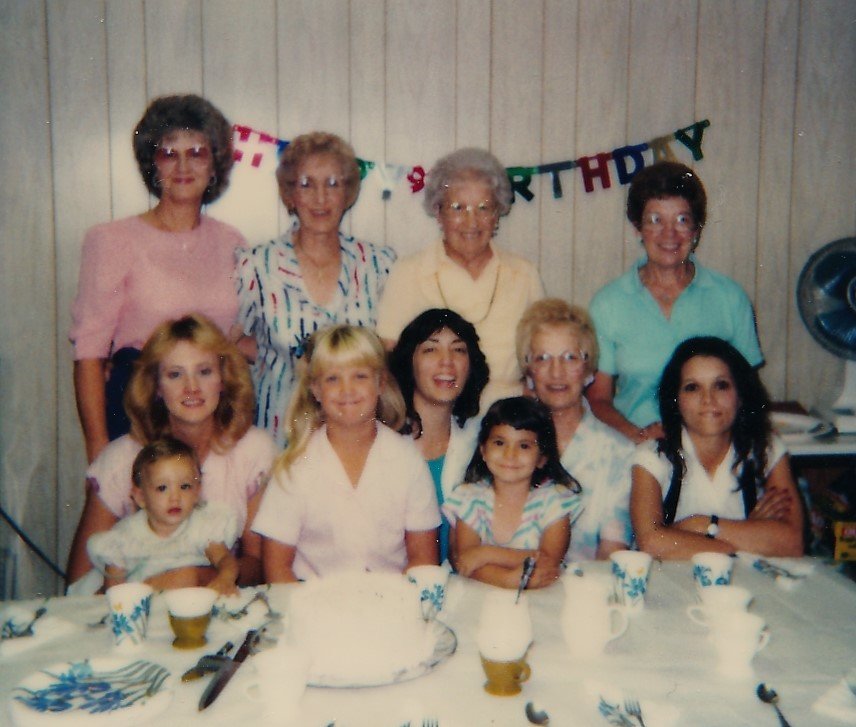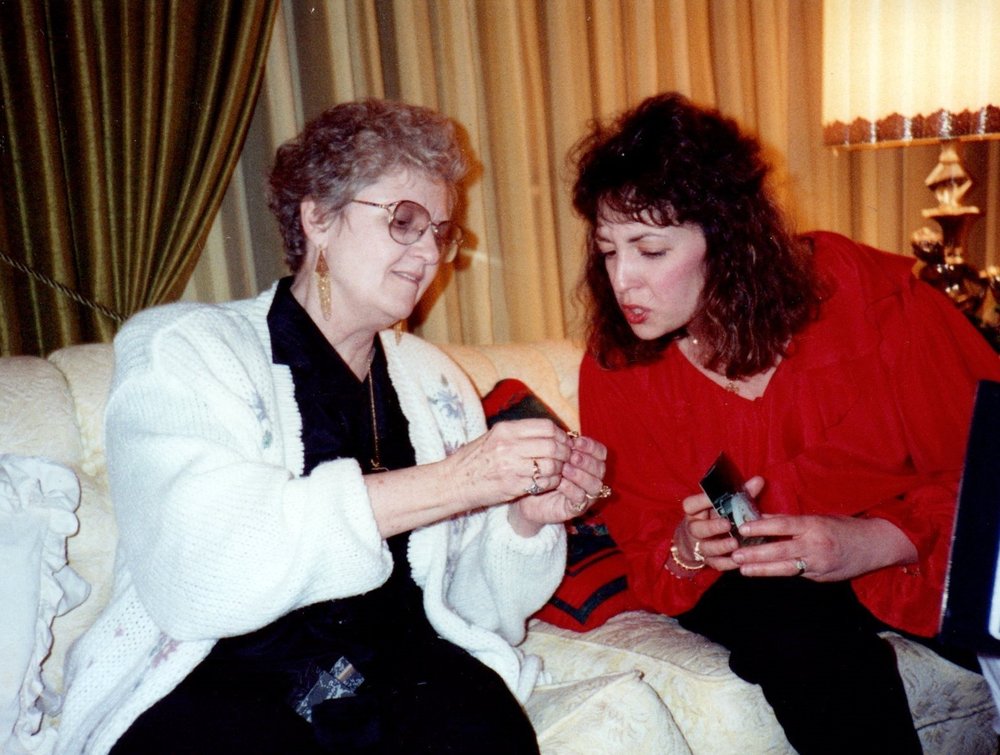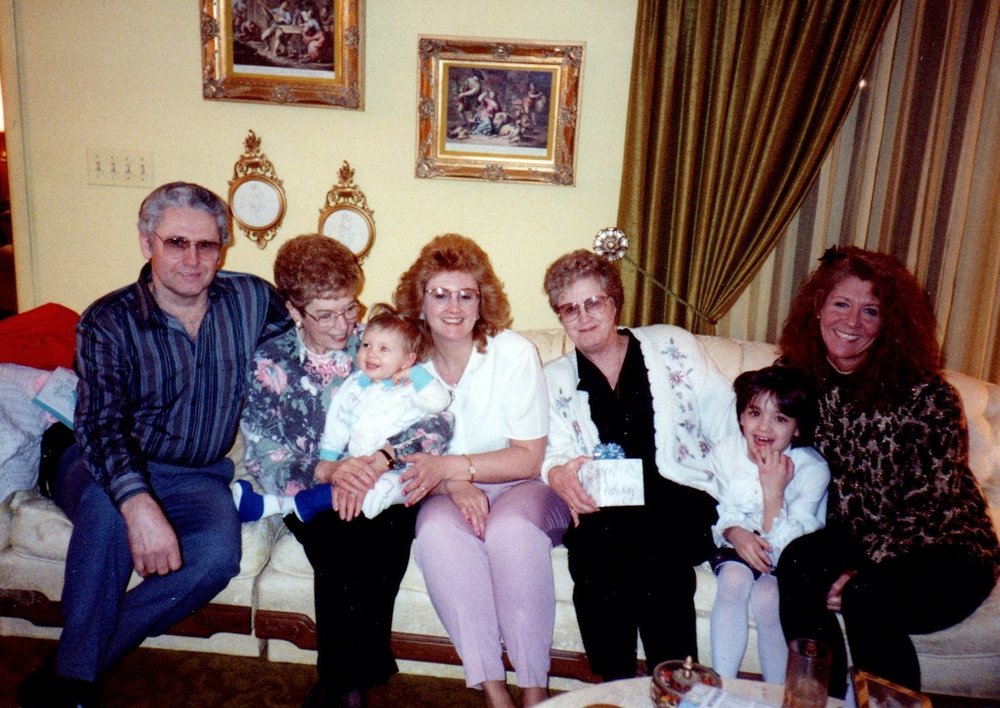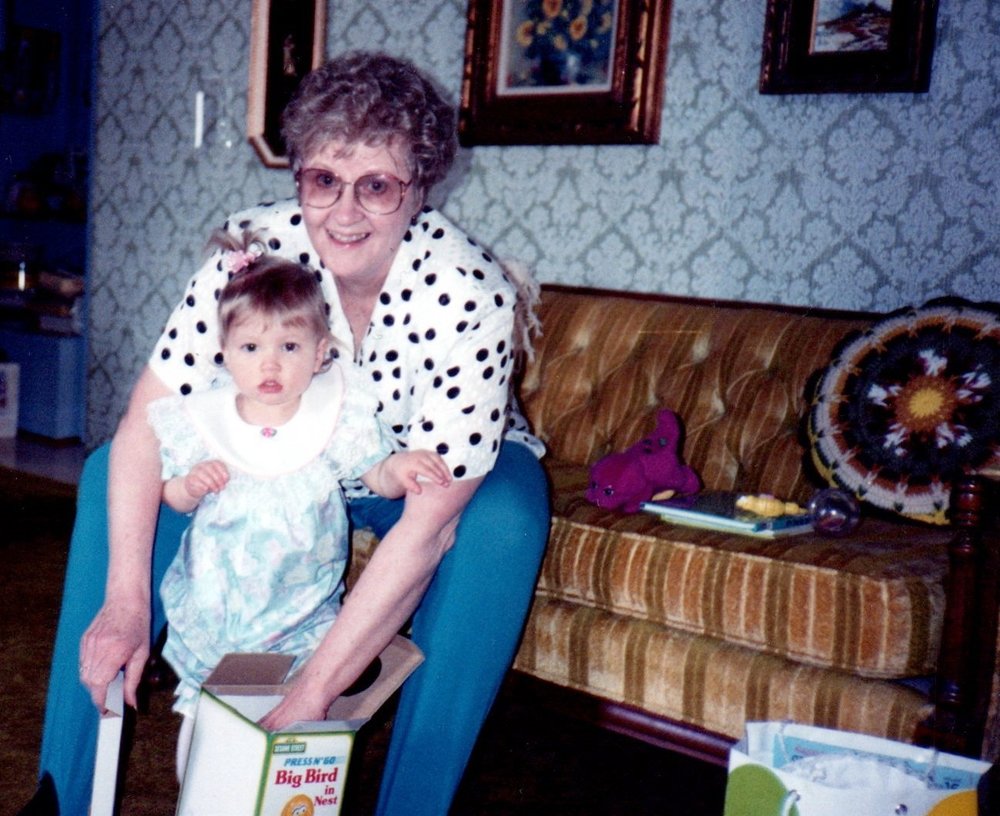 Obituary of Joyce M. Cook
Joyce M. (Seger) Cook
January 9, 1932 - January 1, 2019
Joyce passed away on Tuesday, January 1, 2019 at the age of 86. She was predeceased by her parents, George and Eva Seger; her husband, Lee V. Cook; her brother, Robert Seger; and her special niece, Jennifer Kennedy Jackson.
She is survived by her beloved daughter, Patricia Bork (Roy Bork) and her cherished son, Rickey (Diane) Cook; her beloved sister, Linda Kennedy; her sister-in-law, Dawn Seger; her 5 grandchildren, Hercules (Heather) Brown, Crystal Zona, Diana (Bradley) Colletti, Shannon (Mark) Bellavia and Jaimee Cook; her 9 great-grandchildren, Audrey, Nora & Maxine Brown, Bethany (Christopher Ferguson) Bojinoff, Antonio & Dominick Zona, Andrew Steiner, Bradley Jr. & Jackson Colletti; her 1 great-great granddaughter, Tempest Ferguson; her special nieces and nephews, Amanda (Scott) Wilson, Christian Kennedy, Esq., Jean-Paul Kennedy, Robyn (Darryl) Lapp, Todd Seger and Lance (Elizabeth) Seger; and many friends and neighbors.
Joyce was a graduate of John Marshall High School. She was married to Lee V. Cook for over 50 years. Known for her love of dancing, Joyce competed in several dance competitions in her younger years. She made heads turn with her statuesque blonde beauty. She also worked as a school bus driver and a swimming teacher. An excellent seamstress and proud of having been a former Singer sewing teacher, she delighted her grandkids with handmade crafts, dolls and other meticulously made items. She was a proud Eastman Kodak employee and retiree. In her later years, Joyce and her husband, Lee, were active in the Hilton Senior Center.
Special thanks are extended to the caregivers at Grandeville Assisted Living Center.
Joyce will be greatly missed by all her family, especially her devoted daughter Patty, son Rickey, sister Linda, and granddaughters Crystal & Diana who were her caregivers.
Calling hours will be held at the THOMAS E. BURGER FUNERAL HOME, INC., 735 East Avenue in Hilton on Friday, January 4th from 4 - 7 PM. On Saturday morning, January 5th, at 11 AM a Graveside Service will be held at Parma Union Cemetery.