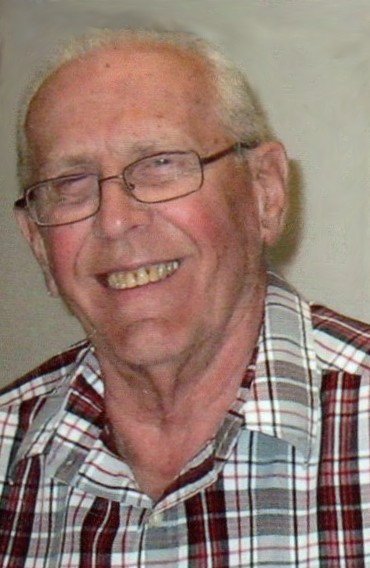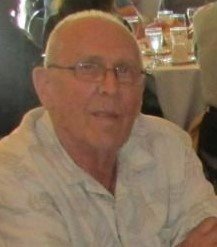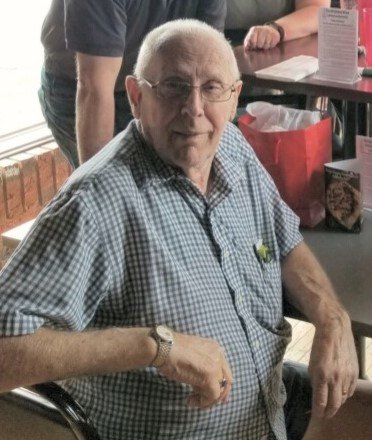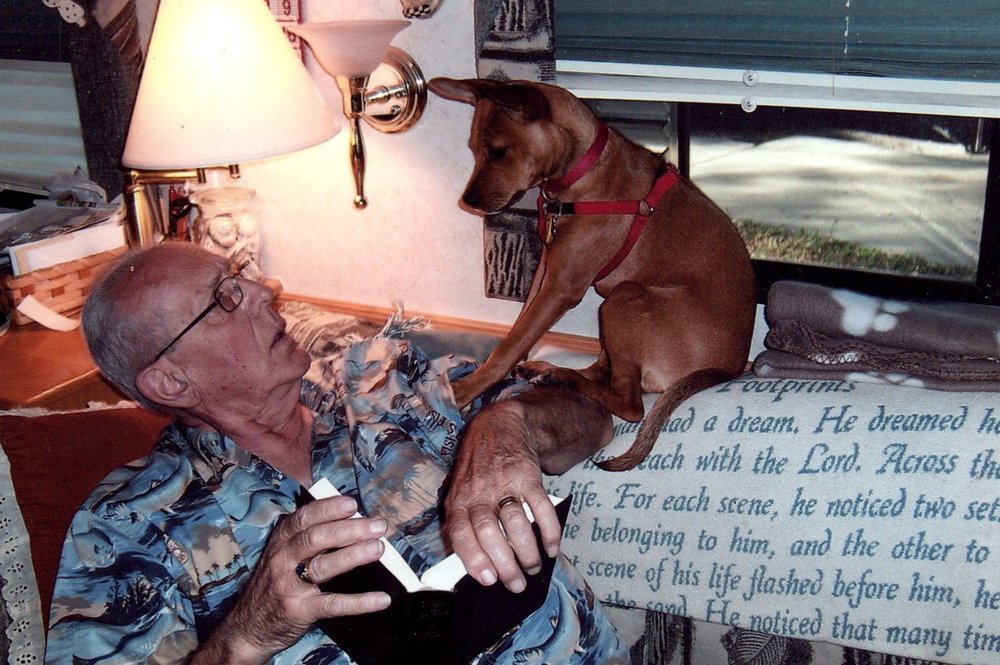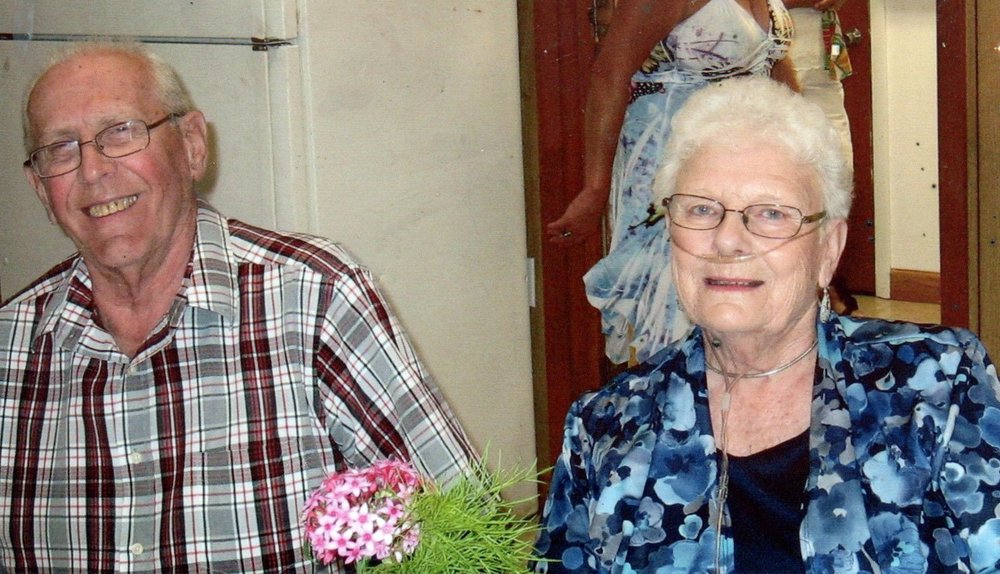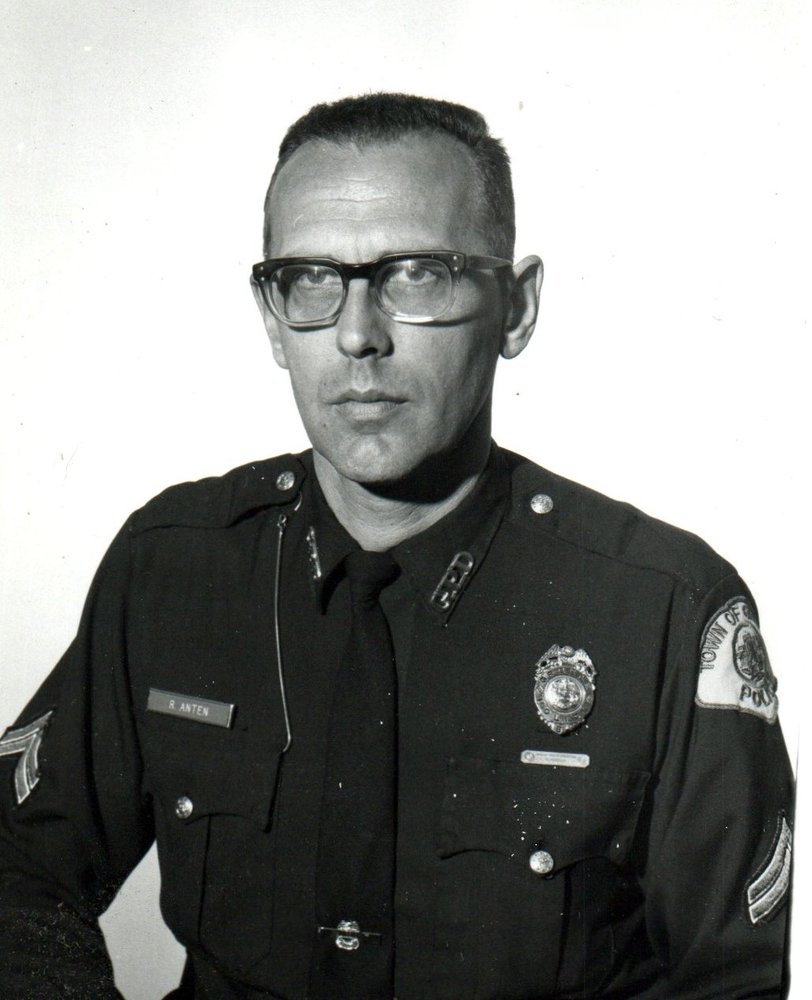 Obituary of Richard Anten
December 7, 2018 Jim Anten, 85, of Greece, New York, went to meet his wife, Nancy, who preceeded him in death on June 29, 2018. He is survived by his sons, John (Dawn) Anten of Michigan and Brian (Suzanne) Anten of Greece, NY; his grandchildren, Jennifer (Mark) Magliocco, C.J (Alyssa) Anten and Jessica & Michael Visser; and his great-granddaughter, Sophia Grace. He was also preceded in death by his brother, Tobias and his sister, Shirley.
Jim was a retired Greece Police officer with 32 years of service. He also was a life time member of the North Greece Fire Department as well as the Exempts. Jim was a proud 40 year Veteran of the 98 Training Division Army Reserve Unit in Rochester, achieving the rank of Sergeant Major.
A Memorial Celebration of Jim's life will be announced at a future date.
Those wishing may contribute to Paralyzed Vets, www.pva.org/donation in Jim's memory.