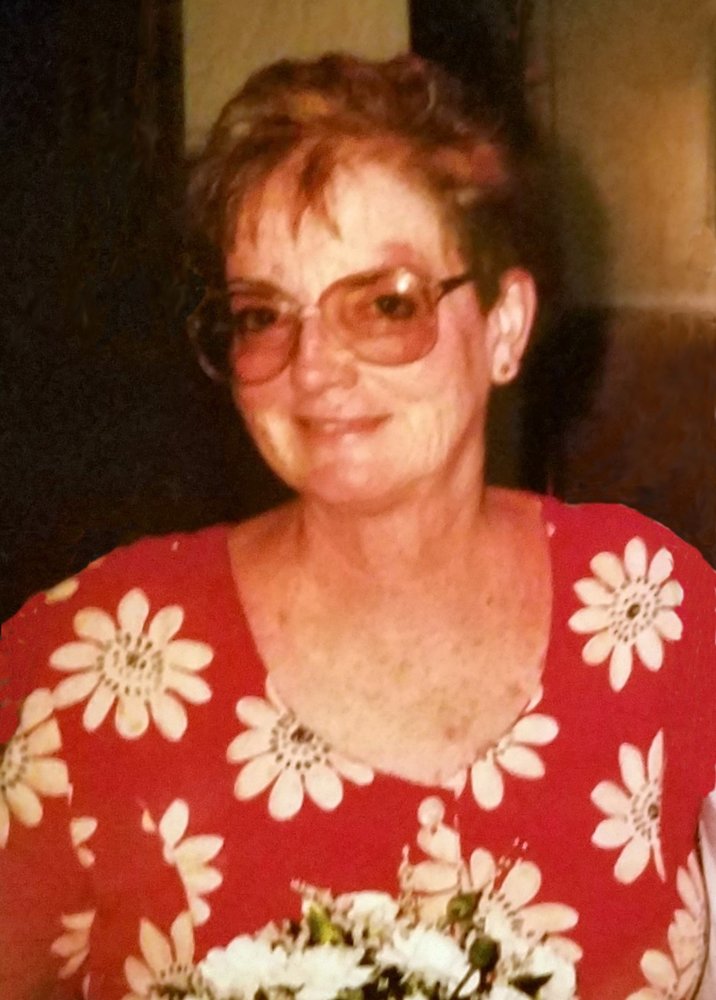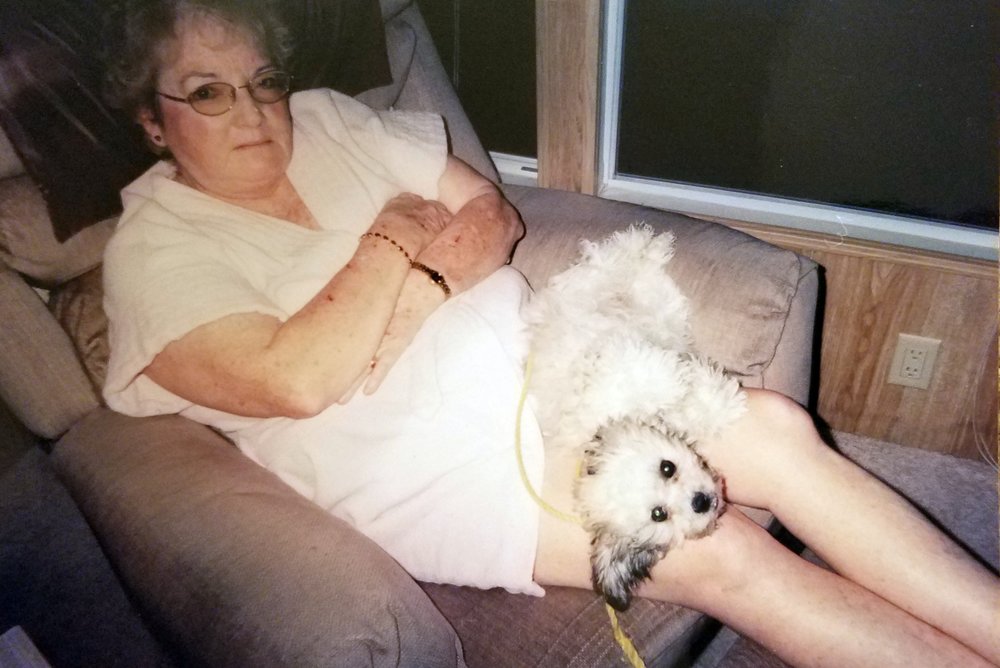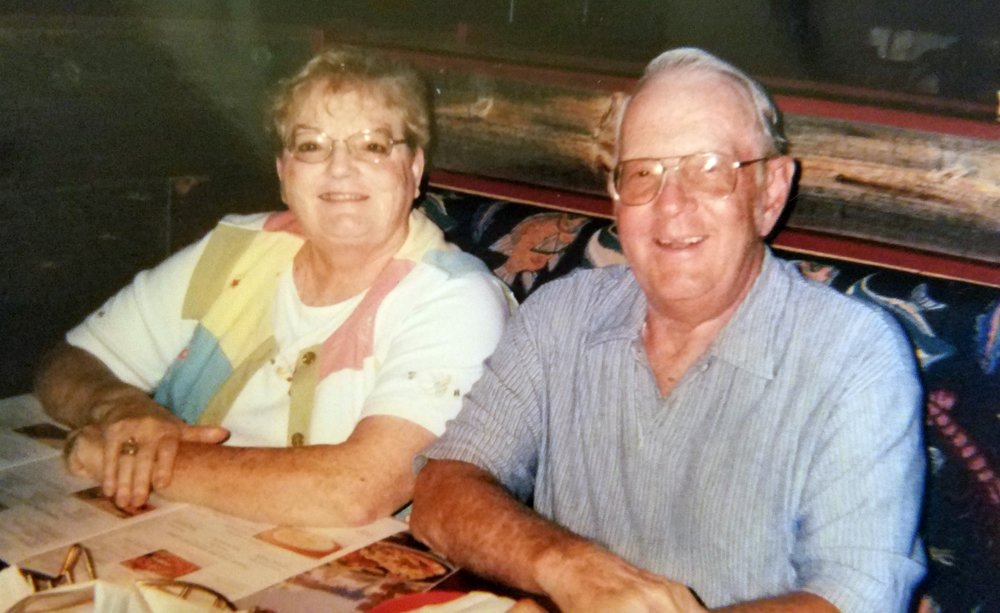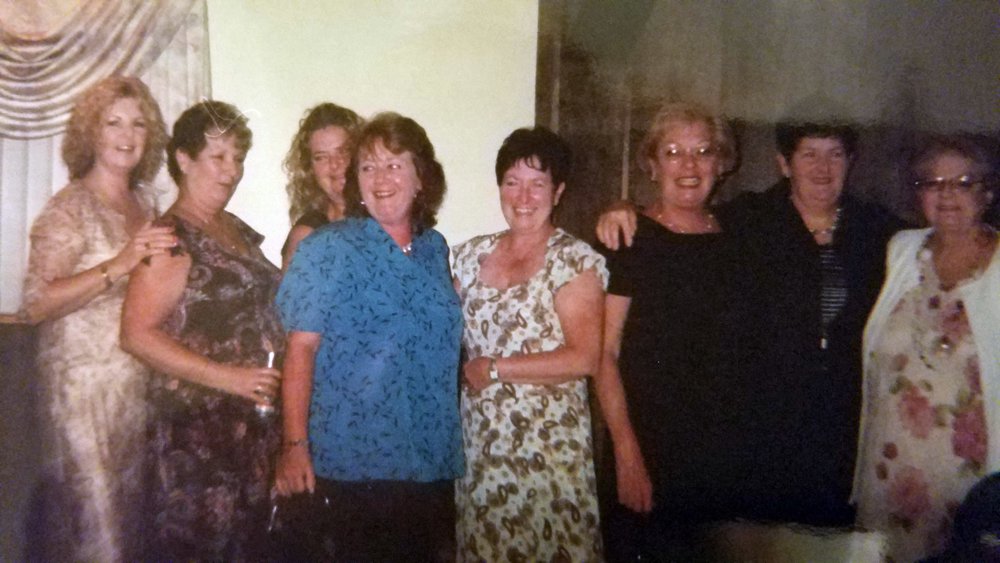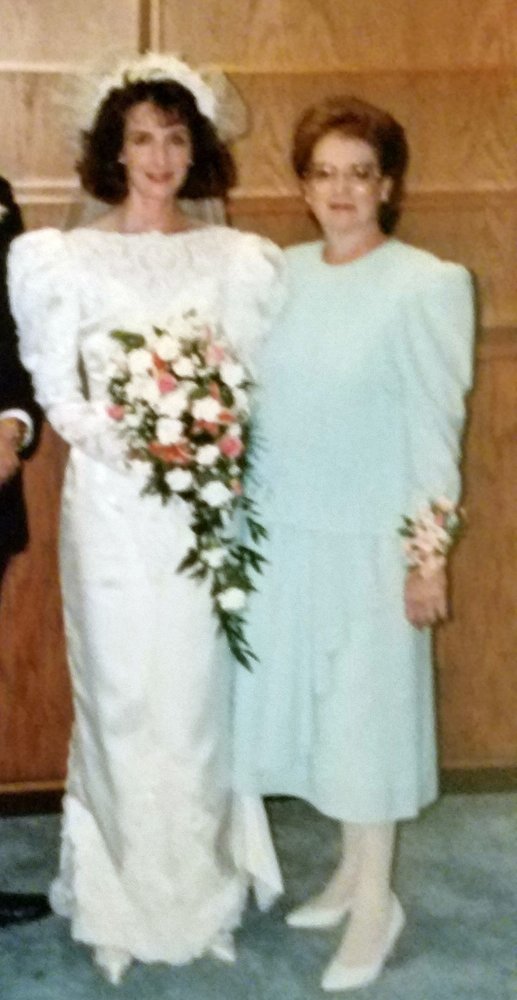 Obituary of Loretta Mayer
Rochester - Loretta E. Mayer passed away on Saturday, December 1, 2018 at the age of 77. She is survived by her husband, Edgar R. Begy Sr.; her children, Susan Mayer, Thomas (Debbie) Mayer, Janet (Joseph Chilberg) Mayer, Lewis Mayer and Daniel Mayer; her step-sons, Eric Begy and Edgar (Elaine) Begy Jr. She was predeceased by her parents, John Q. & Mary (O'Connor) Adams and her brothers, Richard and Edward.
She is also survived by her brothers, Jack (Betty) Adams, Joseph (Karen) Adams; and her sisters, Maureen (Hans) Quaderer, Patricia Boas, Louise (James) Feeney, Suzanne Adams, Theresa DiLorenzo, Bernadette Adams and Kathy (Michael) DeMarco; her dear friend, Marianne (Mike) Spoonhower; and her many grandchildren, nieces and nephews.
Friends may call on Tuesday, December 4th from 4 - 7 PM at THOMAS E. BURGER FUNERAL HOME, INC., 735 East Avenue in Hilton where her Funeral Service will be held Wednesday, December 5th at 11 AM.
In lieu of flowers, those wishing may contribute to the American Diabetes Association, 160 Allens Creek Rd., Bldg, 160, 1st Floor, Rochester, NY 14618 in her memory.