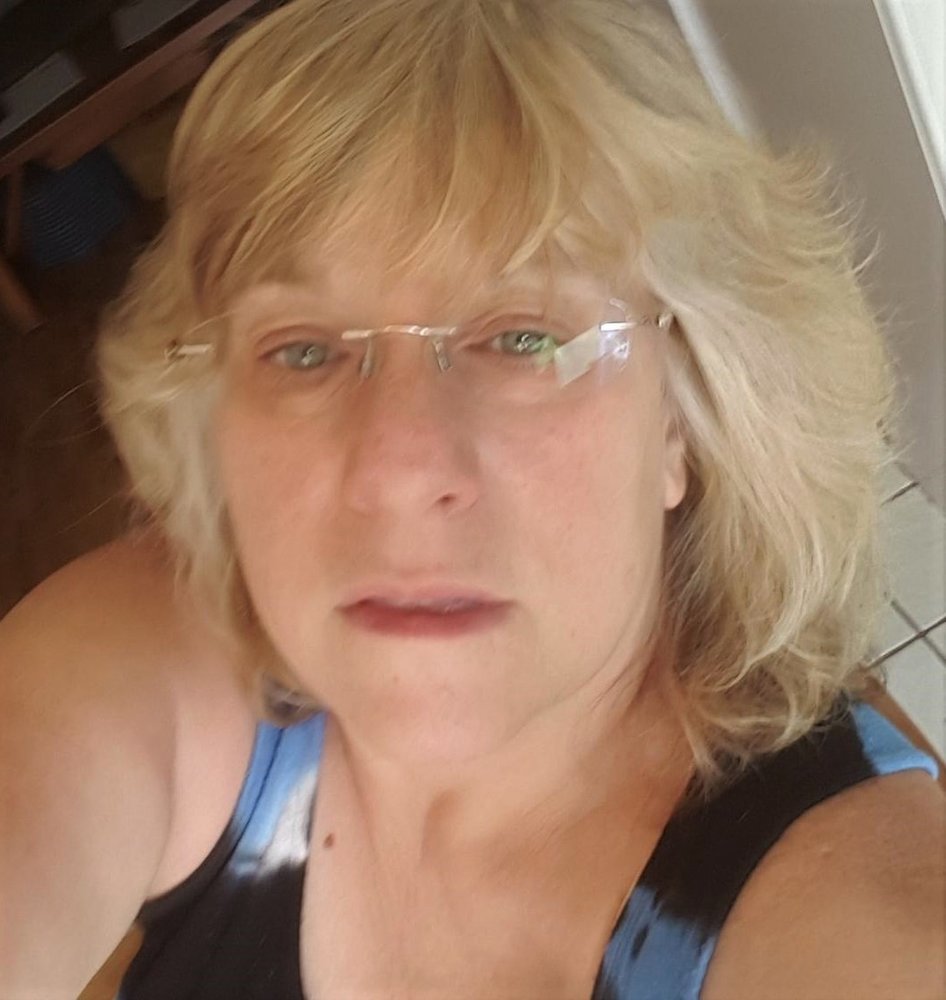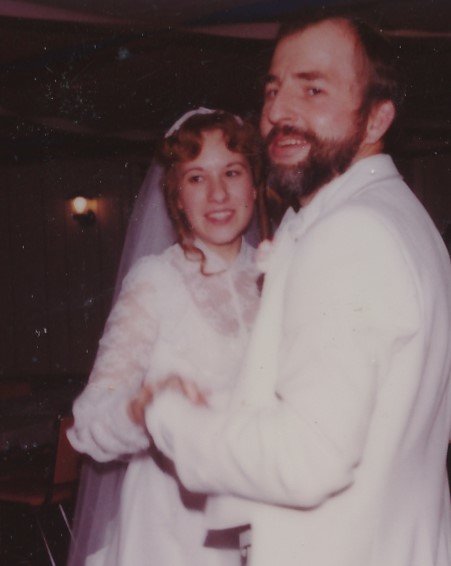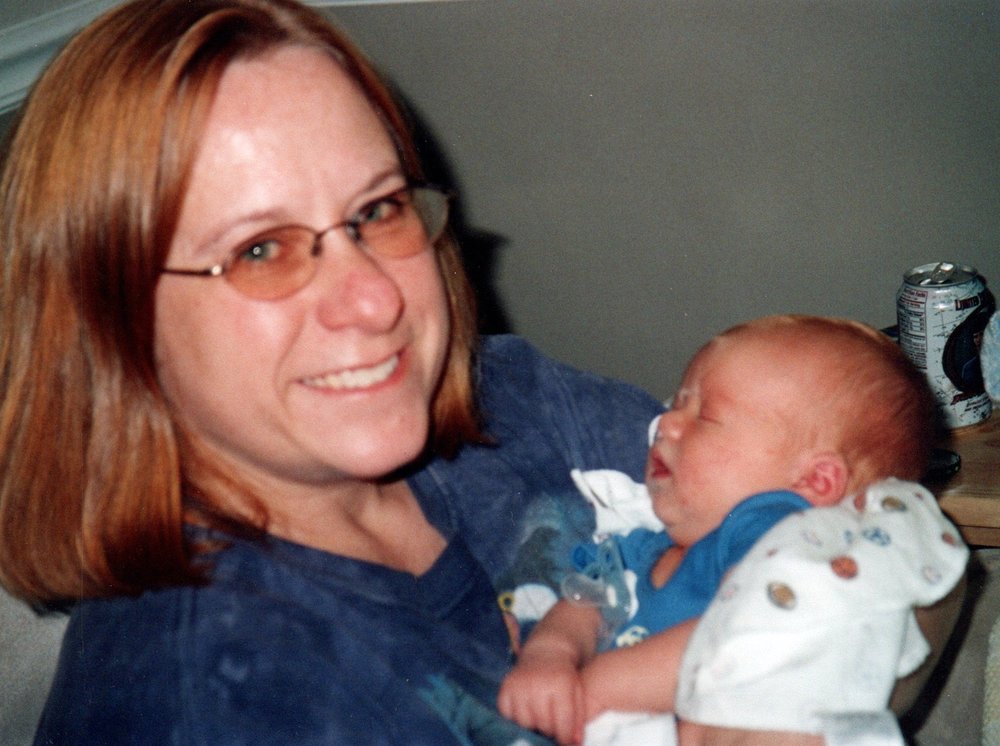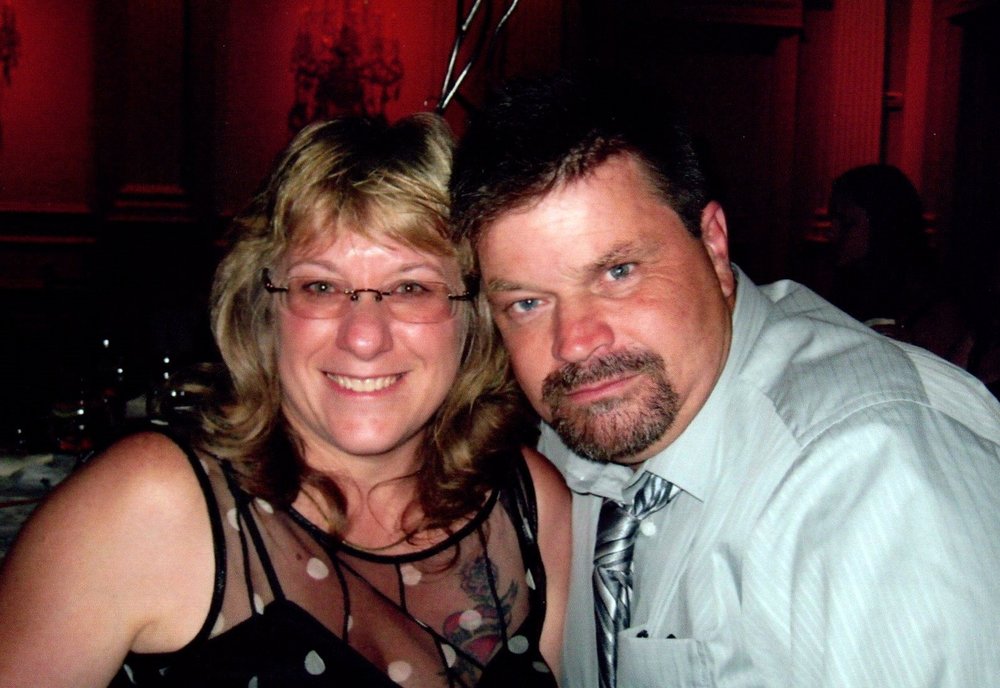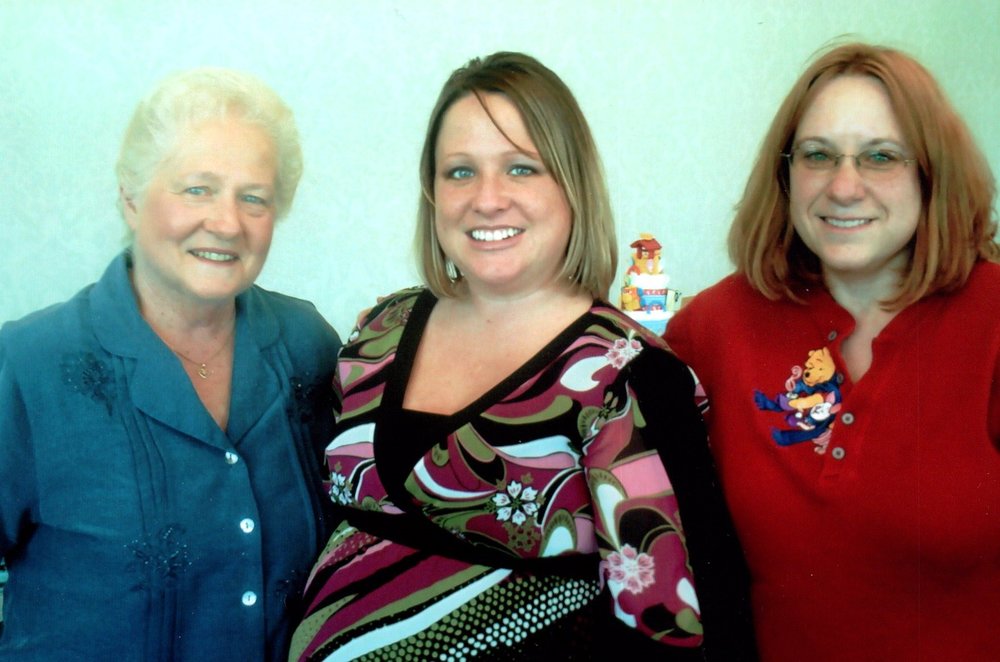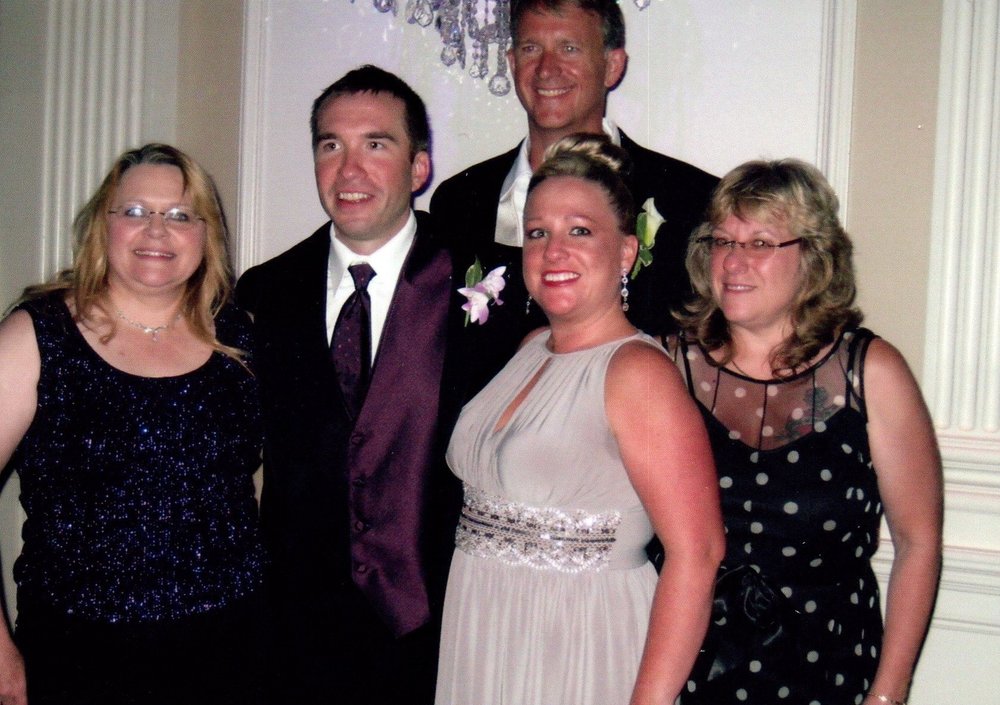 Obituary of Jean Mack
Hilton: Jean A. Mack passed away on Monday, November 26, 2018 at the age of 57. She was predeceased by her father, Berman Moore. She is survived by her husband, John Tears; her daughter, Sarah Mack; her son, Bill (Rose) Mack; her mother, Dorothy Landauer; her stepfather, Peter Landauer; her stepdaughter, Chrystal Tears; her grandchildren, Xavier, Brianna, Matthew & A.J.; her siblings, Mary Moore Frisbee, Sonia (Bryan) Delaney, Homer (Dawn) Smith and Adam Landauer; her nieces & nephews, Joshua Manville (and his child, Mia), Holly (Jason) McMullen (and their children, Austin, River & Amelia), Rebekah (Garret) Hussak (and their children, Leah & Jonathon), Christy Manville (and her child, Sylver), Justin Frisbee, Brandon Delaney, Brett Delaney, Scott (Erica) Whitehurst, Julianna Clemente, Valerie Smith and Charlotte Smith.
Friends and family are invited to call Saturday, December 1st from 2 - 7 p.m. at THOMAS E. BURGER FUNERAL HOME, INC., 735 East Avenue in Hilton.
A Celebration of Jean's Life will be held on Saturday, December 8th from 11 a.m. to 7 p.m. at the Donald Schlieter Lodge at Braddock Bay Park. Please "bake, make or bring a dish to pass."