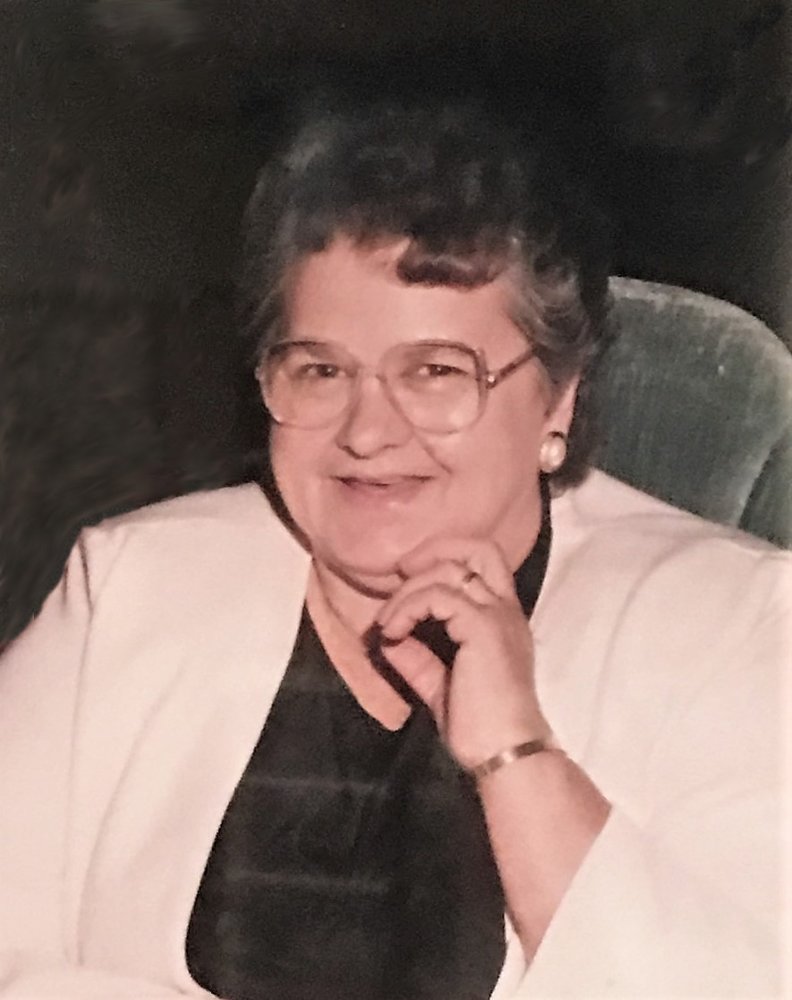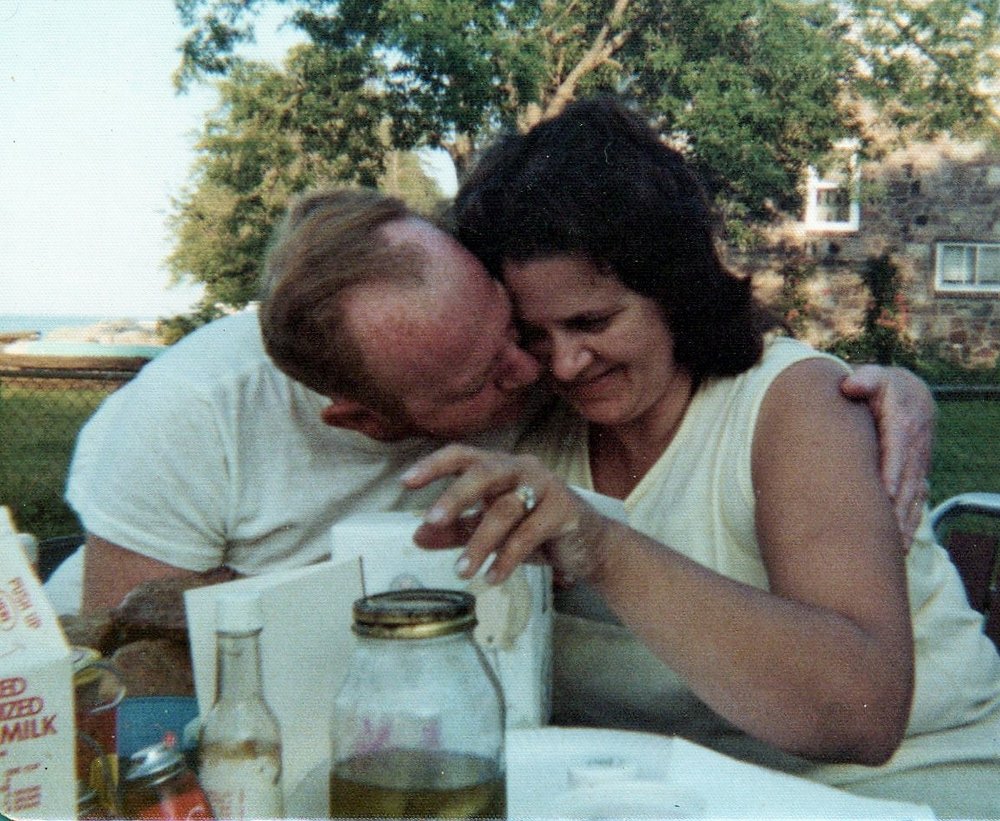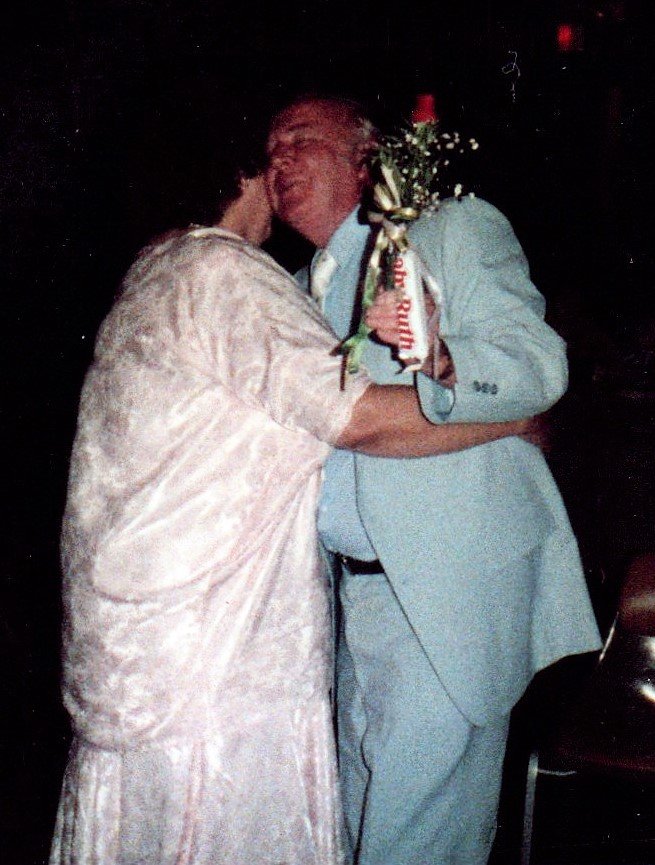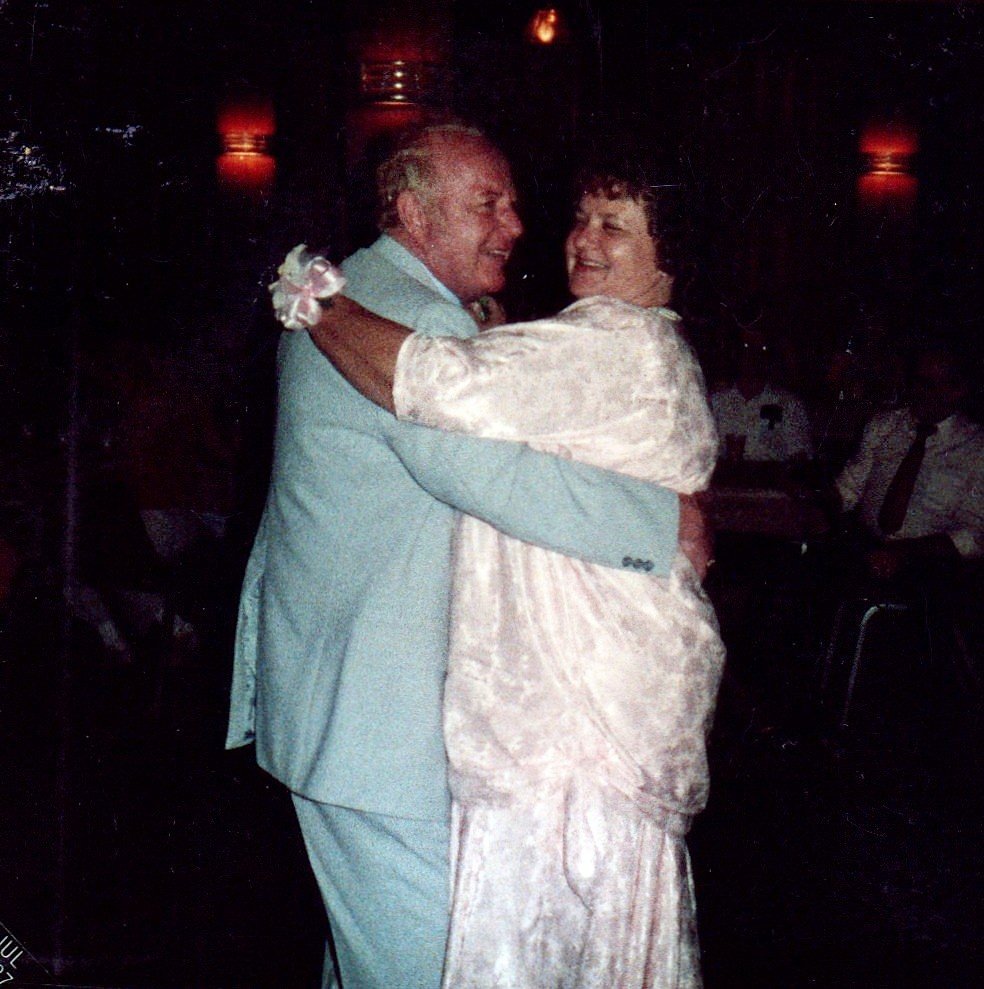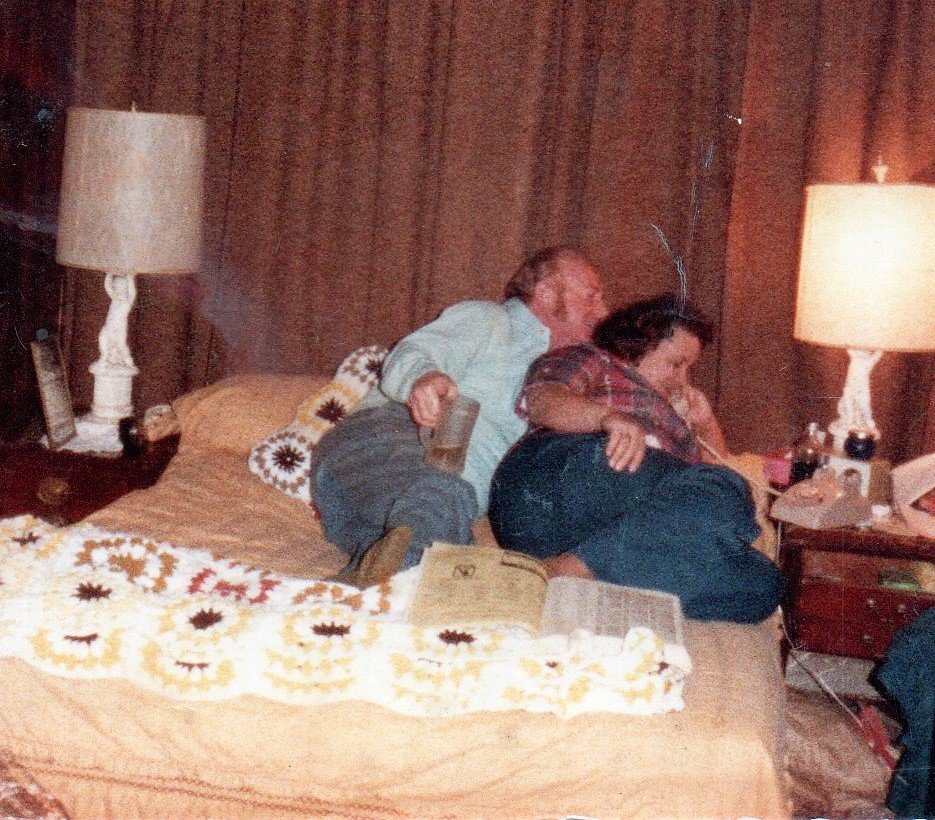 Obituary of BettyLou Johnson
Hilton: BettyLou (Tucker) Johnson passed away on Saturday, November 10, 2018 at the age of 80. She was predeceased by her husband, Roland "Red" Johnson (2004). She is survived by her children, Susan (Mike) Strusienski, Bernard Johnson, Sherri (Richard) Bryant and Sandy Ricker (Tony Brancato); her grandchildren, Stephanie Johnson, Joshua Bryant, Aaron and Alissa Strusienski, Jeremy and Callie Bryant, Aric and Carol Strusienski, Shannon and Tim Gross, Corey Bryant, Jayden Abrams, Alex Abrams and Rebecca Mansfield and Jacob Ricker; her great-grandchildren, Aria, Lila, Hadley, Eliana, Weston, Jackson and Owen; her extended families, Ms. Bonnie Lane and Quoc & Hung Doan and their families.
Friends are invited to call Friday, November 16th from 4-7 PM at the THOMAS E. BURGER FUNERAL HOME, INC. 735 East Avenue in Hilton, where her Memorial Service will be held on Saturday, November 17th at 11:00 AM.
Donations can be made in memory of BettyLou to St. Jude Children's Research Hospital, PO Box 1000, Dept 142, Memphis, TN 38101-9908.