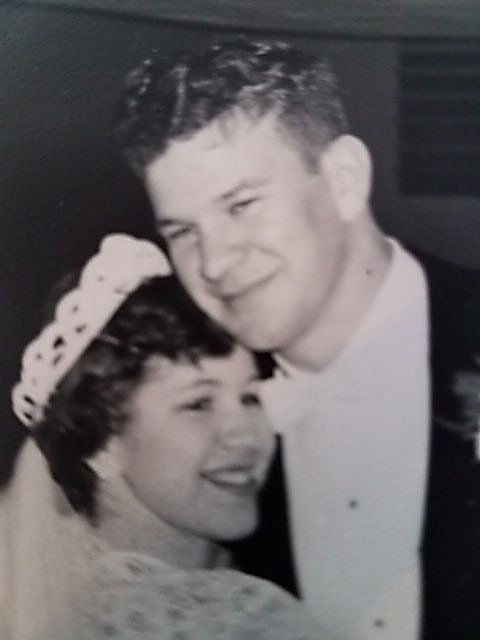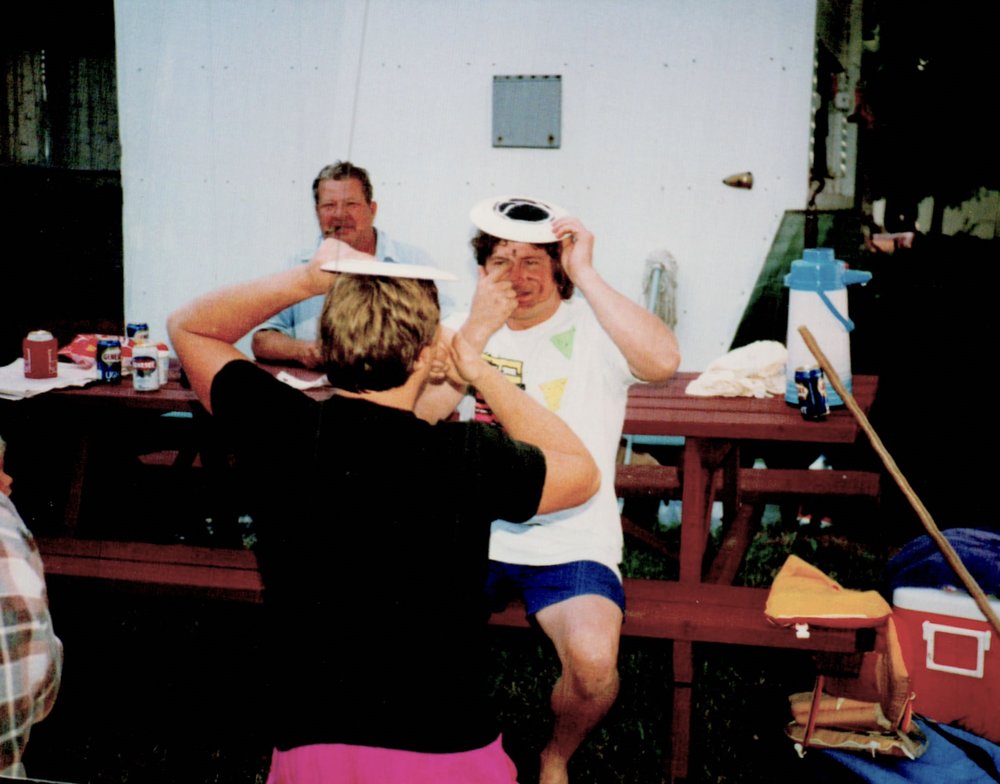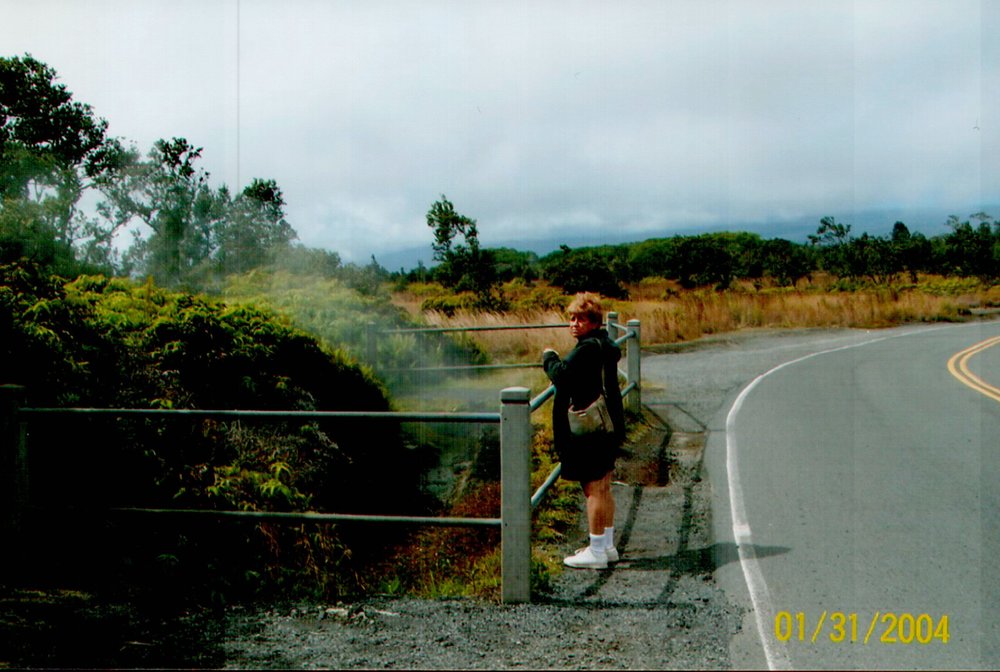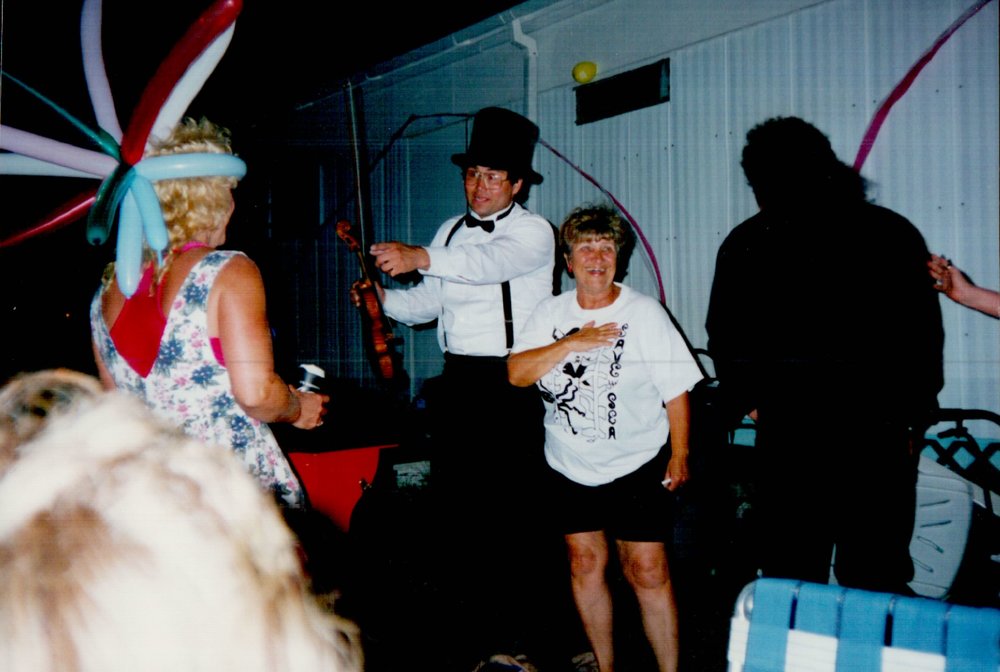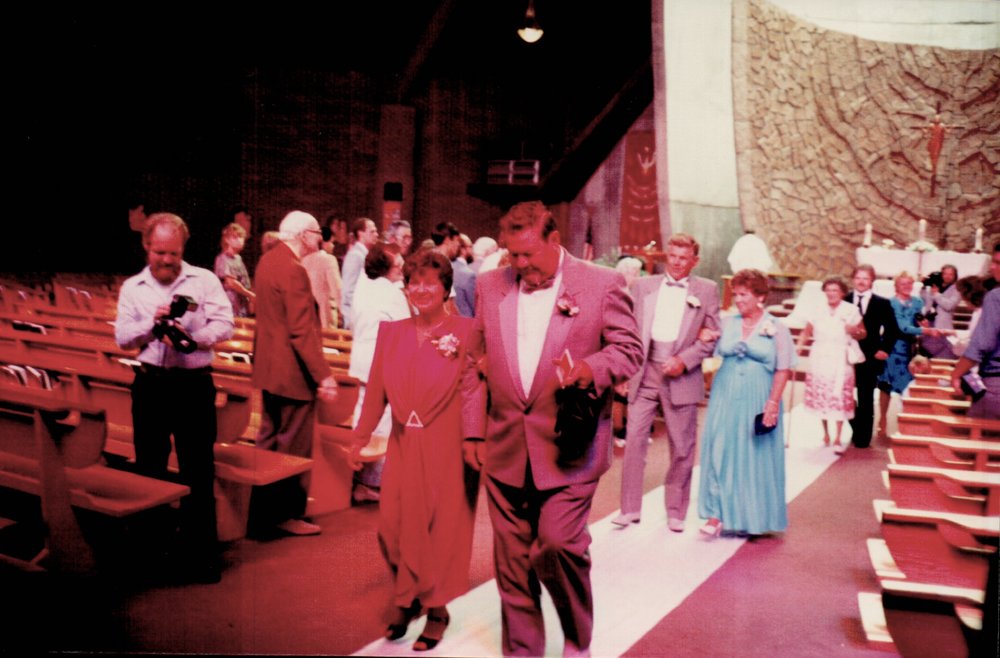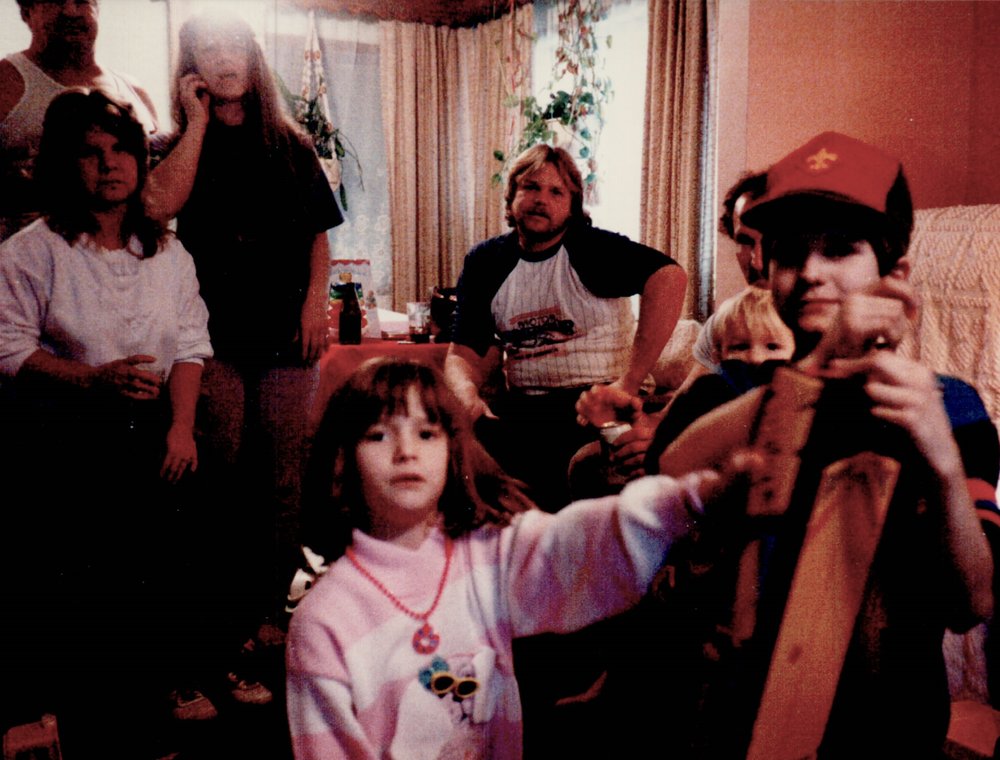 Obituary of Donald & Kathryn Kasper
Hilton/Florida: After 65 loving years of marriage, Donald Kasper passed away on November 5, 2018 at the age of 88. His loving wife Kathryn passed away on September 22, 2018 at age 86.
They are survived by their children, Donald, Thomas (Linda) and Theodore Kasper, Lorene (Tom) Yantachka, Daniel Kasper Sr. & Eileen Kurman; several grandchildren and great-grandchildren; son-in-law, Clay Richardson and sister-in-law, June Barrett; daughter-in-law, Carol Kasper; and several nieces, nephews and friends. They were predeceased by their daughter, Kathleen Richardson and their grandsons, Tyler Richardson, Aaron Kasper and Jake Kasper. They were also predeceased by Donald's brothers, Theodore and Robert Kasper; and Kathryn's brothers, James (Glenda) Barrett and Thomas Barrett.
Family and friends may call for both Donald and Kathryn on Tuesday, November 27, 2018 from 4-7 PM at the Thomas E. Burger Funeral Home, 735 East Avenue, Hilton. A Funeral Mass for Donald and Kathryn will be held on Wednesday, November 28, 2018 at 10 AM at St. Elizabeth Anne Seton Church, Hamlin.
Interment for Donald and Kathryn will follow at Parma Union Cemetery. Donald will be buried with Military Honors.
In lieu of flowers donations can be made to the Veteran's Outreach Center, 447 South Avenue, Rochester, New York 14620 in their memory.