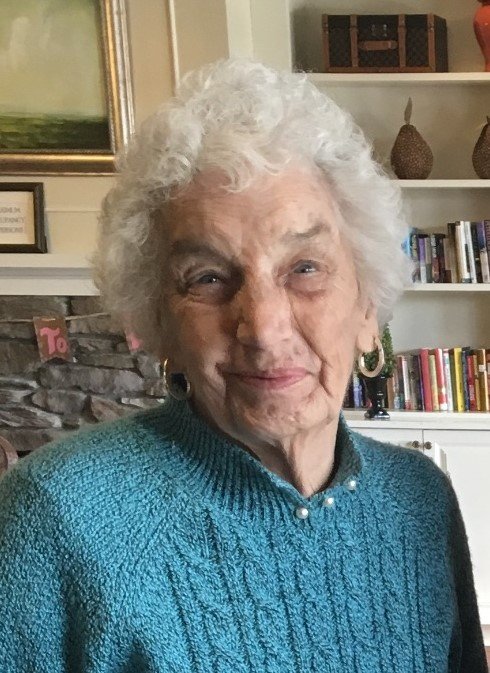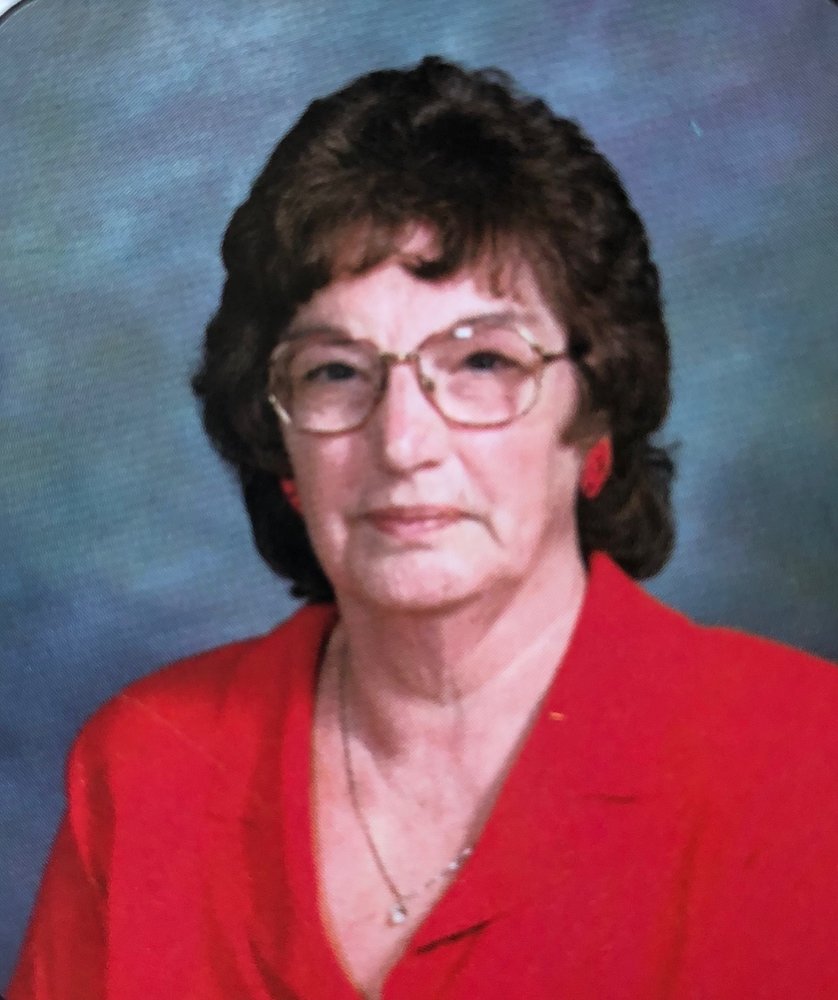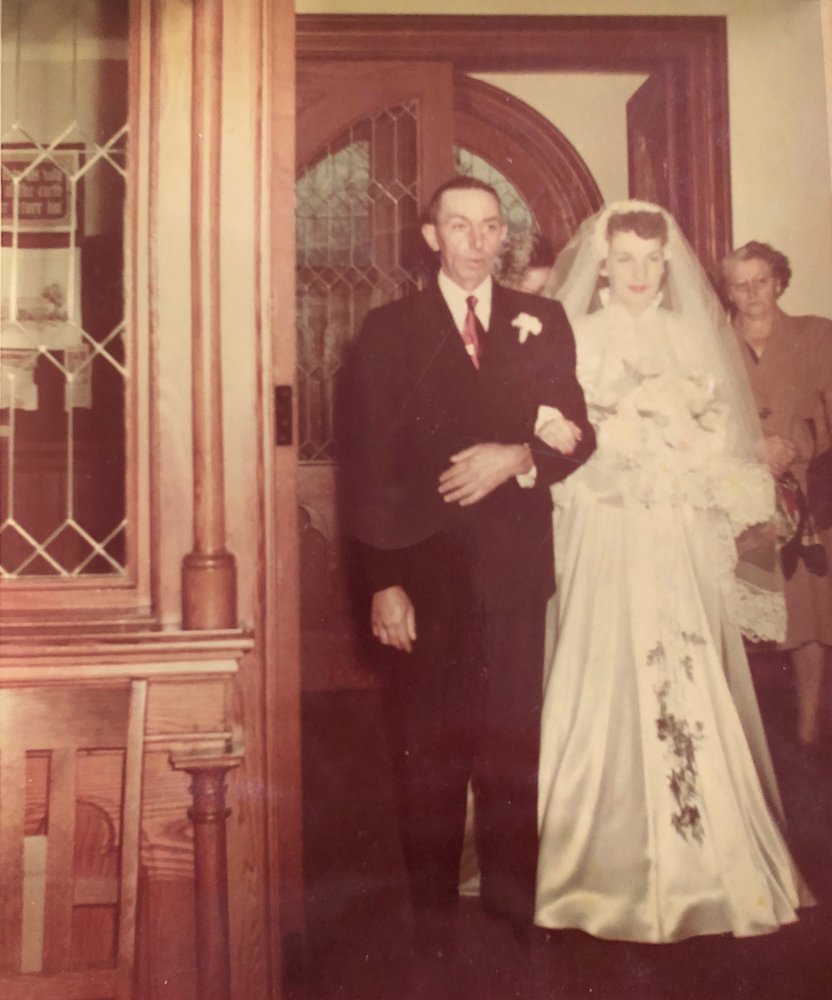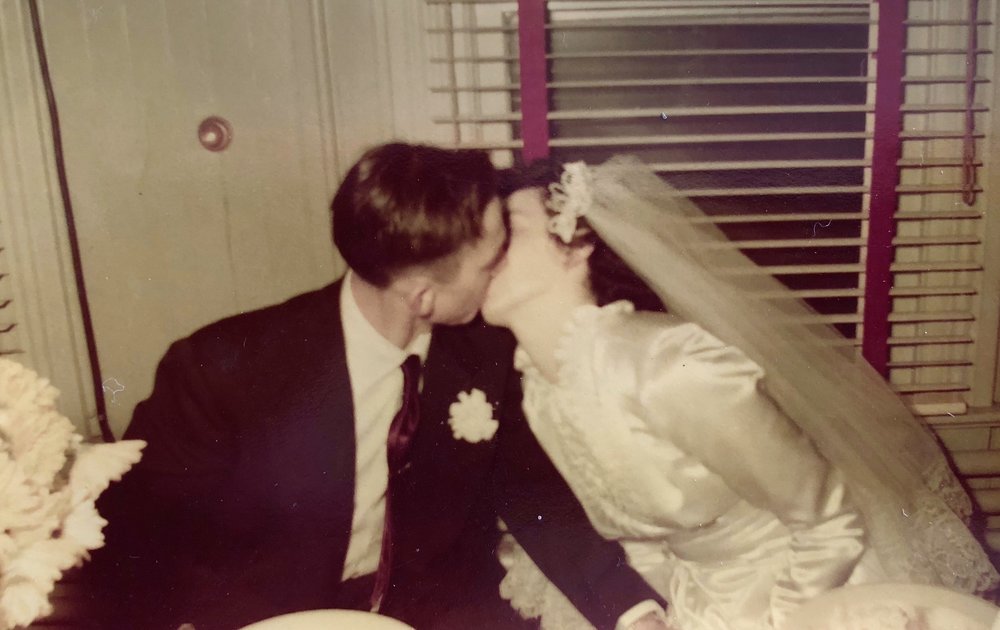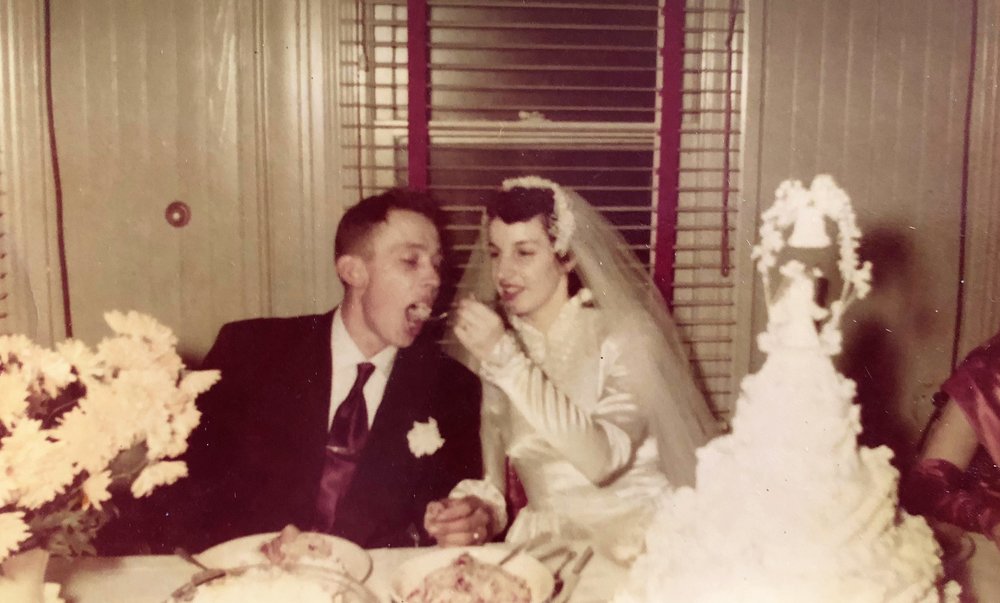 Obituary of Doris J. Koss
Hamlin - Doris J. Koss passed away surrounded by her loving family on Wednesday, October 17, 2018 at the age of 89. She was predeceased by her husband, Robert Koss (1998); her brothers, Elmer and Bud Frisbee; her son-in-law, Richard Marshall (2008); & her grandson-in-law, Logan Parkhurst; her brother-in-law, Jim Dahlheim (2016); and her sister-in-law, Shirley Frisbee.
She is survived by her children, Linda Marshall, Robert (Joan Sorrell) Koss, Karen DeVay, Kathleen (Robert) O'Brien and Denise (Steven) Viney; her sister, Margaret Dahlheim; her brother, Gary Frisbee; her 9 grandchidren, Rick Marshall, Kelly Cook (Marshall), Andrea O'Brien, Bobby O'Brien, Kayla Hendrickson (O'Brien), Stephen DeVay, Jaclyn Emerson (DeVay), Victoria Parkhurst (Viney) & Zackary Viney; her 7 great-grandchildren, Tyler Marshall, Brendon O'Brien, Brianna O'Brien, Lillian O'Brien, Elijah Hendrickson (O'Brien), Christian Wietz & Kayla Wade; and her several nieces and nephews.
Family and friends are invited to call on Saturday, October 20th from 3 - 6 PM at the THOMAS E. BURGER FUNERAL HOME, INC., 735 East Avenue in Hilton where her Funeral Service will be held at 6 PM.
Interment will be held at the convenience of the family at Parma Union Cemetery.
In lieu of flowers, donations can be made in memory of Doris to any of the following:
Multiple Sclerosis Society, 1000 Elmwood Ave., Suite 900, Rochester, NY 14620
Breast Cancer Coalition of Rochester, 1048 University Avenue, Rochester, NY 14607
St. John Lutheran Church, 1107 Lake Rd., W. Fork, Hamlin, NY 14468