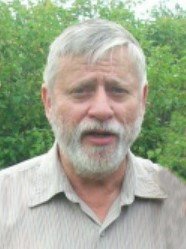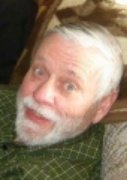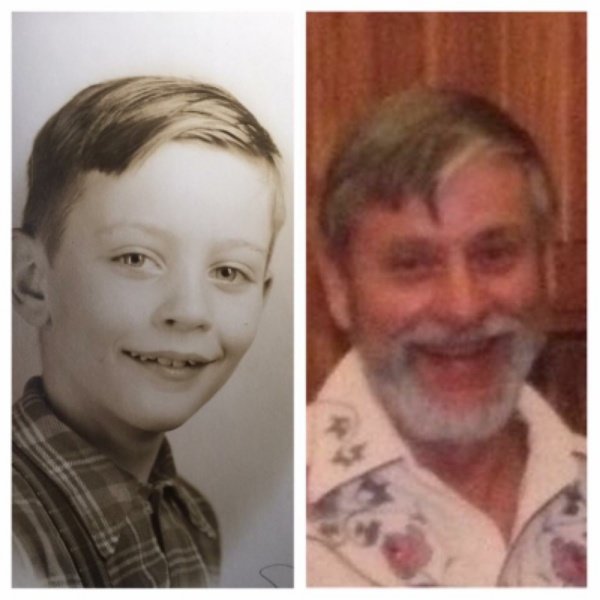 Obituary of Dale L. Zarpentine
Hilton: Dale L. Zarpentine passed away on Friday, October 12, 2018 at the age of 79. He is survived by his wife, Wilma; his children, Carol (Barry) Bevins, Karen (Gary) Weissenburger, Joel (Mattie) Zarpentine and Sharon (Ken) DiLauro; his brothers, Ronnie Zarpentine and Paul (Mary Claire) Zarpentine; his grandchildren, Michael Strassner, Matthew (Jenn) Strassner, Mandy Kurz, Jason Kurz, Marla (Dale) Williams, Sarah (Evan) Greive, Emily James, Amy (Jeff Berends) Thornton, Kimberly (Ryan) Colley, Jessica (Mark) Hinzman-DiPasquale, Thomas Ferra, Ronnie Hinzman and Elijah Zarpentine; his great-grandchildren, Benjamin & Luna Strassner, Bryce Friedrich, Alicia & Alexander Dioguardi, Kira Greive, Mi Kayla Seiler, Journey Berends, Andrew & Nate Colley, Skyla Fleischer, Karenna Ferra, Natalia, Mariella, Cruz & Alonzo DiPasquale and Dale Bevins; and several nieces and nephews.
He was predeceased by his granddaughter, Summer Thornton (2004).
Dale was the owner/proprietor of Zarpentine Tire and John's Battery & Tire.
A special thanks to Dr. Brian Smith for the care given through Dad's illness.
Service to be held at the convenience of the family.
In lieu of flowers, donations can be made to Pluta Cancer Center Foundation, 125 Red Creek Dr., Rochester, NY 14623 in memory of Dale.
Arrangements entrusted to Thomas E. Burger Funeral Home, Inc., Hilton, New York.