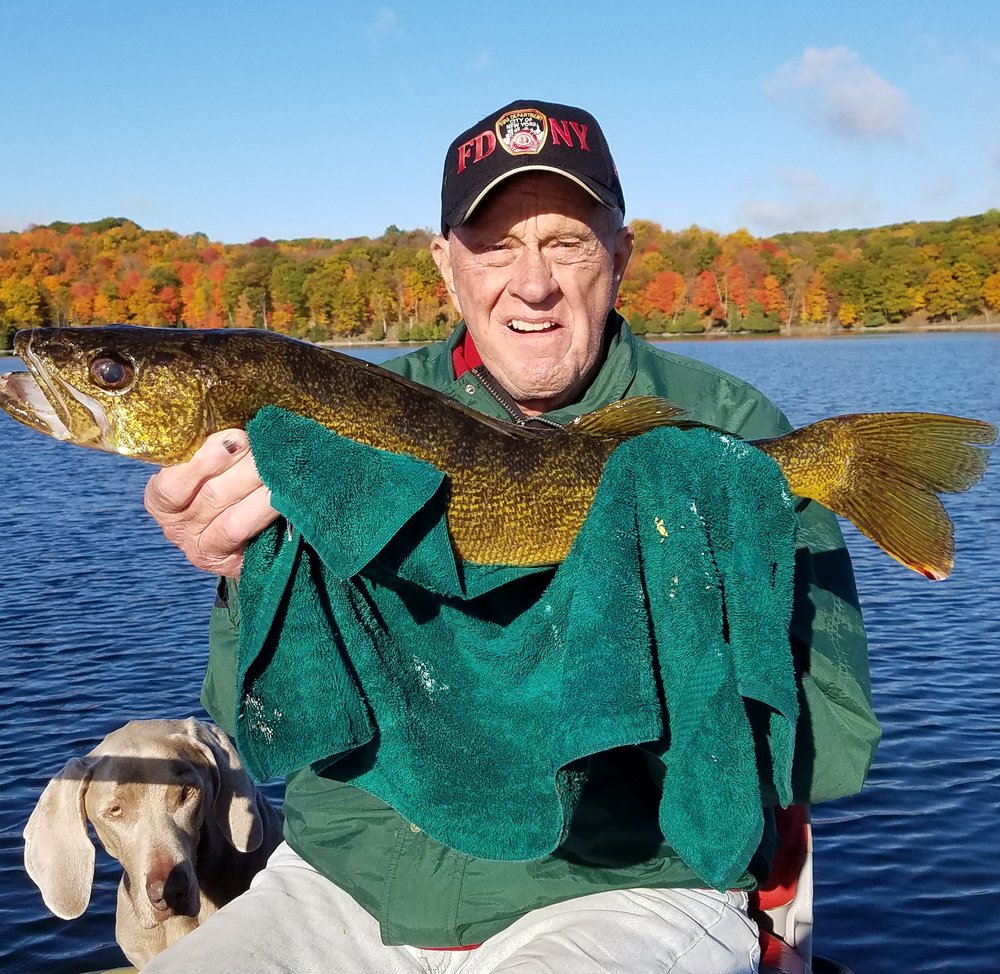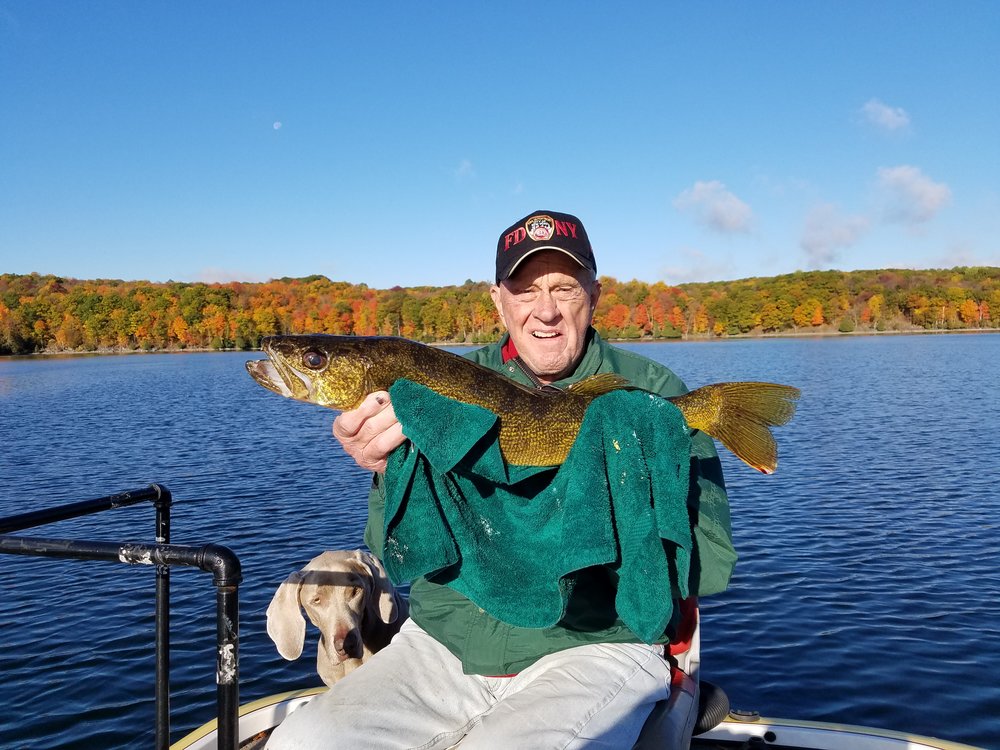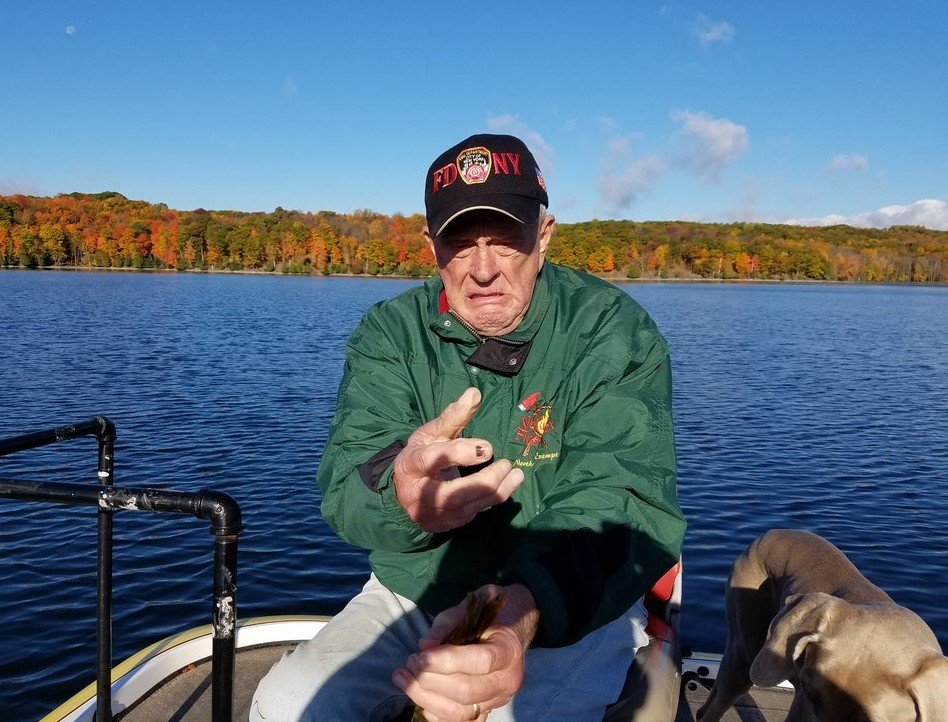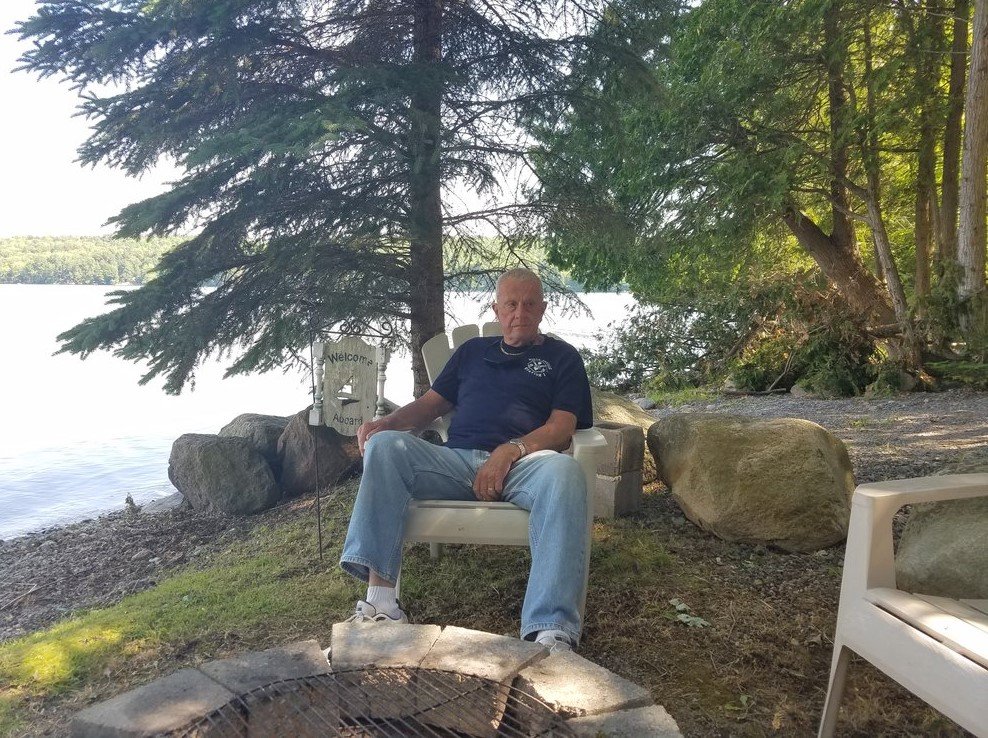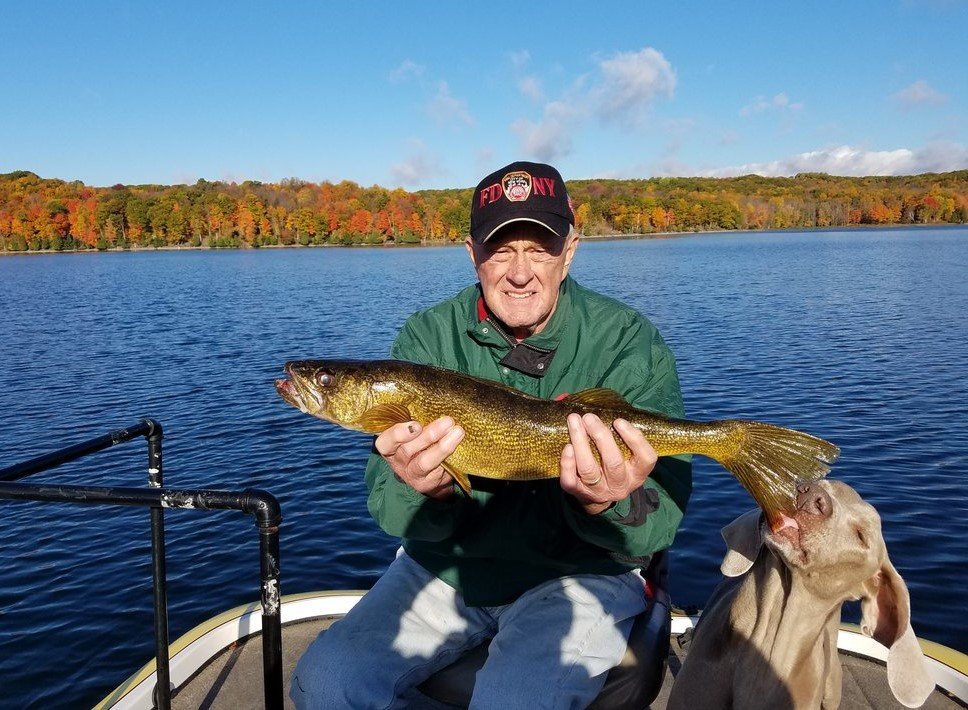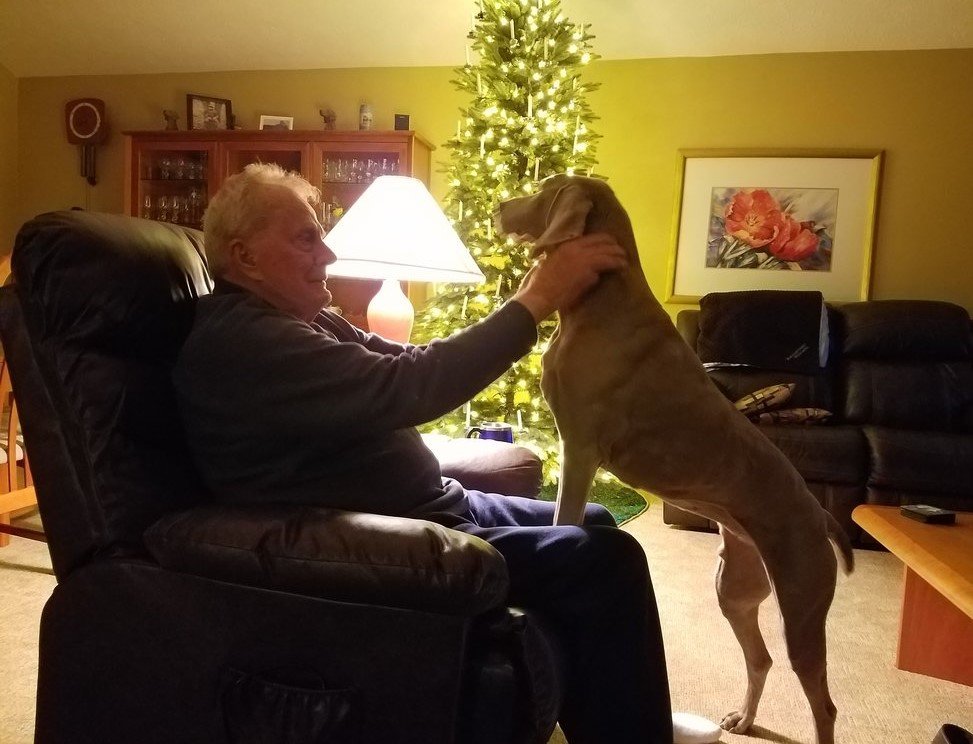 Obituary of William A. Miller
Greece - Willam A. Miller passed away peacefully on Saturday, October 6th at the age of 81. He is survived by his wife, Stefanie "Schatzi"; his children, Dan A. (Pam) Miller, Susan Clark, Sandra (David) Sloane, Sharon (Mark) Loveless, Daniel J. (Peg) Miller, Heidi Kole and Michael (Kim) Yaekel; and many grandchildren and great-grandchildren.
William was a retiree of Rochester Telephone and a lifelong member of the North Greece Fire Department.
All are invited to attend William's Memorial Service on Saturday, October 20, 2018 at 11:00 a.m. at St. George's Episcopal Church, 635 Wilder Rd., Hilton, NY 14468.
Interment will be held privately in Parma Union Cemetery.
In lieu of flowers, contributions can be made to St. George's Episcopal Church in memory of William.
Arrangements entrusted to Thomas E. Burger Funeral Home, Inc., Hilton, New York.