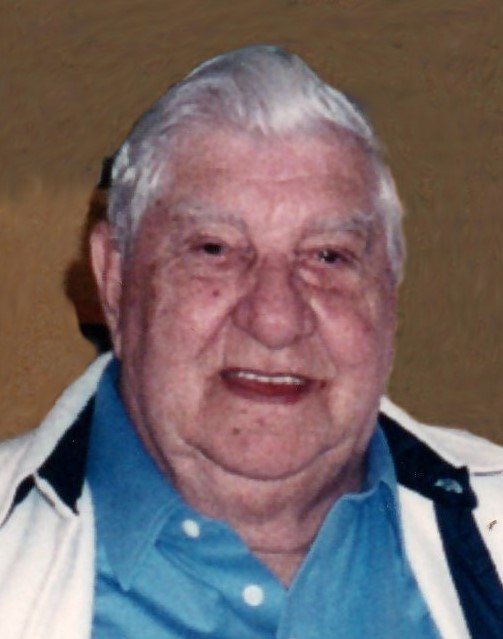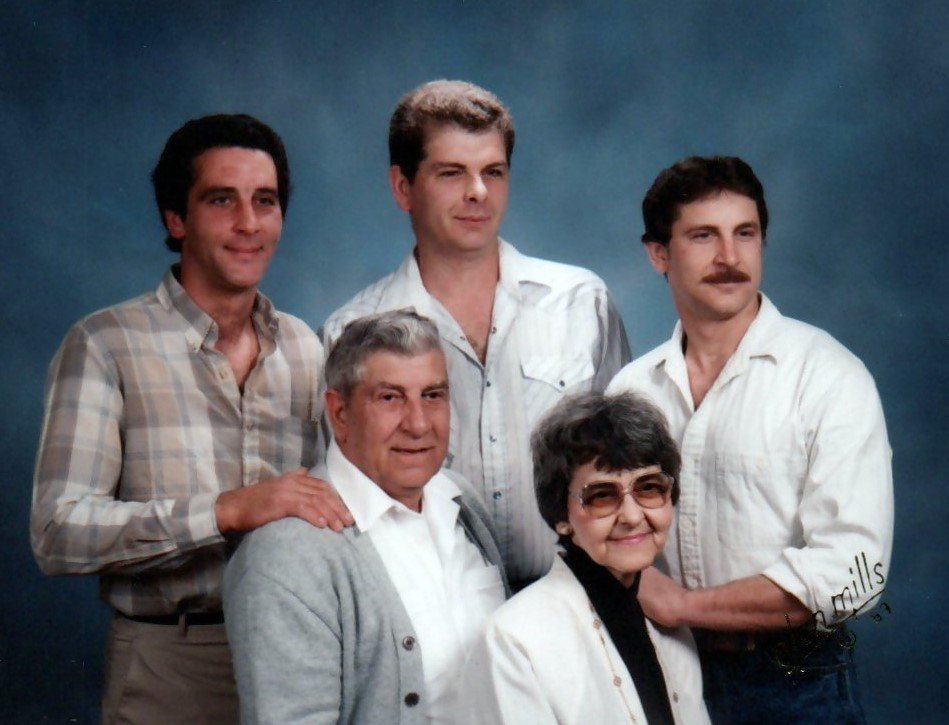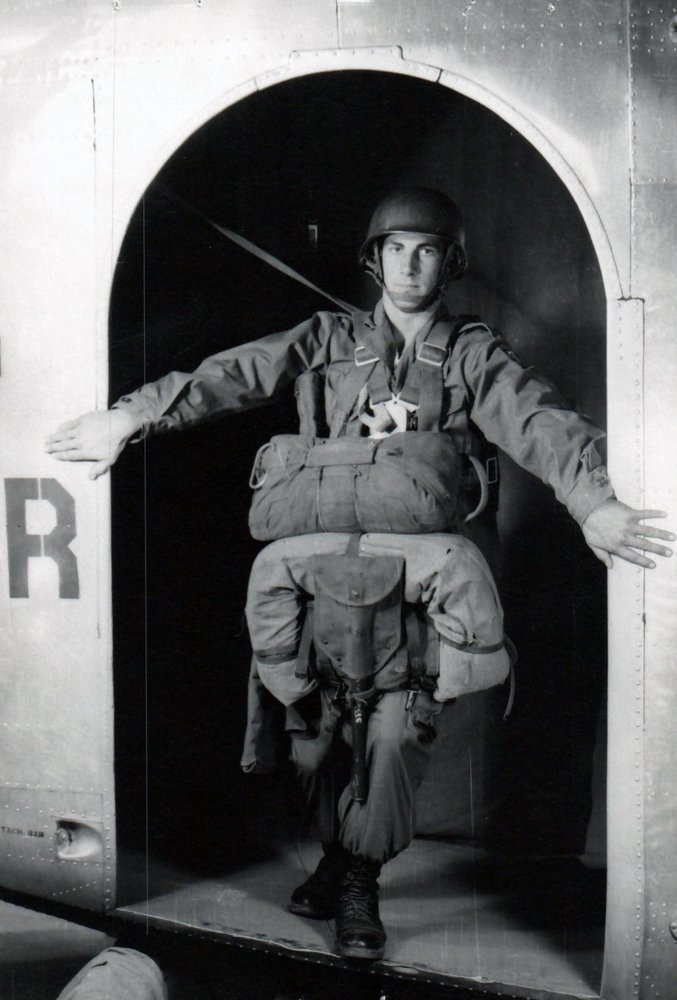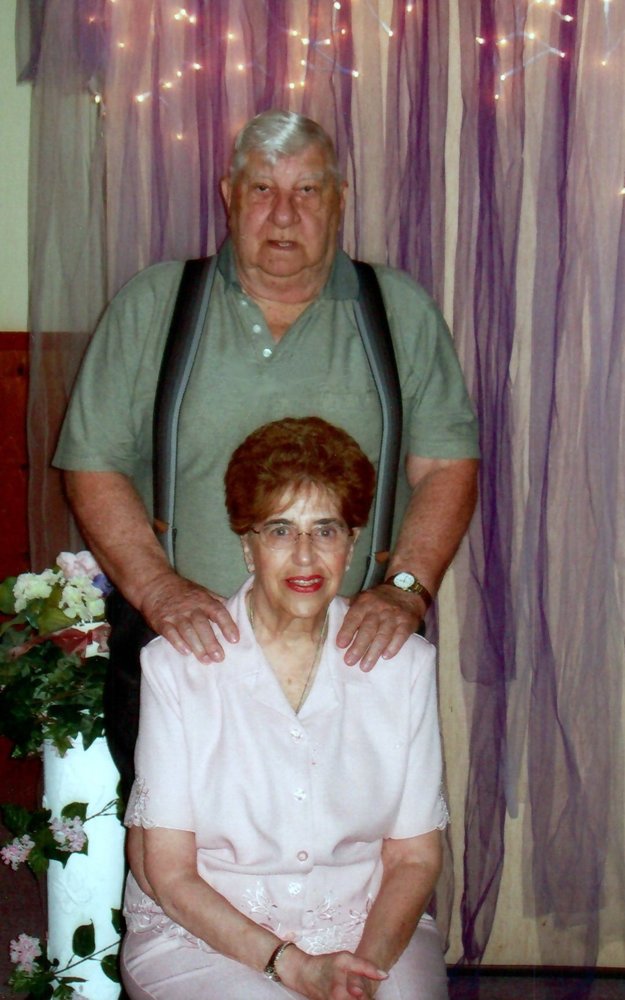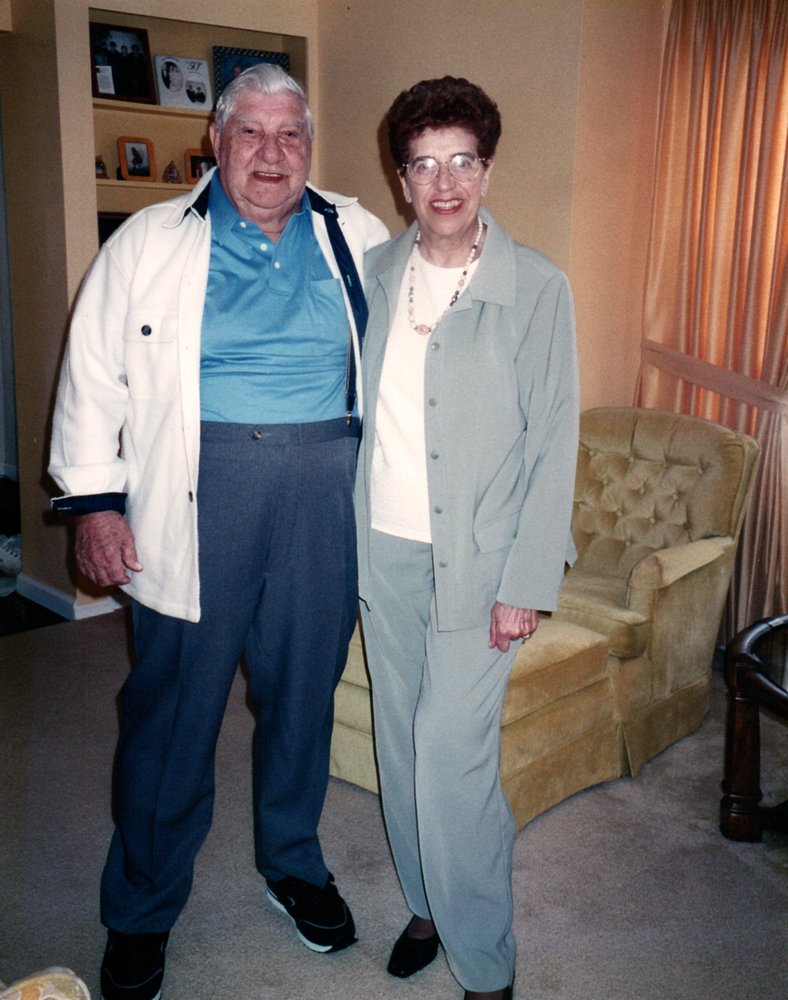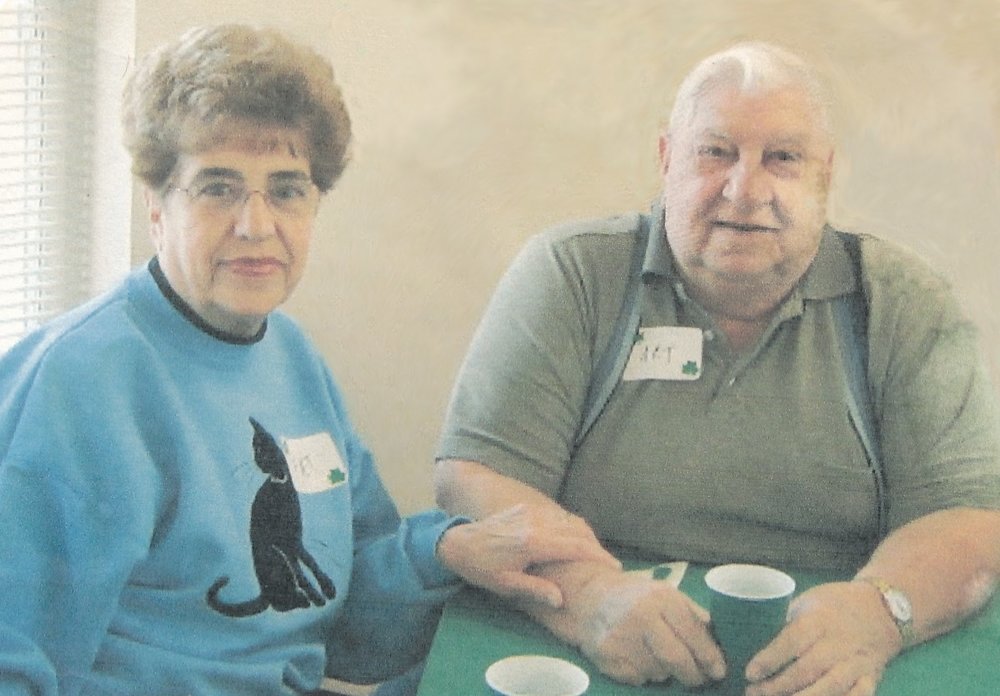 Obituary of Arthur L. Russell
Hilton - Arthur L. Russell Sr. passed away on Friday, October 5, 2018 at the age of 87. He is survived by his children, Arthur Jr. (Carolyn) Russell, Jeffrey (Kathy) Russell and Douglas (Trudy) Russell; the mother of his children, Frances Louise Russell; his grandchildren and great-grandchildren (listed below); and his friend and companion, Patricia Roegner.
Son: Arthur L. (Carolyn) Russell Jr.
Grandchildren: Arthur J.(Julianne) Russell
Nichole M. Russell
Justin V. (Dakota) Russell
Great-Grandchildren: Danielle, Brittany and Justin Jr.
Step Granddaughter: Dawn M. (Chuck) Teed
Great-Granddaughter: Amanda
Great-great-Grandchildren: Antonio and Jayden
Great- Granddaughter: Felicia
Great-Great-Granddaughter: Leona
Great-Grandson: Marc Bedford
Step Grandson: Lenny (Tracy) Anzalone
Great-Granddaughter: Kayce, Hailie and Kendra
Son: Jeffrey J. (Kathy) Russell
Grandson: Eric (Kimberly) Russell
Great-Grandson: Hollan
Grandson: Thomas (Tracy) Russell
Great-Granddaughters: Brianna and Emma
Granddaughter: Andrea (David) Hull
Son: Douglas (Tracy) Russell
Grandson: Steven (Lucia) Filey
Great-Grandchildren: Emma Rose, Lila, Treviyon and Sophia
Grandson: Michael Filey
Granddaughter: Pamela Filey
Great-Grandson: Robert Shipley
Granddaughter: Amelia (Kevin) Roggenkamp
Great-Grandchildren: Olivia, Daniel and Conner
Friends and family are invited to attend Arthur's Memorial Service, Friday, October 19th at 10:00 a.m. at Spencerport Assembly of God, 3940 Canal Rd, Spencerport, NY 14559.
In memory of Arthur donations may be made to the National Kidney Foundation, 1344 University Avenue, Suite 270, Rochester, NY 14607.