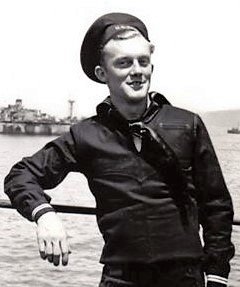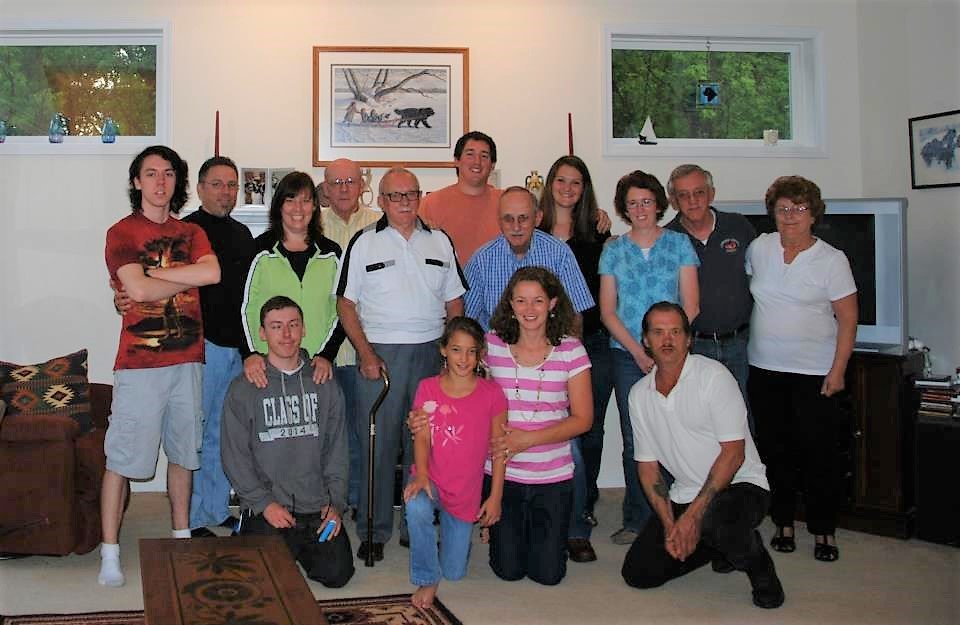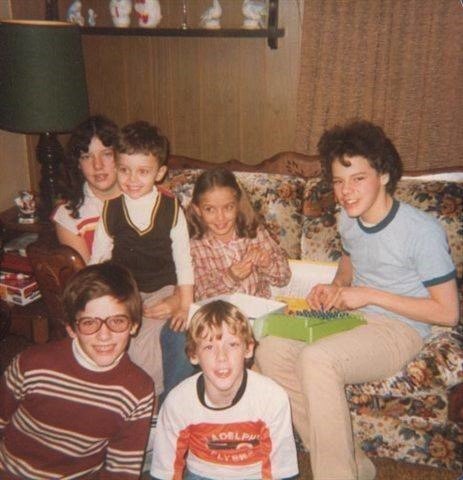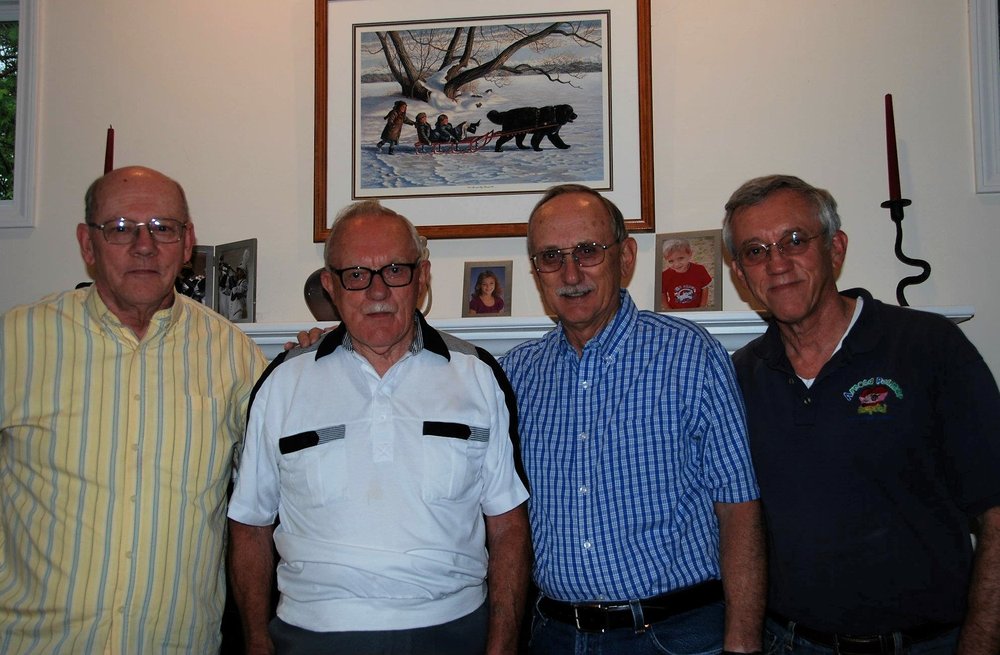 Obituary of Lester G. Calkins
Greece: Lester G. Calkins passed away on September 23, 2018 at the age of 96. He was predeceased by Hazel, his wife of 67 years. He is survived by his children, Roger Calkins and Leslie (Wendy) Calkins; his grandchildren, James (Tammy) Calkins, Ross Calkins, Timothy (Susan) Calkins, Christopher (Michelle) Calkins, Caryn (Allen) King, Emily (Marcelo) Aguilar & Zachary (Sara) Allyn; his sister, Brenda Macartney; his daughter-in-law, Patricia Calkins; 15 great-grandchildren; 2 great-great grandchildren and many nieces and nephews. Lester was also predeceased by his son, Gary; his daughter-in-law, Sandra; his brother, Richard & his sister, Eleanor Hoskins.
Friends may call Monday, October 1st from 4 -7 PM at THOMAS E. BURGER FUNERAL HOME, INC., 735 East Avenue in Hilton where his Funeral Service will be held at 7 PM. Burial with Military Honors will be Graveside, Tuesday, October 2nd at 11 AM in White Haven Memorial Park.
Lester enjoyed playing sports in high school. His hobbies included camping, golfing, bowling, woodworking and playing cards.
Lester was a proud WWII Navy veteran. He served on board the USS LST-1027 in the Asiatic-Pacific Campaign during the final years of WWII. His ship was involved in numerous operations including Leyte, Luzon, the Southern Philippines and Borneo. His memories and stories from that time were proudly shared often with family and friends, They were still as vivid and detailed this past year as they must have been when he was 25!
After the war, Lester returned to his family in Rochester and worked his entire career for General Motors at the nearby Rochester Products plant. He held many positions and became a General Foreman well before retiring in 1980.
During Lester's long life, his deep, profound love of family, friends and even pets was always on display. He was quick to brag about anyone, whether it be family or friend. Beloved pets such as Fritz and most recently, his sister Brenda's dog Teddy touched his heart. Teddy even visited him in the hospital this past week!
Needless to say, he will be missed by all.
Those wishing may contribute to Honor Flight Rochester, Inc., PO Box 23581, Rochester, NY 14692 in memory of Lester.