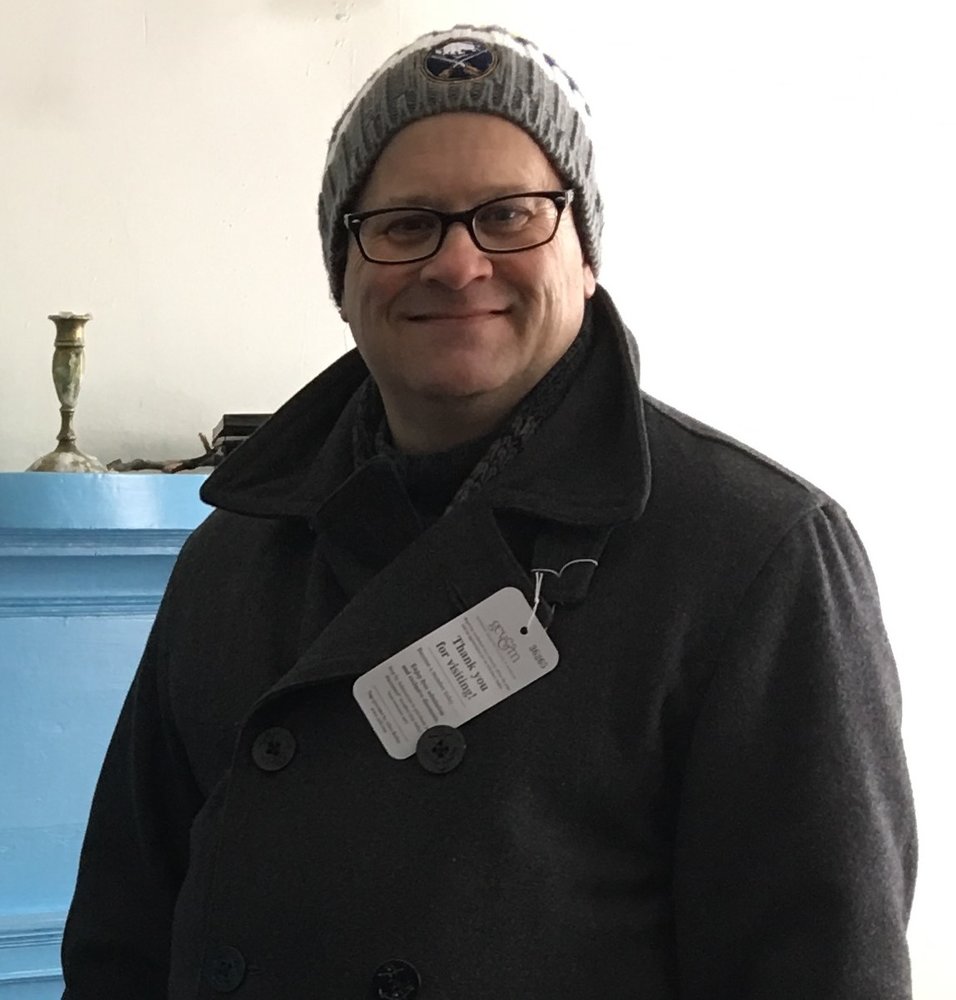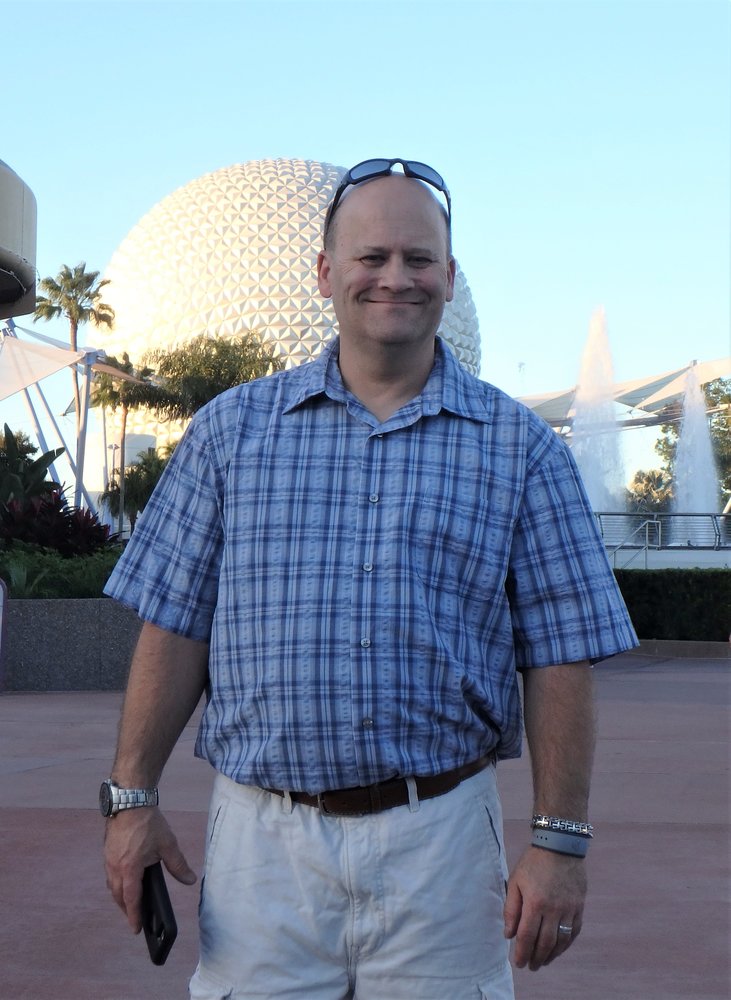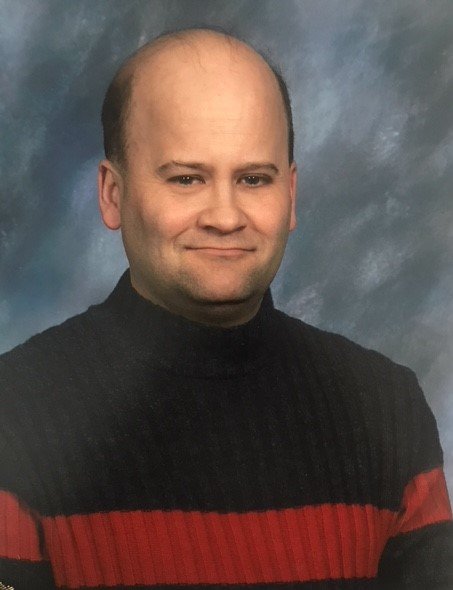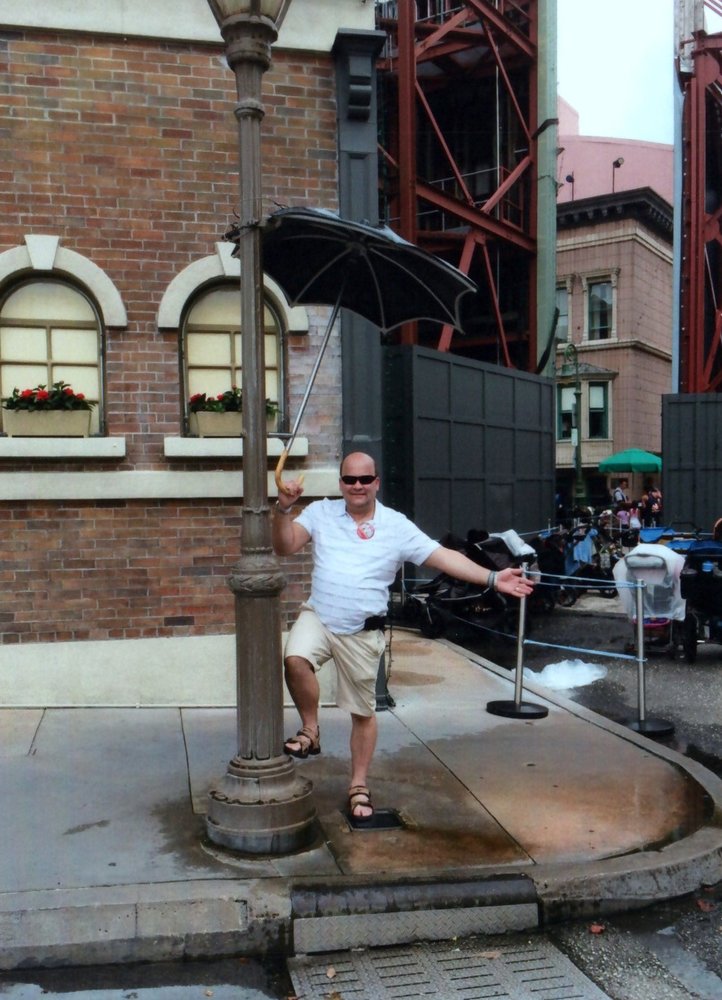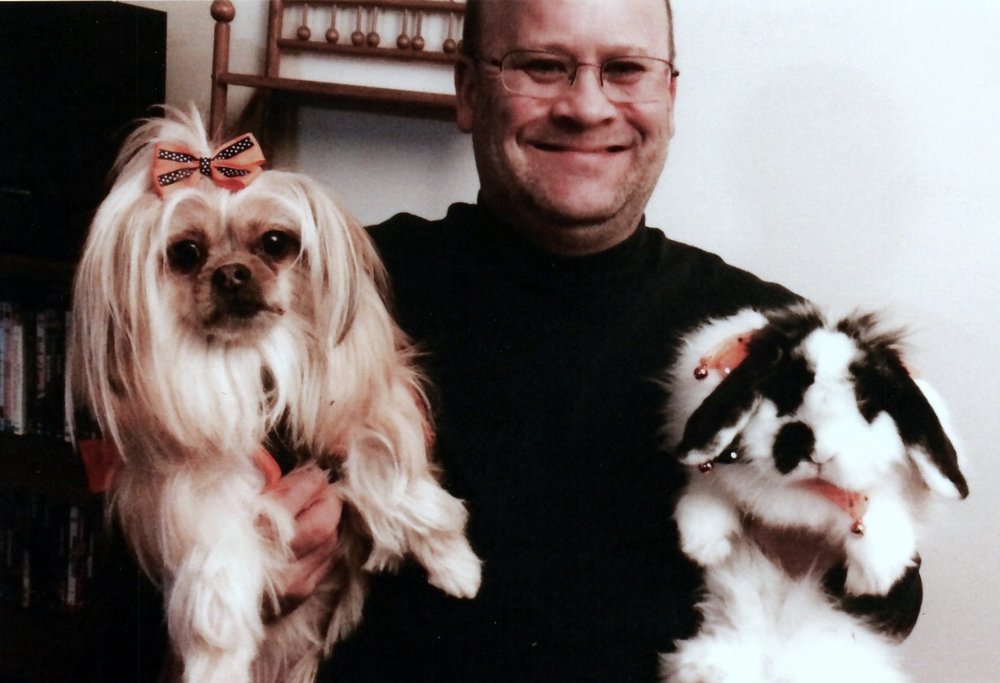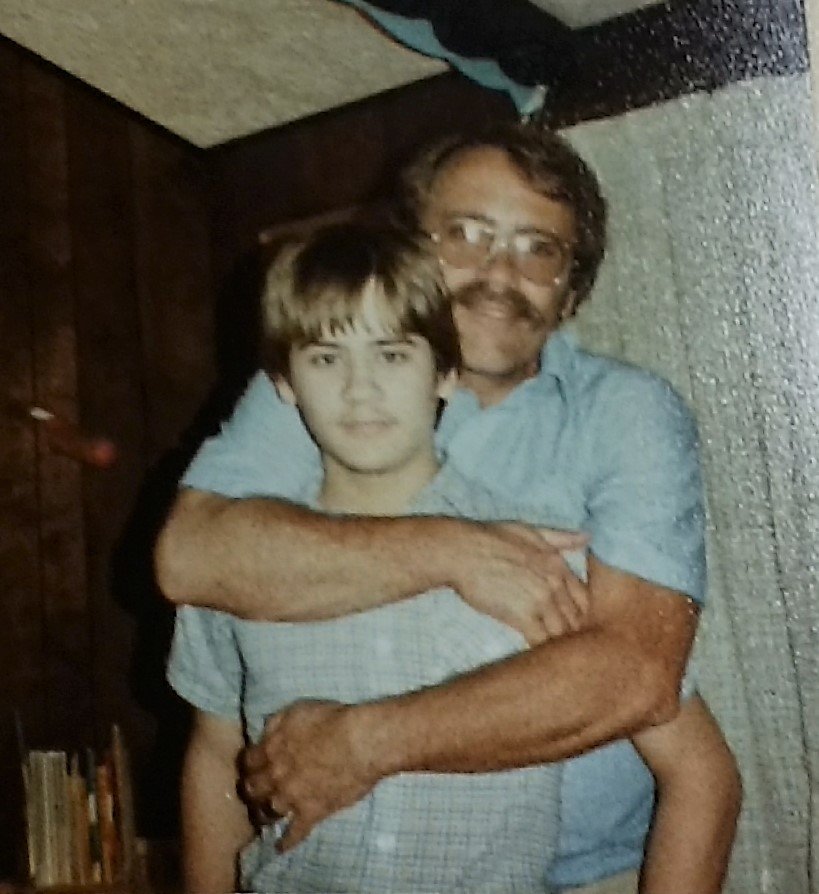 Obituary of Mark J. Hale
Mark Joseph Hale passed away peacefully on September 22, 2018 at Strong Memorial Hospital, at the age of 50, following acute medical events. Mark was born in Rochester, New York, and was raised in Hilton, New York. He graduated Hilton High School in 1987 where he was a member of the wrestling and football teams. Following high school, Mark went in the printing business, spending the last 22 years at Cohber where he met life long friends and colleagues along the way.

Mark will be remembered for his quick wit, love of family and friends, kindness, loyalty to all and the way that he could light up a room with his positive and caring energy. He enjoyed watching all sports, but his passion was for hockey specifically, the Blackhawks, Sabers and Amerks. He was also a die-hard Chicago Cubs and Bears fan.

Mark is survived by his loving wife, Carin Chattin and their two fur babies- Abby and Sophie. Mark and Carin first met in the sixth grade, but it was not until 25 years after their high school graduation that they connected, fell in love and were married on September 22, 2012. Mark and Carin enjoyed going to sports games, the zoo, museums, watching movies, and all things Disney.

Mark is also survived by his mother, Leanna Blodgett Hale; brother, Christopher (Diane) Hale; sister, Beth (Matthew) Lenhard; grandfather, Norm Rodas; nephew, Michael Hale and beloved nieces, Emma and Hartley Lenhard. He is also survived by his Aunt Laurie (George) Zavaglia; uncles Larry Rodas, Dale Rodas, Bob Lewis; great-aunt, Helen Massar; father and mother in-law Fred (Carol) Chattin and several cousins. Mark welcomed into his heart nieces, Alexys and Elizabeth Mucha and Trinity and MacKenzie Gibbs. Mark was equally welcomed into the hearts of the Chattins/Pennys, and he will be missed by his extended family and very special friends.

Mark is predeceased by his father, Timothy Hale; grandparents, Harry and Lois Hale; grandmother Fannie Rodas; Aunt Mary Lewis and cousin, David Lewis.

Family and friends are invited to call Friday, September 28 from 4-7 at the THOMAS E BURGER FUNERAL HOME, INC., 735 East Avenue in Hilton. His Funeral Mass will be celebrated on Saturday, September 29th at 10AM at St. Leo the Great Church in Hilton. Interment will be held in Parma Union Cemetery.

In lieu of flowers, donations in the memory of Mark can be sent to All Bassets Cherished, PO Box 272, Buffalo, NY 14225.