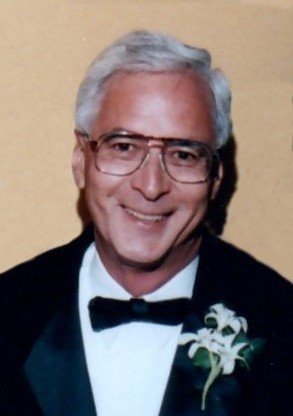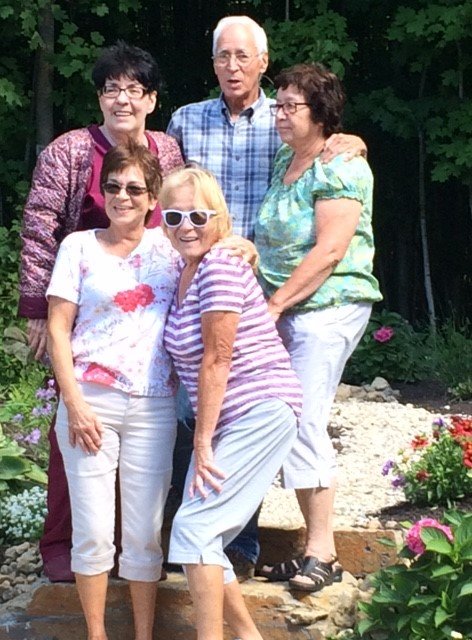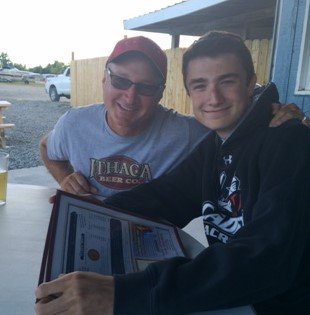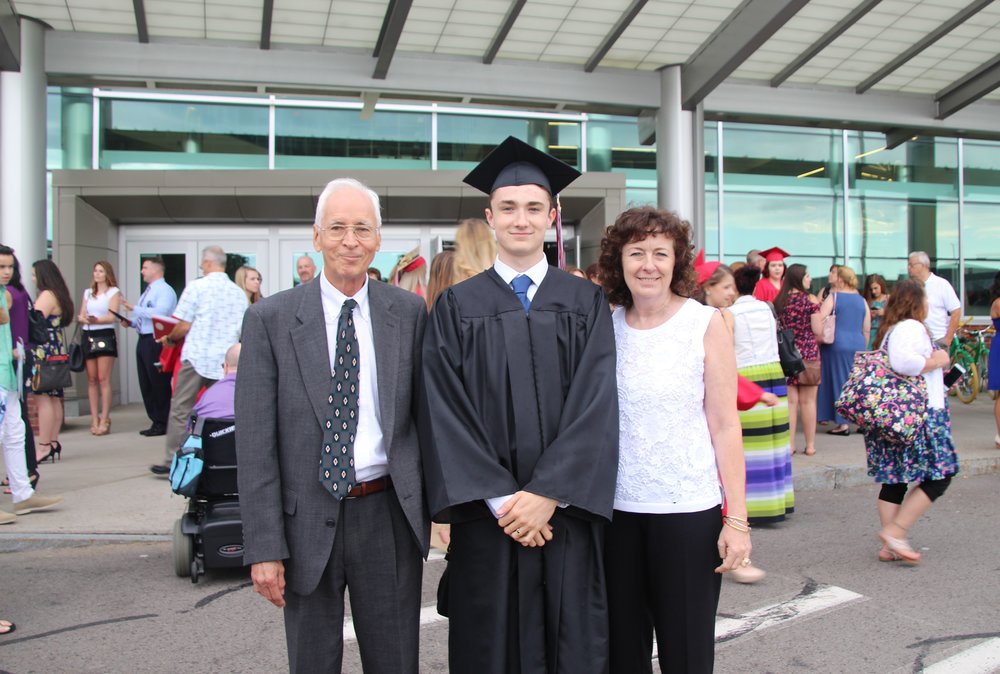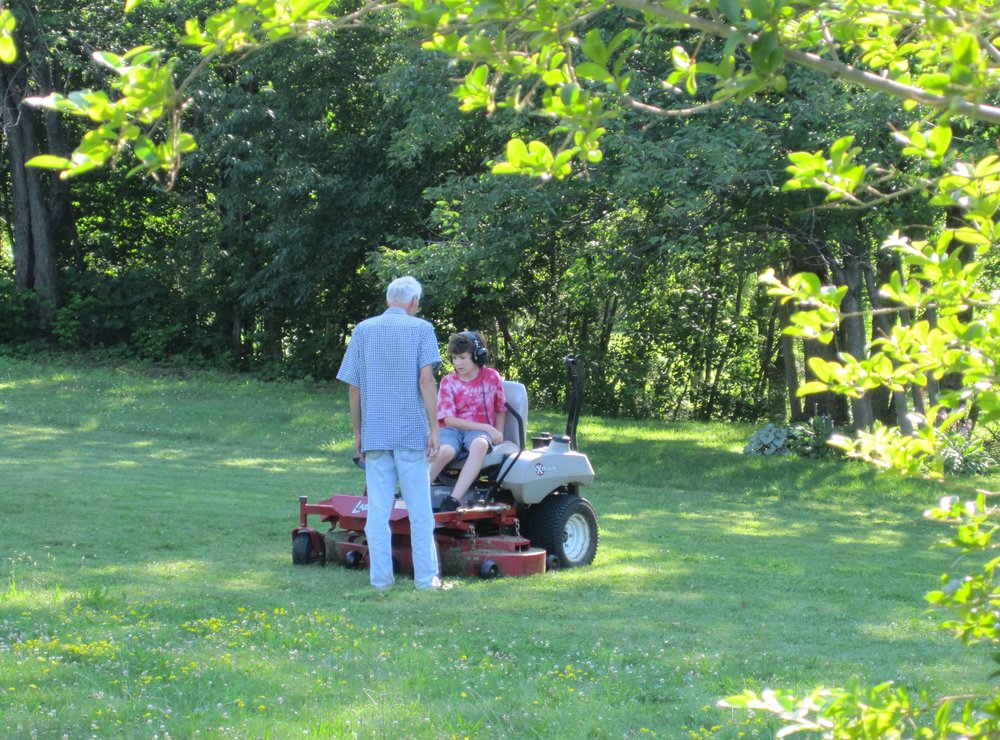 Obituary of Sterling OYong
Hilton: Sterling B. OYong passed away on Thursday, September 20, 2018 at the age of 78. He was predeceased by his sisters Infanta Taylor and Deborah Bergeron. He is survived by his loving wife, Sheryl; his children, Brady OYong, Lesley (Timothy) Roberts, Jeffrey (Sarah) OYong & Nicole Rowley; his sisters, Lorilee Karrat & Letecia Pimental; his 5 grandchildren, Michael, Greg, Hannah, Thomas & Kelsey; & his great-grandchildren, Reese, Ellie, Lilia & Charlotte.
Friends and family are invited to call Saturday, September 29th from 12 noon – 1 PM at the THOMAS E. BURGER FUNERAL HOME, INC., 735 East Avenue in Hilton, where his Service will be held at 1 PM.
In lieu of flowers, donations in memory of Sterling can be made to a charity of your choice.