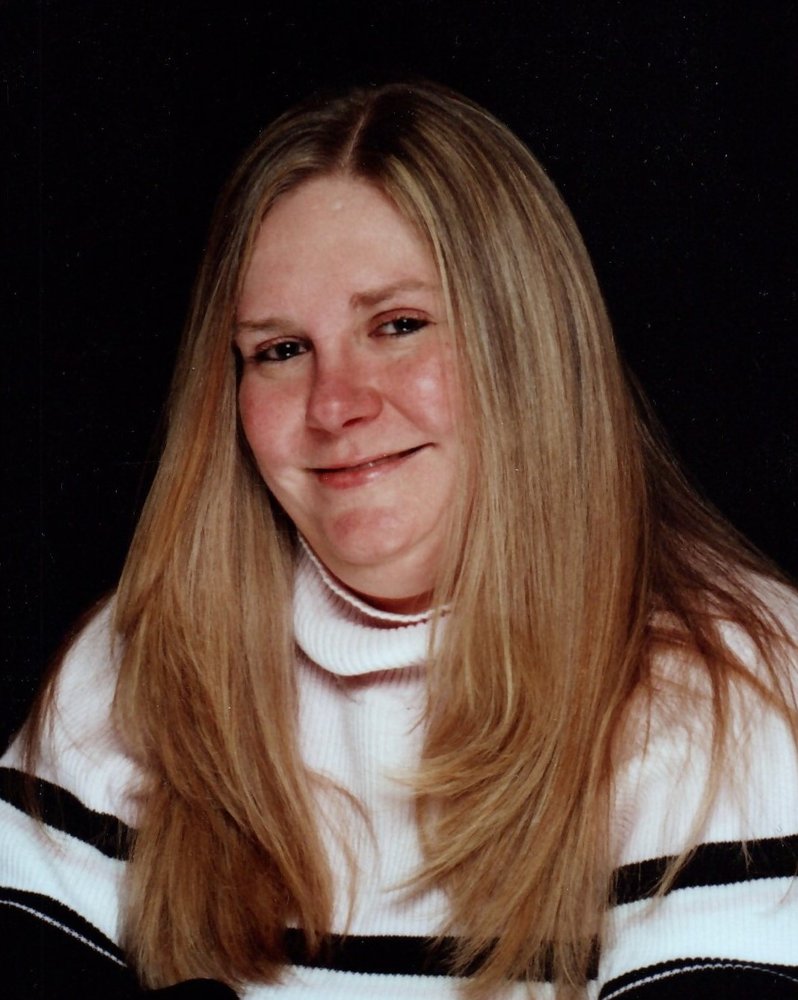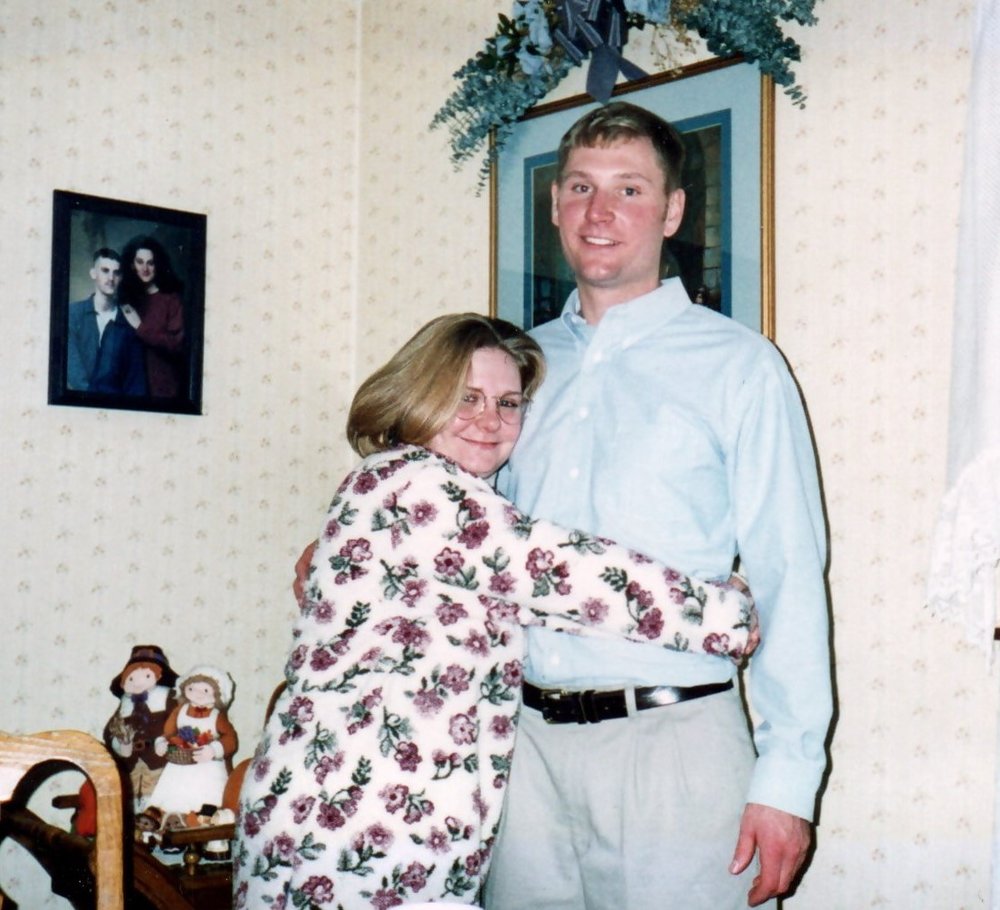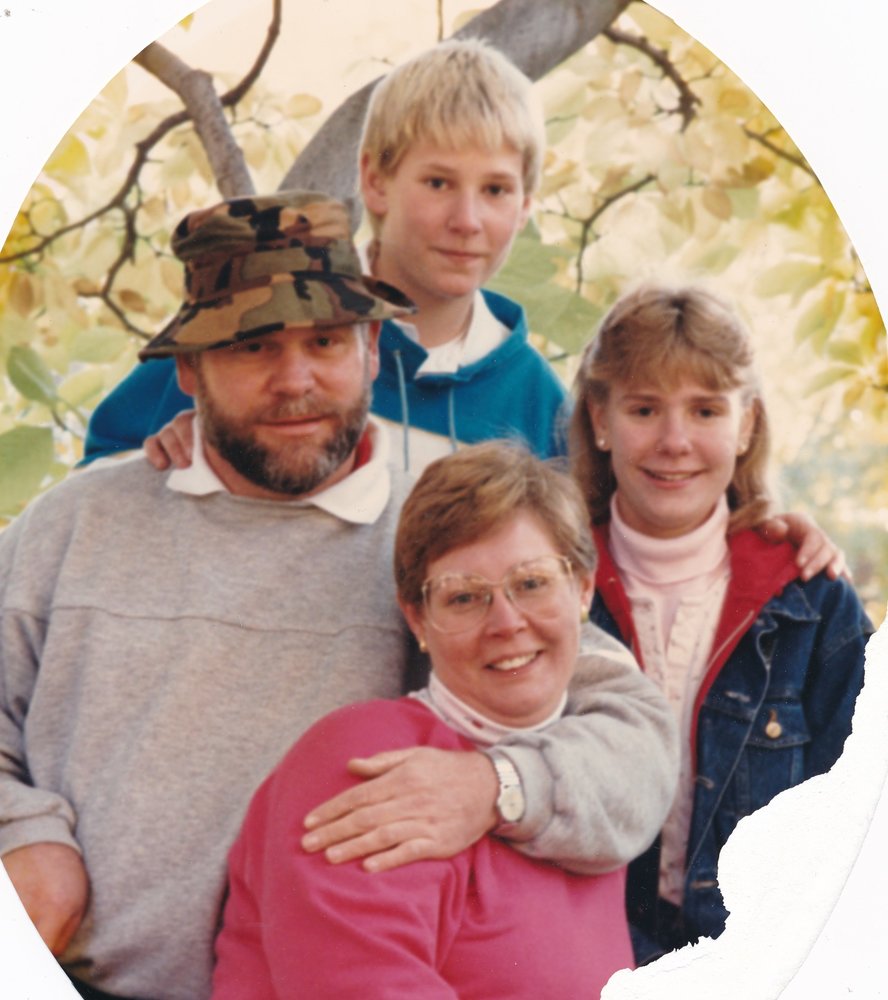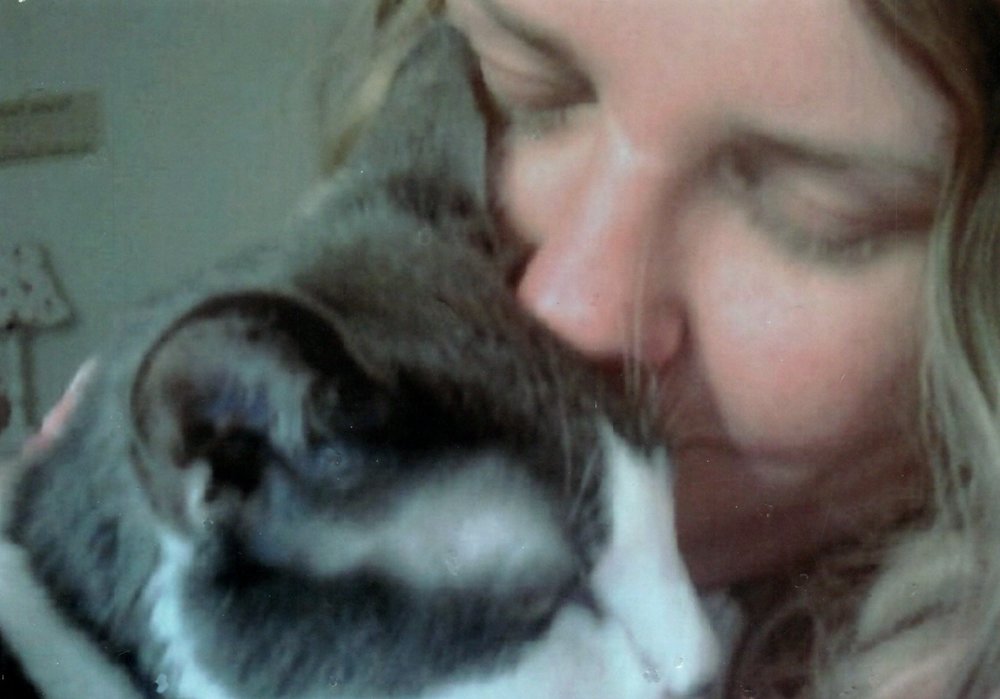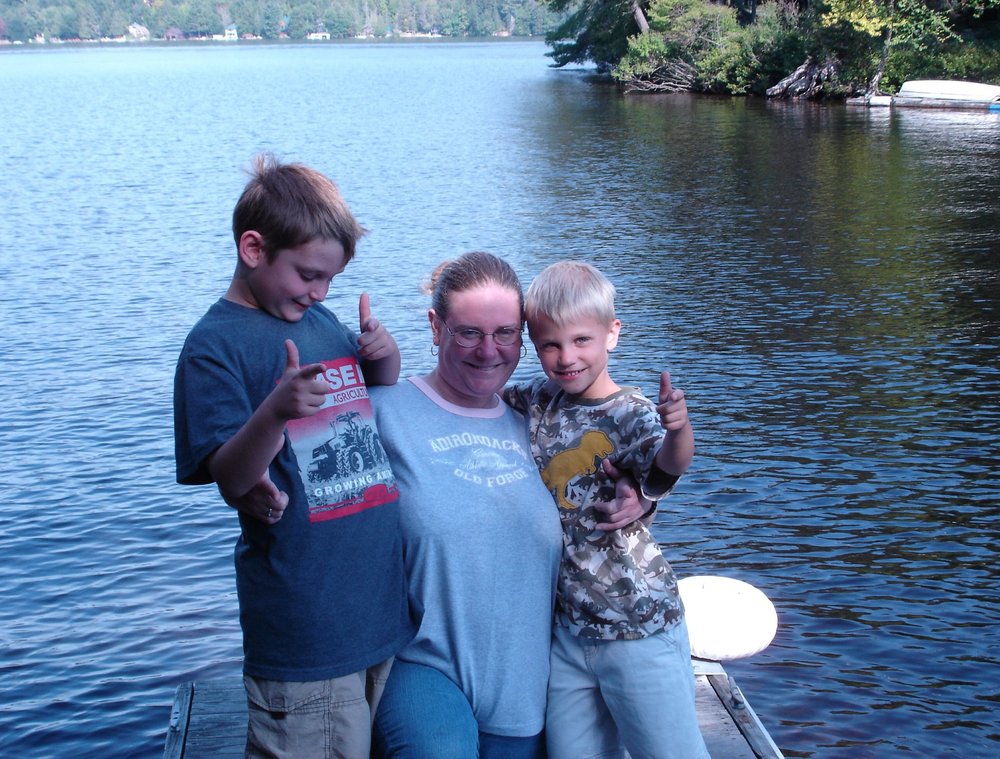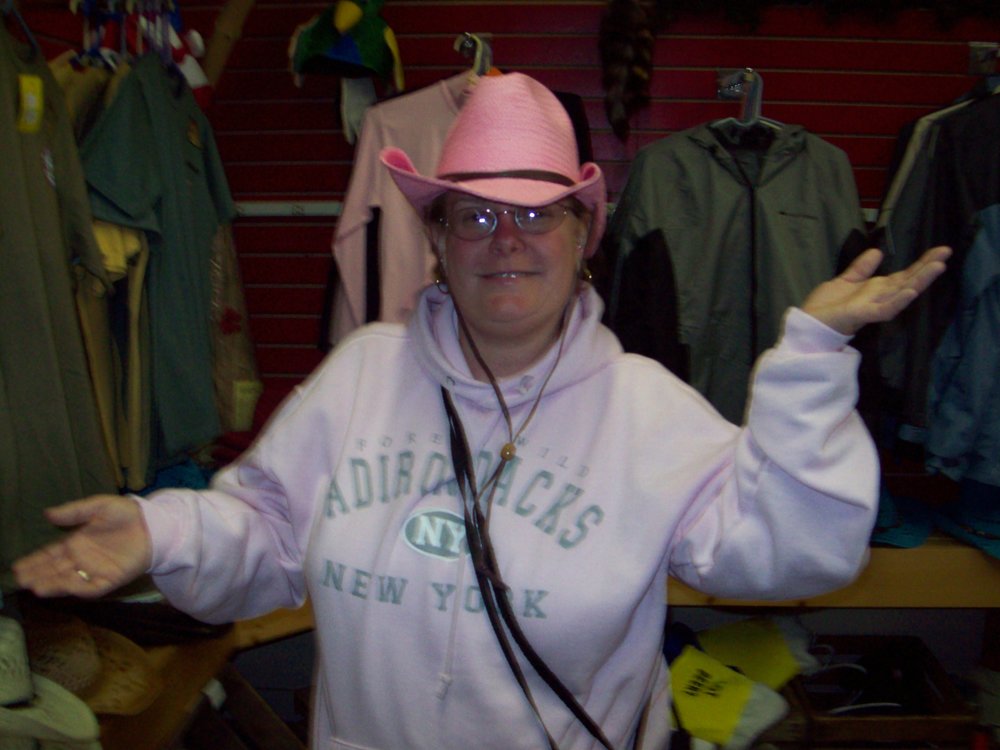 Obituary of Carrie M. Padoleski
Clarkson: Carrie M. Padoleski passed away unexpectedly Wednesday, September 12, 2018, at the age of 47. She is survived by her parents, Mark & Joyce Padoleski; her brother, Mark Jr. (Colleen) Padoleski; her nephews & niece, Mark III, Jack & Vivien Padoleski; her uncles, Richard (Diane) Bronson and Donald Kilner; her aunts, Carol Bronson and Linda Joseph; and many dear cousins, friends & relatives.
Friends may call Saturday, September 22nd from 2-3 PM at THOMAS E. BURGER FUNERAL HOME, INC., 735 East Ave. in Hilton where her Memorial Service will take place at 3 PM.
Carrie enjoyed her cats, playing golf with her father, and crafting.
In memory of Carrie, donations can be made to Kathleen Anne Tenny Animal Shelter, 62 Gorton Ave, Hilton, NY 14468.