Recommend Allen - Red -'s obituary to your friends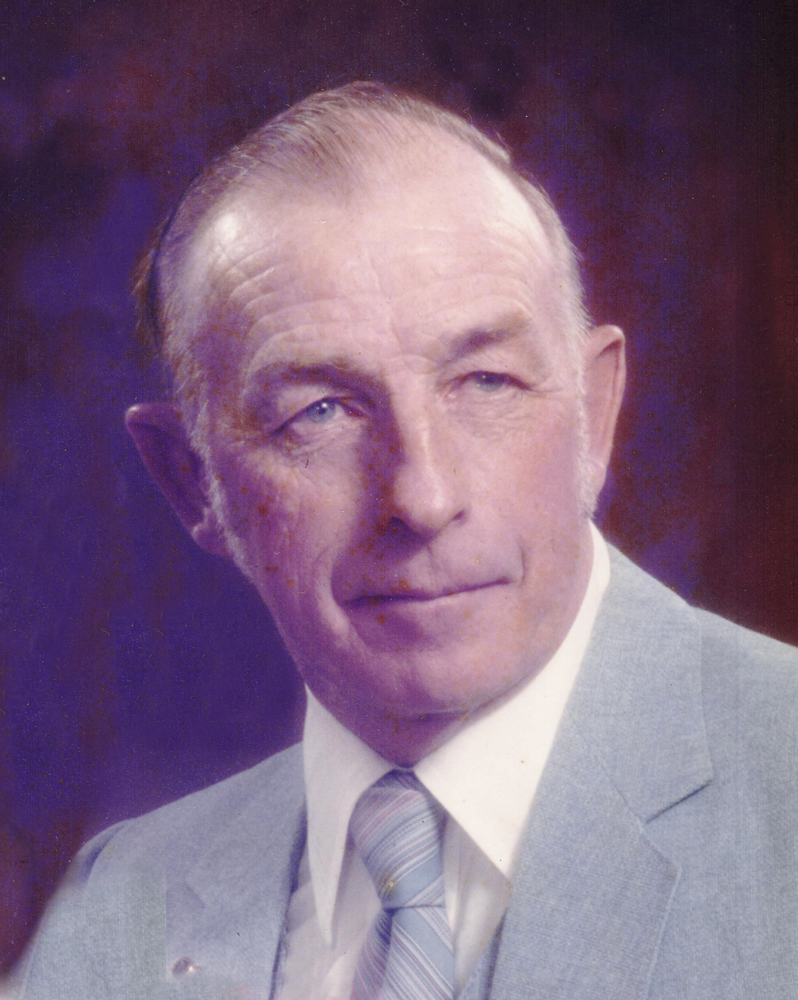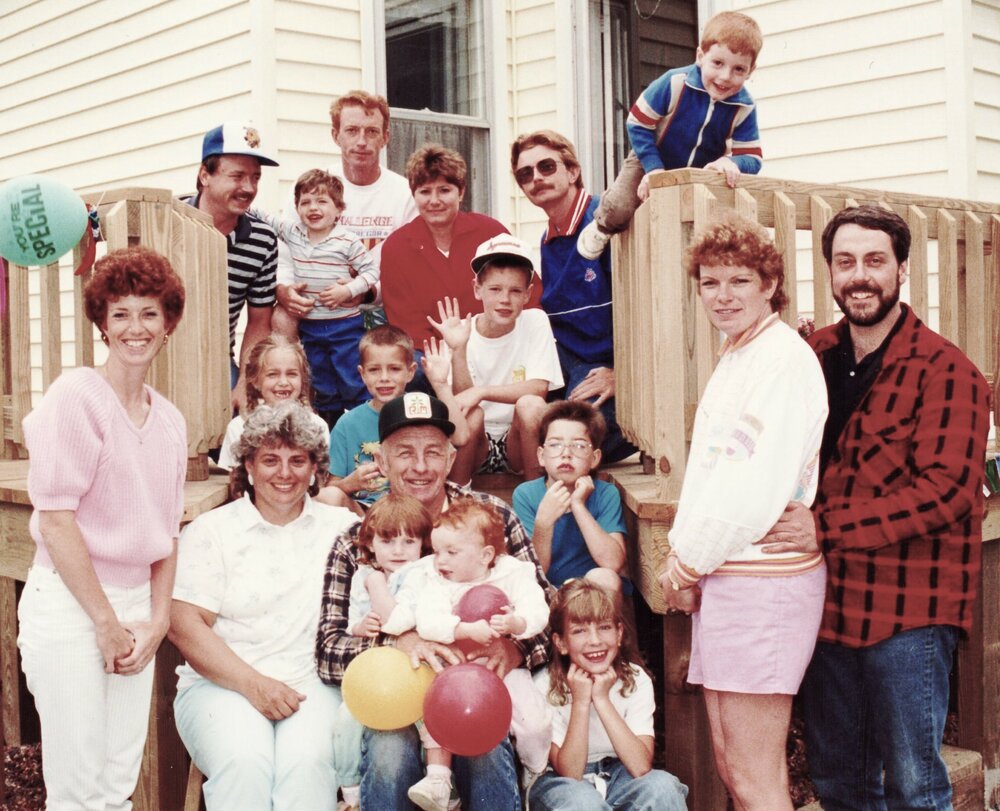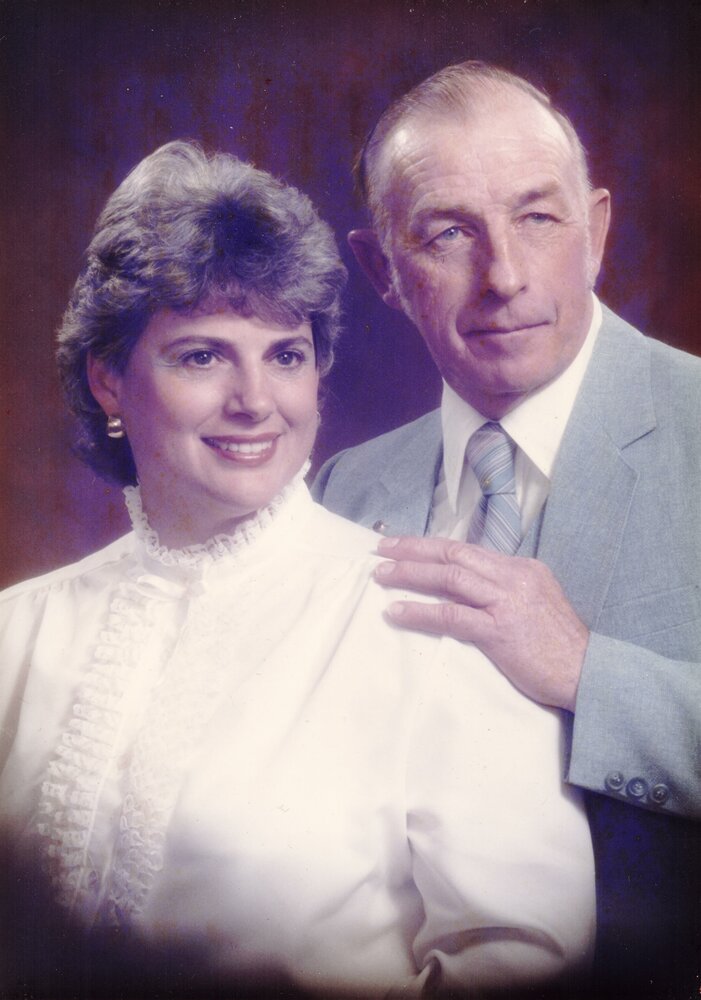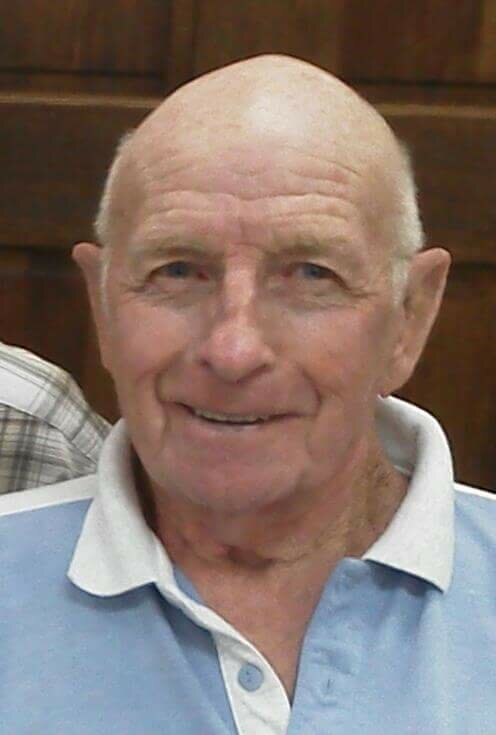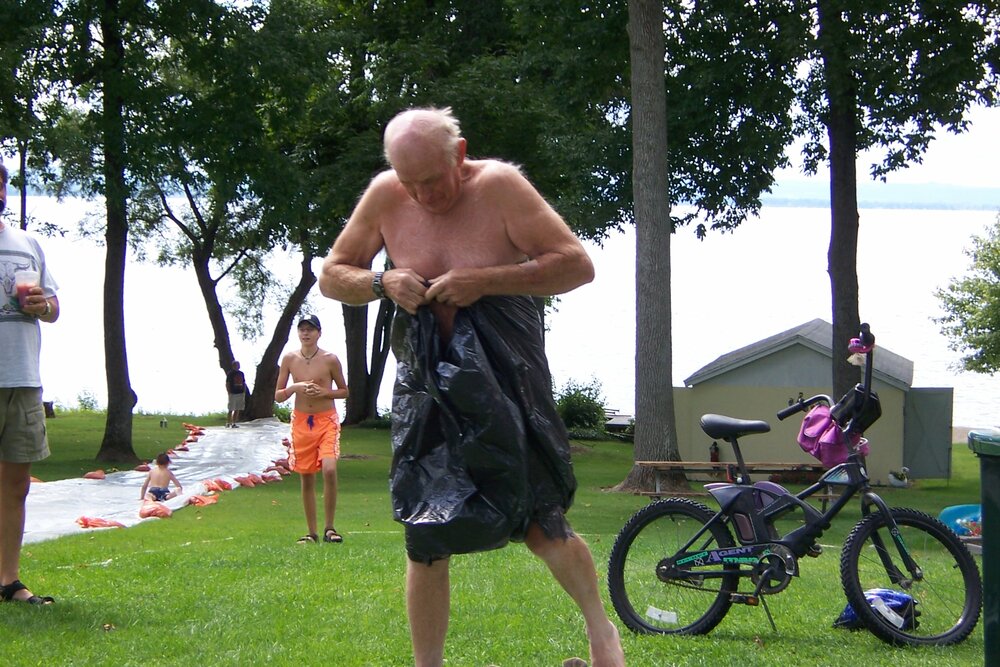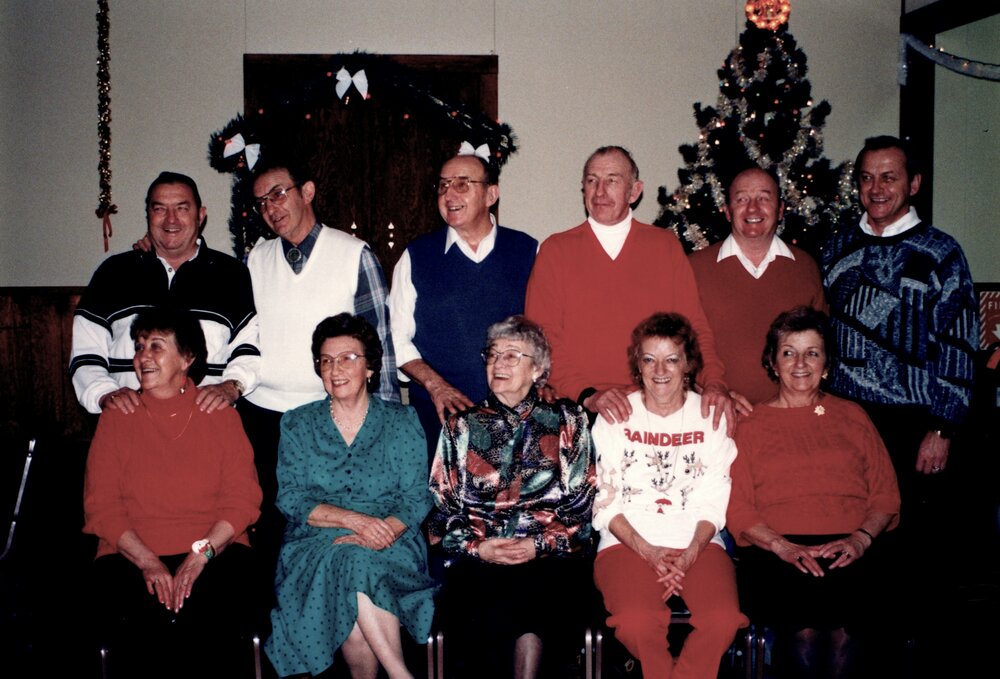 Obituary of Allen - Red - E. Lemcke
Cleveland, NY - Allen E. "Red" Lemcke passed away on March 21, 2023 at the age of 93. He is survived by his loving wife, Barbara; his children, Rick (Ann Johnson) Lemcke, Mike (Jeanette) Lemcke, JoAnn (Paul) Fox, and Jane (Ken Long) Lemcke; his two step-daughters, Robin (Jeff) Wright and Debbie (Bob) Chapin; his devoted friends, Barry and Sharon Kirch; his 14 grandchildren, Brett (Denise) Lemcke, Erin (Nick) Berno, Shannon McHugh, Cade (Karen) Lemcke, Kylie (Ben) Turnauer, Tyler (Lauren) Lemcke, Logan (Rachel) Lemcke, Keegan (Dawn) Lemcke, Bradd Fox, Aubre (Aric) Fox-Akin, Jared (Jennifer) Kierecki, Janel (Kevin) Butlin, Bryce (AJ) Englehardt, and Kelsey (Jonah) Matula; his step-grandchildren, William (Julie Swanson) Baker III, Scott (Kayleigh) Baker, Nicole (Michael) Mammarello, Jennifer (Justin) Ocello, and Jessica (Robert) Alcorn; his 19 great-grandchildren, Anna, Brooks, Tessa, Juliet, Mila, Cohen, Mikella, Caris, Addison, Isabelle, Colton, Marlow, Isla, Corbin, Ace, Hudson, Jameson, Henley, and Landry; his 13 step great-grandchildren, Kassidy, Alexa, Landen, Aliyah, Christian, Michael, Matthew, Mackenzie, Reagan, Benjamin, Olivia, Amelia, and Jaxon; his brothers, Donald "Bucky" (Jackie) Lemcke and Harold "Bud" Lemcke; his brother in-law, Chet Delano; his sisters-in-law, Arletta Lemcke and Sherri Lemcke; along with his many nieces, nephews, cousins, and friends. Red was predeceased by his parents, Arthur and Myrtle Lemcke; his brothers, Art, Howard, Richard, Robert, John, Larry, and Gerry; and his sisters, Hazel, Florence, Hellen, Shirley, Geraldene, and Betty Lou.
Red was a Veteran of the US Army and served during the Korean War. During his service he demonstrated bravery and dedication to his country and was awarded the Purple Heart for injuries sustained while in combat. In addition to being a retired farmer, he retired from Hilton Central School District Transportation Department, where he worked as a bus driver. He extended his working career at RM Landscape, Inc., followed by KJR Construction. His passion for horses led Red and his brothers to create the Hilton Mounted Drill Team. Red will always be remembered for his love of the outdoors including hunting with his family, taking snowmobile trips, cookouts, camping and hosting large get-togethers. He loved spending time with family and friends around the frog pond, at the lake, and his world famous slip and slide. He was also known for his unwavering love towards his wife Bar-ba-ra aka: Mrs.Yemkee (as he would say).
Family and friends are invited to attend Red's Memorial Service on Saturday, April 8, 2023 at 11:00 am at the Hilton Exempt Club, 137 South Avenue, Hilton, where a catered Celebration of Red's Life will follow his service. Interment will be at the convenience of the family in Parma Union Cemetery.
In lieu of flowers, donations can be made to the Veteran's Outreach Center, Inc., 459 South Avenue, Rochester, NY 14620-1020 or to the Hilton Alumni Association Grants and Scholarship Program, P.O. Box 351 Hilton, New York 14468 in Red's memory. To donate online, click on the charity name.
Event Name 1
11:00 am
Saturday, April 8, 2023
Hilton Exempts Club
135 South Avenue
Hilton, New York, United States