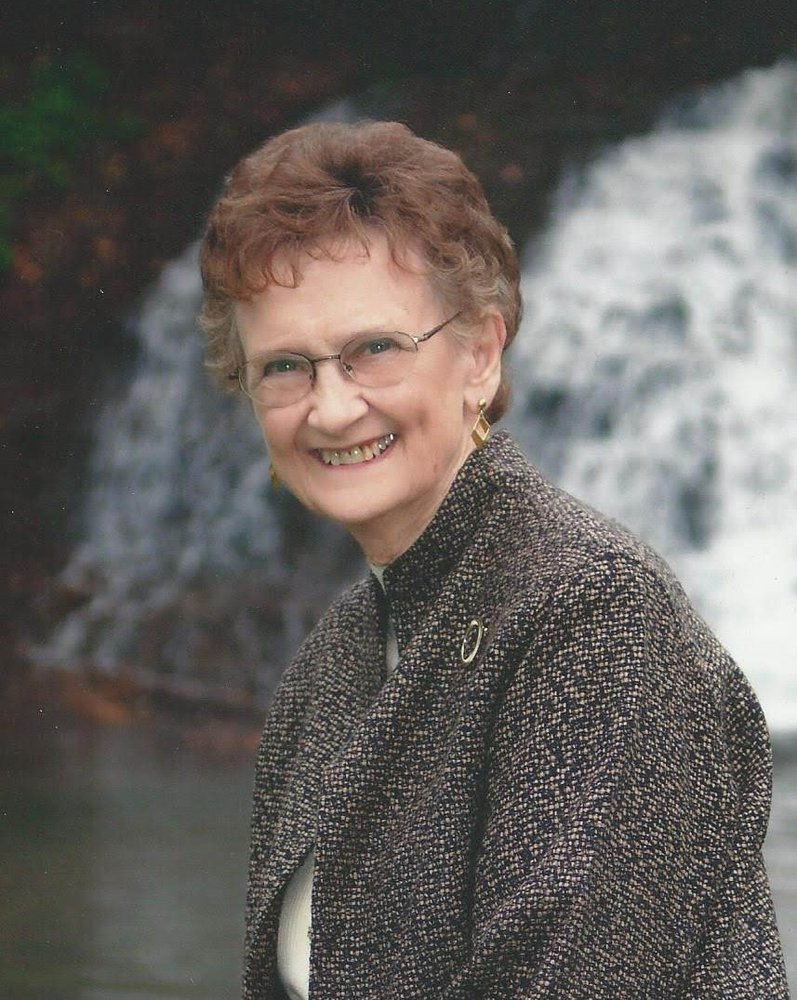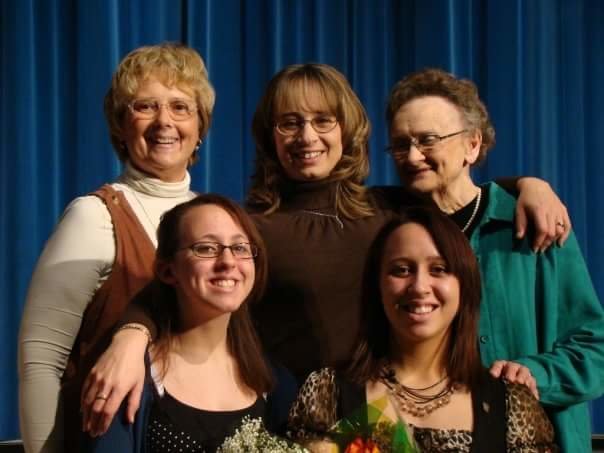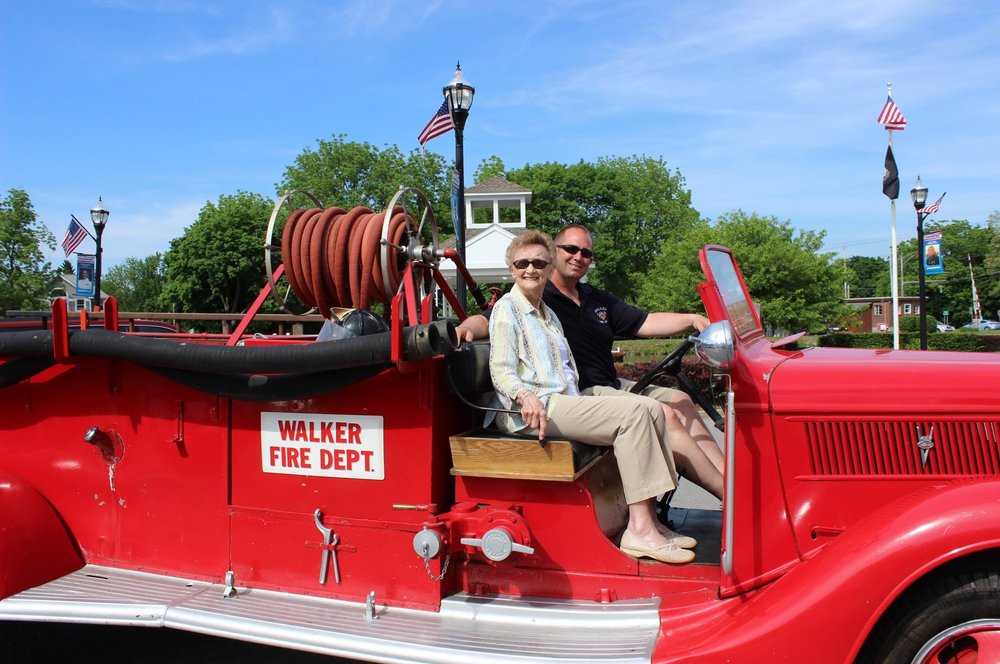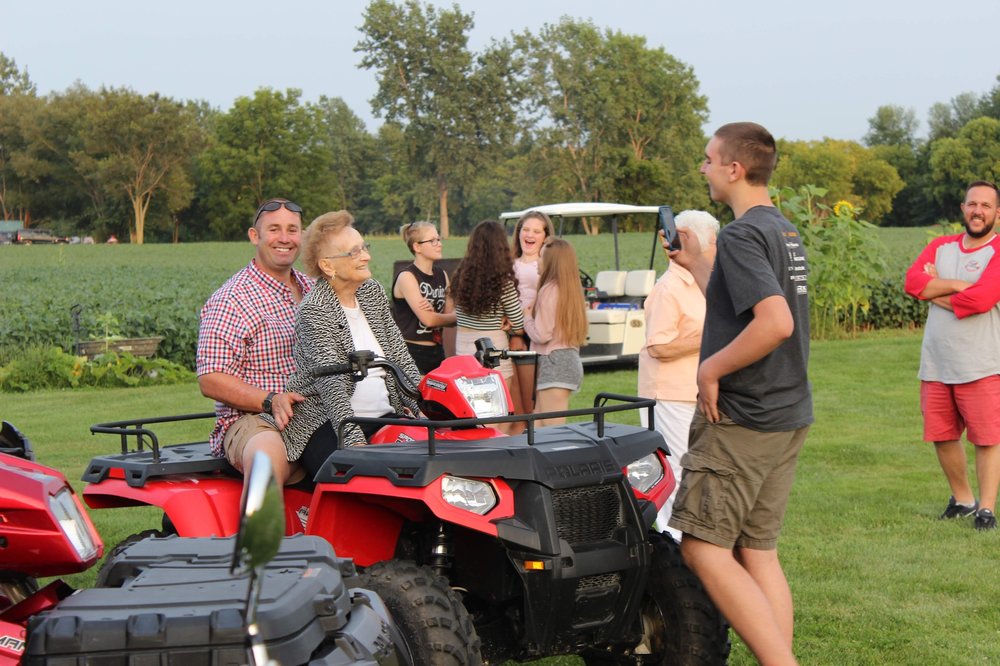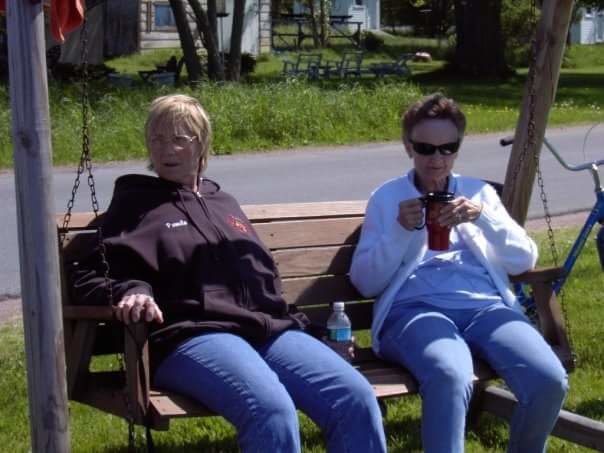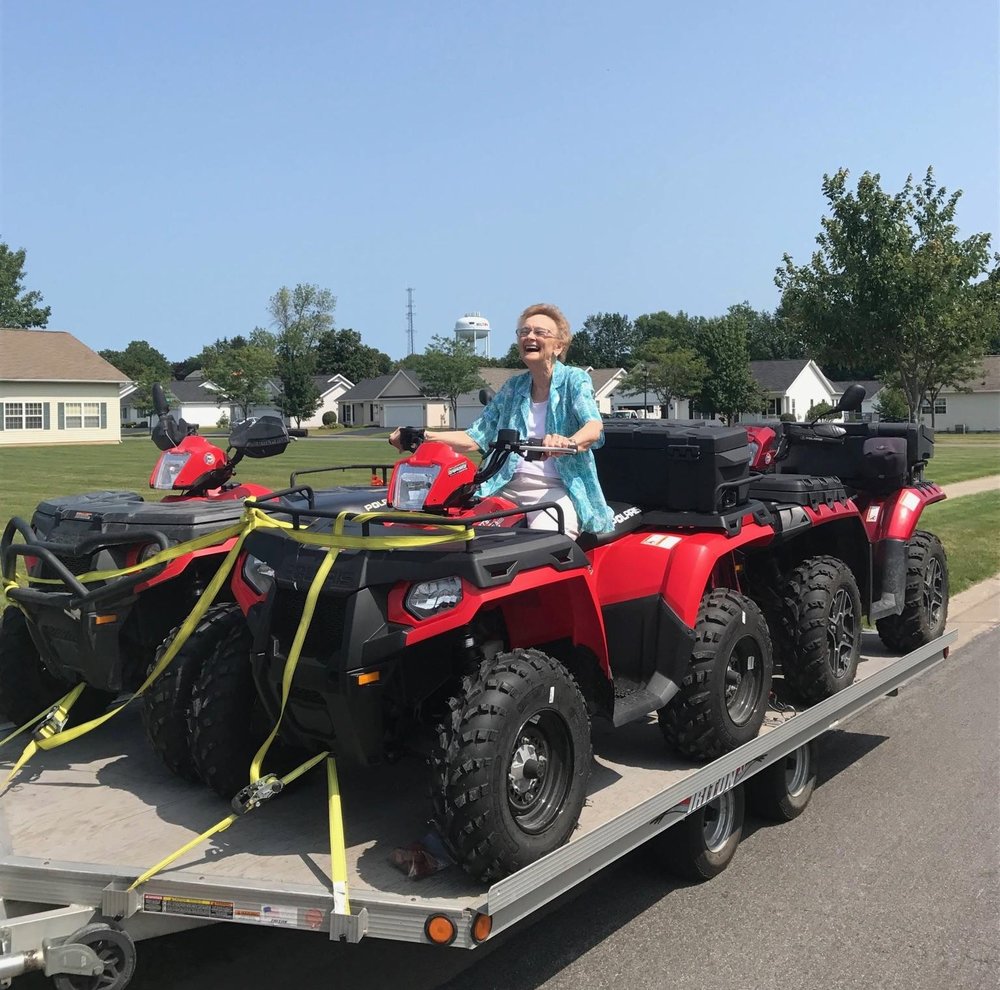 Obituary of Nina J. Van Lare
Hilton - Nina J. Van Lare passed peacefully on Friday, August 17, 2018 at the age of 92. She was predeceased by her husband, Jack Van Lare (2002) and her daughter Pamela Speer. She is survived by her son, Erik Van Lare; her grandchildren, Amy (John) Grande and Greg (Tina) Speer; her great-grandchildren, AJ (Bryce Gebhardt) Engelbert, Lucus Speer, David (Jen) Speer, Ryan (Michelle) Grande, Renea (Corey Daniels) Jett, Jason (Shauna Brongo) Grande, Elise (Anthony) DeLucia; her great-great-grandchildren, Wyatt & Lucille Speer and Austin Jett; her son-in-law, Stephen (Marlene) Speer; her brothers, James and Rodney (Jo) Richards; and her Special Friend, Richard Cahoon.
A special thanks to Eileen Bilak for the loving care she has given to Nina.
Friends are invited to call Sunday, August 19th from 2-4 PM at St. Paul Lutheran Church, 158 East Avenue, HIlton, where her Funeral Service will be held at 4:00 PM. A Graveside Service will be held Monday, August 20th at 1 PM at Parma Uninon Cemetery.
Those wishing may contirbute to Hilton United Methodist Church, 21 West Avenue, Hilton, NY 14468 to help support a foster child adoption.