Recommend Beate's obituary to your friends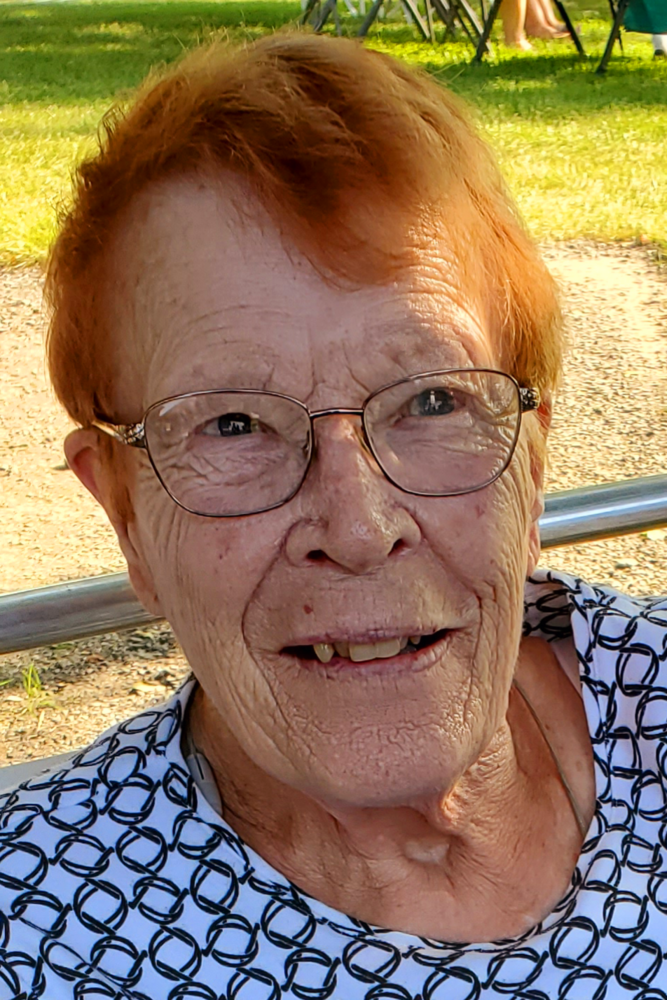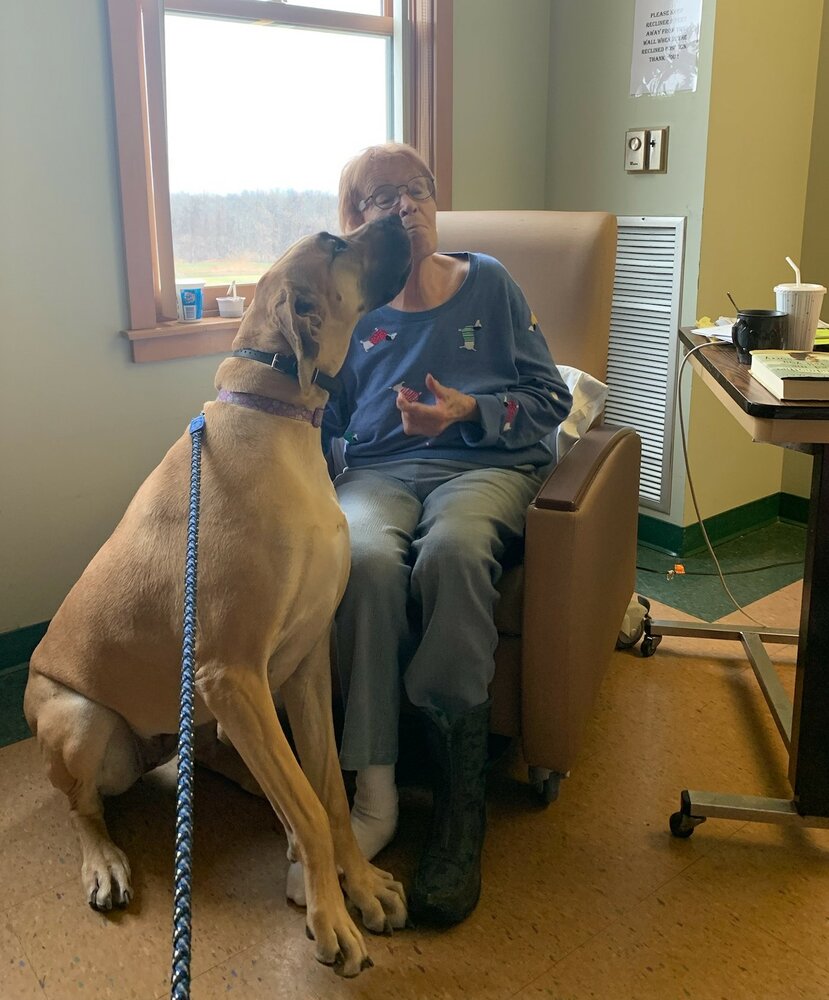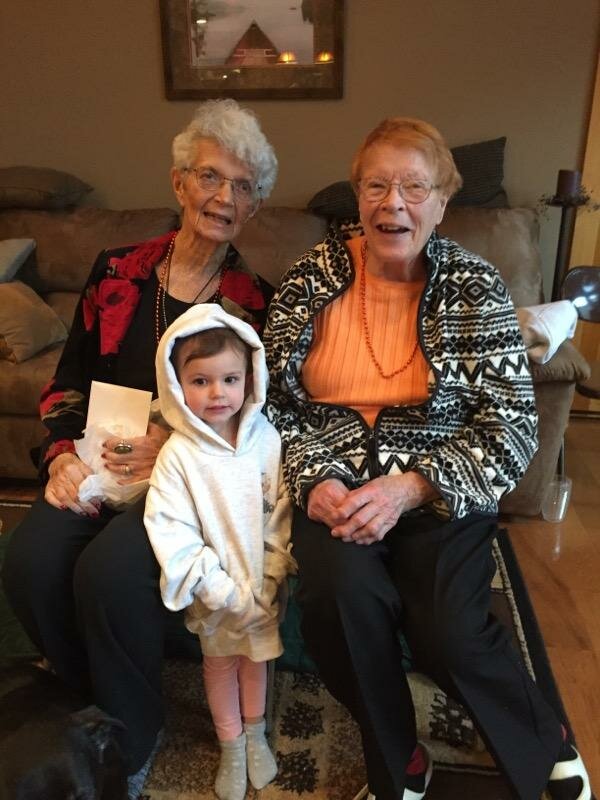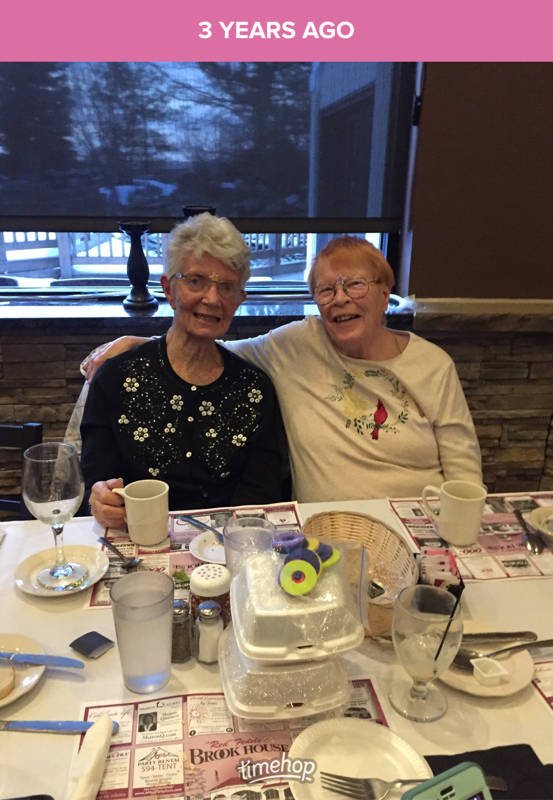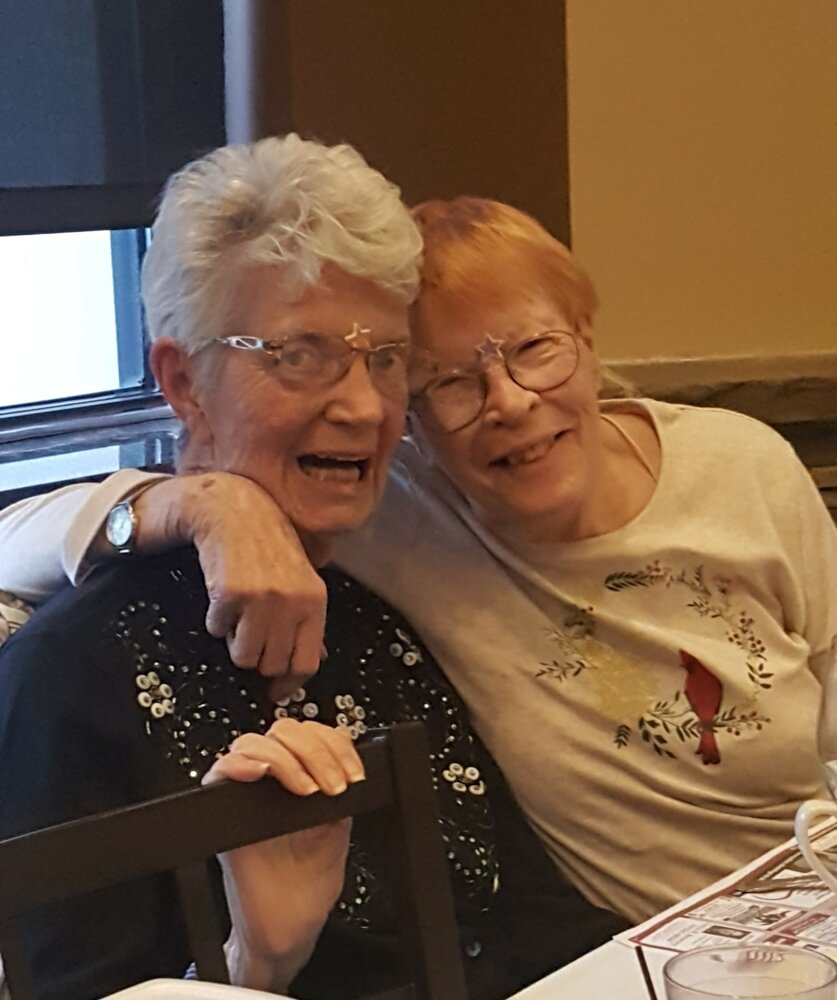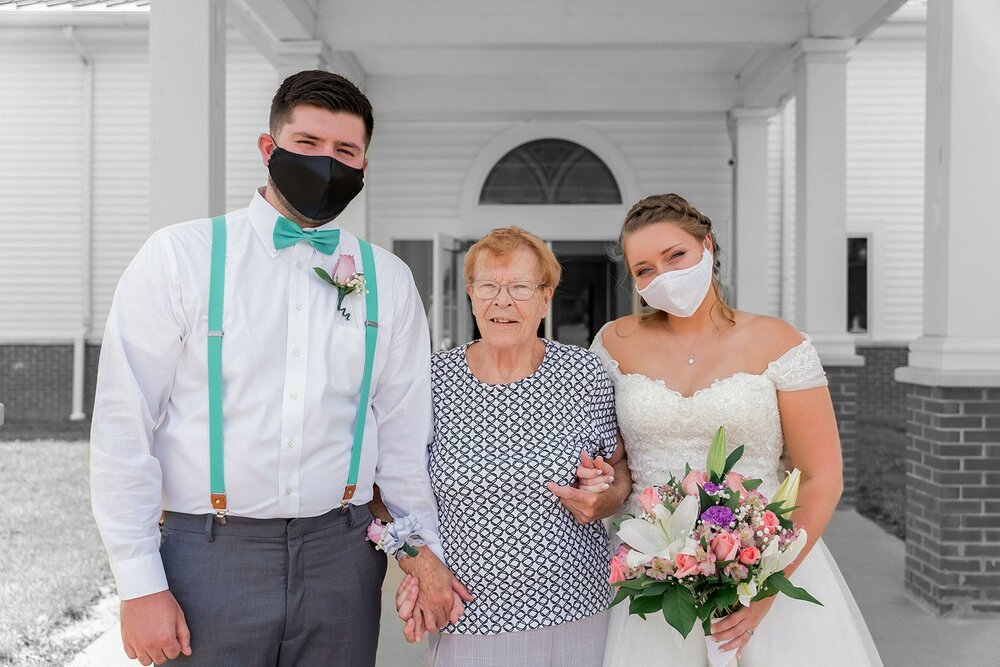 Obituary of Beate Anna Weber
Hilton - Beate Anna "Bebe" Weber passed away on January 29, 2023 at the age of 90. She was predeceased by her parents, Albert Weber and Beata Anna Manger Weber of Germany. She is survived by her sister, Nadia; her brother, Egon; her nieces and nephews in Germany; her extended American family, the Lemcke's / Mallaber's of Hilton; and her many other friends both two and four legged.
In her own words, this is Bebe's story. "I grew up in Germany during the war. I always wanted a dog, but my father said no because I was too young and didn't have the money to take care of an animal, and the living wasn't that good at the time. Eventually I was granted a rabbit. It was a joy to take care of it. One night, there was an air-raid and the air messuer took him away from me. It took a long time before I got a new animal; a dog. With my first salary, I went out and got a dog. It was an English Springer Spaniel named "Ira". He has been with me for 15 years, and It was hard to lose him. I got a job in America and moved here. I was a trained governess, but also a dog trainer and worked for 32 years for K-9 training. I worked with dogs in every way possible. I owned German shepherds, Dobermans, Rottweilers and one Akita. I am still involved with dogs, my favorite companions. I say "Hi" to all the dogs and to all the creatures in the world."
Bebe moved to America in 1963 and settled in New York City. She was a Governess, or nanny, for a family in New Jersey. In 1967, at the age of 34, she was hired as a dog trainer for police dogs in Hilton, NY. She worked for K-9 Training for 32 years. She was quickly befriended by Joan Mallaber Lemcke, and her family. They became Bebe's extended family and were friends for over 60 years. In the mid 1990's she moved behind Manitou Hill Farms where the Lemcke horse farm is located. There she continued her friendship, sharing in life's adventures, and she was able to continue her love for dogs and horses.
A Celebration of Bebe's Life was held by the Lemcke family on August 5, 2023. Interment took place in Parma Union Cemetery.
In lieu of flowers, donations can be made to Lollypop Farm, Humane Society of Greater Rochester, 99 Victor Rd, Fairport, NY 14450 in Bebe's memory. (to donate online, please click on the charity name)