Recommend Charles's obituary to your friends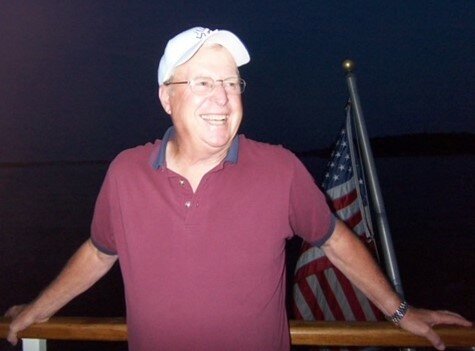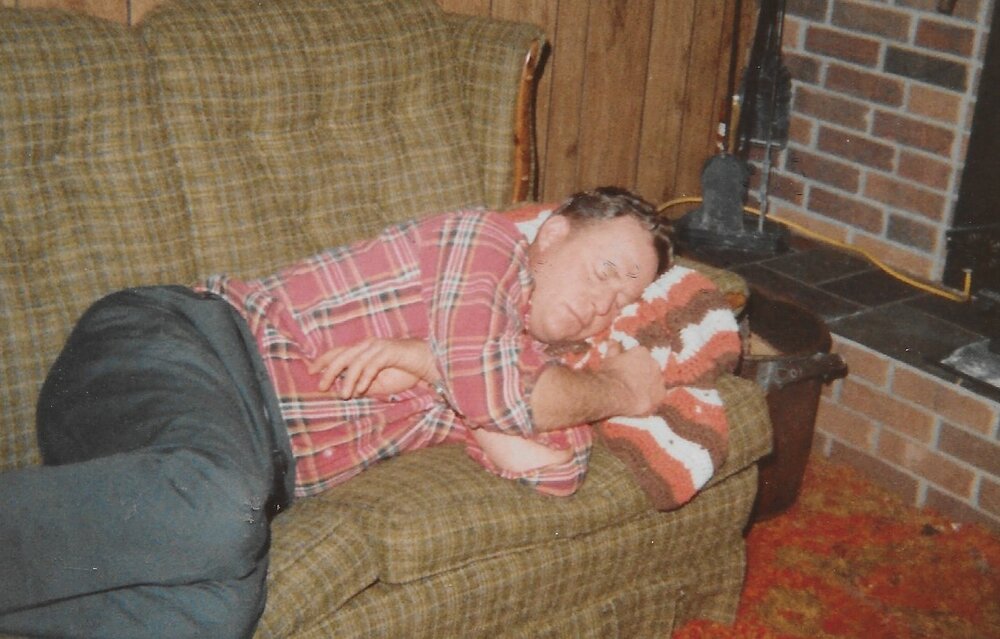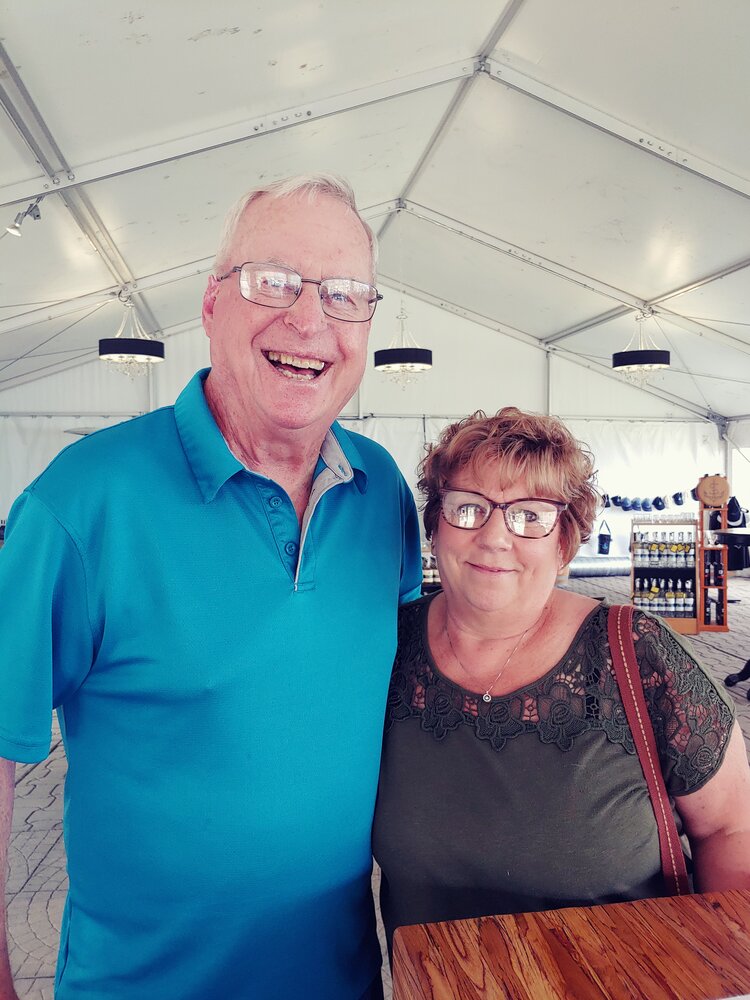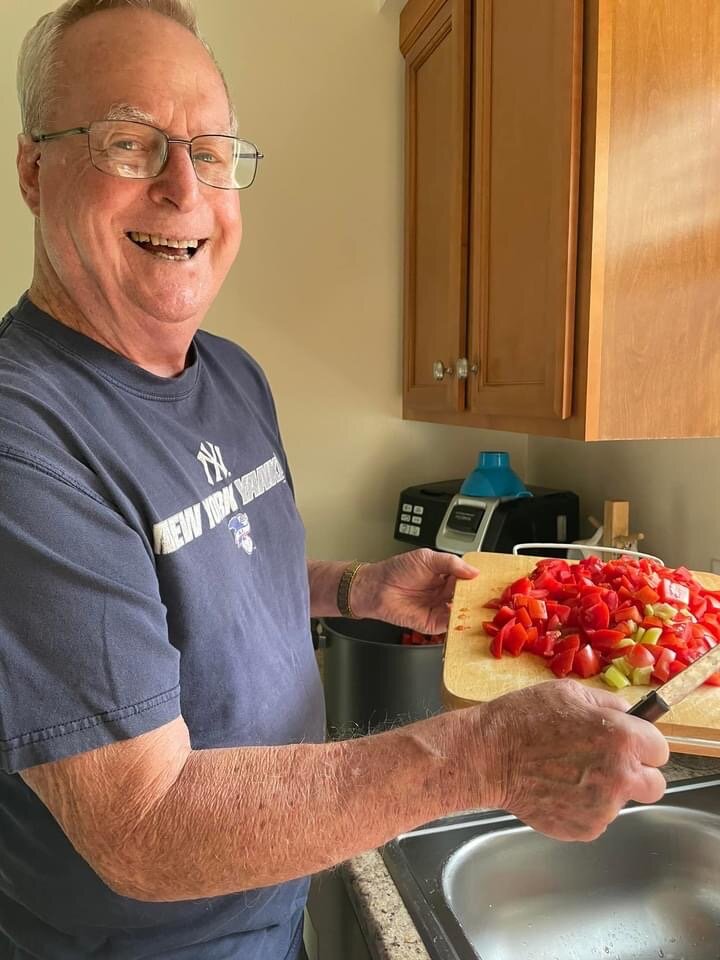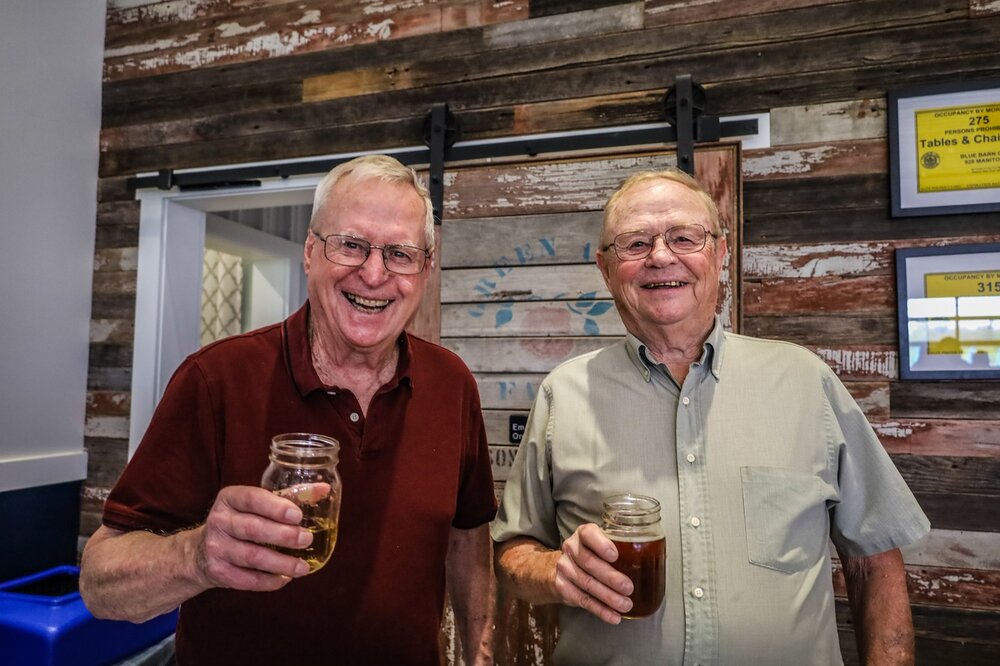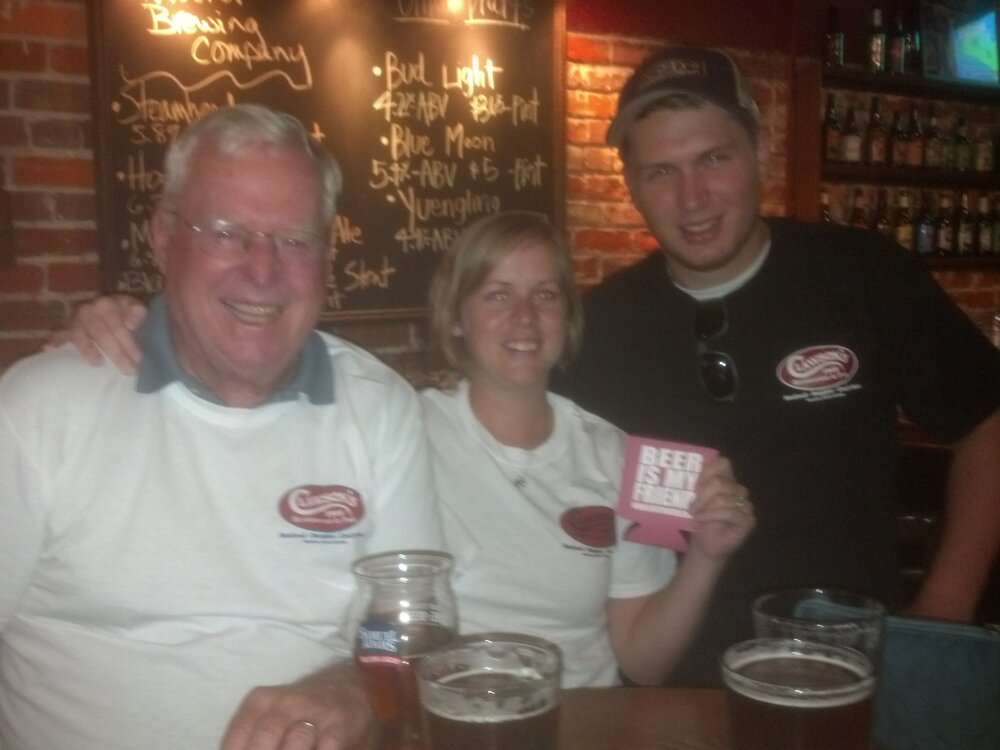 Obituary of Charles John Rath
Charles John Rath, 84 years old, left this life to live eternally with his Savior on January 7, 2023.
Charlie was born October 22, 1938. He was predeceased by his parents, Bill and Dorothy Rath; and his high school sweetheart and love of his life, first wife, Nancy Hawthorne (2003). He was also predeceased by several special family members, Dick Bliss, Craig Rath, Tom Hetherington, Louise Rath, and Sean Cirbus; as well as special friends, Tom Leverenz and Scott Witte.
Charlie is survived by his wife of 16 years, MaryAnn Rath; his children, Lynne (Mike) Daddis, Chuck (Melisa) Rath, and Steve (Diana) Rath; his stepchildren, Benjamin (Kristin) Dolby, Stephen (Colleen) Dolby, Peter (Ashley) Dolby, Anna (Matthew) Newsome, and David Dolby (Allie Lester); his grandchildren, Sarah Maier (Jamal Carey), Rachel Maier, Brooke Rath (Mike Peck), Joshua (Kayla) Maier, Morgan Rath, and Madison Rath; his step-grandchildren, Adilynn Dolby, Lorelie & Camden Dolby, Zayne & Charlie Dolby, Owen & Levi Newsome, and Daniel Dolby; his great grandchild, Blakely Maier; his siblings, Paul (Sandy) Rath, David Rath, and Anne (Tom) Elphick; and many nieces and nephews and countless friends throughout the area, too many to even begin to name.
Charlie worked on his family farm on Redman Road, for Kludt Farm for 4 years, Hamlin Highway for a year (snowplowing - loved the V plow "Walt"), and he was a fuel truck driver for 33 years. In his "retirement" he worked at Crosby's Car Wash, was the Hamlin Dog Catcher, a Highway Wingman in the winter months, and groundskeeper and grave digger at Lakeside Cemetery in Hamlin. He had worked at the cemetery since he was a teenager up until he was 83 years old - being the third generation of the Rath family to do so. He also drove tractor trailer for Brightly Farms and helped other area farmers if needed.
Charlie never met a stranger. He loved telling stories, listening to classic country music, watching the Yankees and the NY Giants, playing euchre, making salsa and Mettwurst, pressing cider, bullhead fishing in the spring at the Thousand Islands, sipping Green Label Jack Daniels, visiting the local "watering holes", celebrating his birthday "month", but most of all, he loved his people, especially his family.
Charlie was a life long member of St. John Lutheran Church in Hamlin. His faith was an important part of the way he lived his life. He made many memories with so many people there and in the community. We will all miss his infectious laughter and his way of making people smile. There will be a great void in our lives, now that he is in heaven. But with Charlie, it was never "goodbye", he would say "so long" or "see you later." We will see him again in heaven, where he is with his Savior - likely telling Him a story and how blessed he was in his life on earth.
We all love you so Charlie. We cherish your ability to love and bring laughter in our lives. You were a huge blessing to everyone you knew.
Charlie's Funeral Service will be held on Thursday, January 12, 2023 at 4:00 p.m. at St. John Lutheran Church, 1107 Lake Road, West Fork, Hamlin, NY 14464. Immediately following the service, a Celebration of Life will be held at the Hamlin VFW, 1739 Lake Road North in Hamlin.
Interment will take place in Lakeside Cemetery in the spring at the convenience of the family.
Donations in Charlie's memory can be made to defray his medical expenses during his illness. You may send contributions to Norm Baase, c/o Thomas E. Burger Funeral Home, Inc., 735 East Avenue, Hilton, NY 14468.
Funeral Service
4:00 pm
Thursday, January 12, 2023
St. John Lutheran Church
1107 Lake Rd. N.
Hamlin, New York, United States
585-964-2550