Recommend Bruce's obituary to your friends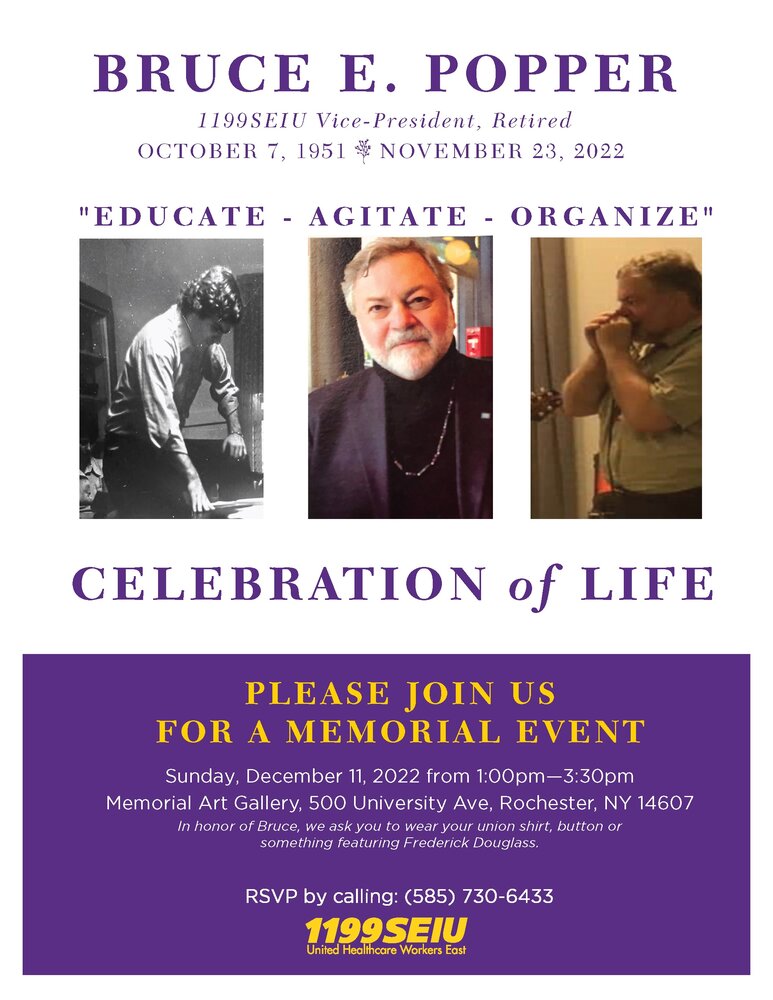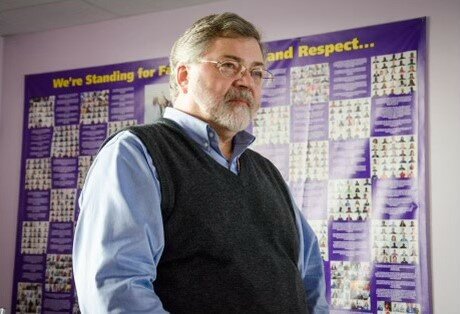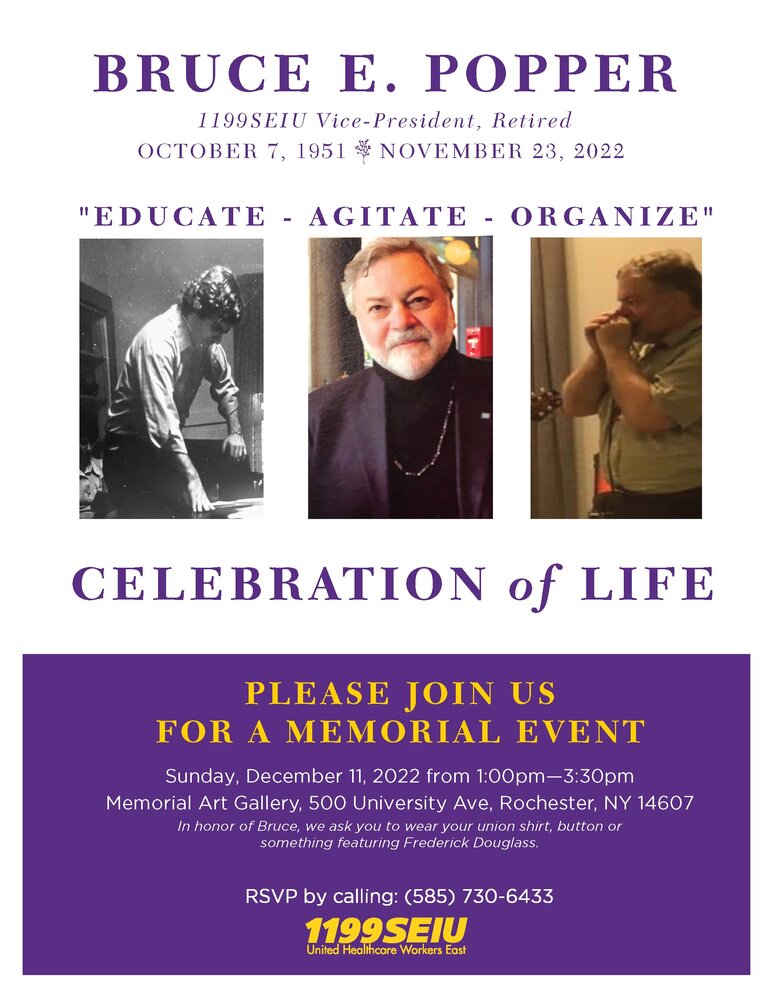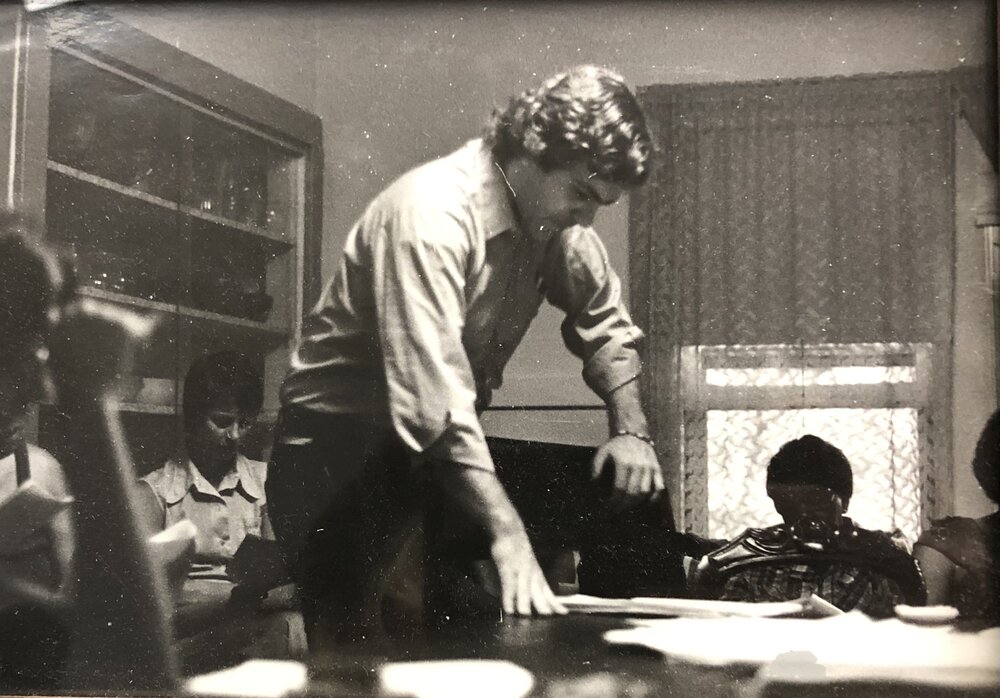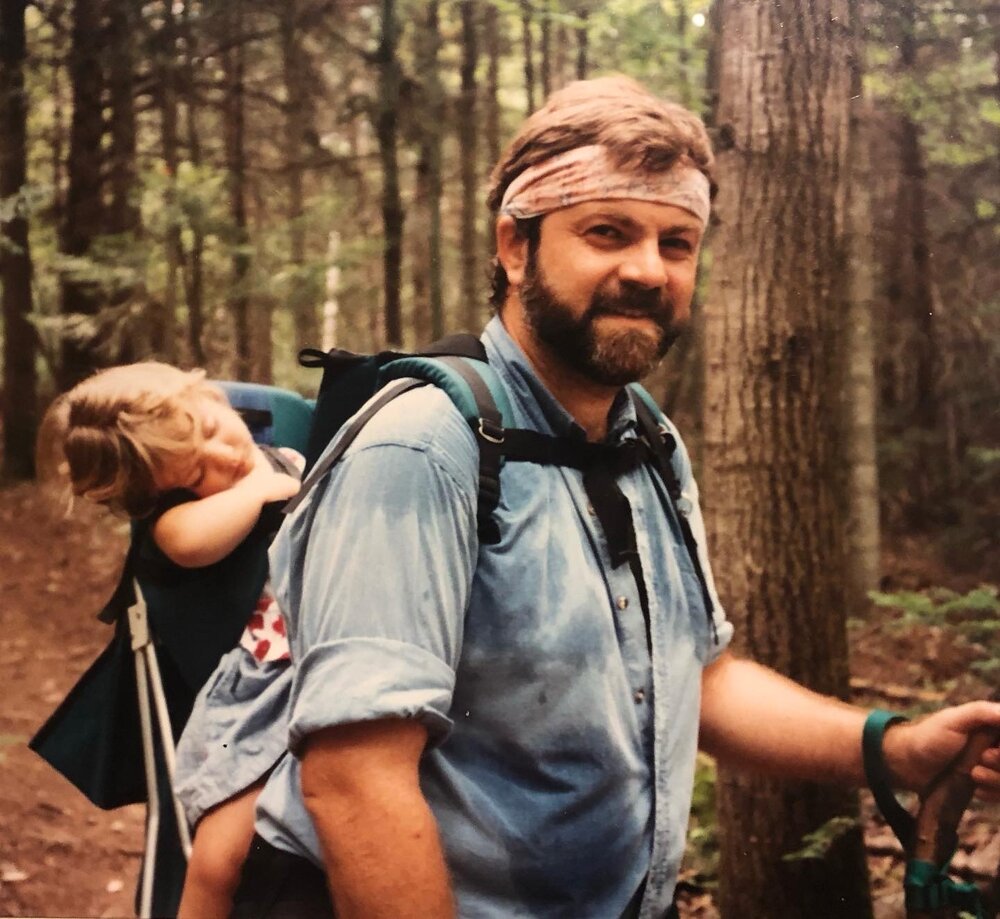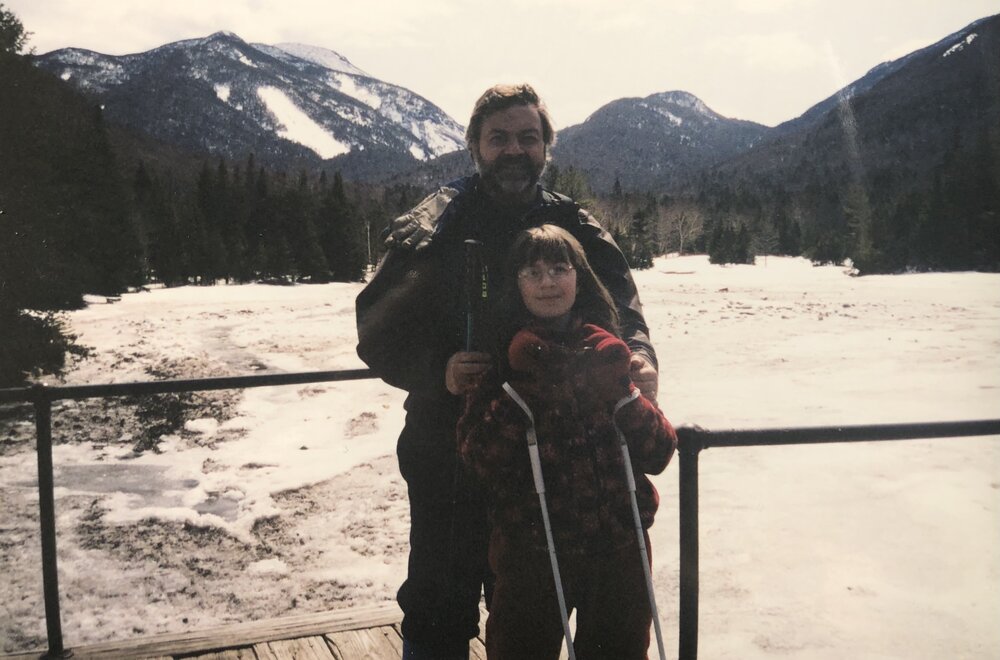 Obituary of Bruce Edward Popper
Rochester - Born in October of 1951 in Buffalo NY, Bruce Edward Popper passed away peacefully while surrounded by family on Wednesday, November 23, 2022 after a long and hard fought battle with cancer. He was predeceased by his parents, Clifford and Ethel Popper. He is survived by his loving wife, Barbara Sullivan; their daughter, Dee Dee; his sister-in-law, Judy Gurski; his nieces, nephews, cousins, and many friends.
Bruce enjoyed the outdoors and was an avid hiker and backpacker. He carried a harmonica wherever he went and you could often find him jamming in the corner of a blues bar. A union organizer for workers to the end, Bruce spent 45 years fighting the Good Fight. A 1974 graduate of the University of Rochester, he was a member of the Employee Organizing Committee that began 1199 at UR. Bruce started his union career in 1978 as an organizer for 1199 SEIU and retired as a VP in 2019. Over his lifetime of service he served on multiple commissions and boards including Rochester and Monroe Country Racial and Structural Equity Commission, Rochester Health Commission, Rochester Monroe Anti-Poverty Initiative Steering Committee and the Board of Directors and Executive Committee of the Rochester Alliance of Communities Transforming Society (ROC/ACTS), and the Boards of the Health Careers Advancement Project (H-CAP), Healthcare Division Board Service Employees International Union (SEIU), New York Civil Liberties Union (NYCLU), Rochester and Genesee Valley Workforce Development Center, Finger Lakes Occupational Health Services, and served as the executive vice president of the Rochester and Vicinity Labor Council (AFL-CIO). He was proud to live in the city that honored Frederick Douglass, his personal hero whom he often referenced in his speeches. Bruce has written and spoken extensively over the years regarding collective bargaining, organizing, advocacy, minority and poverty issues. One of his most cherished possessions is a photograph of his closest union brothers and sisters taken at Frederick Douglass' grave in Mt. Hope Cemetery. They surprised him with the gift because he had dragged so many of them there for a history lesson over the years. Bruce combined an unparalleled level of duty and devotion with a friendly demeanor marked by empathy and respect for others. He demonstrated that workers are the lifeblood of a community and through them all things are possible.
Thank you to Dr. Mulford and her amazing team at The Wilmot Cancer Institute, and the staff of the Palliative Care Unit at Strong Memorial Hospital for their extraordinary care.
Bruce's "Celebration of Life" gathering for friends and family will be held on Sunday, December 11, 2022 from 1:00 - 3:30 pm at the Memorial Art Gallery, 500 University Avenue, Rochester, NY 14607. In honor of Bruce, please wear your union shirt, button or something featuring Frederick Douglass. RSVP by calling (585) 730-6433
In lieu of flowers, memorial donations can be made to the Bruce Popper Memorial Fund at the Rochester Area Community Foundation.
Please feel free to share a memory or leave a condolence.