Recommend Patricia's obituary to your friends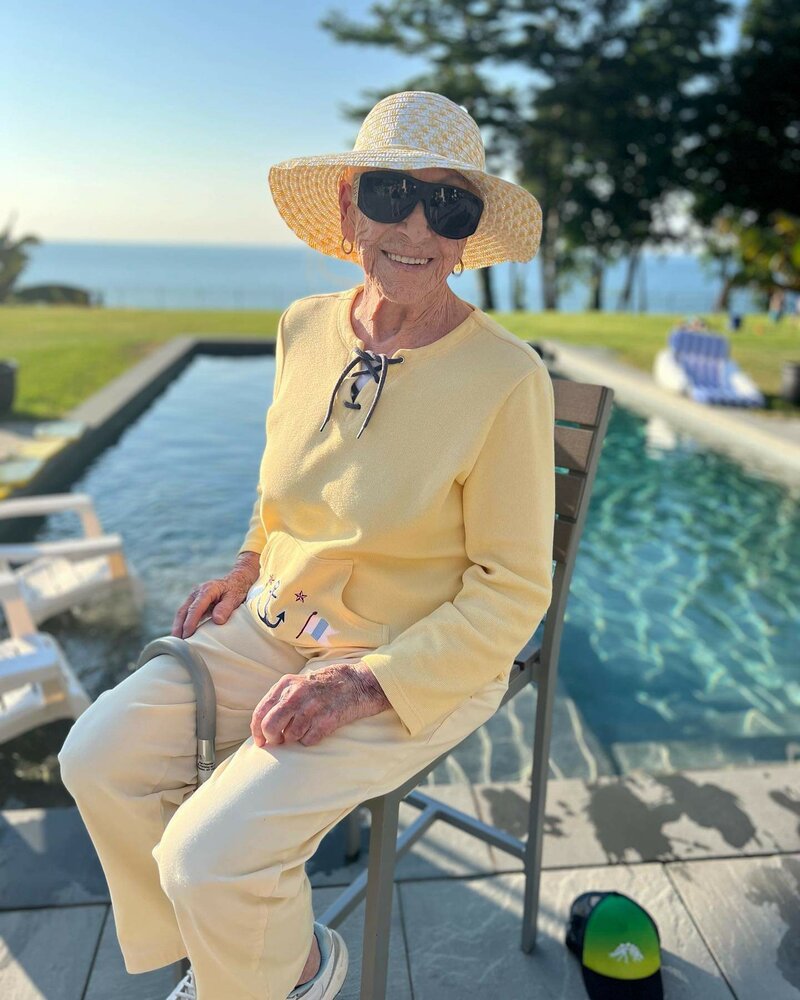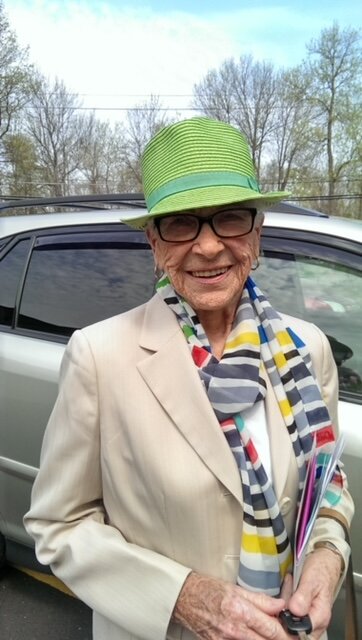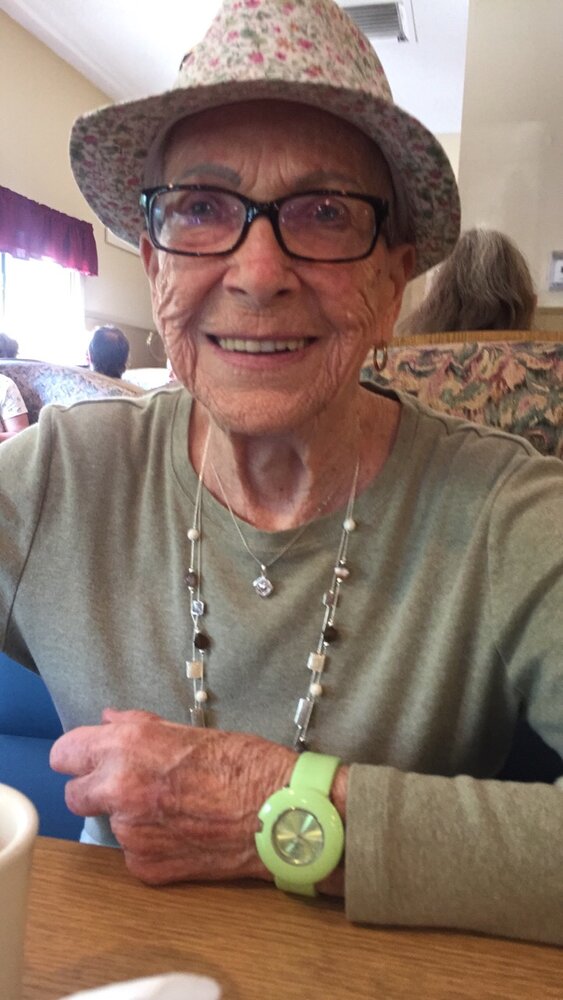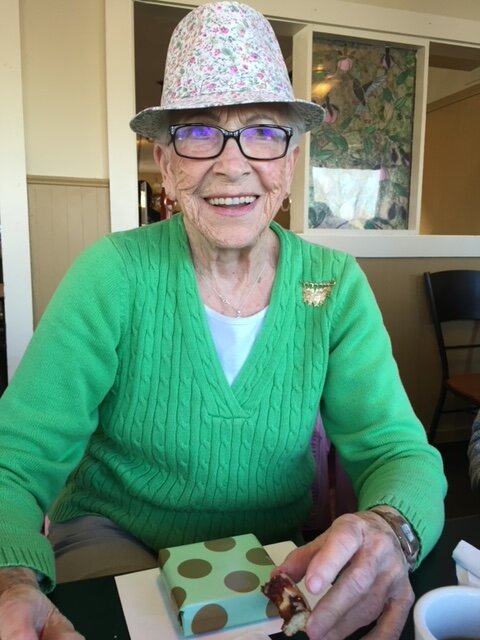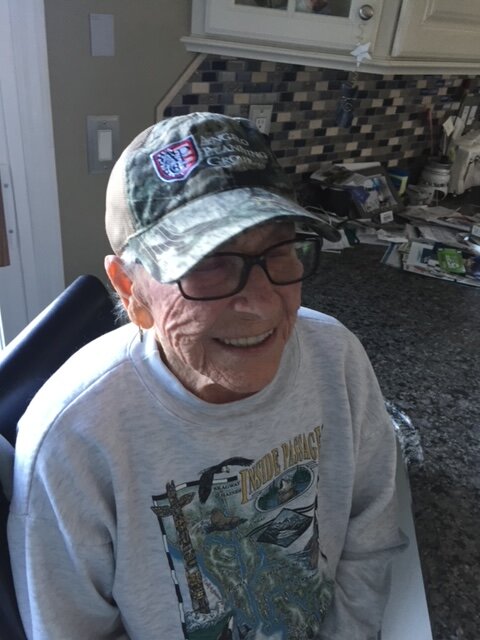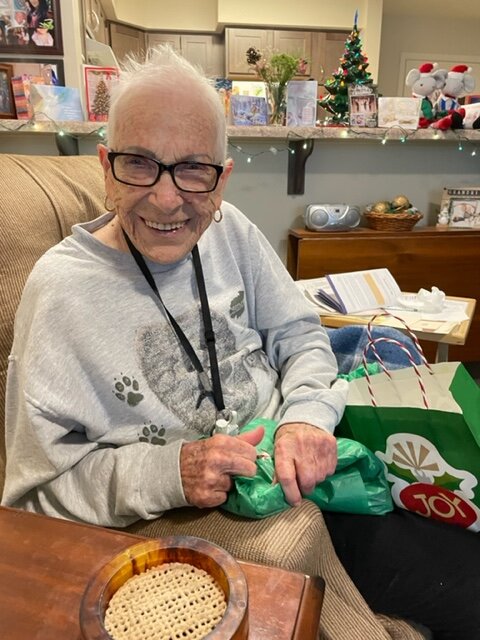 Obituary of Patricia Grace Palumbo
Rochester - Patricia Sams Dornan Palumbo passed away on September 8, 2022 at the age of 90. She is predeceased by her parents, Theodore Sr. and Winifred Sams; her husbands, Robert Dornan and Andrew J. Palumbo Sr.; her brother, Theodore Sams Jr. and his wife, Marilyn Sams; her sister, Gail and her husband, Carm Chivaro; her nephew, Matthew Chivaro; and her daughter-in-law, Kathy Palumbo.
She is survived by her son, Kevin (Sharon) Dornan; her daughter, Kelly (Edward) Roethel; her step-sons, Andrew Palumbo and Wayne Palumbo; her 5 grandchildren, Kevin (Laura) Roethel, Randi (Jeff) Swan, Robert (Lisa) Dornan, Dave (Stacey) Palumbo and Dawn Palumbo; her 10 great-grandchildren, Weston, Lena, Leona, Ashton, Carter, Danielle (Nikko) Salce, Joey (Daniella) Palumbo, Alex, Katie and Anthony; her great-great-grandson, Enzo; also nephews, David (Cheryl) Chivaro, Brandon Chivaro and Jeff (Lori) Chivaro; her niece, Alivia Chivaro; and lots of friends!
Pat worked at Kodak, then went on to work at the Original Char-Broil House, a restaurant in Greece after the passing of her first husband, where she met and married her second husband, Andy Palumbo Sr. She was the family matriarch when Andy Sr. passed, who was the founder of the restaurant. Throughout her later life, she volunteered at Unity Hosptial and Edna Tina Wilson Center for 30+ years. She also volunteered for the Salvation Army and the Greece Historical Society,
Pat was an avid reader and loved to play cards. She had a card club every week until her passing. She was an active member of the Lakeview Community Church on Long Pond Road for 70+ years.
Pat was a very social person and an active member of her community. She was always available to give her love and kindness along with a helping hand to all her family and friends. She will be deeply missed.
She had many pets in her years, from race horses to dogs and cats. She loved them all!
She was adamant about not having a service, but her family wants to celebrate her life in some way. There will be a Celebration of her Life on September 18th at Braddock Bay Park, 199 East Manitou Road in Greece. Feel Free to stop in between 2-4 PM and share a memory of Pat with the family.
In memory of Pat, donations can be made to the Lakeview Community Church, 30 Long Pond Rd, Rochester, NY 14612 or to Lollypop Farm, Humane Society of Greater Rochester, 99 Victor Rd, Fairport, NY 14450. (click on the charity name to link to the donation website)
Celebration of Life
2:00 pm - 4:00 pm
Sunday, September 18, 2022
Braddock Bay Park
199 East Manitou Rd.
Rochester, New York, United States