Recommend Sean's obituary to your friends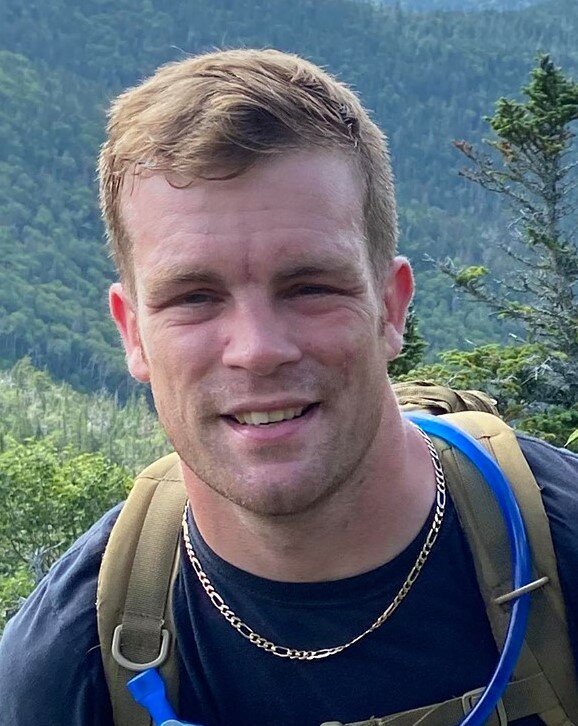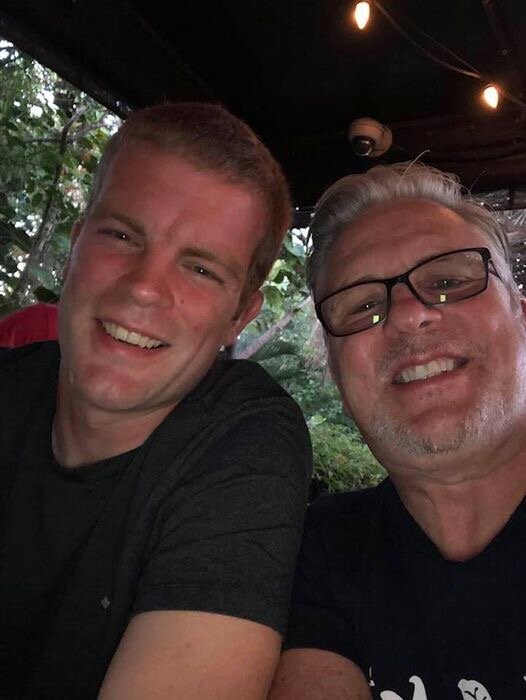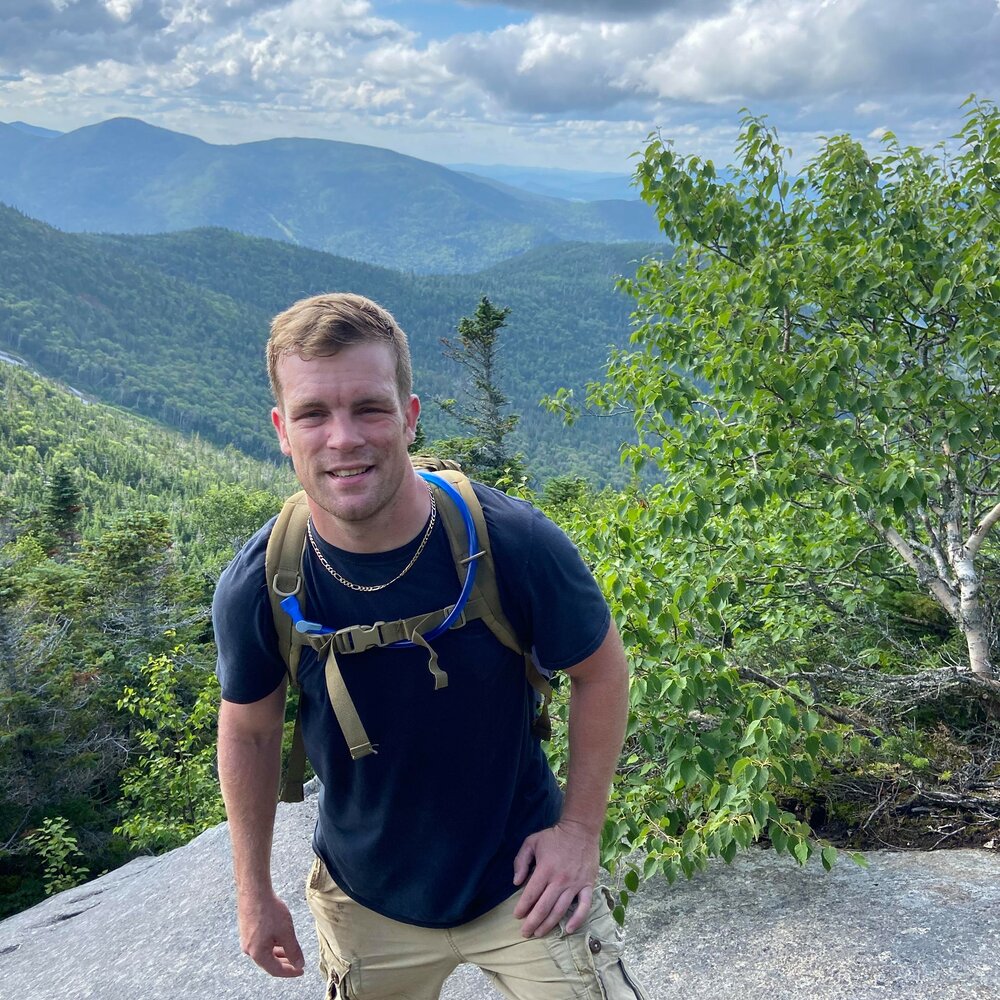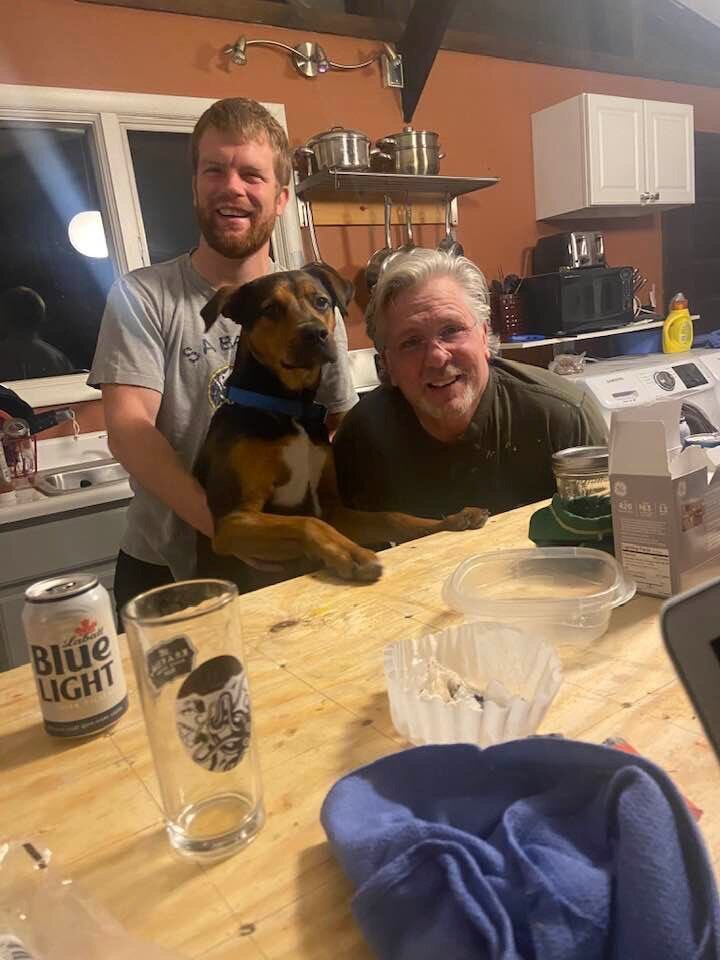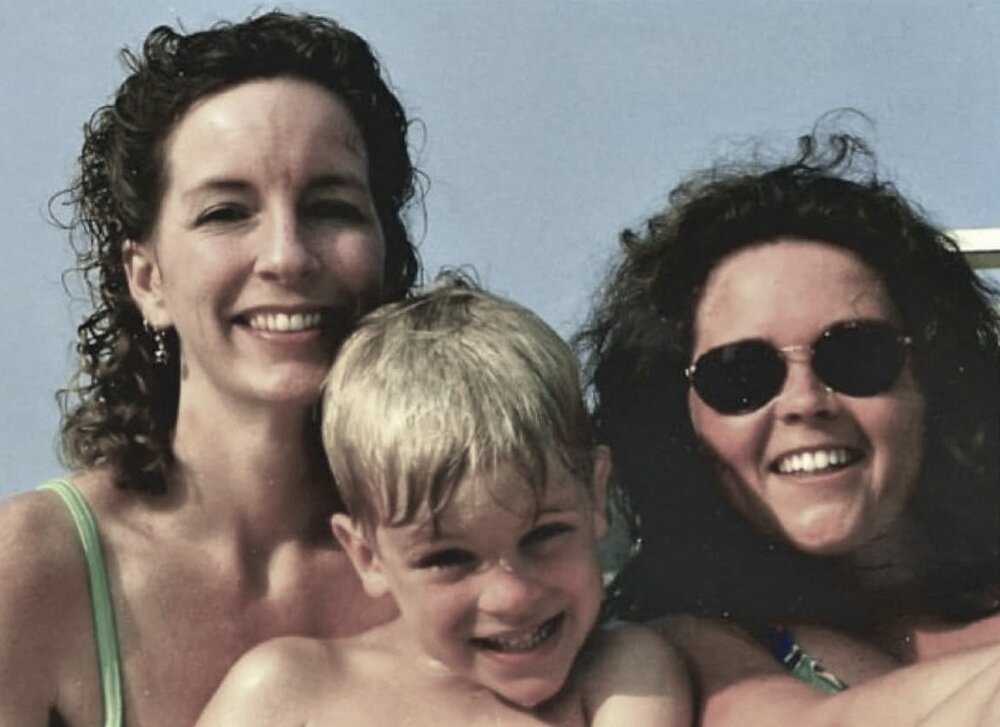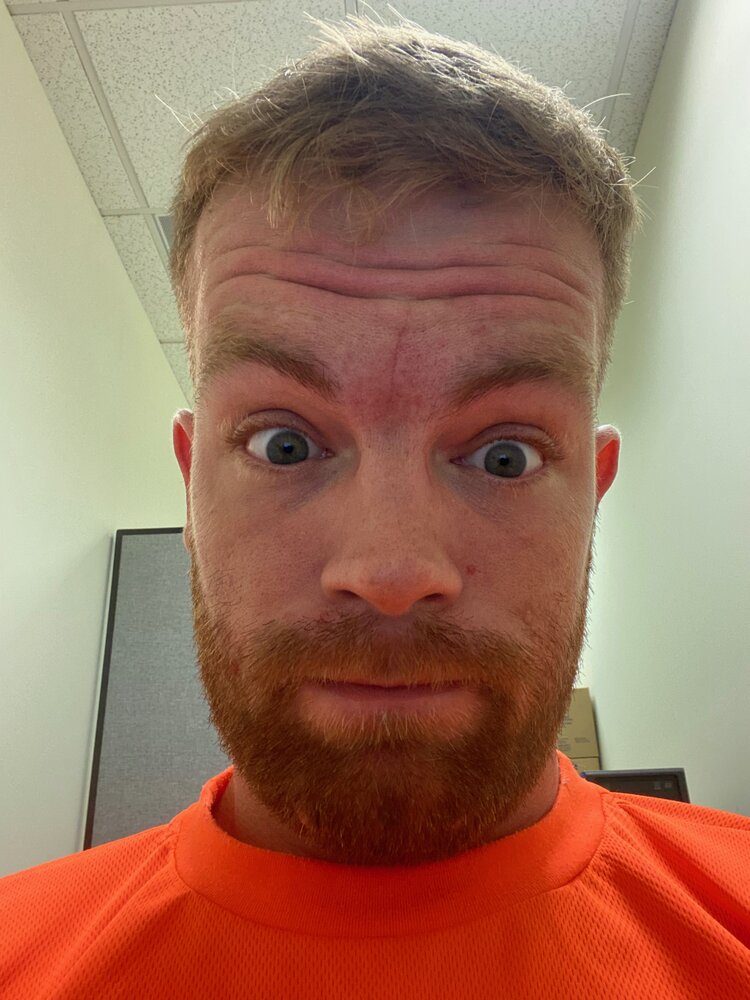 Obituary of Sean Michael Cole
Loxahatchee, FL – Our beloved Sean Michael Cole passed away suddenly on September 4, 2022, at the age of 30.
He is survived by his parents, Annie and Randy Cole of Webster, NY; and his loving sister, Elizabeth Cole; along with many aunts, uncles, cousins, nieces, nephews of the North Country Cole Clan, as well as many, many great friends and extended family. He was predeceased by his grandparents, Linda and Peter Cole of Ogdensburg, NY and Carol and William Kennedy of West Palm Beach, Florida.
Sean was a 2015 graduate of Clarkson University and was employed as an Environmental Scientist with Langan Engineering, based out of Ft. Lauderdale, Florida. He was an avid hockey player from youth hockey through to men's leagues and enjoyed watching and supporting the Clarkson University Hockey team with fellow alumni. Sean took pride in his cooking, especially for and with his mother, but also preparing meals for his family and friends to enjoy together. His specialty was anything in his smoker, which often was homemade beef jerky. He was passionate about gardening, spending countless hours growing vegetables. Sean also aspired to be an Adirondack 46er, who is a person who has climbed all the 46 High Peaks in Adirondack Park. He enjoyed fishing with his friends, long days at the beach, boating, and frequently enjoying both a Guinness and a properly poured Half and Half. Sean had a great love of music as well, playing the banjo, acoustic guitar and the jambe. He never turned down a chance to attend a concert or music festival and had an old soul when it came to his musical interests and tastes. Sean also looked forward to watching his favorite hockey team, the NY Rangers.
Sean will be remembered for his infectious smile and contagious laughter, which he generously shared with everyone he met. Sean was a genuine soul…loved and admired by many…..He will be deeply missed by his family and friends.
Sean was incredibly proud of his Irish heritage. The words of the Irish poem "The Broken Chain" speaks to our family's immense sorrow. Thank you all for your love and caring.
The Broken Chain
We little knew the day that
God was going to call your name.
In life we loved you dearly,
In death we do the same.
It broke our hearts to lose you
But you didn't go alone.
For part of us went with you
The day God called you home.
You left us peaceful memories.
Your love is still our guide,
And though we cannot see you
You are always at our side.
Family and friends are invited to attend a formal Memorial Service for Sean to be held on Sunday, September 25th @ 12pm at Hilton Fire Department Exempt Club, 137 South Ave, Hilton NY. Immediately following, all friends and family will have the opportunity to pay individual respects to both Sean and his family. A continued Celebration of Sean's Life will follow and Ann, Randy and Elizabeth invite everyone to participate with food, family and friends…just as Sean would have wanted..
In lieu of flowers, donations can be made to the Sean Cole Memorial Fund in care of the Thomas E. Burger Funeral Home, 735 East Avenue, Hilton, NY 14468, in memory of Sean.

Memorial Service
12:00 pm
Sunday, September 25, 2022
Hilton Fire Department Exempt Club
137 South Avenue
Hilton, New York, United States