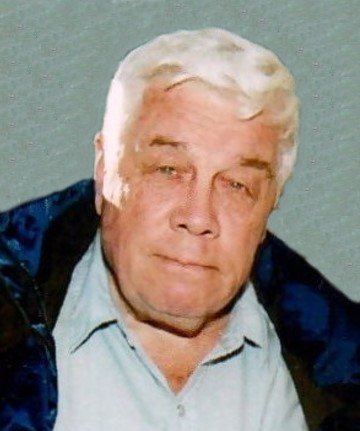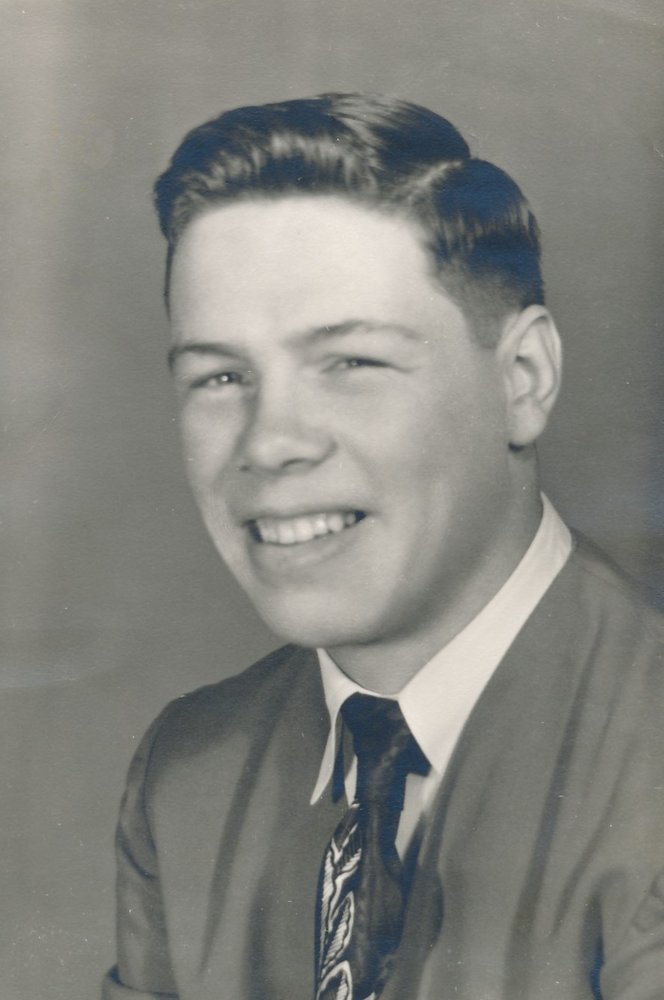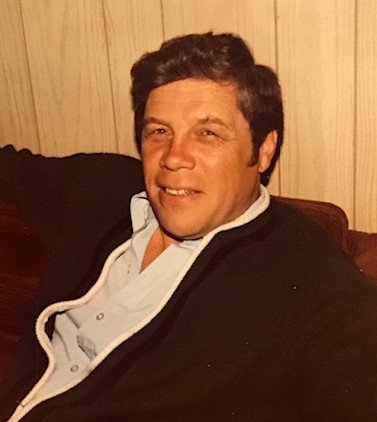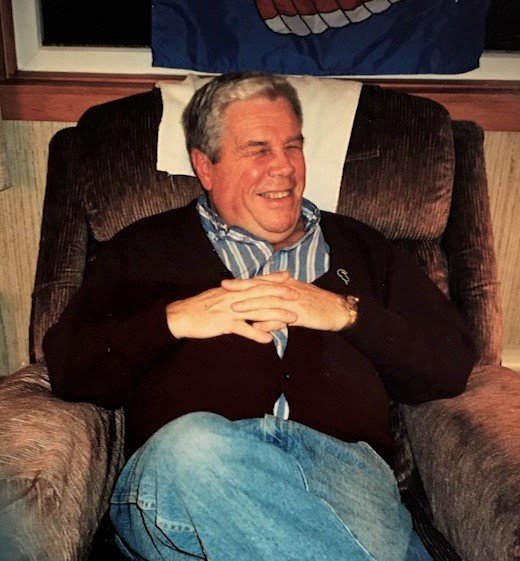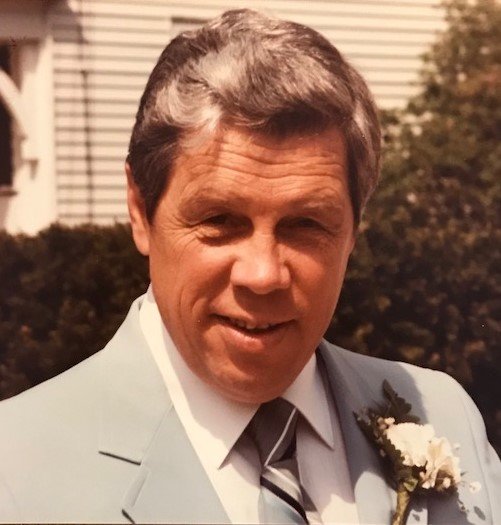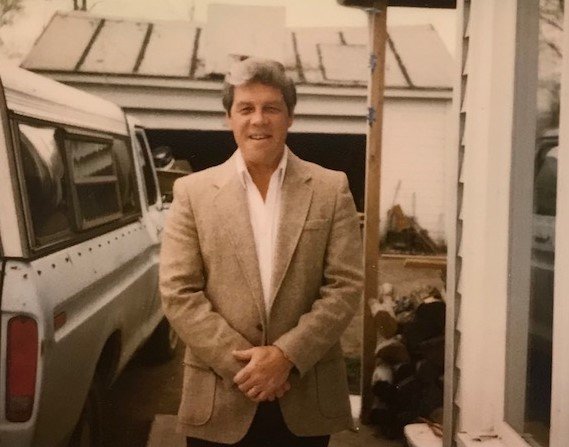 Obituary of Edward J. Derleth
Hilton - Edward J. Derleth passed away on Tuesday, July 31, 2018 at the age of 84. He was predeceased by his wife, Peggy. He was a devoted husband, father, grandfather and friend. He is survived by his children, Theo (Ganine) Derleth, Kevin (Marti) Derleth, Andy (Karen) Derleth and Karen (Tom) Lippincott; his grandchildren Audrey, Theo, Brian, Cathleen, Daniel, Tracy, Valerie, Eric, Michelle, Danielle, Alyssa, and RJ; his many great-grandchildren; and his nieces, nephews and dear friends.
Ed proudly served in the United States Navy from 1951-1954 during the Korean War. He worked for several years and eventually retired from Kodak in 1989. He was best known for his sense of humor, classic one-liners, and practical jokes. He was a dedicated father who was ever-present in his children's lives - he never missed a sporting or band event. As adults, he supported them in their choices, and always offered support where he could. He taught his children this: Pay your bills as soon as you get them; Always be on time; Never let your gas tank get below 1/2 tank; and Check your oil! He was a good friend, the kind who would give you a ride to work every day and entertain you along the way, sit on a barstool next to you if you needed the company (or not!), and make you laugh because it was just plain good for you. He was fortunate to meet the love of his life, Peggy, and spend many happy years with her before she passed. He was waiting to be reunited with her these last few years, and always said goodnight to his sweetheart before bed. The last few things he told his children were: Be good to each other; Forgive people; and Go to Church once in a while! Always full of of wonderful advice.
Family and friends are invited to call on Friday, August 3rd from 4 -7 PM at the THOMAS E. BURGER FUNERAL HOME, INC., 735 East Avenue in Hilton. A Memorial Mass will be held at St. Leo the Great Church in Hilton on Saturday, August 4th at 10:00 AM. Interment will follow at Parma Union Cemetery.
In lieu of flowers, donations can be made to St. Jude's Children's Hospital, P.O. Box 1000, Dept. 142, Memphis, TN 38101 in memory of Ed.